Dior Malaysia turned the Pavilion KL's Centre Court into its very own Dior Garden, offering you a chance to wander and submerge in a dreamy floral wonderland brimming with bright coloured flowers and foliage. A picture-perfect setting. 
The Dior pop-up space will be running from February 23rd to March 19th, 2023, and will showcase the current Spring/Summer 2023 collection designed by Maria Grazia Chiuri.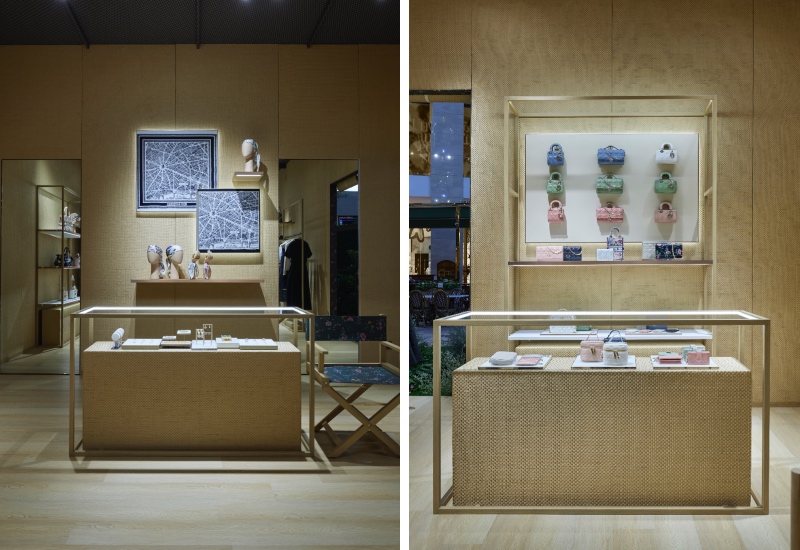 Catherine de Medici inspired the collection. The former Queen of France emphasises the revival of traditional forms such as corsets fused with expressive patterns and subtle motifs.
On top of that, the collection also highlights the Petites Fleurs and Dior Birds print, which reflects Chiuri's enthusiasm for horticulture, flowers, and Mother Nature. The iconic Lady Dior Petites Fleurs Embroidery bag is available at the pop-up space, where you can get up close and personal with the magnificent collection. 
You are welcome to submerge in the many areas of the pop-up space and indulge yourself in the splendour of Dior fashion, snapping countless photos and experimenting with different looks. 
The Dior Spring/Summer 2023 Pop-Up is accessible to the public until March 19th, 2023, from 10 am to 10 pm at Centre Court, Pavilion KL.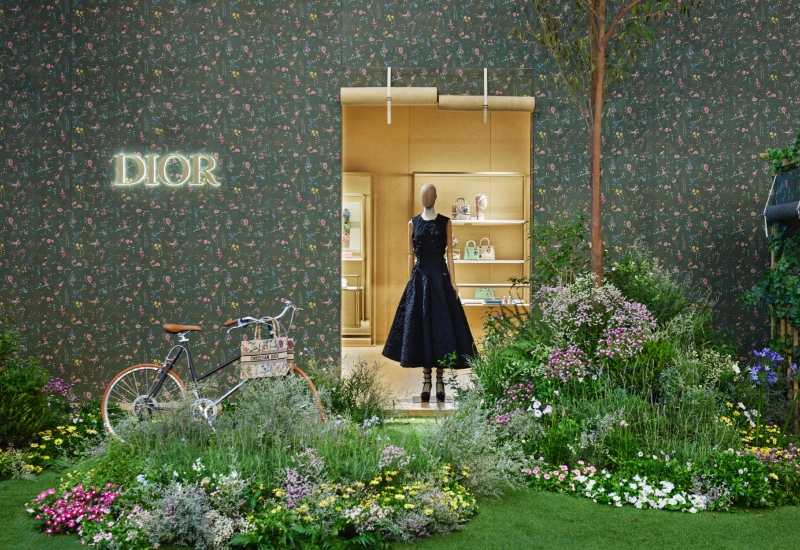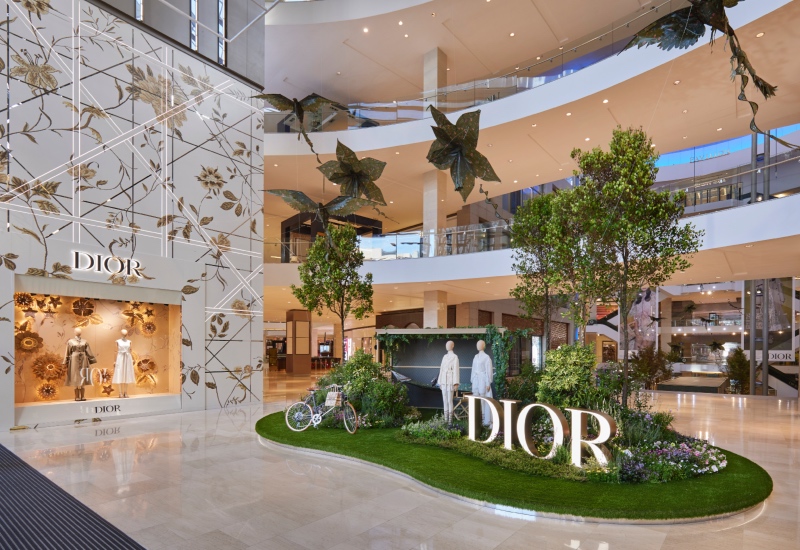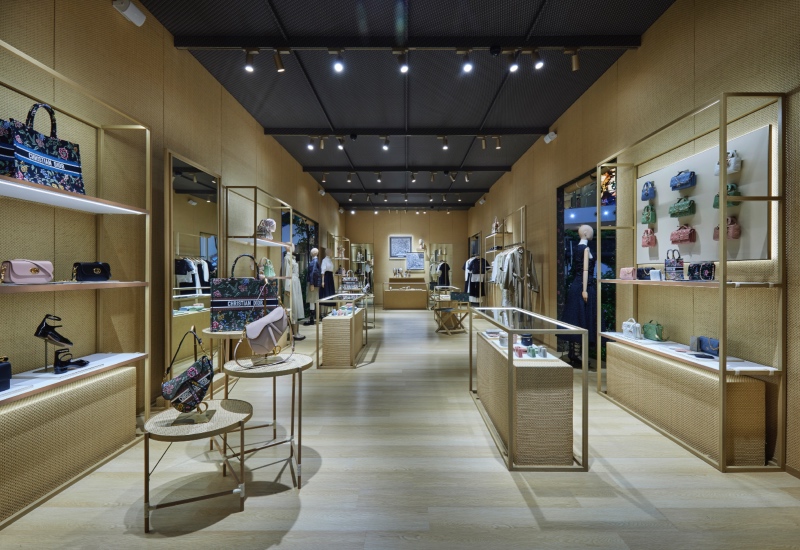 dior-img-4
dior-img-4