When it comes to fashion's 'Cruise Season,' we see brands and designers often take advantage of the chance to pick exotic destinations and explore with set design in a way that was different from the usual runway season. Like Gucci in Seoul and Chanel in LA.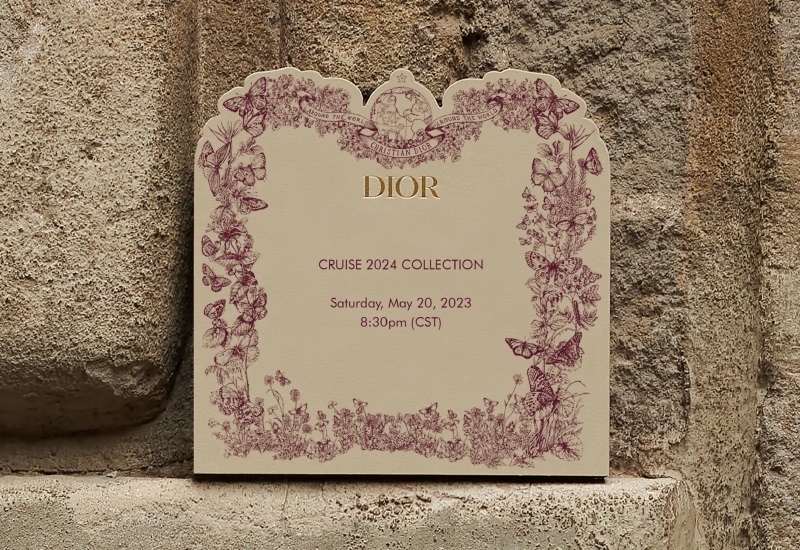 For Maria Grazia Chiuri, she chose the 'City of Palaces', Mexico, for Dior Cruise '24 show, which took place on May 20, and put together a beautiful Dior collection inspired by Frida Kahlo—the famous Mexican artist who refused to become a victim of a painful incident. The simplicity with which the Mexican embroidery and tapestry were incorporated into the collection was a credit to Chiuri and her team.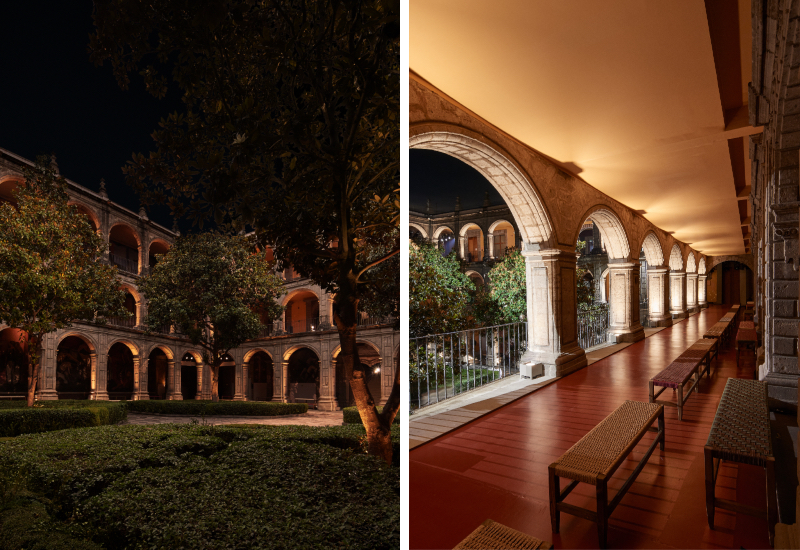 The team also picked an exceptionally particular setting for the event to further honor Kahlo—the Antiguo Colegio de San Ildefonso, where the Mexican artist met her first husband, Diego Rivera, who played a significant part in her works. 
For 2024 Cruise Collection, Chiuri partnered with local artisans—as she did in Mumbai—having them enhance the traditional Dior pieces and braiding their traditional work in a fresh setting, such as tucking a red-and-white chain stitch hoodie into a pair of high waist red jeans. Suits with a Spanish charm, in boxy designs with high-waist pleated pants, vests, shirts, and ties, alluded to Kahlo's gender role play while giving a fresh perspective on fashion's tailoring mania.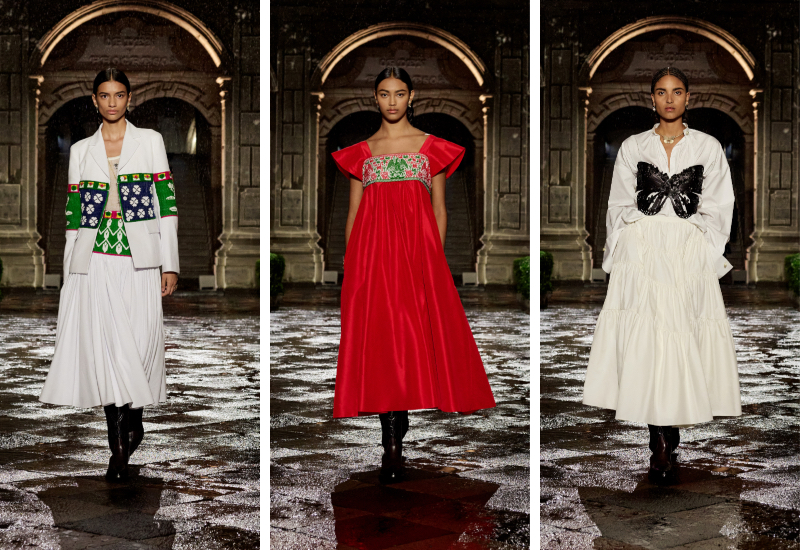 A butterfly-shaped black leather corset, worn over a billowy white blouse and pleated skirt, was a lovely nod to the corsets Kahlo was forced to wear for the majority of her life after a bus accident shattered her spine in three places.
This was not Christian Dior's first connection to Mexico. They launched a collection called Mexico in 1947, which was followed by Acapulco, Soirée à Mexico, and Mexique, a tulle gown embellished with golden scales, followed. In 1950, Dior secured a partnership with El Palacio de Hierro, a department store in Mexico City, to recreate his line for Mexican buyers.