If you loved the Dior Cruise 2022 collection, you can now enjoy it with a side of coffee with the arrival of the collection along with a dedicated Dior Café concept right here in Kuala Lumpur.
This 18-22 November, Dior is bringing the Cruise 2022 collection to Colony Star Boulevard, located in the heart of Kuala Lumpur city center. To mark the occasion, the House is taking over the iconic roof top of Colony Star Boulevard transforming it into the most anticipated Dior Café for the first time in Malaysia!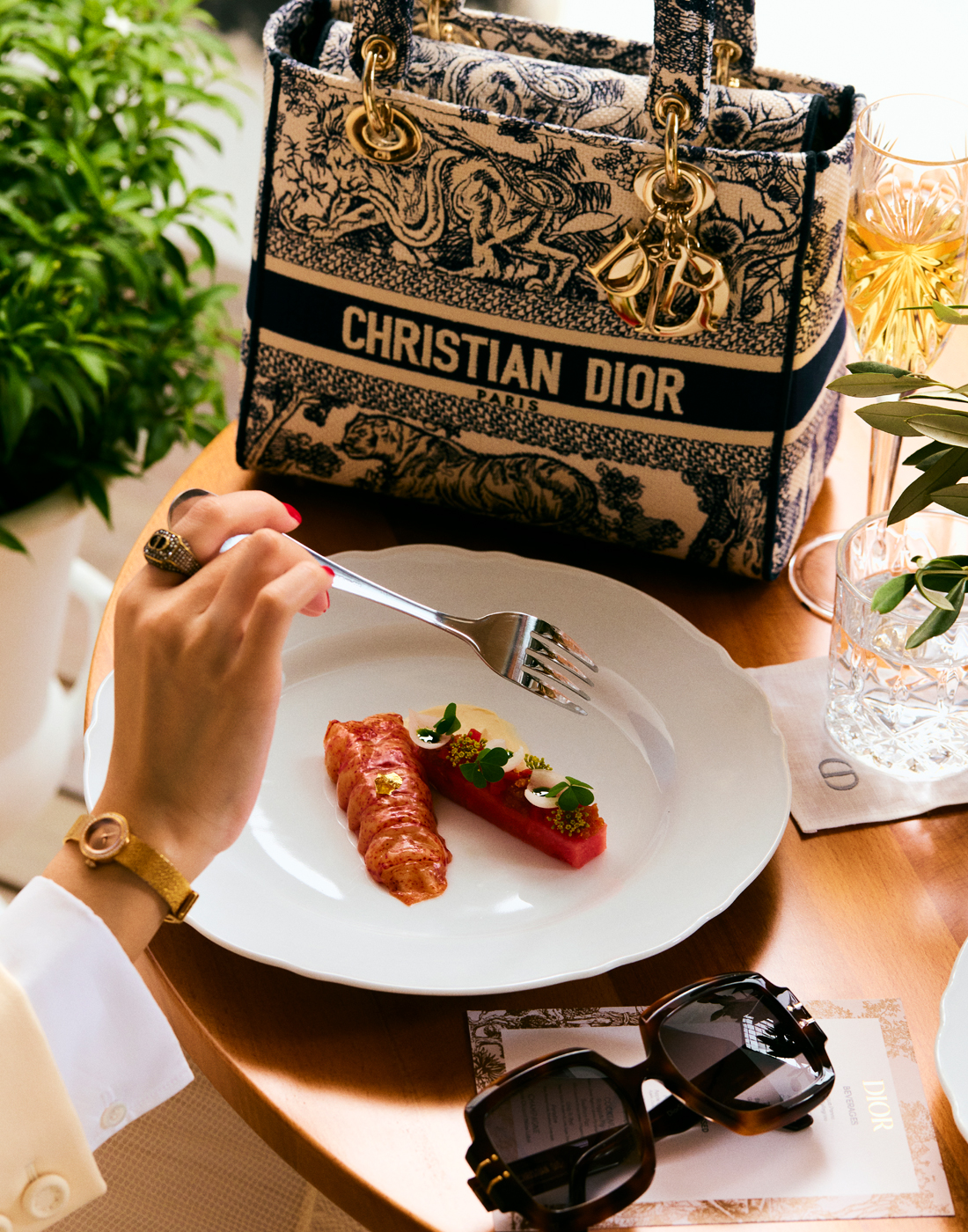 The menu features Greek specialties, with special curated cuisines brought to you exclusively by Chef Raymond Tham from Beta KL. Expect an  All Day Menu of cold starters, warm mains  and delectable desserts as well as a wide range of beverages.
Sip on coffee, nibble on treats and shop the latest from Dior at the pop up, which will carry the same selections as in-store.
A refined gourmet destination, discover Dior Café from November 18 to 22, 2021 via appointment only at 012.5778419. You might want to hurry as limited seats are available throughout the day.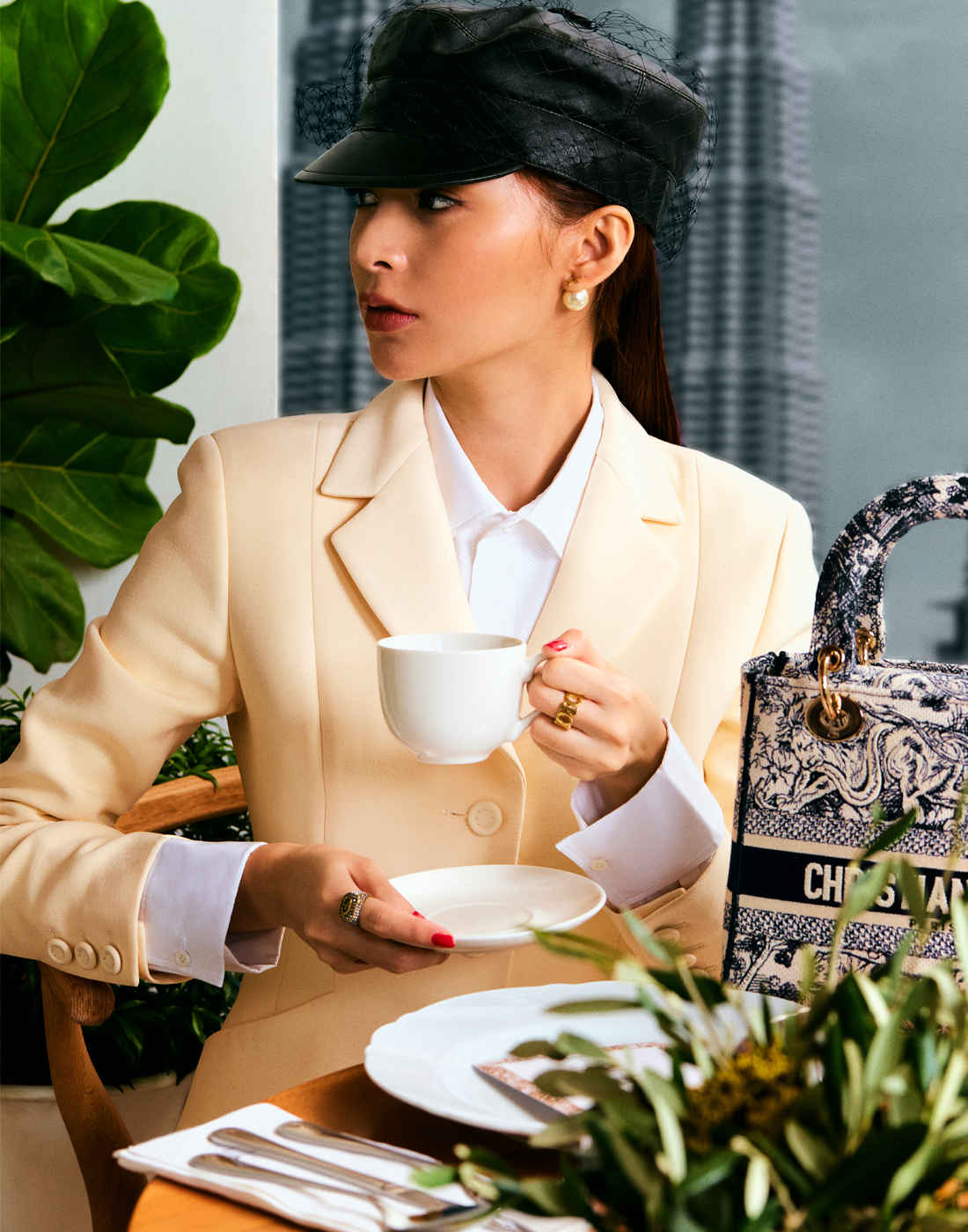 (Source: Dior)