The summer 2017 line sees more textures, prints and many bold colours.
Jonathan Saunder's debut collection for fashion house Diane von Furstenberg last Spring was all about fluidity and movement. The mix between exuberant prints, asymmetric silhouettes, clashing colours and the not-so-nonchalant poses attitudinised by the models restored our faith in the brand. This season, we expected to see more and the Scottish designer delivered.
Keeping to the same, if not livelier, character for his sophomore collection, the Summer 2017 line sees textures, prints and many bold colours.
The iconic DVF wrap dress was given a spin – cut a new mid-length with three-quarter sleeves, a look that lent a contemporary play to the classic. The asymmetrical shapes from previous season were also adapted to this collection, from a creative blend of hues and floral print to stripes.
Spring 2017's roomy pants also made a comeback but this time married with a floral scarf to it. Dresses were intricated with lace and more but our personal favourite has to be the introduction of side slits to some of the star pieces like the gingham wraparounds.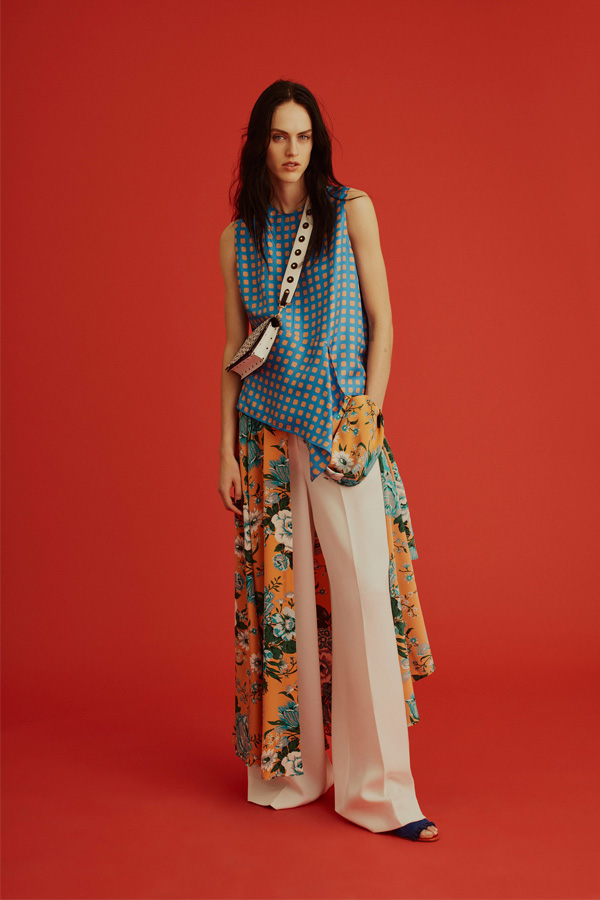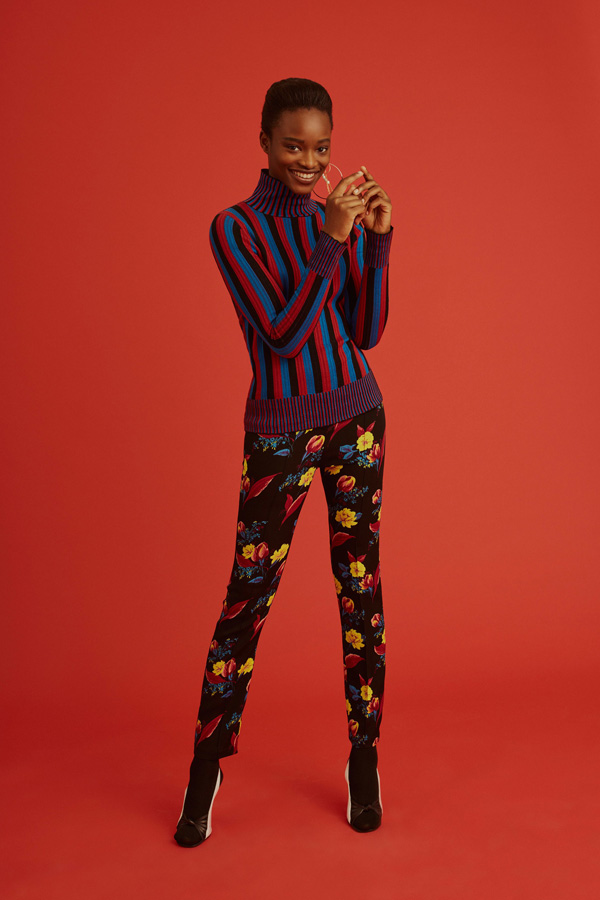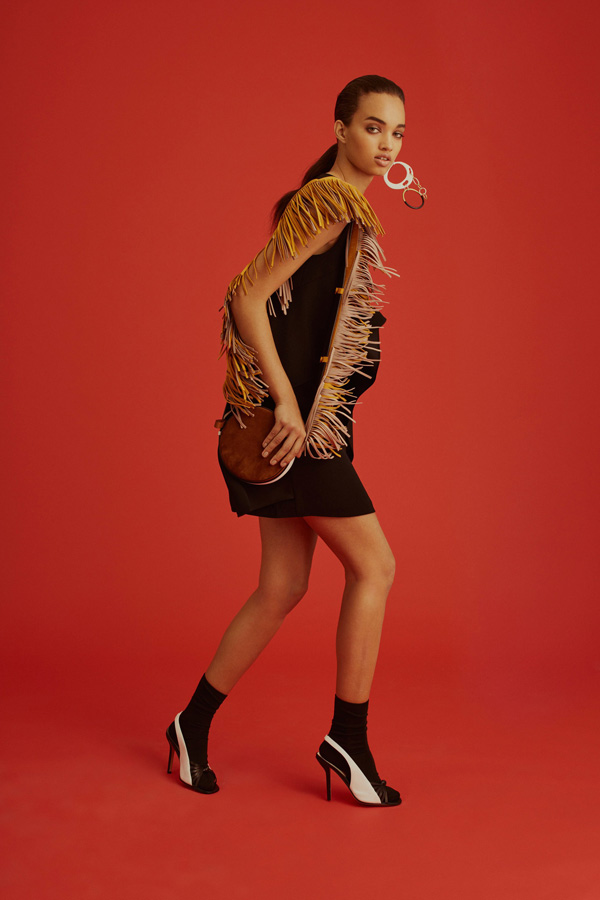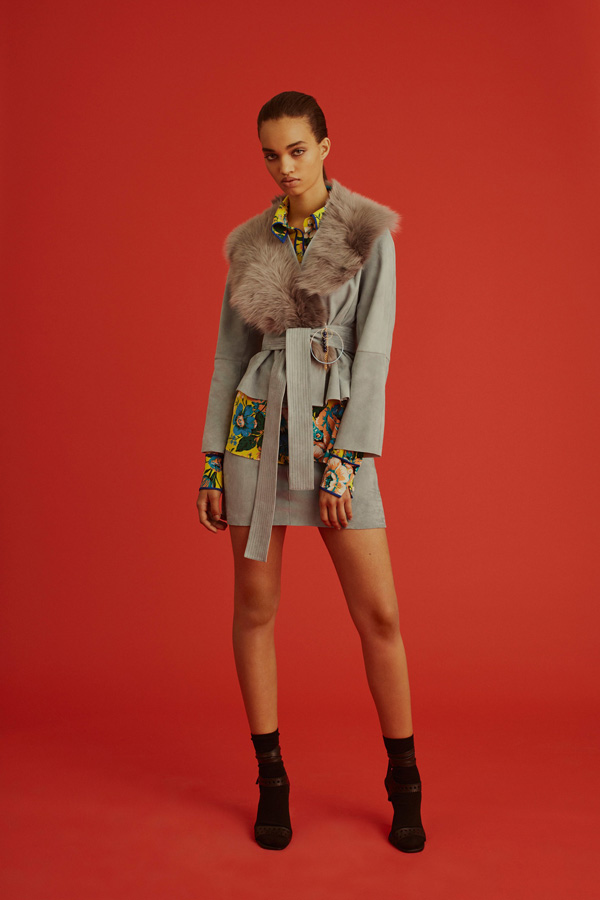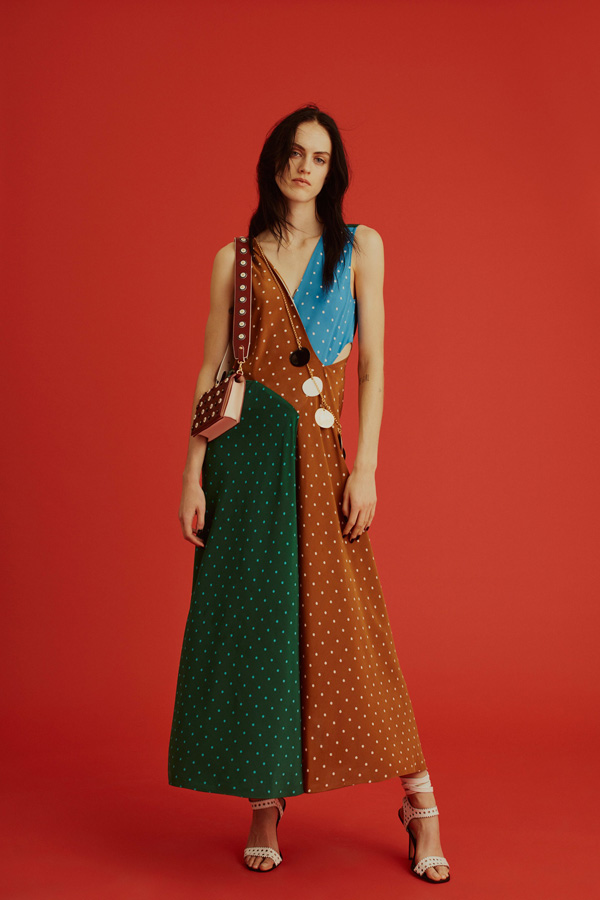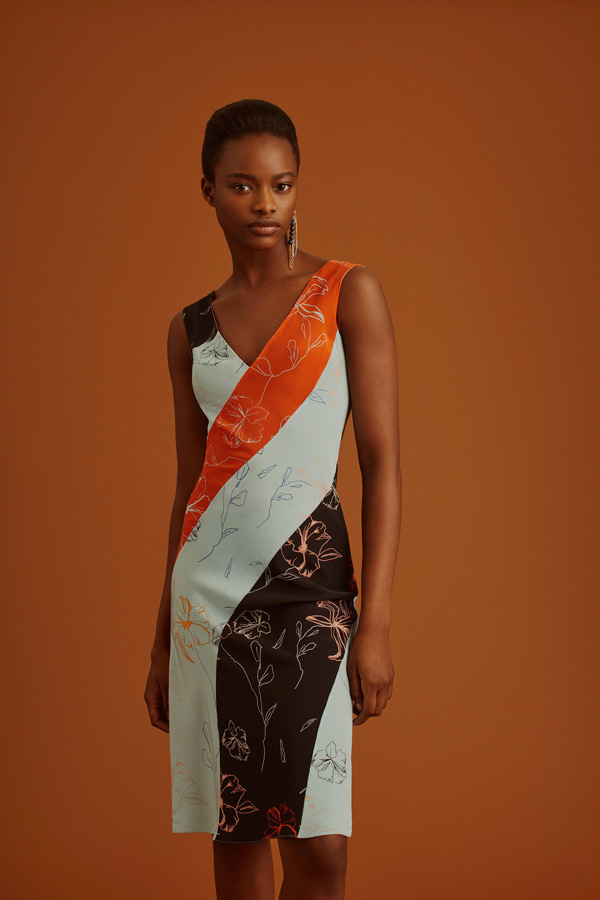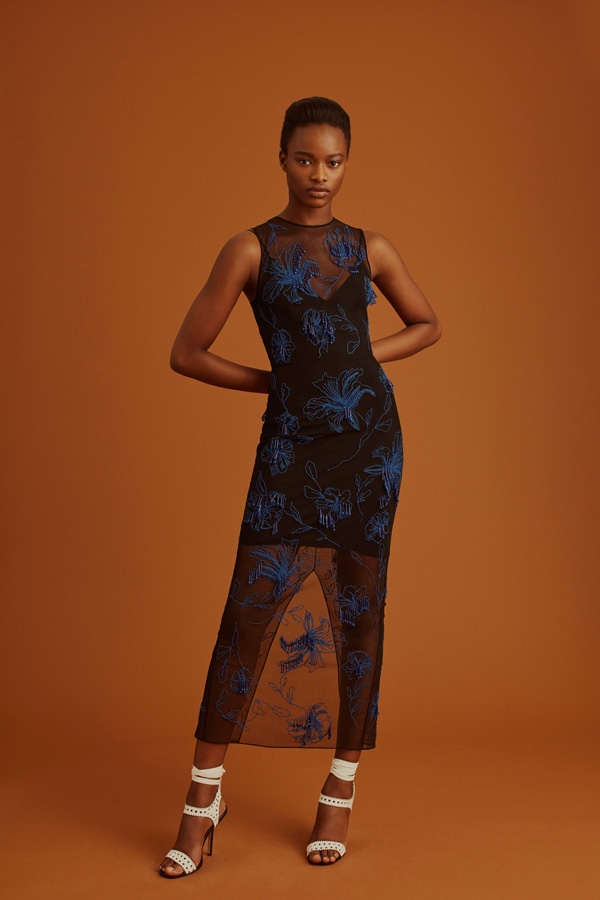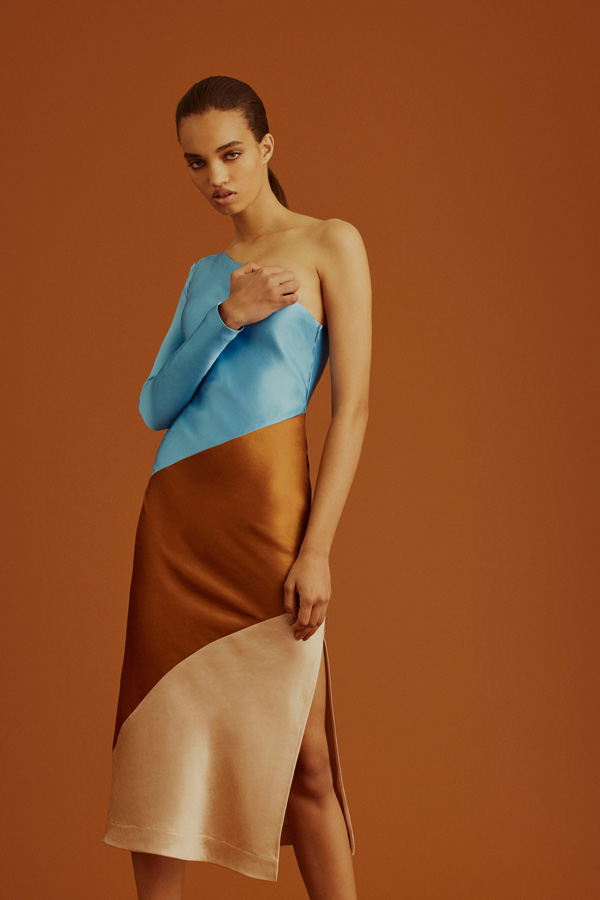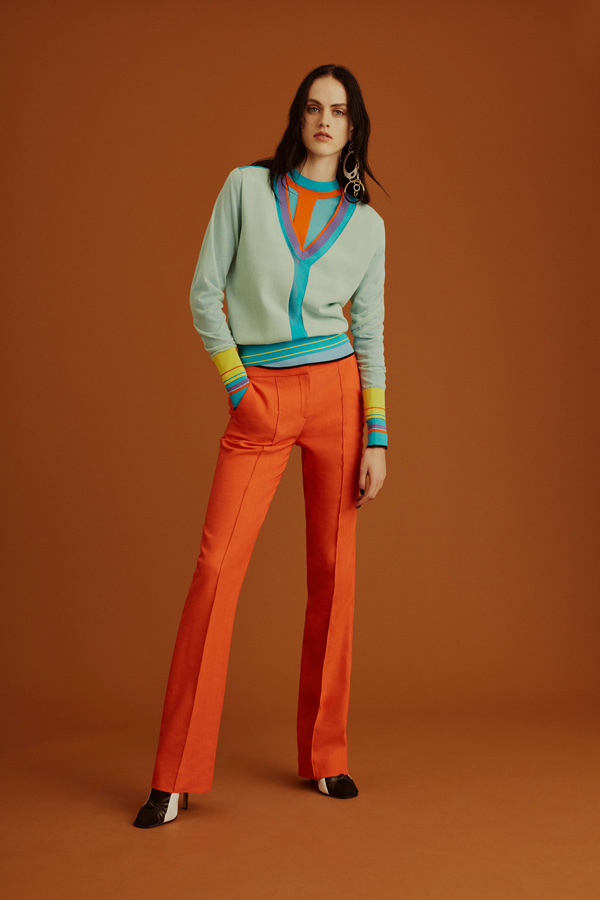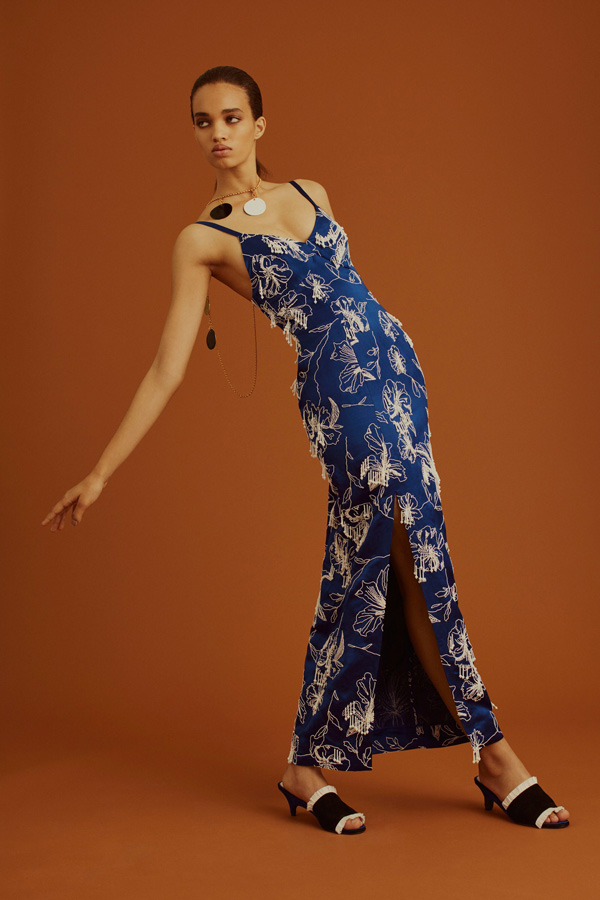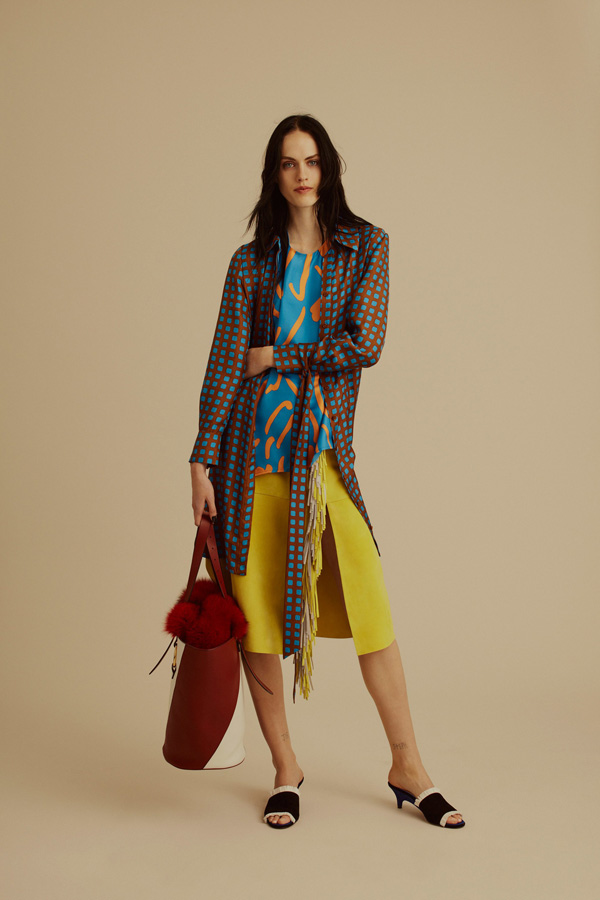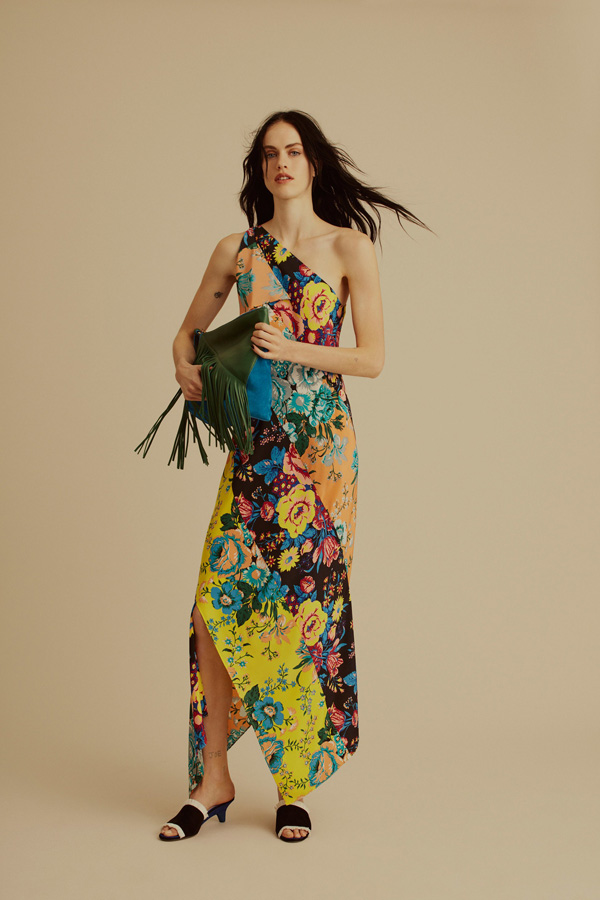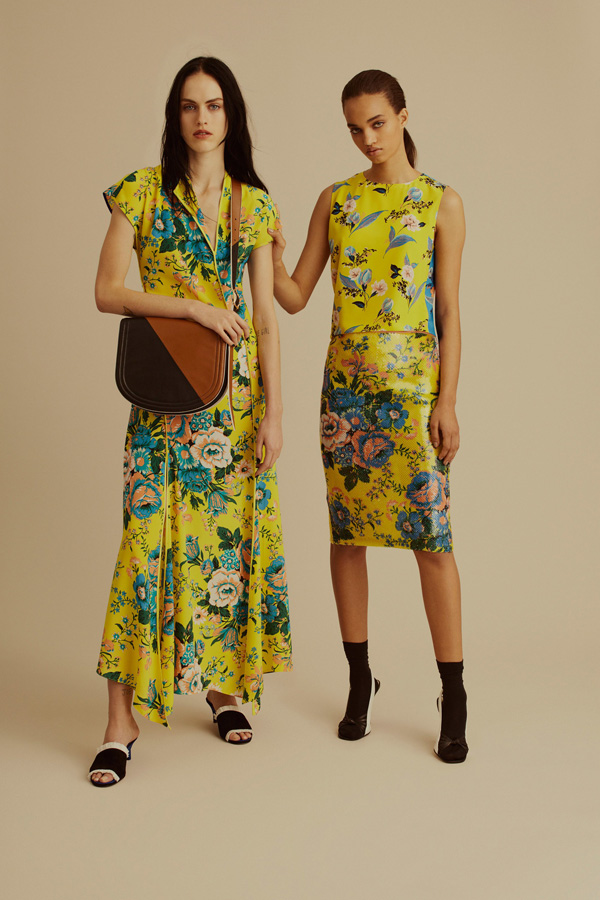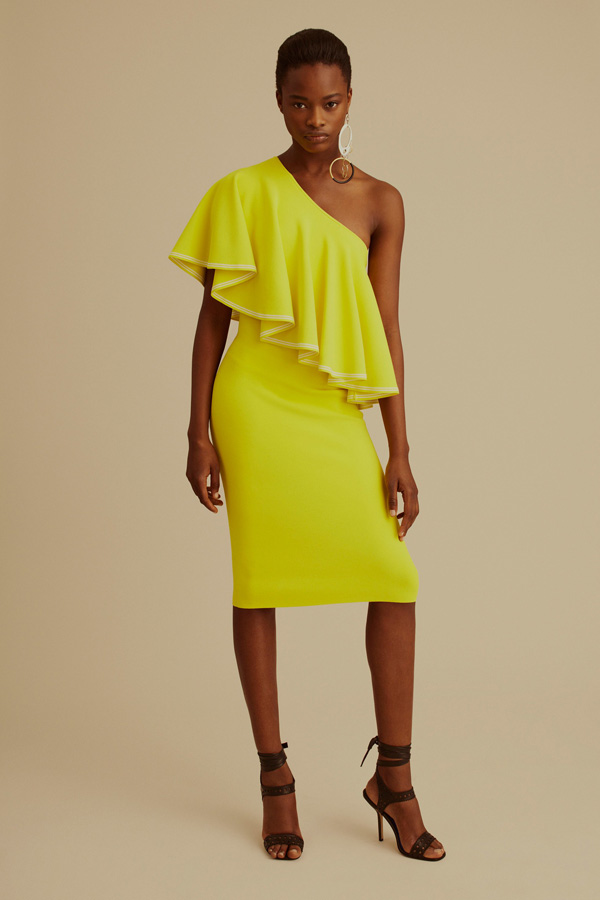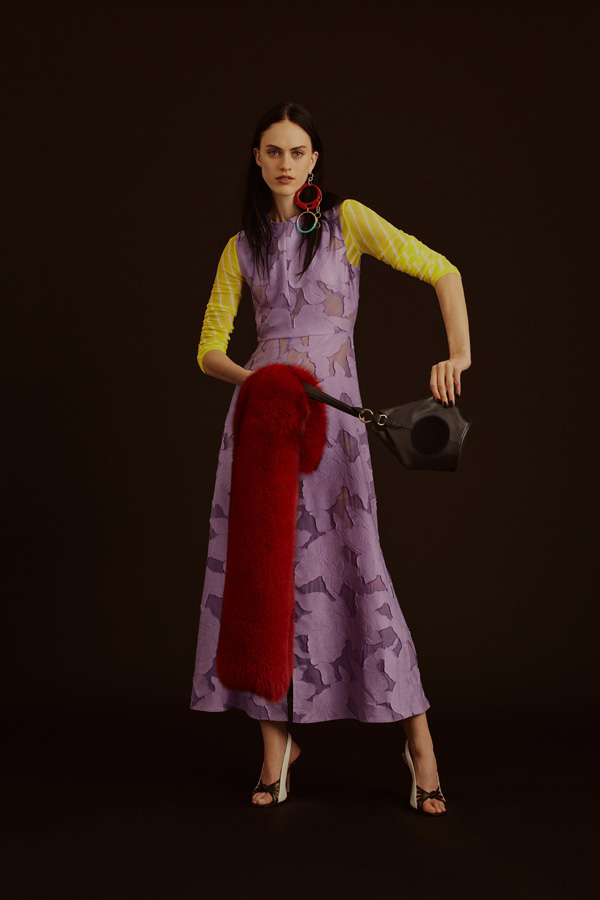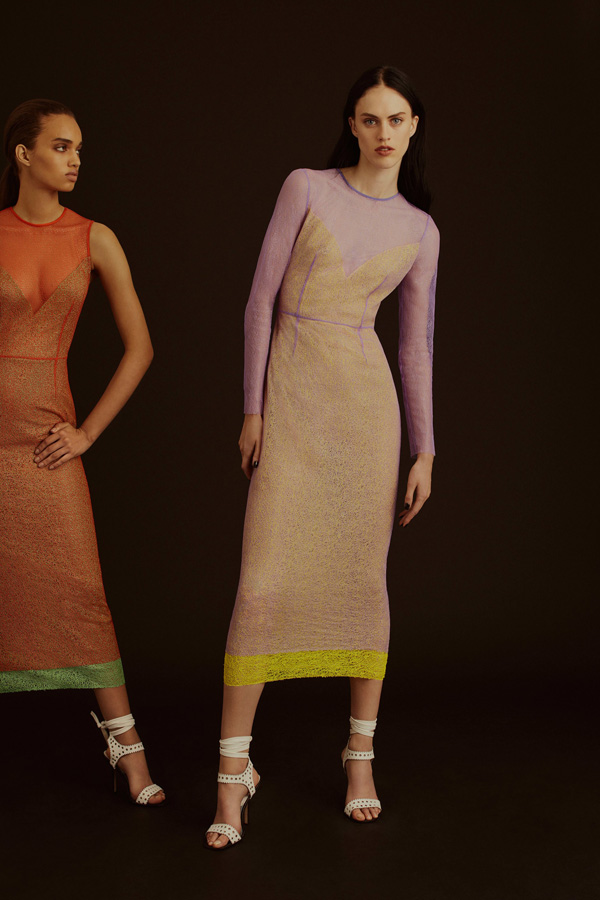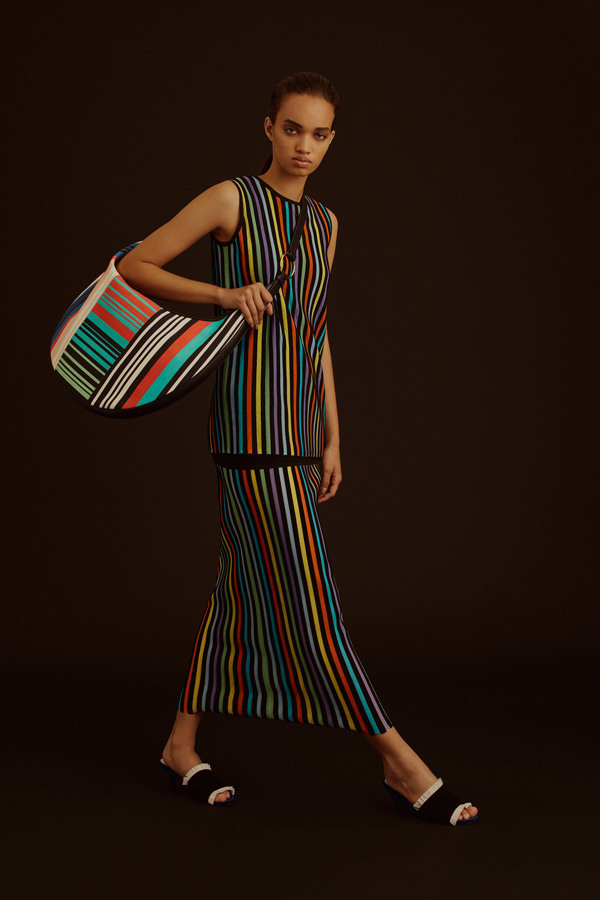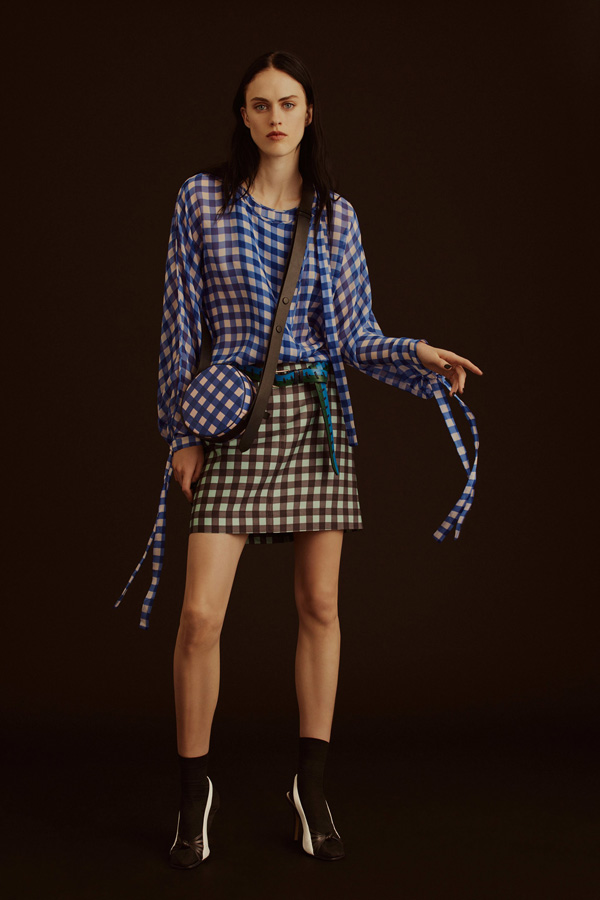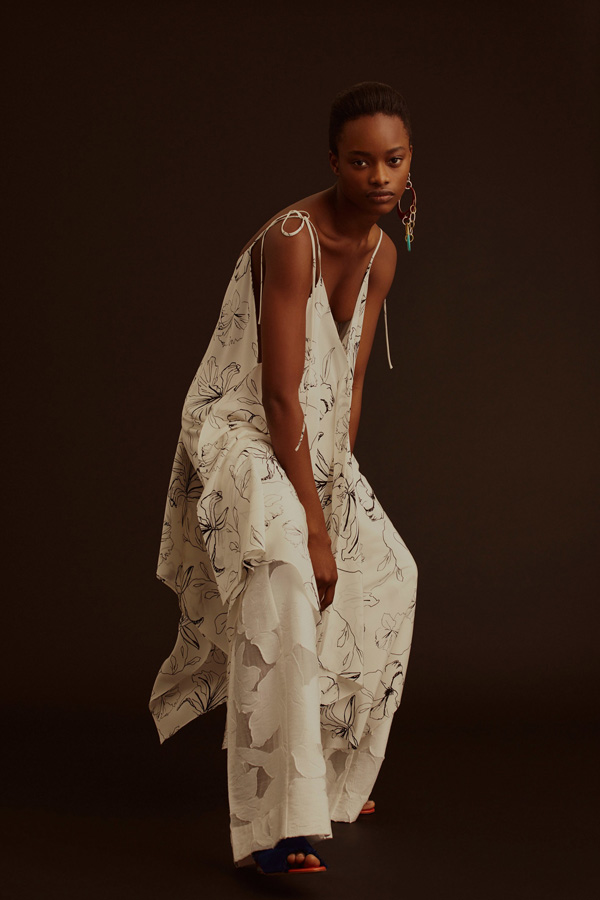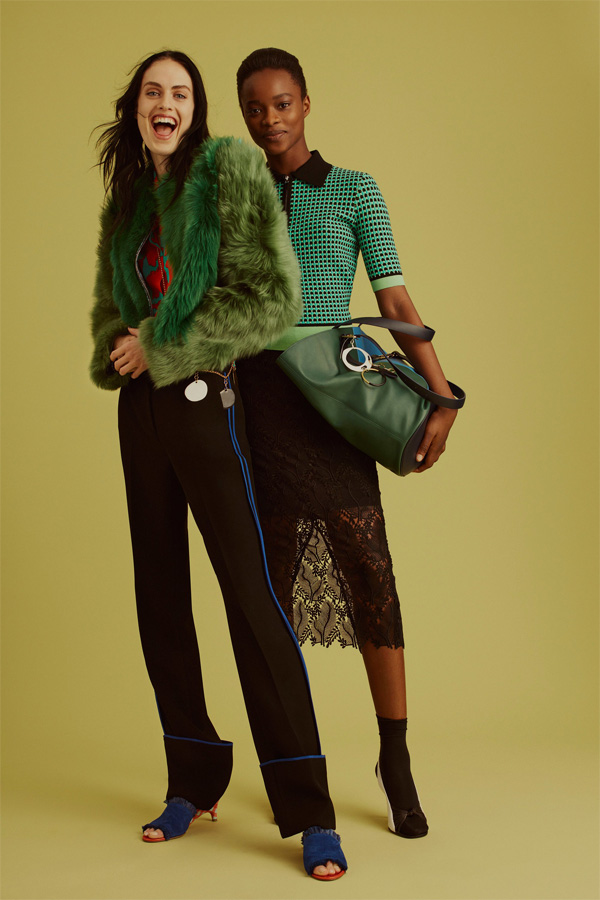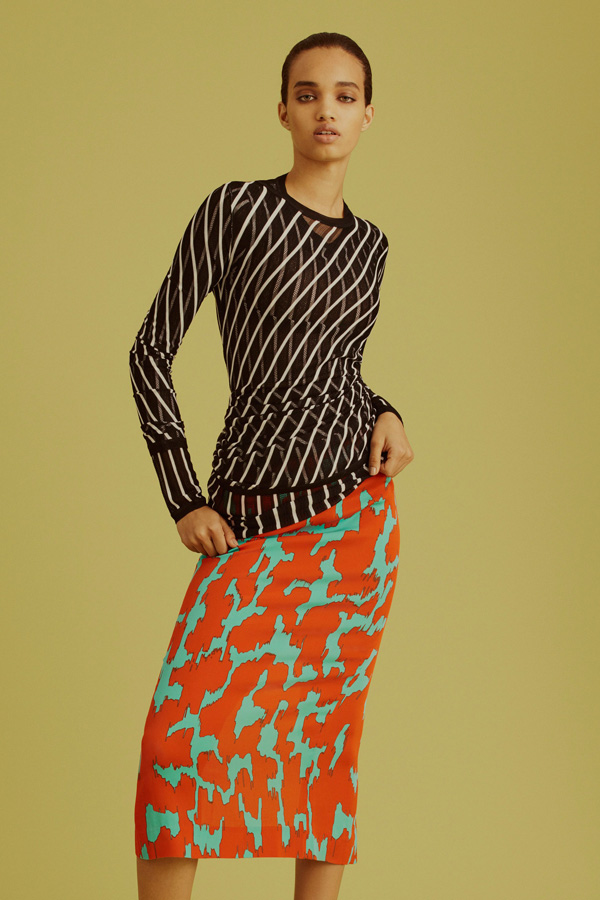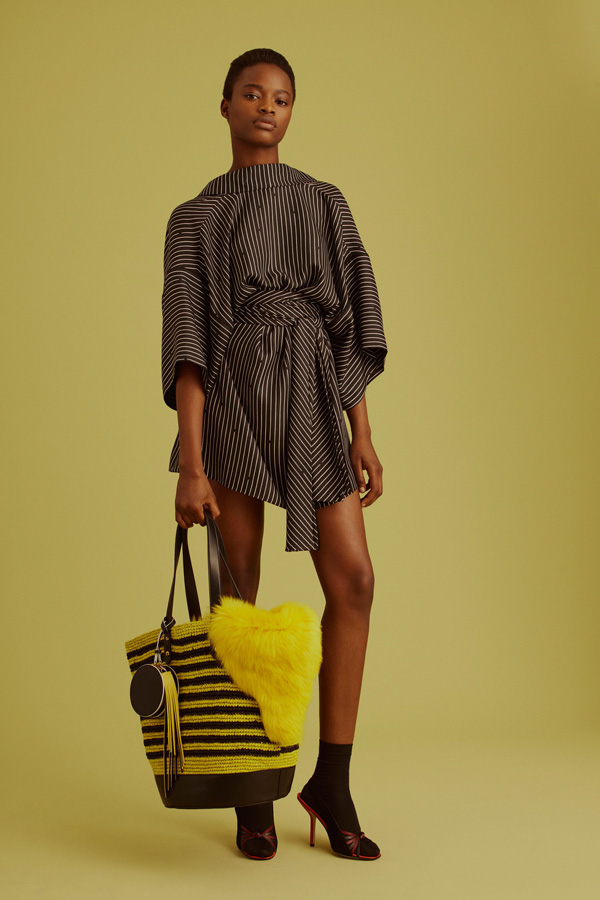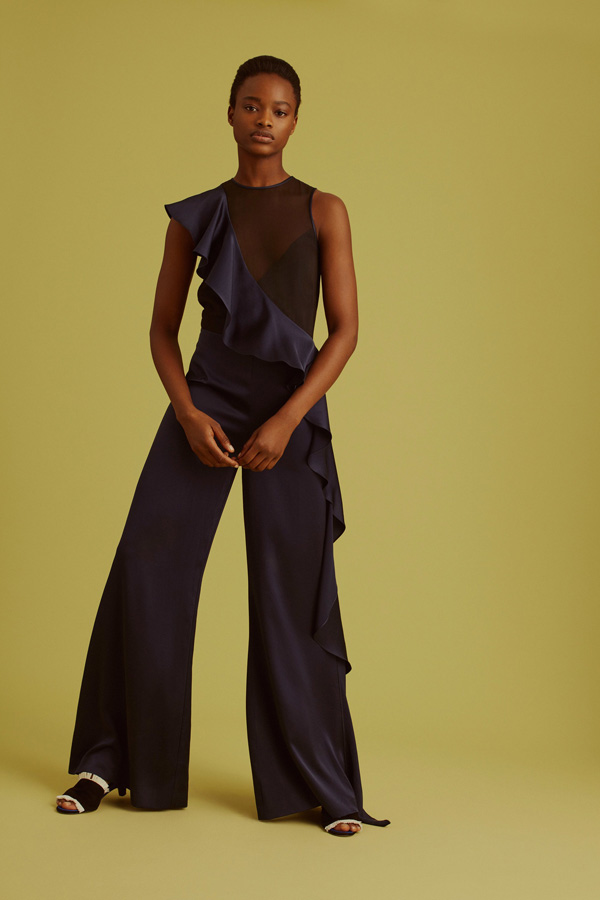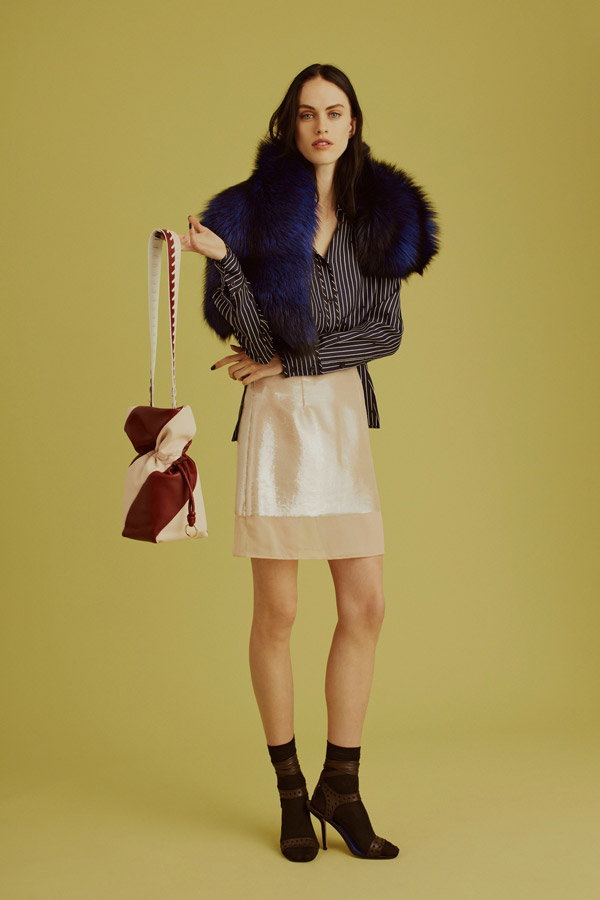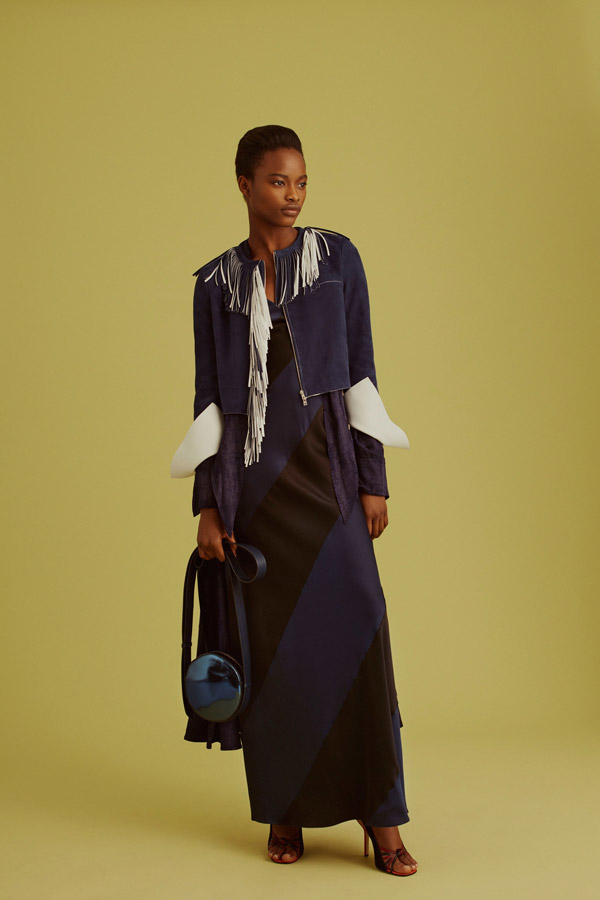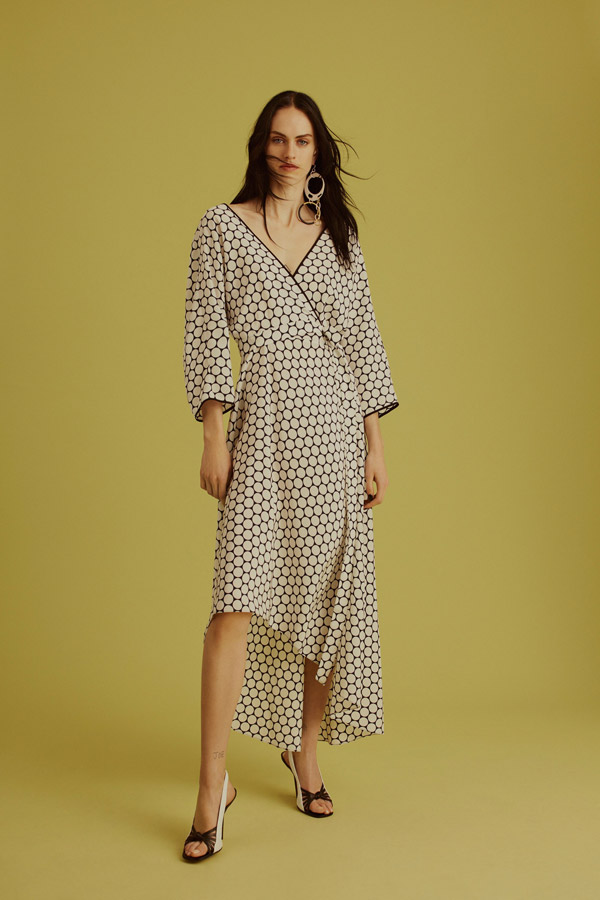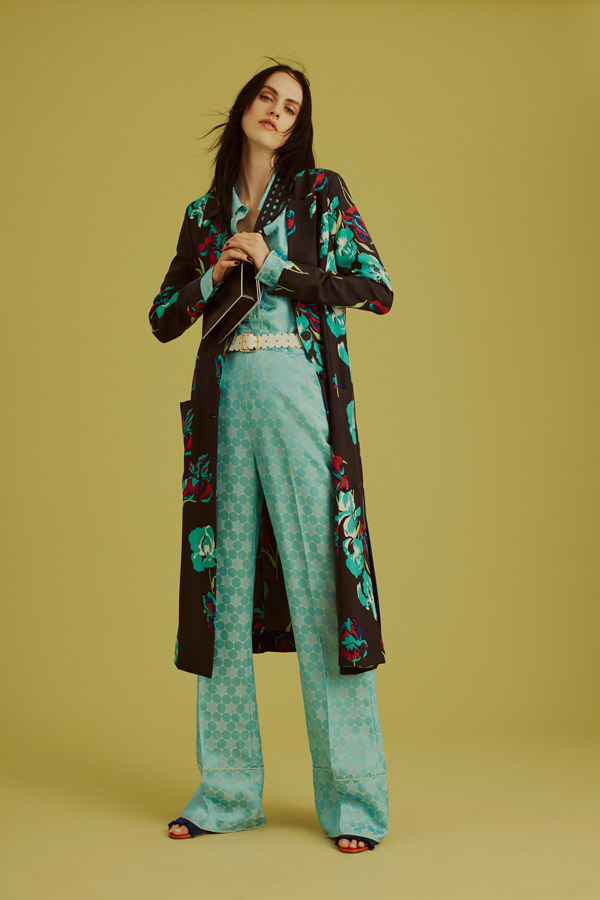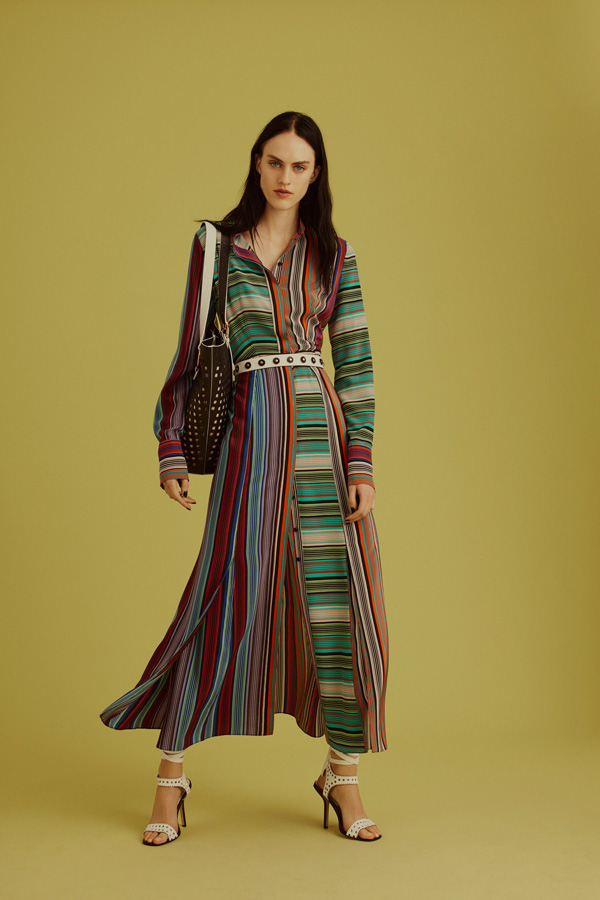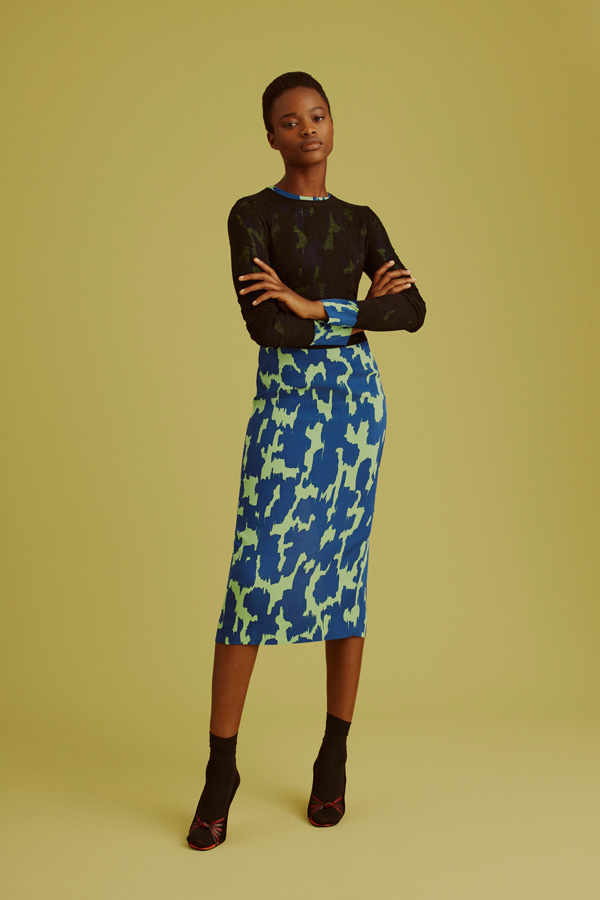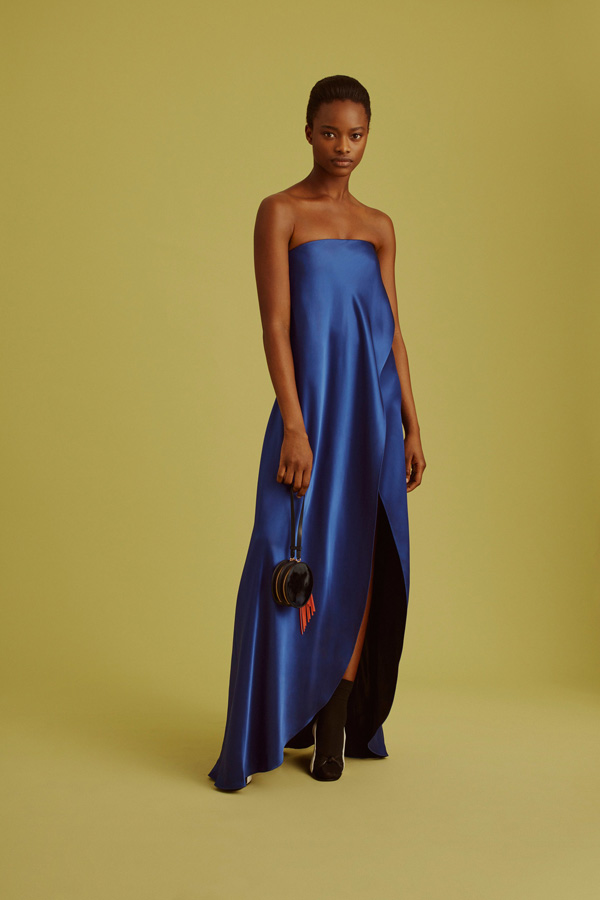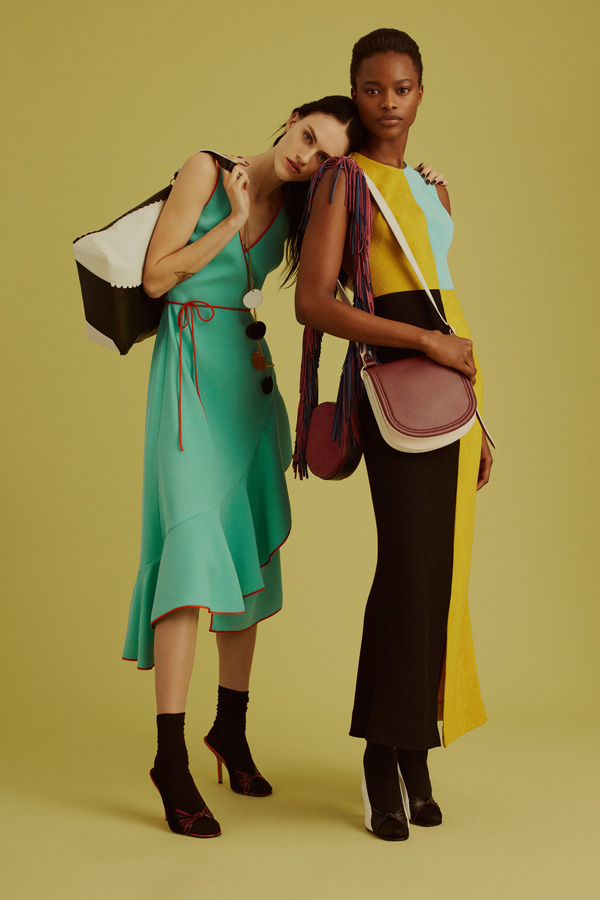 The collection will be available in-store from May 2017.
Images: Courtesy of Diane von Furstenberg