They're fun, they're colourful, they're the easiest thing to throw on and get you from casual days at the office to a trip by the beach while looking pulled together. Yes, we're referring to the ubiquitous Ralph Lauren Polo shirt.
Unfortunately, they've also garnered some bad reputation no thanks to certain members of society who like to wear them with collars popped and – cringe – layered.
There's a solution to that now with brand's latest unveiling of a made-to-order service so you can design your Ralph Lauren Polo shirt to exactly how like it. It allows you to add your personal touch or pare it down to your exact liking so you never have to worry about being lumped together with the those doing the Polo shirt injustice.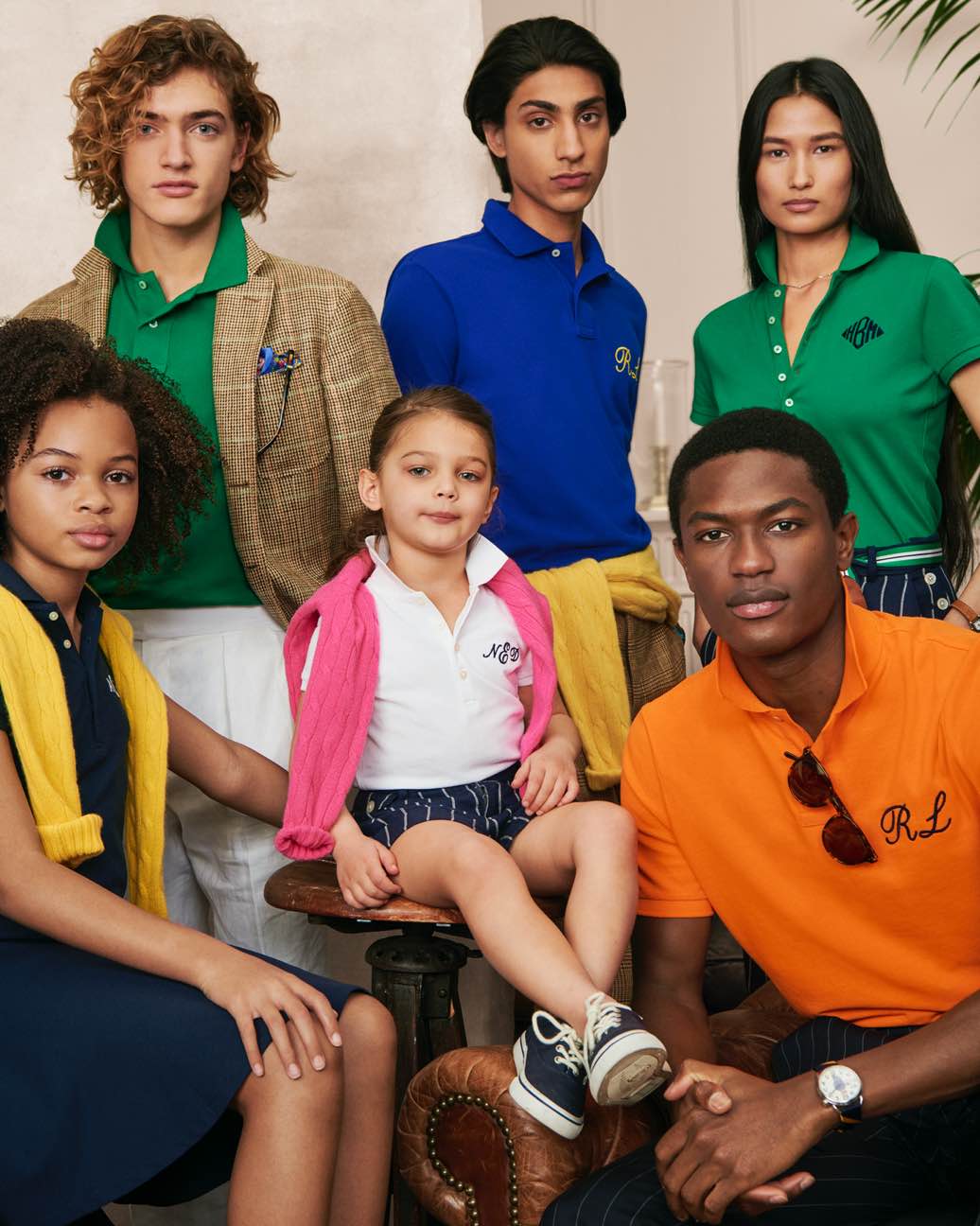 Total personalisation for men, women and children
The customisation goes beyond colours – although that bit is also astoundingly well taken care of with 180 colour combinations to choose from. You can also choose to stitch anything on yours – words, motifs, initials, even little cartoon characters.
This service extends beyond the Polo shirts. You can also customise your Ralph Lauren knitted sweaters, after choosing your material of choice from cashmere, cotton or wool and completely designing it on your own. If stitching and embroidering prove too basic, you can also opt to print a custom graphic from the brand's regularly updated library on a Polo shirt, fleece and more.
Patches are also available, but only in select Ralph Lauren stores.
All the above is available for Ralph Lauren's  men, women, children and homes collections.
Start your customisation at the official website here.
(Photos: Ralph Lauren)