T
o usher in the joyous
celebration of Deepavali
, Sunway Resort Hotel is showcasing a sumptuous spread of Indian fare at the hotel's very own restaurant,
Sunset Terrace
. The modern dining venue located within the luxurious comfort of the hotel has been elevated with a stunning presentation of an ornate Indian folk art, Kolam – the famous art of rice flour, chalk and lentils dyed in a myriad of colours.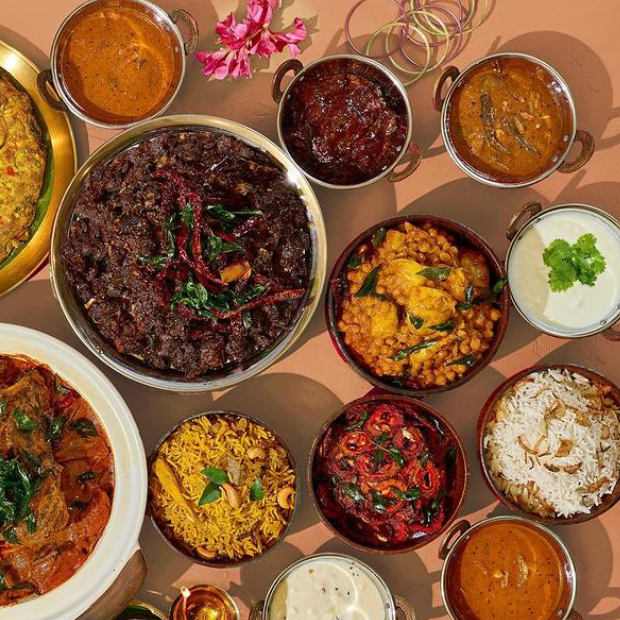 An affair of delectable dishes that would certainly take one through the wondrous land of spices, the buffet spread features a curated selection of well-known Indian specialties. Sunway Resort Hotel Deepavali menu highlights colourful dishes such as Dhaba Mutton Masala, a popular street-style spicy mutton gravy and Bhuna Mutton – a dish of succulent mutton pieces is cooked with an extra layer of spices.
There's also the famous saffron-marinated chicken, Chicken Kesari Tikka, which is paired with creamy butter-cooked cottage cheese, Paneer Butter Masala. These delicacies are complemented by a staple, Kashmiri Pulao as well as a selection of fresh leavened Indian breads – Kashmiri Naan, Butter Naan and Garlic Naan.
As a perfect ending to a flavourful dining experience, the dessert counter is laden with an assortment of Indian dainties. These include Gulab Jamun, deep-fried milk solids (khoya) soaked in sugar syrup, Rassgulla, ball-shaped dumplings infused with syrup, and Rasmalai, a treat prepared with light cottage cheese balls immersed in thickened sweet milk.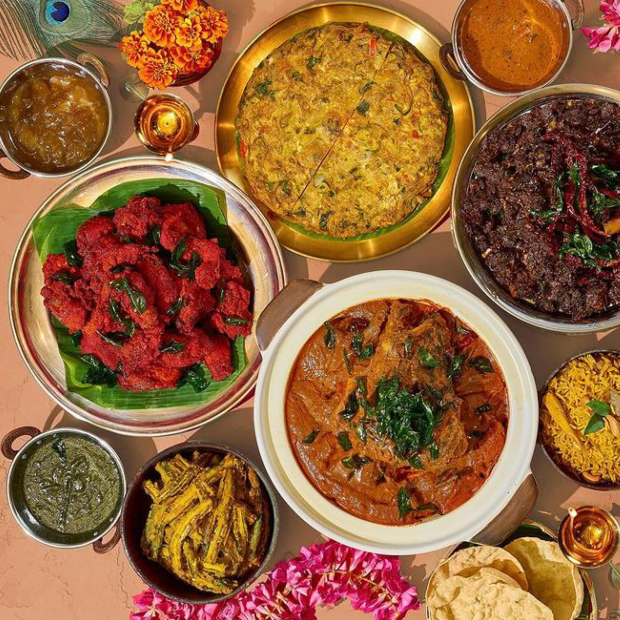 The buffet spread is available to be indulged in as both lunch and dinner meals. The lunch buffet is served from 12pm to 2:30pm on both days of the Deepavali weekend and is priced at MYR188.00 nett per adult and MYR94.00 nett per child of the age 6 to 12 years.
As for those who wish to enjoy a dinner buffet, this Deepavali special will be on the festival's eve, Saturday, 11th November 2023 from 6:30pm to 10:30pm and is priced at MYR288.00 nett per adult and MYR114.00 nett per child.
For reservations, call +603 7495 2009 or WhatsApp at +6019 381 5568.
More information visit www sunwayhotel.com