On top of its ornate packaging, we discover the formulation behind this pressed powder that makes it so covetable.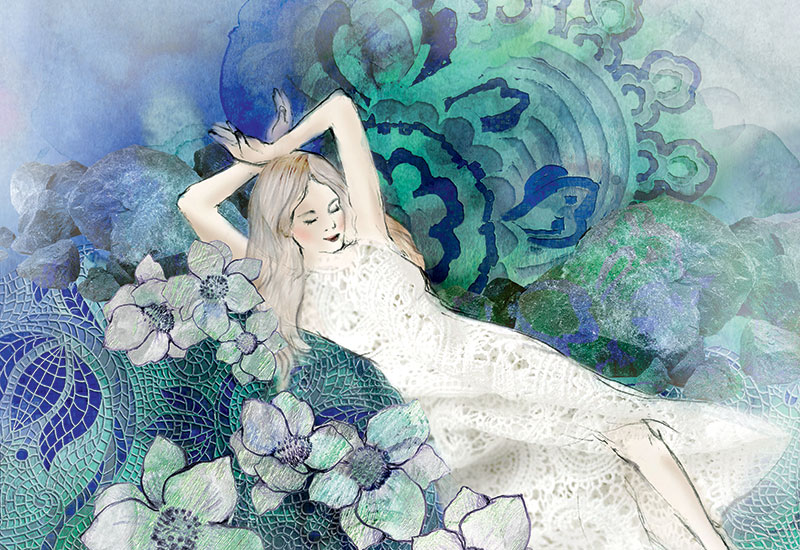 What happens when you combine the science of a premier beauty label with the creations of a prominent design studio? The answer: a luxurious beauty product with the packaging of your dreams.
Enter The Eternal Garden, the product of collaboration between leading Japanese beauty brand Decorté and Amsterdam-based interior design studio Marcel Wanders for their Holiday 2018 collection.
Inspired by the perpetual garden, the collection presents a limited-edition pearl facial powder promising translucent, dewy skin with a single application. Its powder surface is moulded into a scene from the paradise: a graceful muse resting upon a bed of flowers. Delicate flower mosaics complete the silver compact with shades of blue, mimicking the design house's intricate tableware.
On top of its ornate packaging, we discover the formulation behind this pressed powder that makes it so covetable – perfect for Christmas gifting!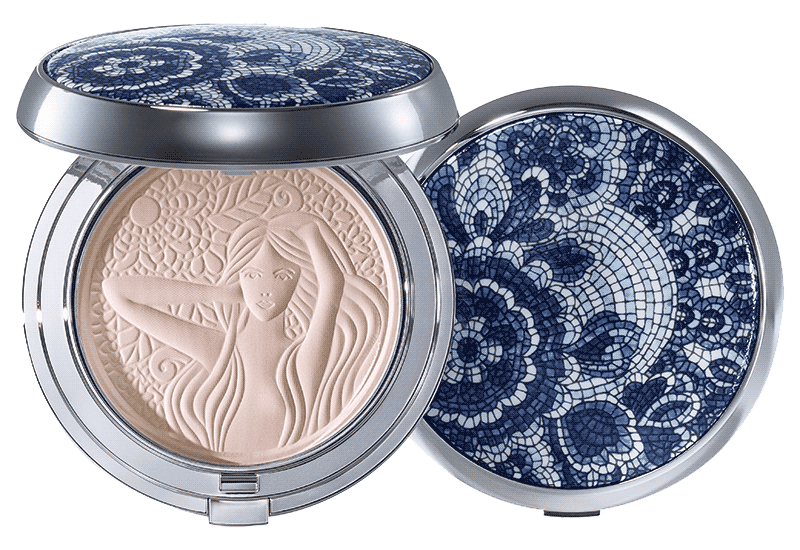 Pearl powder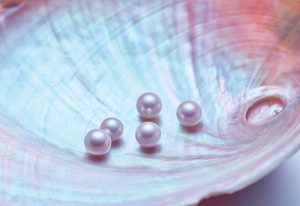 To achieve its soft, silky texture, the powder incorporates natural pearls obtained from oyster shells that are grounded into fine, microscopic form. Pearls are also known to be rich in amino acids and calcium, and boast a high level of affinity with the skin, melting in effortlessly to result in smooth, radiant and toned skin while boosting makeup longevity.
Gold colloid powder
Another secret agent giving the powder its glossy finish is this nano-sized gold powder. At less than 5,000 parts per mm, it helps to add translucence and depth to the skin. Combined with the other ingredients on this list, the powder is made through a unique manufacturing process that slowly evaporates moisture over a period of 12 hours. This cancels the need for starch or other binding agents, allowing for an uncompromisingly smooth and light texture.
White birch water
You know something's bound to have extraordinary properties when it can only be harvested for a few weeks, and white birch water is no exception. This special ingredient is extracted from the birch tree sap and is available only from April (when the snow begins to melt) to May. It contains minerals and moisturising benefits, earning it the nickname of nature's aqua vitae.
Madonna lily root extract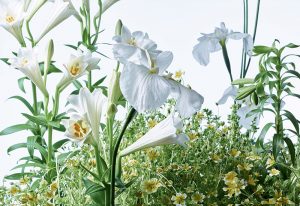 Tying in with 'The Eternal Garden' concept is the ultimate ingredient or what Decorté calls the 'eternal flower extract', also known as Madonna lily root extract. Traditionally used to symbolise purity, the powerful extract is commonly attributed to anti-aging, skin rejuvenation and promoting optimum hydration and moisture levels.
The Decorté Marcel Wanders Collection Face Powder VIII is priced at RM990 and comes with a 18g powder refill. Available from December 2018 onwards.
For more information, log on to the brand's official website here.