Meet the new AQ skincare line that helps your skin heal and beautify itself by triggering relaxation through exquisite scents, textures and ingredients.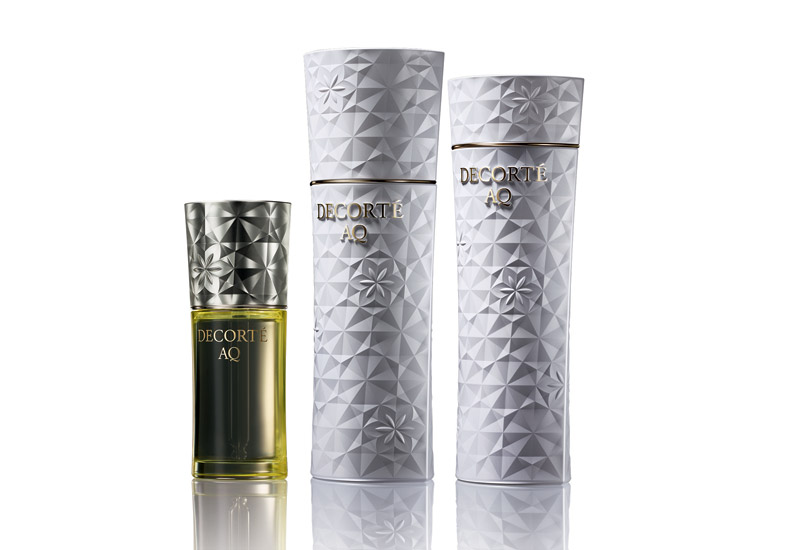 Hundreds of billions of dollars have been spent by women worldwide to freeze the effects of time on skin and ageing and even more has been put into R&D to find the fountain of youth that can achieve that.
Turns out, the key secret could just be in our minds – more specifically, the ability to relax.
That's the philosophy behind Decorte's latest premium skincare range, the AQ. The more relaxed you are, the more effective your skincare seems, resulting in more vibrant and beautiful skin.
Delving into this science, the new AQ combines rare carefully selected ingredients formulated with Decorte's signature techniques to trigger relaxation through scents and textures for optimum skin renewal.
Here's how it works.
White Mucuna Bean Extract
The extract of white mucuna beans, known for its healing capabilities, makes up a big part of the line's formulation. Freshly picked, its extract not only delivers radiance and vitality, but enhances the skin's responsiveness for total relaxation.
White Birch Bark Water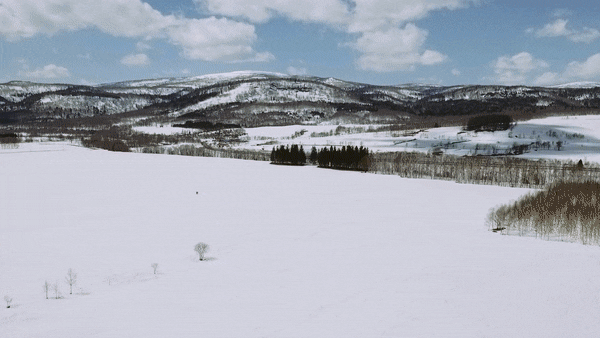 The rare sap of white birch trees injects immense concentrations of natural minerals and amino acids into the skin. It hydrates, clears and adds radiance as the foundational ingredient for the entire AQ range. How rare is rare? It is harvested only once a year so the trees themselves don't get worn out.
Night Blooming Cereus
For ultimate relaxation, the entire range is scented with the fragrance of the elusive midnight-blooming cereus flower that's said to bloom only once a summer's night. Soothing and elegant, it is meant to wash away all stress and reset your mood for best absorption of the benefits carried by the AQ.
A serum and oil infusion in one
The AQ boasts the full range of cleansers, softening emulsions, toning lotions and creams but the star of range is its Oil Infusion that's set to change everything you know about oils.
It's an oil infusion boasting the highest concentrations of white mucuna bean extracts, white birch bark water and black soybean extract, but glides on to the skin in a non-oily, essence-like formula. It hydrates dry and dull skin without greasing up, nourishes tired skin without oversaturating, and most of all, relaxes the senses with the the same refreshing yet deep floral woody scent of the night-blooming cereus without overwhelming.
The result: Reawakened skin that that is soft and glows from within, healed and beautified by itself.
Log on to the official Decorte website here for more information.