Creative director Nicolas Ghesquière turns to Japan for inspiration for Louis Vuitton's Cruise 2018 collection.
After showcasing their Cruise collection in Rio's Niterói Museum last year and California's Palm Springs the year before, Louis Vuitton takes Cruise 2018 eastwards to Kyoto's captivating Miho Museum, designed by renown architect I. M. Pei as his version of Shang-ri La or "heaven on earth".
Located deep in the forest hills southeast of Kyoto, the one-of-a-kind runway saw models making their way through a metal tunnel and across a suspension bridge. But the venue isn't the only Japanese element of the show.
LV's creative director Nicolas Ghesquiere has teamed up with designer Kansai Yamamoto for the collection, giving birth to bold pieces that are heavily inspired by Japanese fashion and culture. Some highlights from the lineup include eclectic prints, sequin dresses and samurai outfits.
See the collection below (swipe left for more).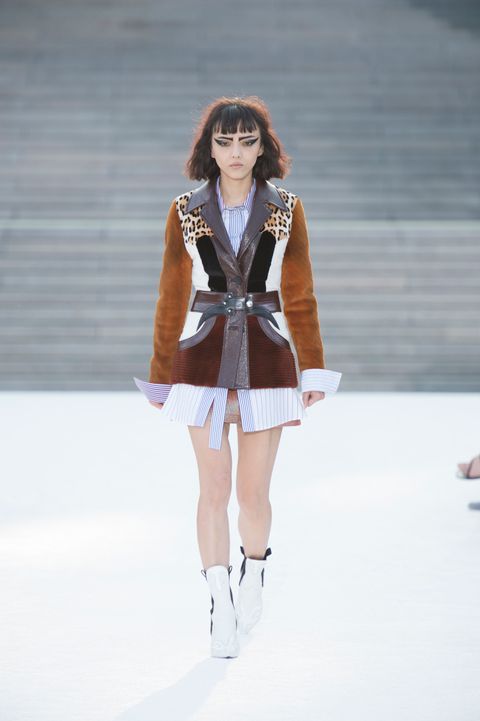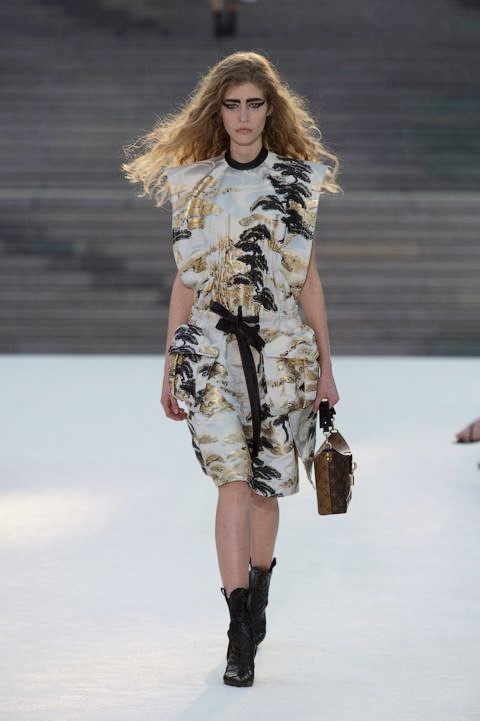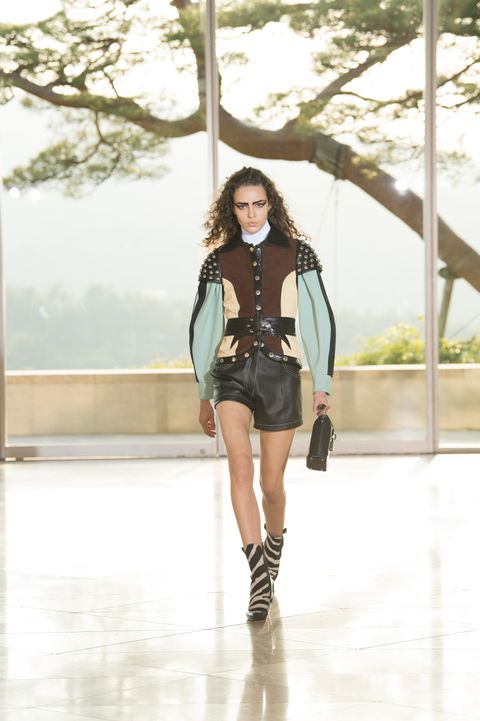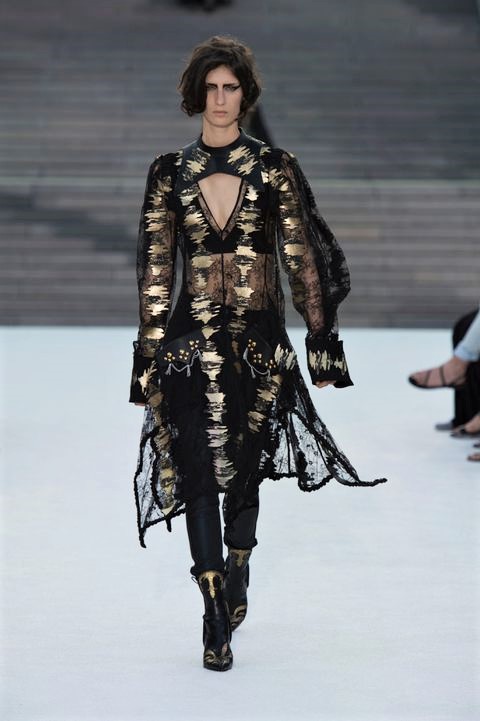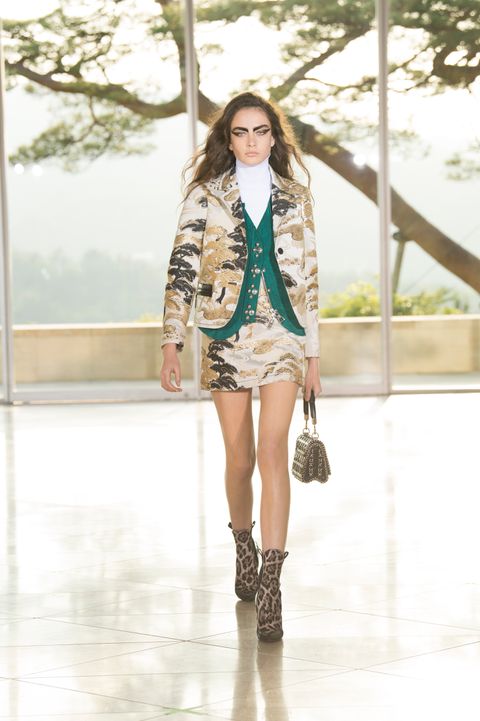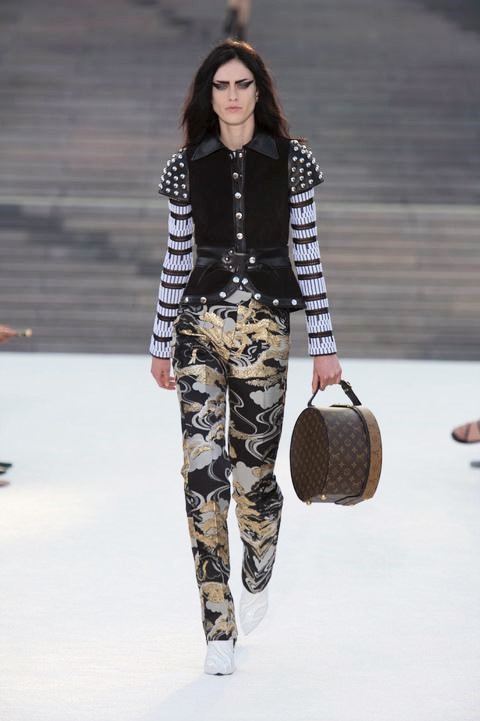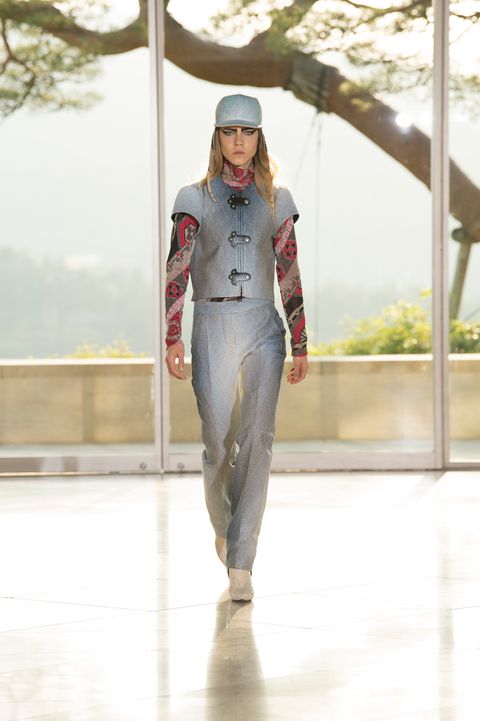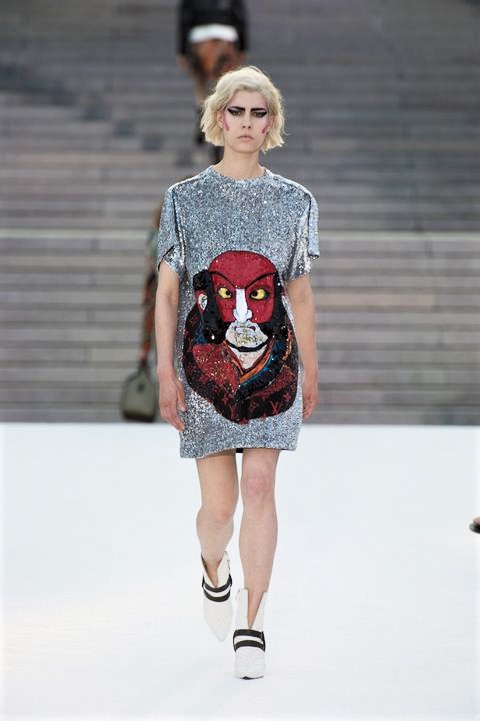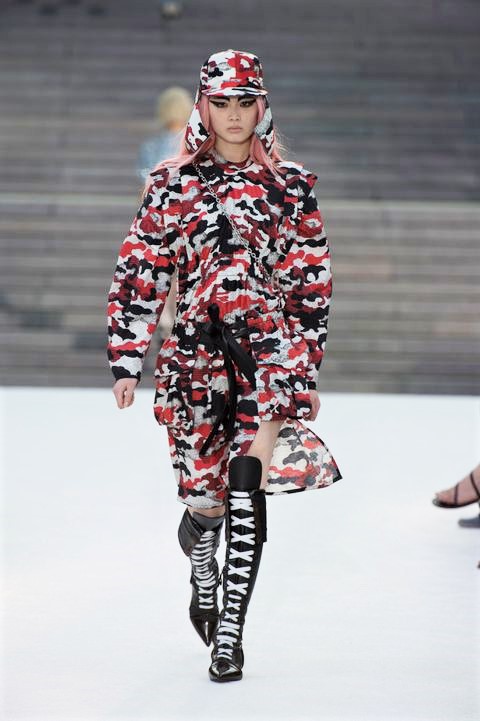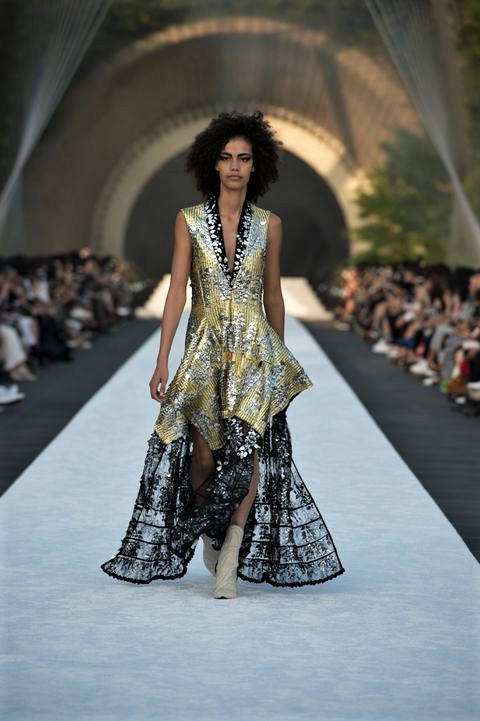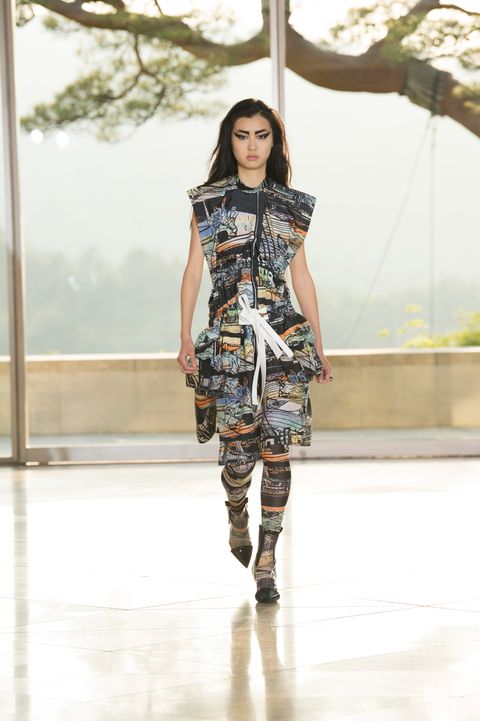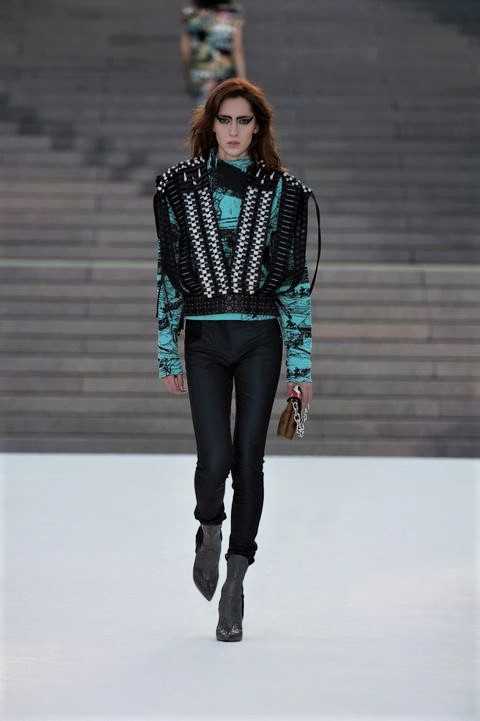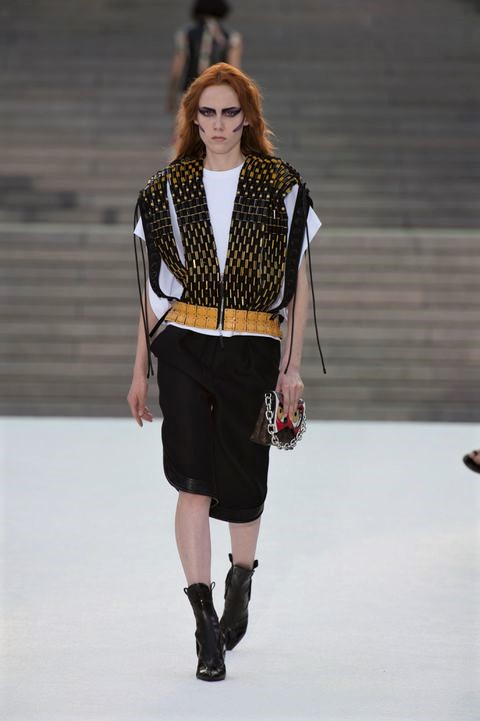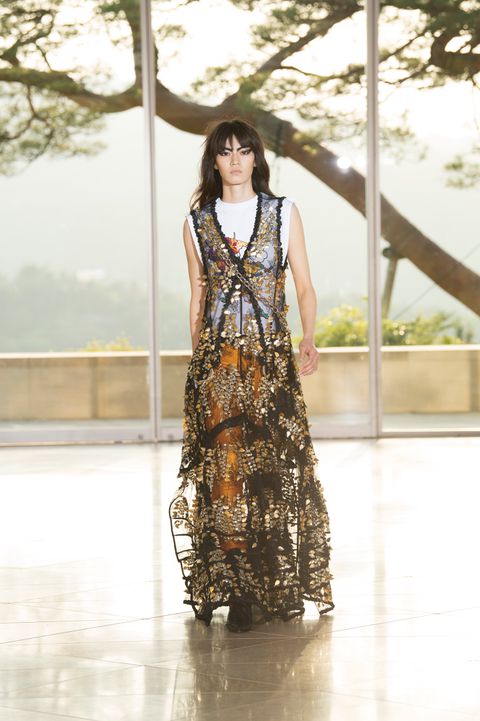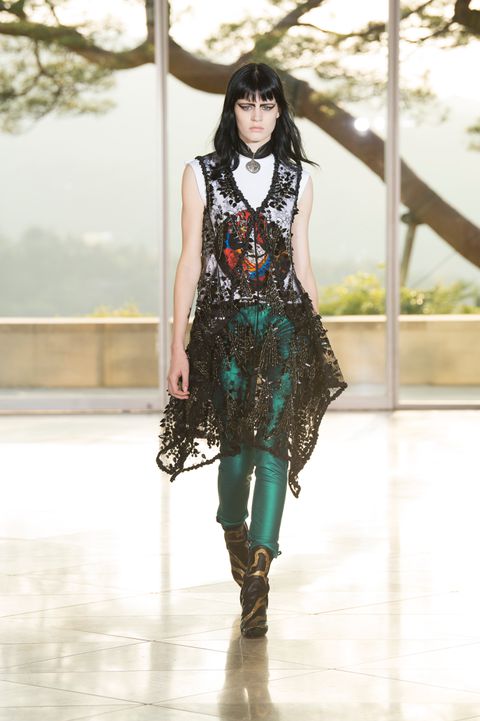 Photos: Courtesy of Louis Vuitton