But did he, really?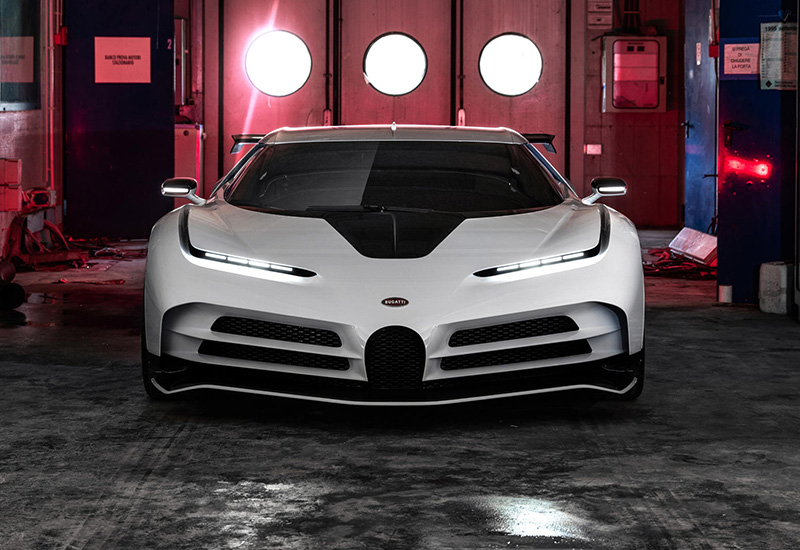 Last year, rumours were speculating that football extraordinaire Cristiano Ronaldo was the lucky owner of one very luxurious supercar – the Bugatti La Voiture Noir. Nevertheless, the rumours were later curtly dismissed by his spokesperson.
In more recent news, however, the Juventus superstar has reportedly splurged on a different model from the French marque: a new, limited edition Bugatti Centodieci costing £8.5 million (approximately RM45 million).
Though only half the price of the one-off La Voiture Noire – the most expensive car ever produced, at US$19 million (approximately RM82.8 million) – the Centodieci is a remarkable beast in its own right.
Unveiled at Pebble Beach in conjunction with the company's 110th anniversary last year, the Centodieci is a tribute to the iconic Bugatti EB110 from the 1990s. (Its name means '110' in Italian). Production is limited to only ten units.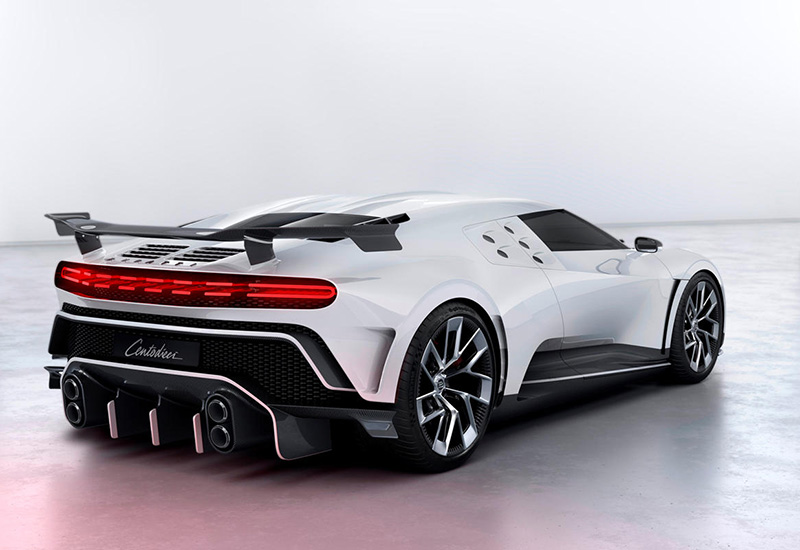 It features an 8.0-litre W16 quad-turbo engine which boasts 1,600 horsepower, effectively making it more powerful than the record-breaking Bugatti Chiron Super Sport 300+. This setup takes the car from 0-100kmph in just 2.4 seconds, with a top speed of 379kmph.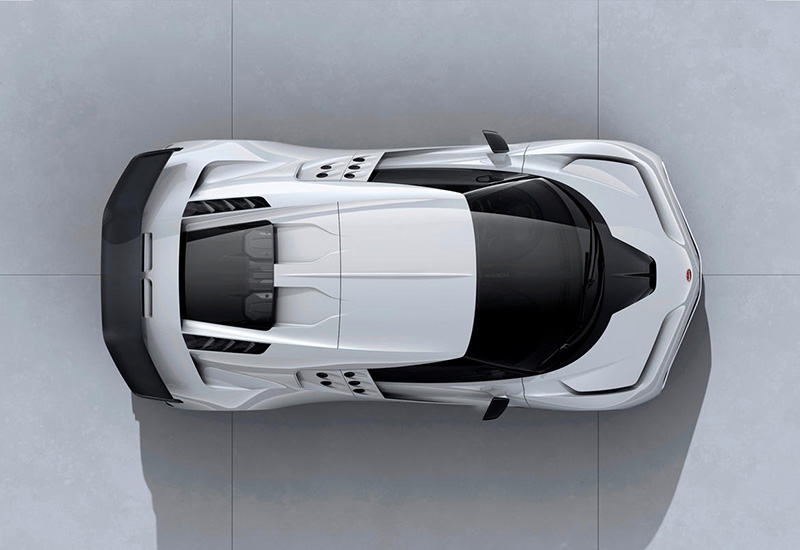 With all that said, did Ronaldo actually buy the hypercar? He currently owns a Bugatti Veyron Grand Sport Vitesse and a Bugatti Chiron – both with the trademark CR7 logo embroidered on the headrests – so it wouldn't come as a surprise if he did.
But as usual, Bugatti remains tight-lipped on the matter. Guess we will only find out when the models are delivered to their rightful owners some time in 2021.
If it's true, we're sure the Portugese will spare no time revealing his new pride and joy to the world… just as he did with his past rides.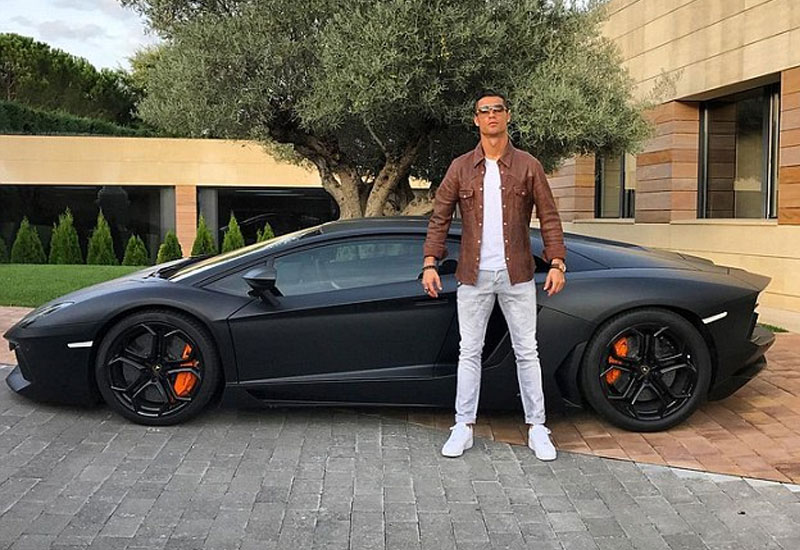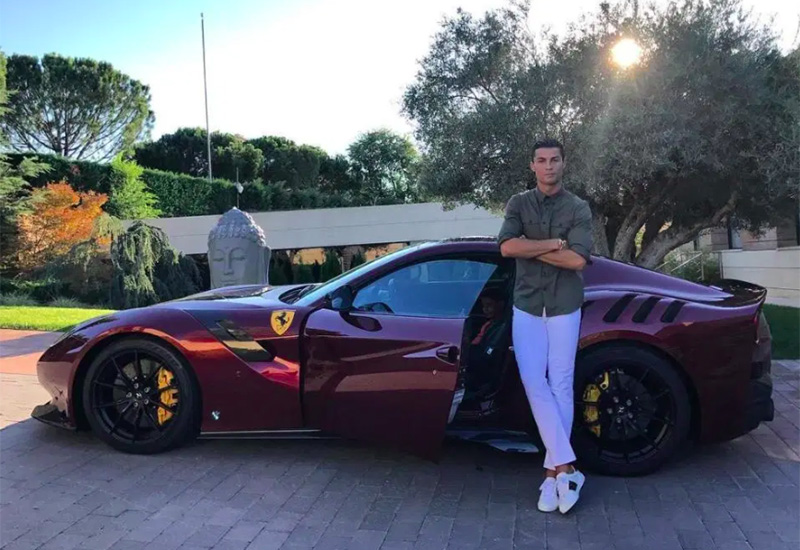 You may also like: Inside Cristiano Ronaldo's $1.6 million Spanish home, next door to Conor McGregor