Whatever he plans to do at his new pad, we can imagine it will live up to his generous paycheck.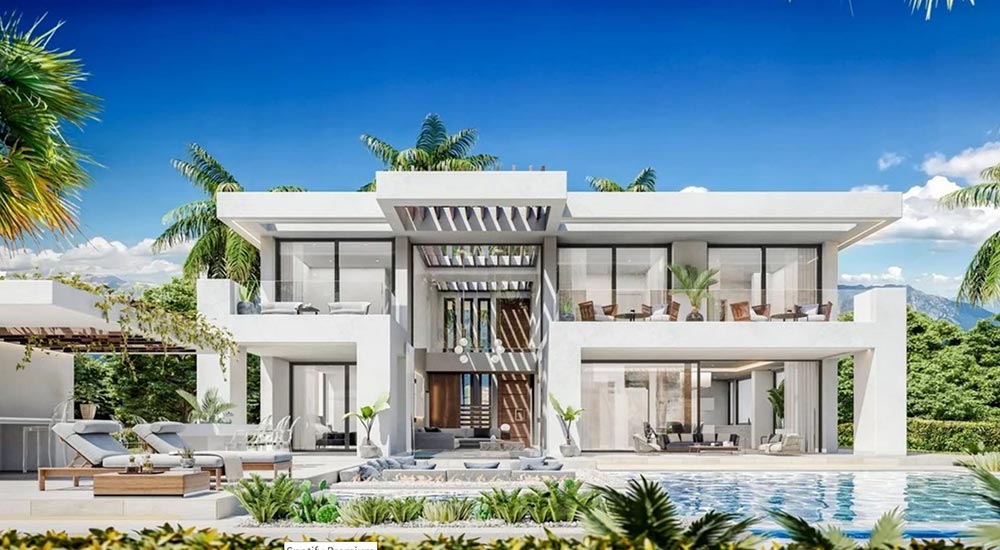 As the second highest paid athlete in the world with a net worth of US$450 million (approximately RM1.86 billion), the world is Cristiano Ronaldo's oyster. And if history proves anything, he's not just a pro footballer, he's a pretty good baller, too (you know what we mean).
Last November, the 33-year-old Juventus striker made headlines for splurging US$34,000 (approximately RM141,000) on fine wine – in under 15 minutes! He is also known to own a garage of premium cars (including an Aston Martin DB7, a Bugatti Chiron and a Rolls Royce Cullinan) as well as numerous properties around the globe.
One recent purchase has raised his property portfolio to a staggering US$33 million (approximately RM137 million): a four-bedroom Marbella holiday house. While not the most expensive home he currently owns, the US$1.6 million Spanish villa does come with a large share of luxury.
Take a look inside his latest property below.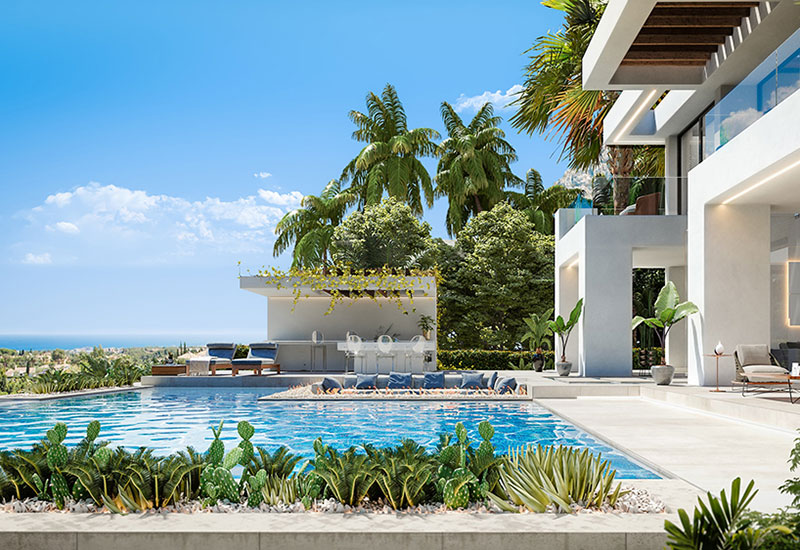 Located in Spain's Costa de Sol, famously dubbed "The Superstars Cul De Sac", the property puts Cristiano in the same neighbourhood as UFC star Conor McGregor, Danish goalkeeper Thomas Sorensen and former Irish football icon Steven Carr. (You could say he has gotten himself some equally athletic neighbours.)
The gated residence is nestled by the lush La Resina golf course, offering uninterrupted views of the Mediterranean. Juxtaposing the surrounding greenery and azure waters is the villa's clean, white façade exuding a minimal aesthetic.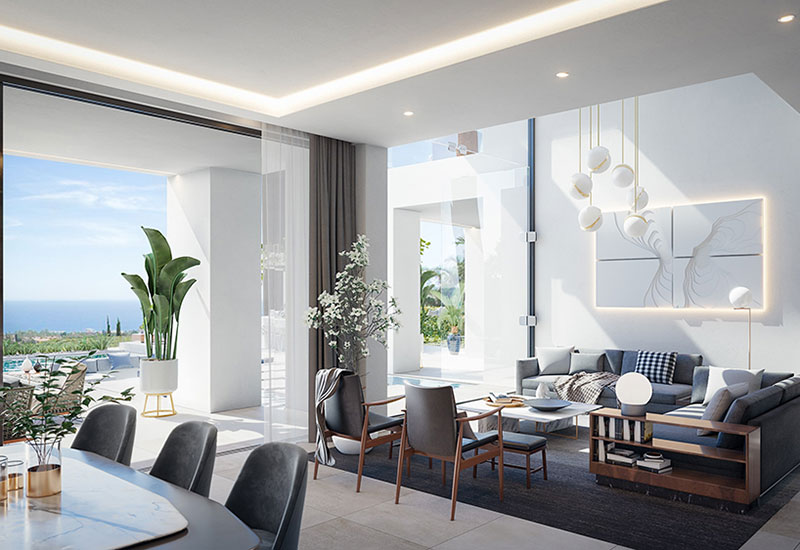 Floor-to-ceiling windows allow ample natural light into the open-plan living areas in the double-storey property. Inside, its four bedrooms, wine cellar, private gym and cinema are connected by an elegant floating staircase. Our guess is that the football star will be taking the master suite when he visits, which boasts a spacious walk-in wardrobe, ensuite bathroom and unparalleled sea views.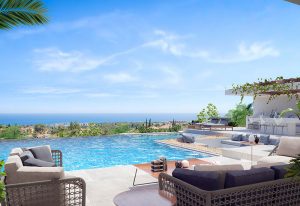 True to his penchant for finer things, the modern home also comes with a high-tech automation system to control lighting, air-conditioning and entertainment systems throughout. But that's not to say he'll only be staying indoors.
With an alluring infinity pool, sunken fire pit, outdoor lounge (to enjoy more expensive spirits) and commodious garden (perhaps to kick ball with his children), there's plenty to keep him outside as well.
Whatever he plans to do at his new pad, we can imagine it will live up to his generous paycheck.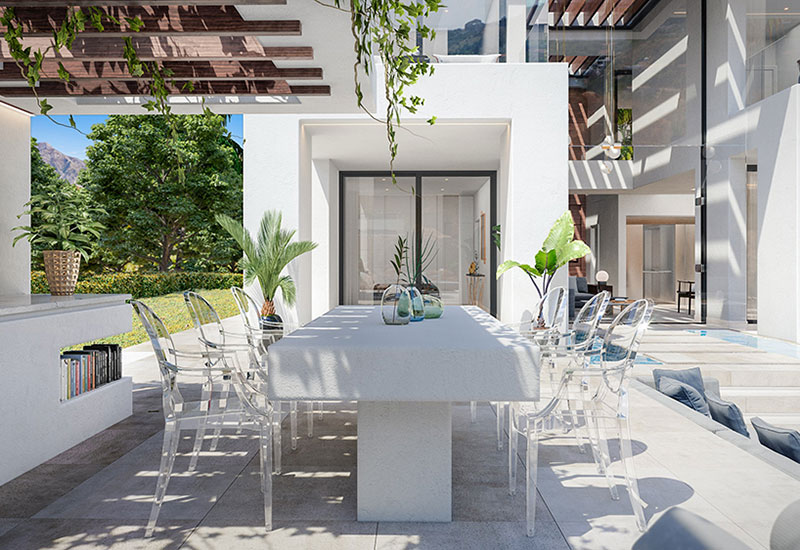 Photos courtesy of OTERO Group/Quartiers Estates