You don't have to fork out upwards of hundreds of thousands for a piece of a Ferrari, Porsche or Lamborghini. Thanks to Crash Jewelry, the brandchild of Christi Schimpke, you can wear a cut of a 911 Carrera 4S fender on your wrist or fractions of a 360 Challenge Stradale around your neck for a reasonable sum.
No, this isn't some fancy art project. The Los Angeles-based company legitimately makes sustainable jewellery for men and women from the metal parts of luxury cars that have crashed – hence the name.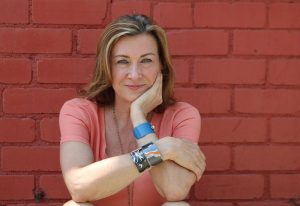 Schimpke conveniently sources discarded parts from her husband's body shop that specialises in collision repairs: Beverly Coachcraft. Since owners of the expensive cars that come into the studio prefer to have parts replaced rather than repaired more often than not, she has access to a steady supply of discarded parts.
She began working with metal upon discovering her passion for jewellery fabrication after taking a metalsmith course years ago. After months of experimentation, she developed her own unique process of cutting, bending and sanding the scrap metal to form desired shapes to make jewellery.
Every piece in the collection begins its life from a door, hood, fender or quarter panel of a luxury model that needs to be replaced. Some designs include semi-precious gemstones or vintage components, whilst others are complemented with stainless steel from the wheel surround of a Mercedes G Wagon for a hammered texture.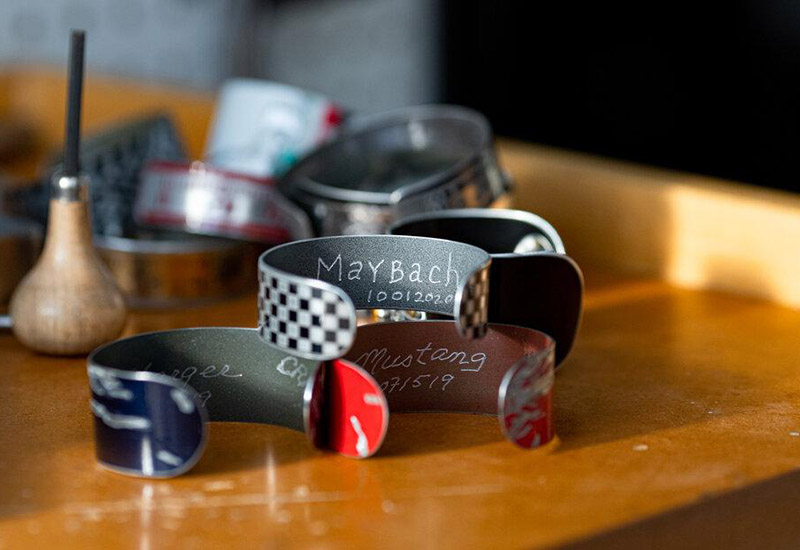 The handcrafted pieces are completed with a laser-etched CRASH tag and final polishing before finding its customer, wrapped inside a soft satin or muslin bag. Every purchase also comes with a Certificate of Authenticity stating the type of car it was made from and the date it was made.
On the brand's website, you'll find a comprehensive selection of necklaces, earrings, cuffs, bracelets, cufflinks and one-of-a-kind pieces. Among those that caught our eye include a CRASH Raw Cuff made out of Bentley GT v8S parts that feature dents, scrapes, cuts or cracked original factory paint in a random pattern; a pair of dangly Aston Martin Rapide S earrings in metallic onyx black; and a contemporary tassel necklace made from a new BMW 7 Series painted in a jewel-toned Alpina Green.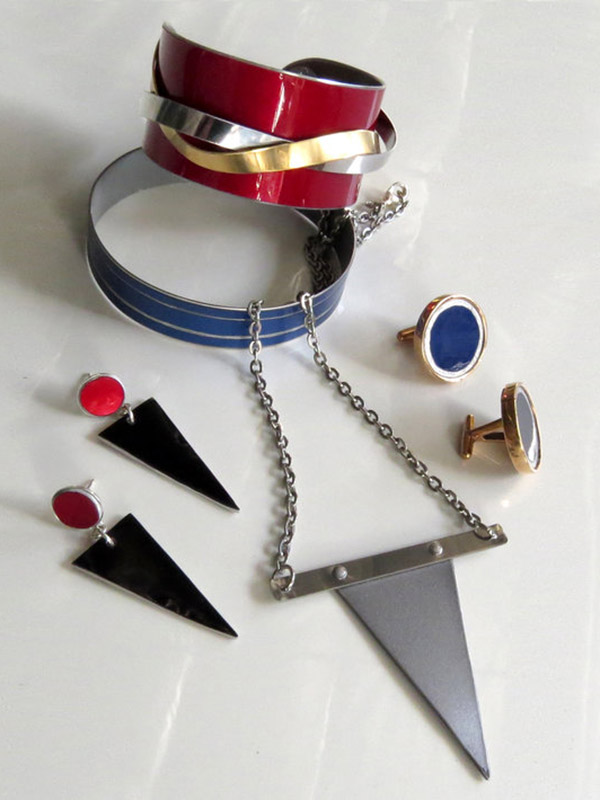 Discover the full range or learn more about the brand on its official website here.