In conjunction with World Vegetarian Day today, Courtyard by Marriott in Penang is going green in more ways than one. Introducing a new green initiative, the hotel has just launched a Vegetarian Dulang set meal that will be available for lunch and dinner.
In addition to boosting the variety of dining options open to vegetarians, the hotel's new Dulang set was developed with the goal of reducing its greenhouse-gas emissions and mitigating its environmental impact. High consumption of meat products has been said to contribute to the global environmental burden through methane gas produced by livestock, as well as the deforestation required to extend farmland.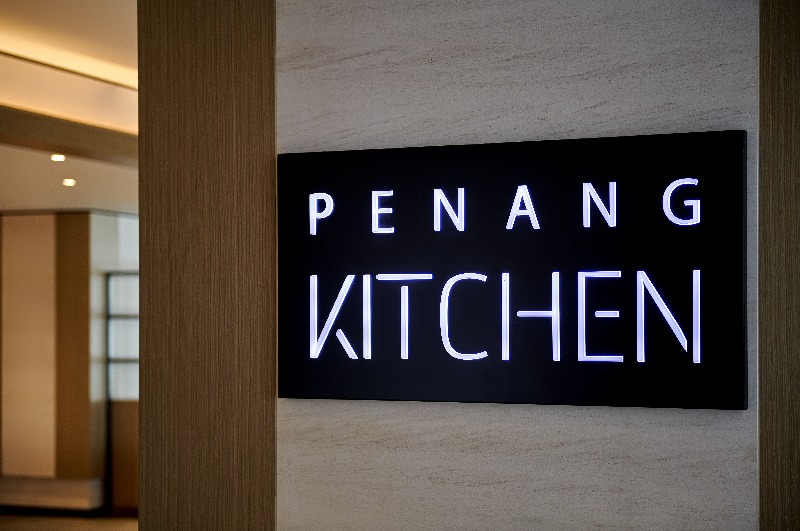 Rather than a one-off promotion, the Vegetarian Dulang will become a regular feature on menus in the hotel, offered on the 1st and 15th of every month from today onwards. The hotel's green efforts will also extend to its associates' canteen, which will skip serving meat and seafood for the same dates each month.
The Vegetarian Dulang is now available to order at Penang Kitchen from 12.00am to 2.30pm and 5.30pm to 8.30pm, every 1st and 15th of each month.
Penang Kitchen is an all-day dining outlet in Courtyard by Marriott, showcasing a contemporary medley of Nyonya, Chinese, Indian and international cuisines that reflect the gastronomic hub that is Penang.