Major events around the world are being cancelled or postponed until further notice due to Covid-19 – here's a look at those that have been affected so far.
On Wednesday, the World Health Organisation officially declared the 2019 Novel Coronavirus as a global pandemic. There are now more than 130,000 reported Covid-19 cases around the globe, with a death toll of close to 5,000 and just over 69,000 recoveries at time of writing.
The declaration comes after a 13-fold increase in the number of cases reported outside China and tripled number of countries affected. This move calls on nations, businesses and organisations worldwide to take precautionary measures to curb the further development of the virus.
As it is, major events around the world are being cancelled or postponed until further notice due to Covid-19. Take a look at the list below for updates on how the world's most anticipated events and festivals have been affected so far.
Baselworld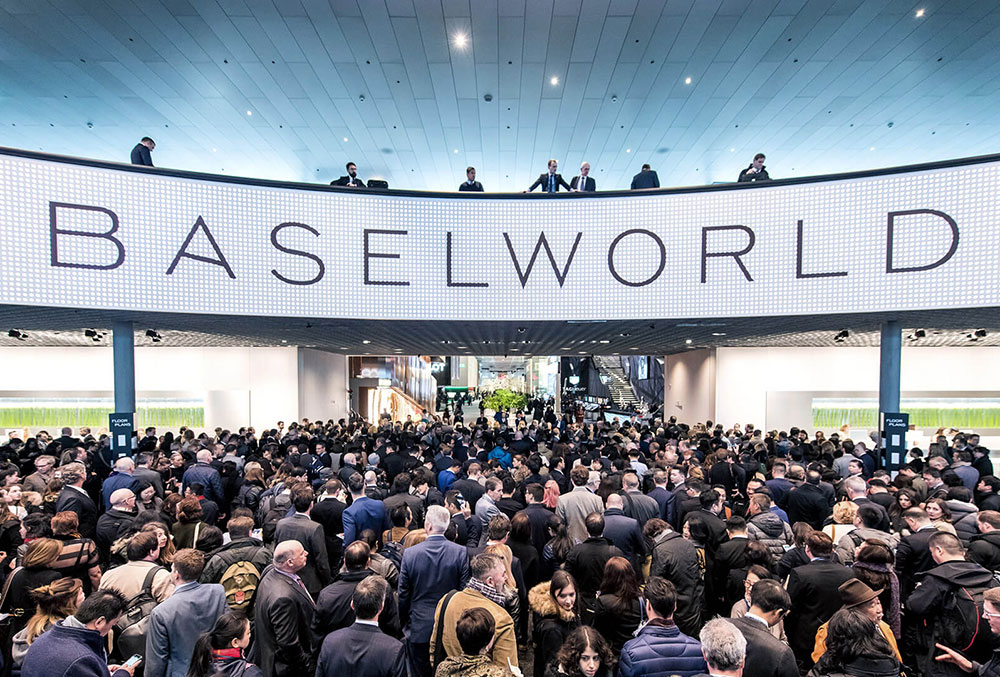 Following a ban on large scale events by the Swiss authorities, Baselworld has decided to postpone its show to 2021. Initially scheduled for April 30th to May 5th , 2020, the new dates for the international watch and jewellery trade show have been announced for 28th January to 2nd February, 2021.
"By postponing the show to January 2021, we have found a solution that enables the industry and all our customers to avoid losing a full year and at the same time reset their calendars for the beginning of the year, a period that is conductive to the presentation of their new products, new trends and order taking," Michel Loris-Melikoff, Managing Director of Baselworld, said in a press statement.
Cannes Film Festival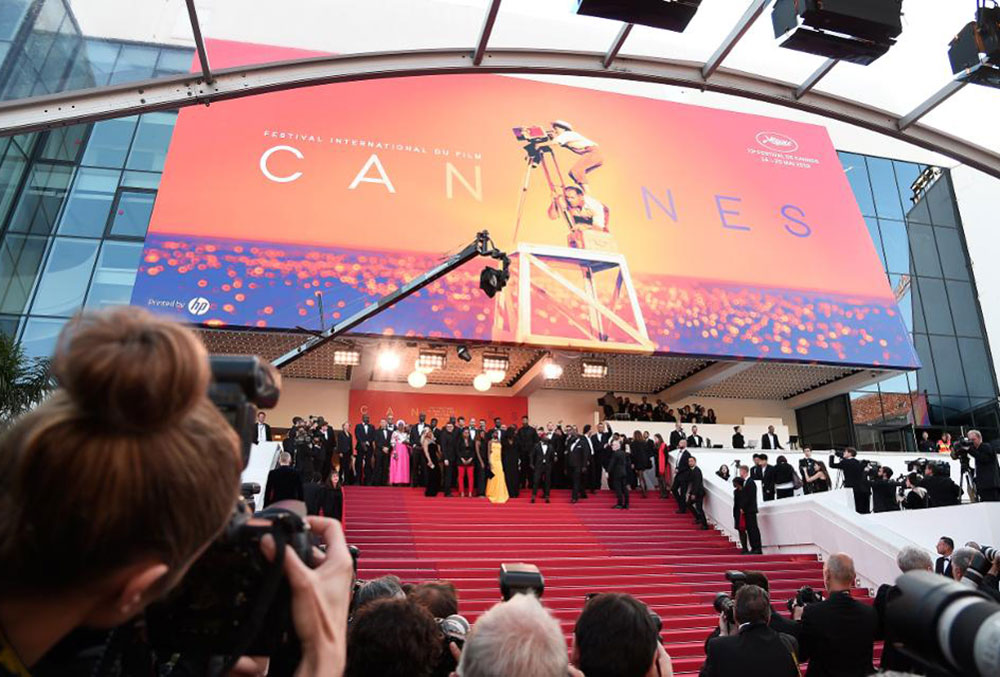 The French government has declared an indefinite ban on public gathering of more than 1,000 people beginning 8th March. However, the 73rd Cannes Film Festival – which is expected to attract around 40,000 attendees – is reportedly going ahead with its screening schedule.
"We remain reasonably optimistic in the hope that the peak of the epidemic will be reached at the end of March and that we will breathe a little better in April," said festival president Pierre Lescure. "But we are not oblivious. If not, we will cancel." If nothing changes, the premier European film festival will kick off on 12th May.
See also: Our favourite red carpet looks at Cannes 2019
Coachella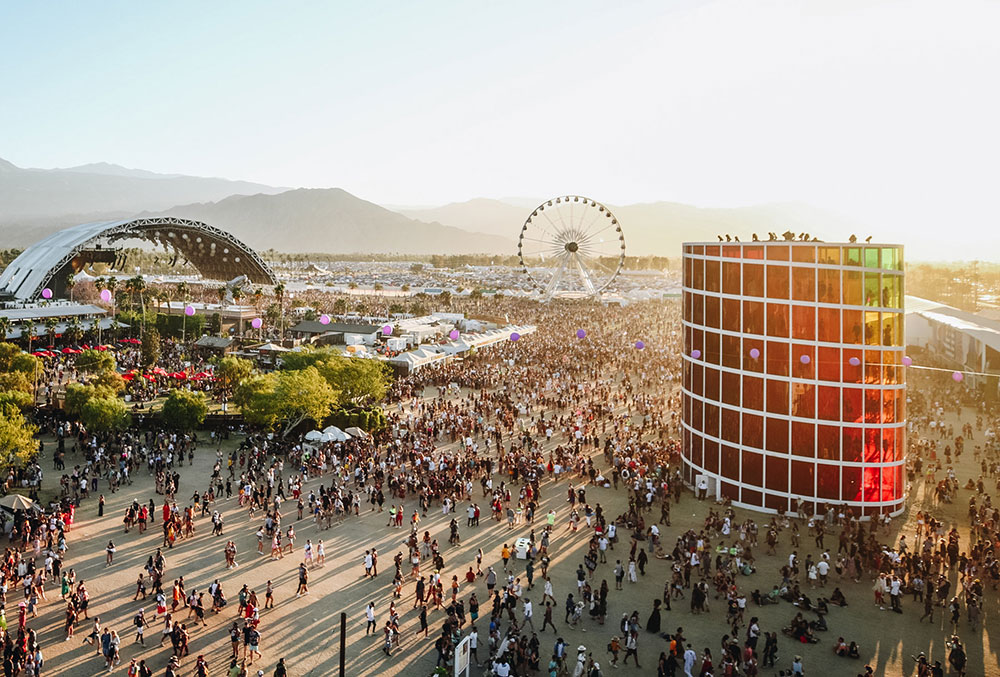 One of the world's most popular music festivals, Coachella, has also been postponed due to the coronavirus pandemic. The festival will now take place on October 9, 10 and 11 and October 16, 17 and 18, 2020 instead of the original April dates.
"At the direction of the County of Riverside and local health authorities, we must sadly confirm the rescheduling of Coachella and Stagecoach due to COVID-19 concerns," organisers said in a statement dated 11th March. "While this decision comes at a time of universal uncertainty, we take the safety and health of our guests, staff and community very seriously. We urge everyone to follow the guidelines and protocols put forth by public health officials."
According to the statement, all purchases will still be honoured for the new dates. Alternatively, purchasers will be notified on how to obtain a refund in the event that they are unable to attend the festival in October.
Fashion shows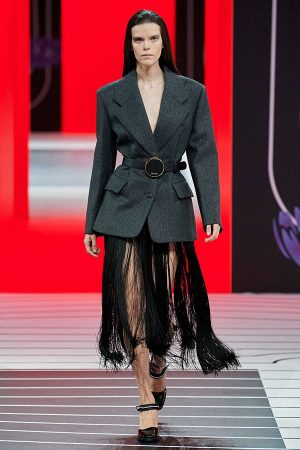 After Fall-Winter 2020 Fashion Week, many fashion houses are contemplating the cancellation of their Cruise 2021 shows. Prada was among the first to announce the delay of its cruise show, which was slated to take place in Tokyo on 21 May. Gucci, Versace and Giorgio Armani have also decided to cancel or hold off their shows until further notice. Meanwhile, Chanel and Dior have yet to confirm if their Cruise runways will continue as planned this May.
Movie premieres
If you were looking forward to films like Paramount's A Quiet Place 2, the James Bond franchise's No Time To Die and Disney's Mulan – all of which were originally slated for March or April, you'll have to wait much longer. The 007 film has been postponed to November, whereas the other two films have been held back indefinitely. Fast and Furious 9 is also postponed until next year, with the new opening date set for April 2021.
Olympics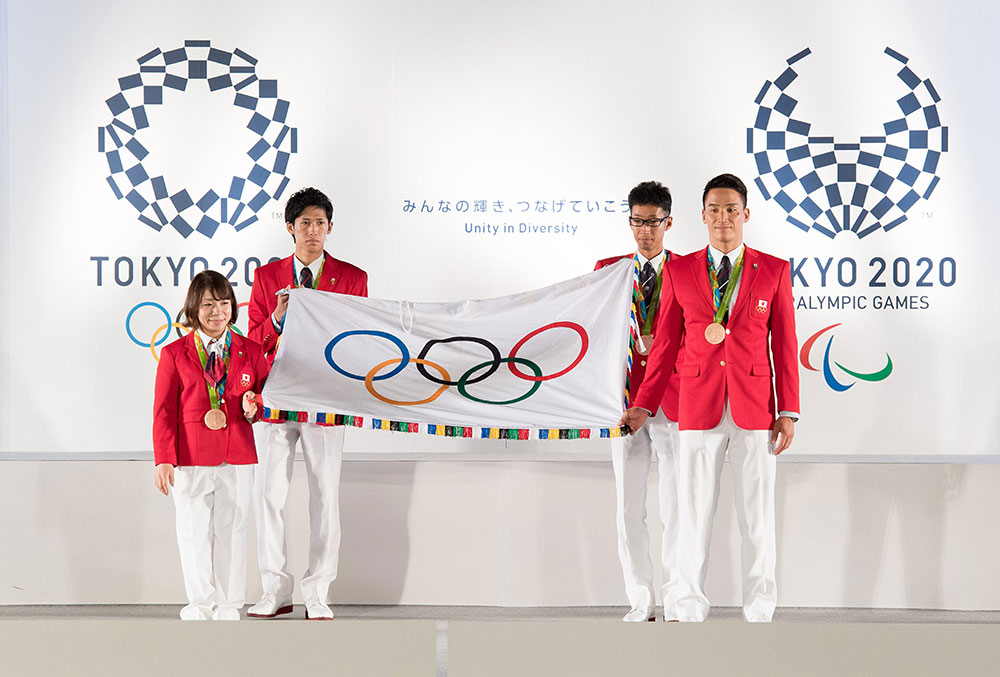 As of Wednesday, Tokyo 2020 Olympics chief Yoshino Mori has announced that the Games will go on as planned. Sources at the International Olympic Committee have pointed out that there are still four months before the major sporting event begins on July 24. However, spectators were not allowed at the traditional flame-lighting ceremony in Greece yesterday. The torch will continue on an 8-day journey through 37 cities in Greece before being handed over to Japan, where the torch will be carried through another 47 prefectures before arriving at the opening ceremony.
The Met Gala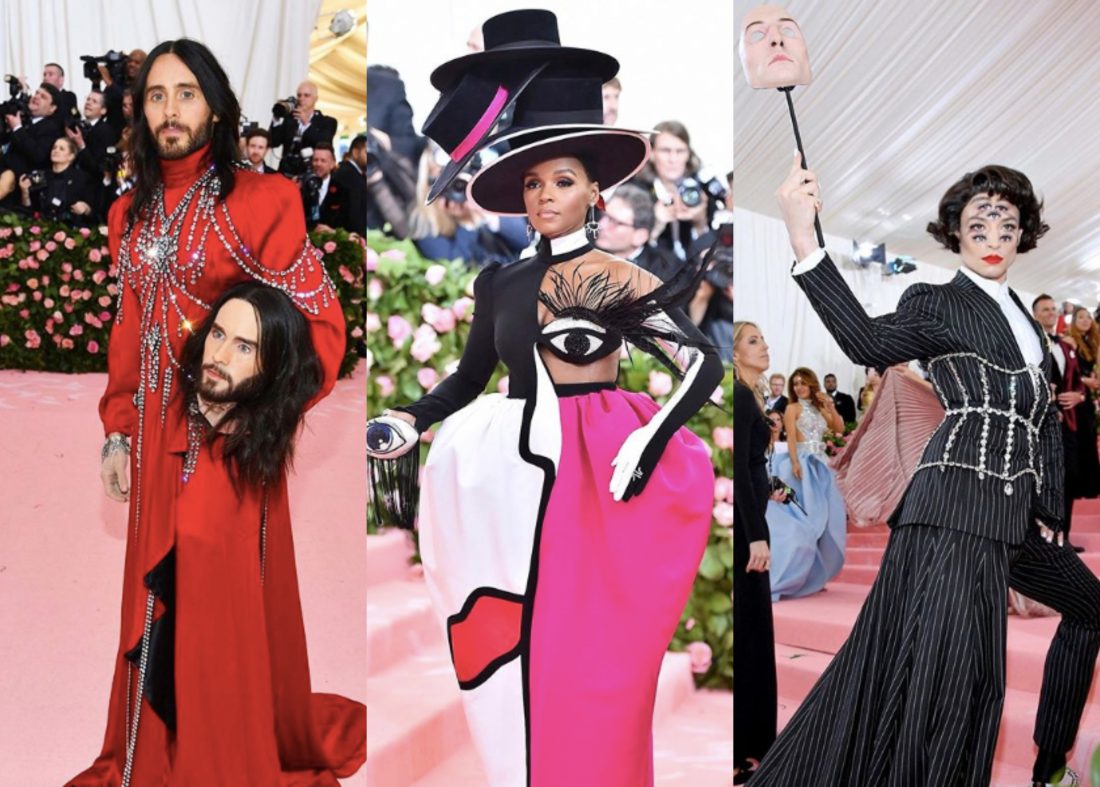 See also: Camp: 2019 Met Gala's confusing theme explained
Following the wave of cancelled events around the world, the Metropolitan Museum of Art has decided to postpone its celebrity-packed annual fundraiser event, The Met Gala. Anna Wintour, who would be hosting this year's exhibition, announced on Vogue's website: "Due to the unavoidable and responsible decision by the Metropolitan Museum to close its doors, About Time, and the opening night gala, will be postponed to a later date."
Last Friday, the Metropolitan Museum had closed its doors, causing speculation that the gala would be affected by the current pandemic. A spokesperson has since clarified that the Museum will remain closed until April 4. There are no updates yet on the new date for the highly-anticipated gala.
Tomorrowland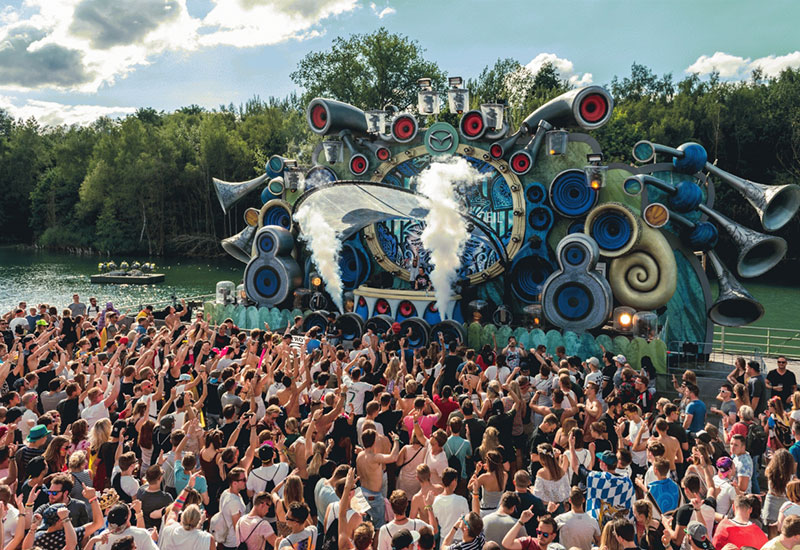 Organisers of the French music festival, Tomorrowland, were led to cancel the winter edition of its festival following France's ban on indoor gatherings above 5,000 people. It was originally slated for 14-21 March at the Alpe d'Huez Grand Domaine Ski resort in the French Alps. Nevertheless, the summer edition of Tomorrowland, which reportedly sold out in 5 minutes, will go on in Belgium from 17 to 19 July and 24 to 25 July, 2020.
Watches and Wonders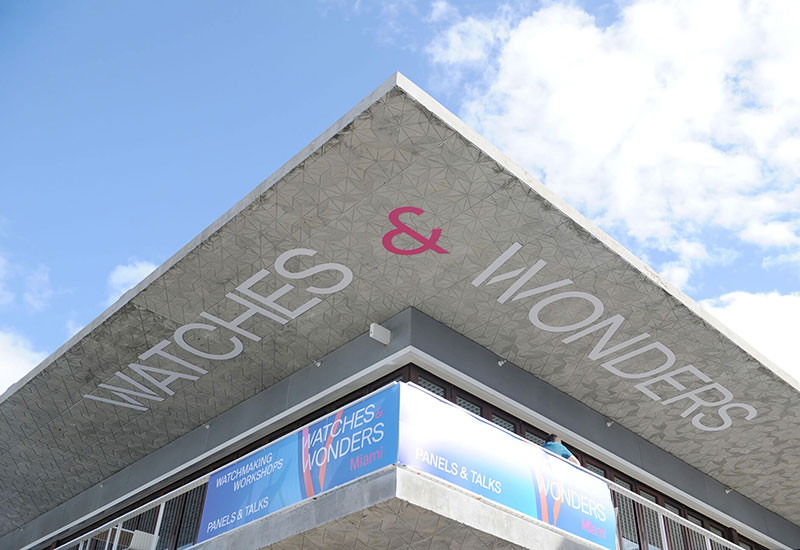 Formerly known as Salon International de la Haute Horlogerie (SIHH), the first edition of Watches and Wonders was initially set to take place after Baselworld this year. Unfortunately, like the former luxury watch trade show, it has also been cancelled in light of the growing Covid-19 concerns. The event organisers, Fondation de la Haute Horlogerie, have announced that it has already started working on the 2021 edition.
For more information on how to protect yourself from Covid-19, visit WHO's official website here.
Photos: Respective event websites/organisers