At Tomorrowland, music takes centerstage and you can bet the line-up will include some of the biggest names in EDM every year, without fail.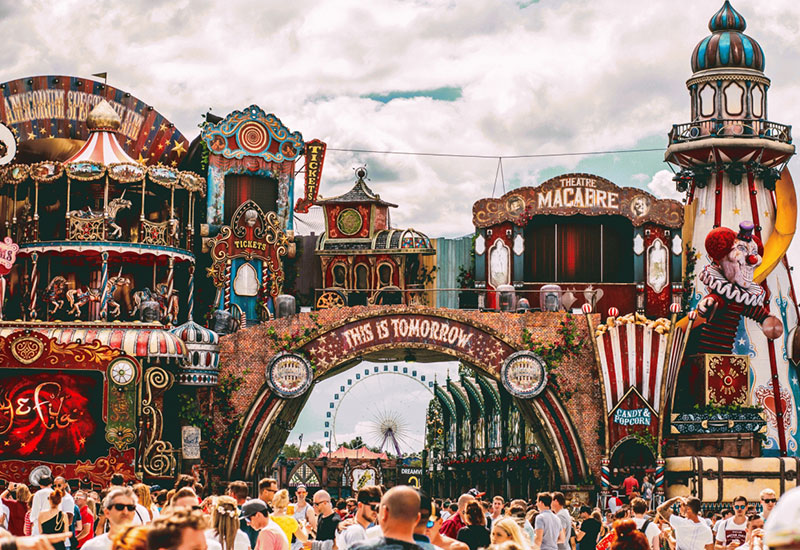 Ever since its introduction in 2005, Tomorrowland has fast become one of the world's most popular music festivals – scratch that, the best music festival – especially in the last few years.
Every year, tens to hundreds of thousands of people from around the world flock to Belgium for a weekend (now extended to two) of epic rave culture, and the numbers only seem to be increasing. Tomorrowland 2017, which ended last Sunday, saw an estimate of 400,000 turnouts in total – the largest number ever recorded for a festival of its kind.
Coachella may be where the biggest stars like Rihanna and Chiarra Ferragni are at and Ultra may be where the 'music never stops', but here are 5 reasons why Tomorrowland is where you'd want to be for an experience you'll never forget.
The stages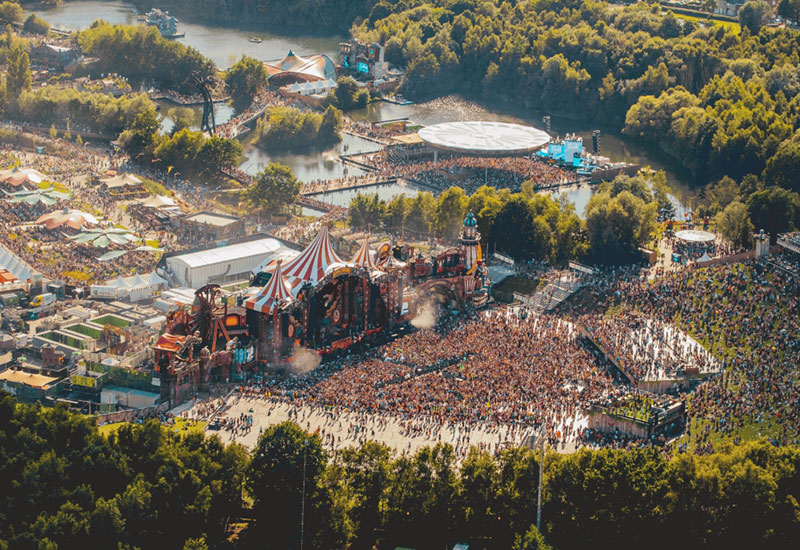 Tomorrowland 2017 had 16 stages in total (swipe left to see some of them).
Main stage - Amicorum Spectaculum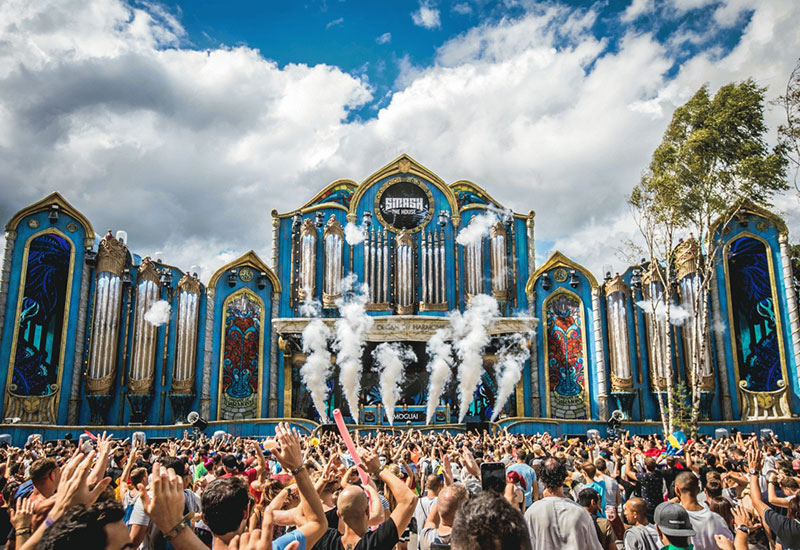 The Organ of Harmony
House of Books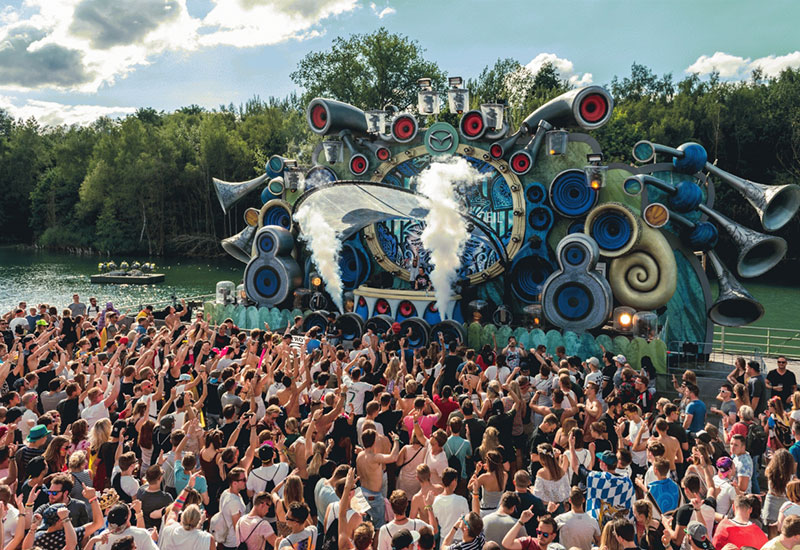 The Sound of Tomorrow
The Rave Cave
With almost 20 stages (16 this year) surrounded by lakes and forests, Tomorrowland will transport you to a world that only appears in your dreams. While following a central theme, such as Amicorum Spectaculum for 2017, each stage is distinctively decorated with technicolor props and larger-than-life gimmicks that ultimately lead to a once-in-a-lifetime immersive experience. That's why it never gets boring, even if you have been to the Tomorrowland of yesteryear.
The line-up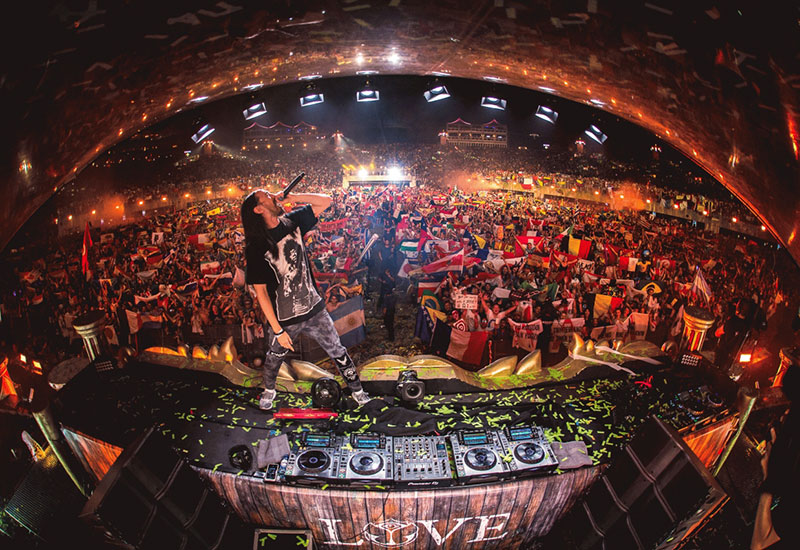 Steve Aoki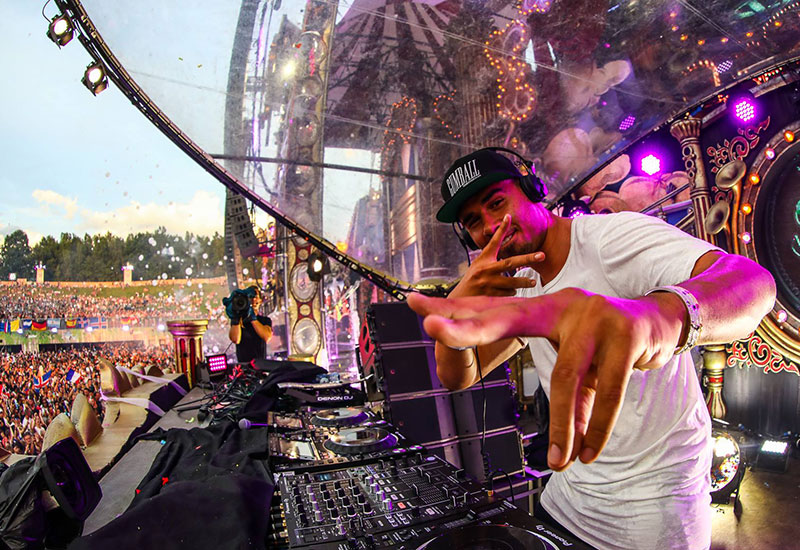 Afrojack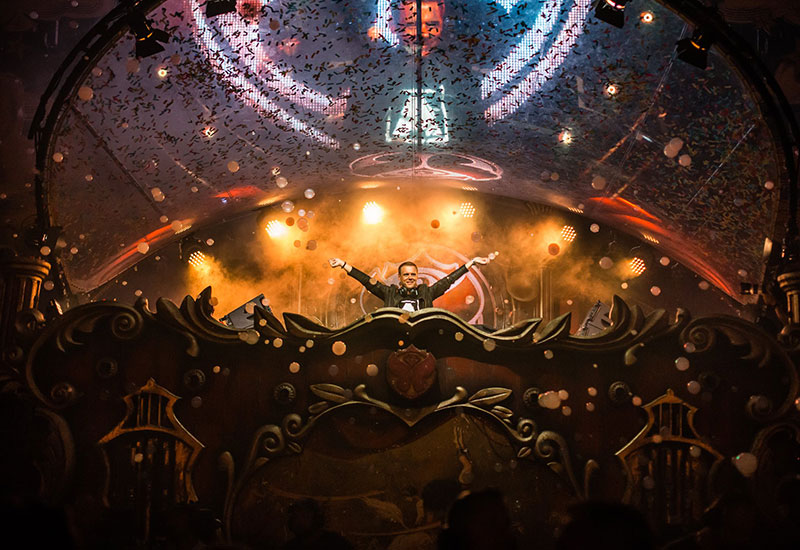 Armin Van Buuren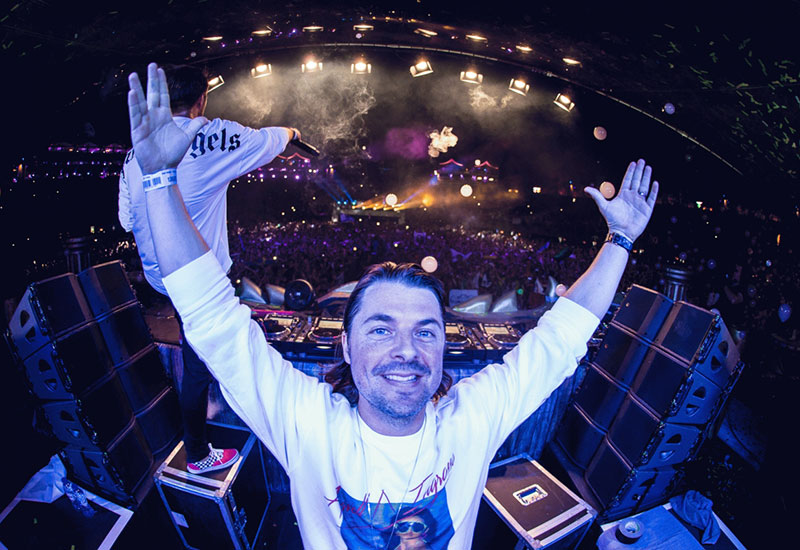 Axwell /\ Ingrosso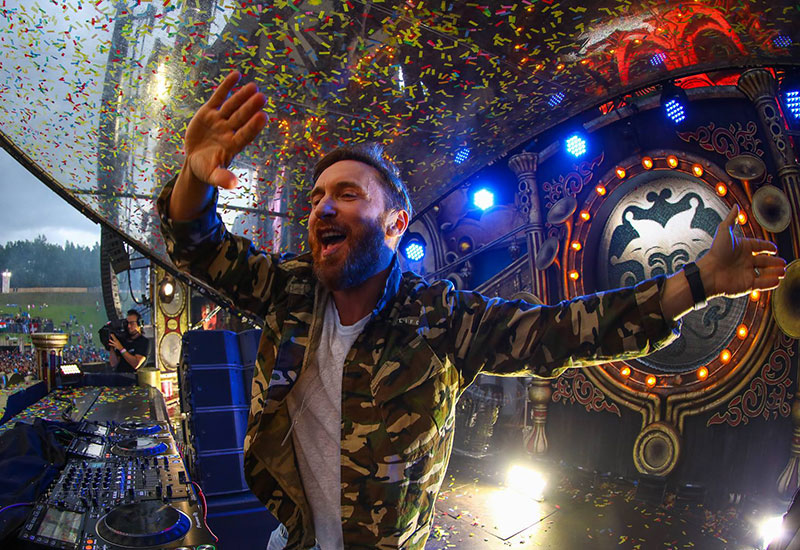 David Guetta
Dimitri Vegas and Like Mike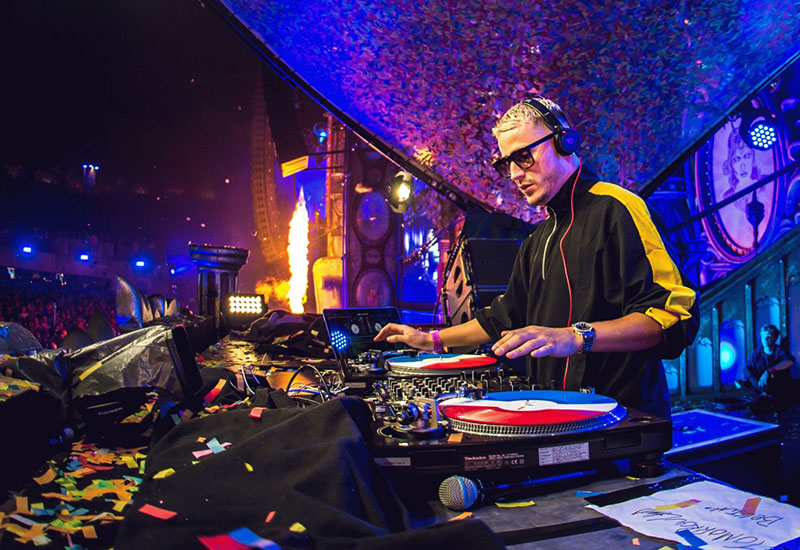 DJ Snake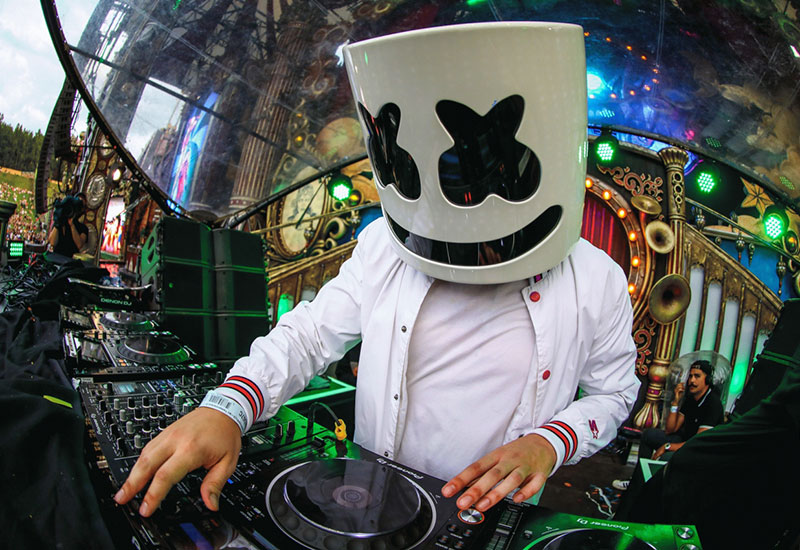 Marshmello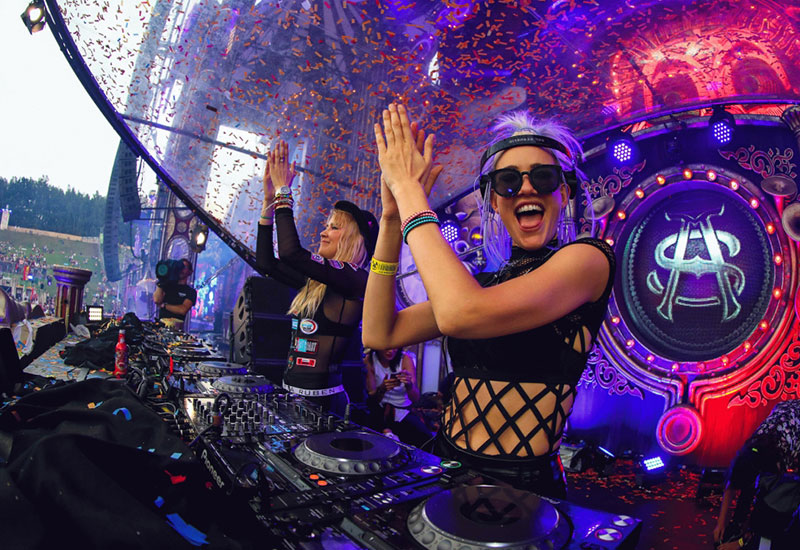 Nervo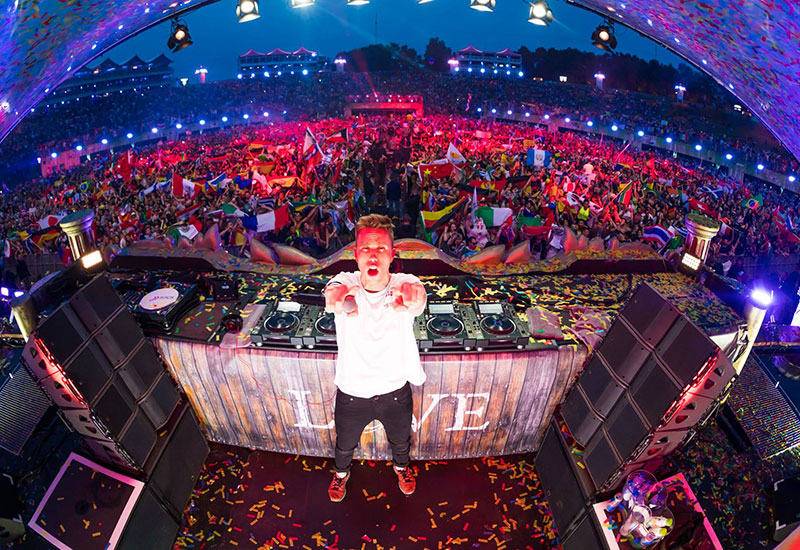 Nicky Romero
At Tomorrowland, music takes centerstage and you can bet the line-up will include some of the biggest names in EDM every year, without fail. Just take a look at 2017, which saw the appearances of Afrojack, David Guetta, Nervo, Steve Aoki and Tiesto, to name a few. (ICYMI, swipe left on the gallery above to see who else came to liven up the party this year.)
The atmosphere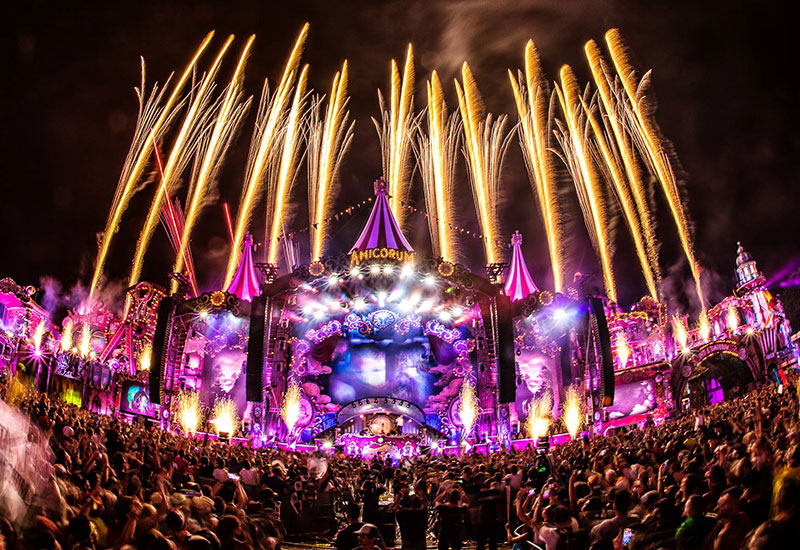 Firework displays at the mainstage.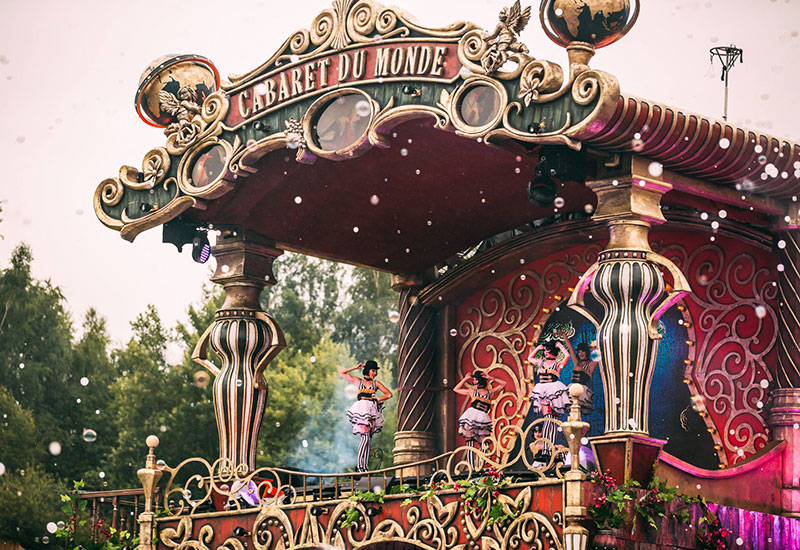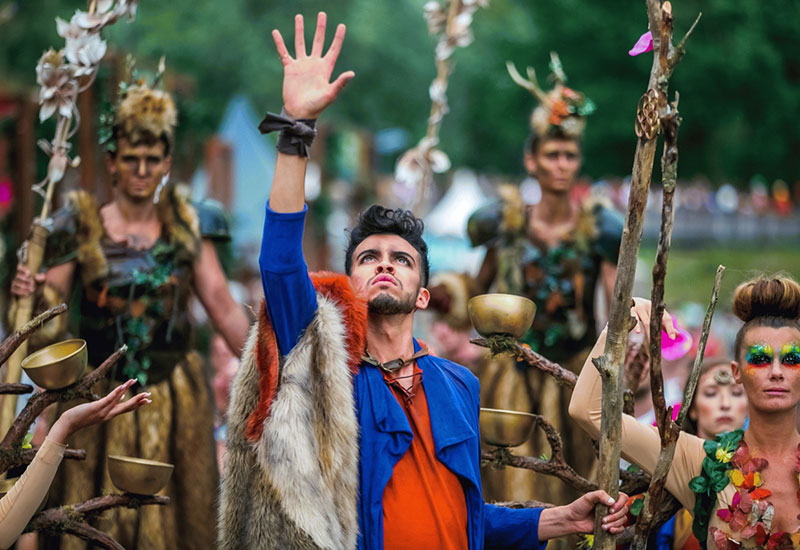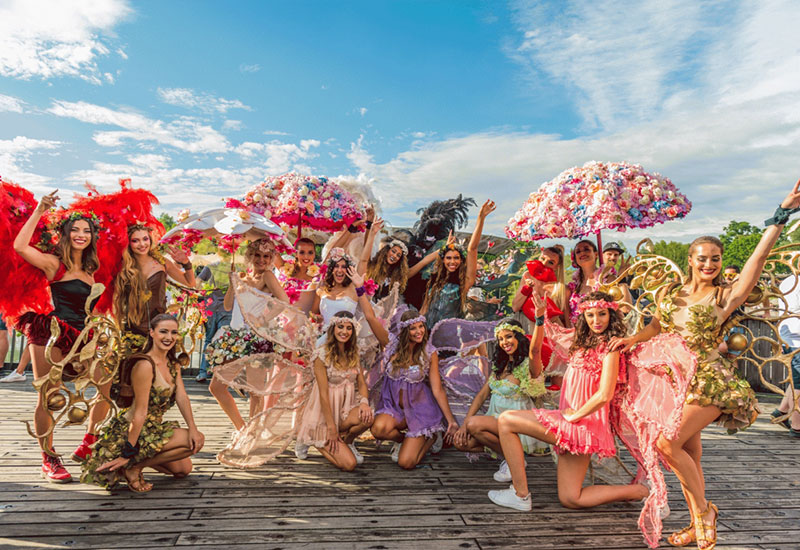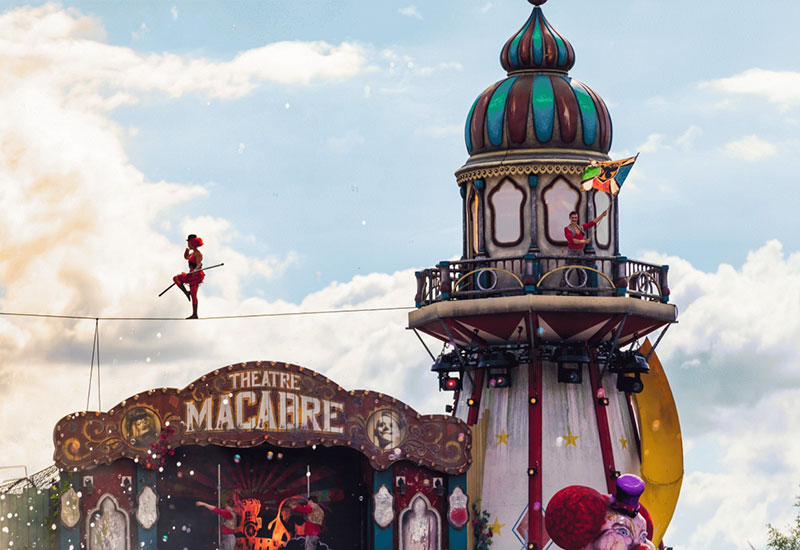 It doesn't stop at the stage and music; the whole atmosphere is elevated with ongoing performances and entertainments throughout the day to keep you occupied at all times. From cabarets to firework displays to tightrope-walking and other circus theatrics, Tomorrowland promises to charm all your senses – at once. Oh, and you need not worry that the weather will dampen your mood as the organisers have hail cannons prepared to drive those dark clouds away…is that next-level or what?
The campsite (Dreamville)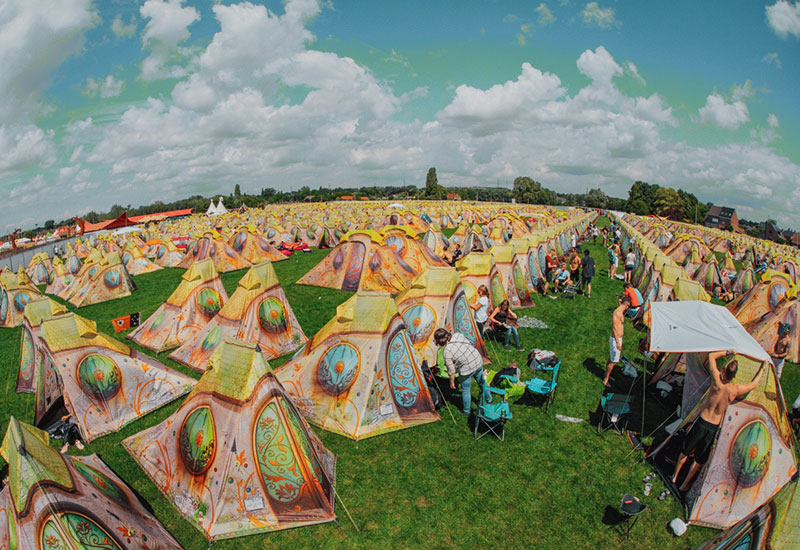 Accommodation options are aplenty at Tomorrowland, including the Dreamville's Easy Tent package (seen in this photo)
Dreamville at Tomorrowland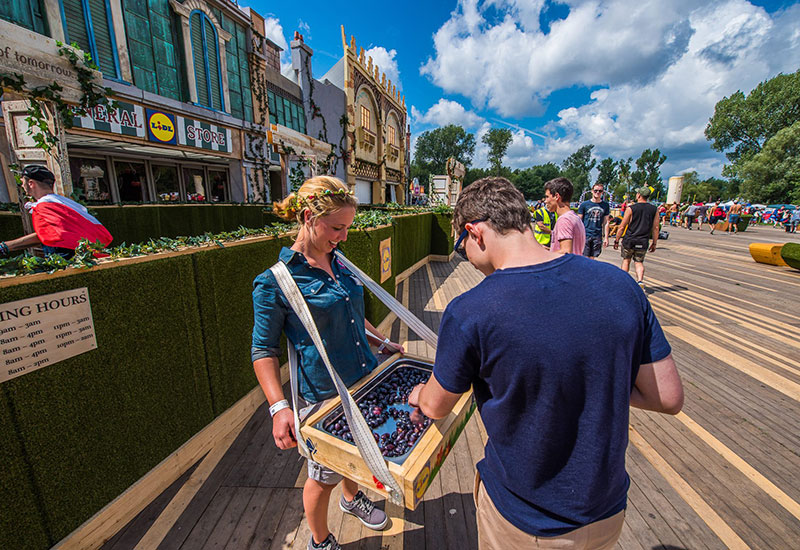 The Marketplace at Dreamville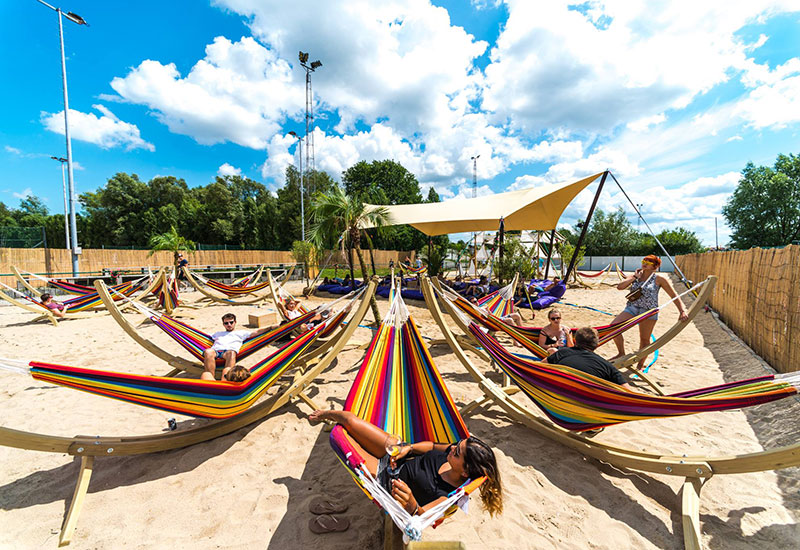 After a full day of raving your heart (and lungs) out, probably the last thing you'd want is to crash back into reality immediately – buzzkill, right? To keep living the dream, Tomorrowland offers an enormous campsite for a true outdoor festival experience. Options are aplenty: Bring your own tent, rent a tent, choose from lodge and cabanna packages, or if you're feeling luxurious, stay in a mansion by the countryside. Plus, there's a marketplace nearby with stores, salons, food stands and a supermarket to cater to all your needs before you party hard the rest of the day. Genius.
The people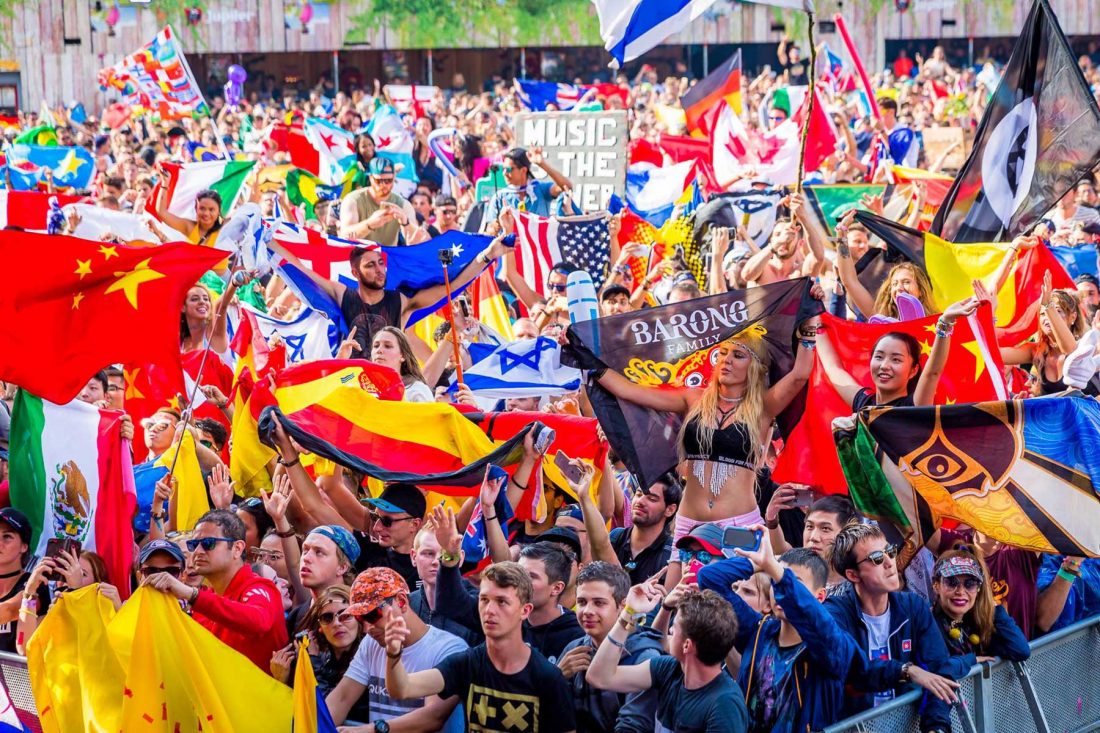 One of the highlights of a music festival as monumental as this is the joyous camaraderie between people of different ages, ethnicities and nationalities as they celebrate music together, united. Sure, other festivals may have a great audience, but the People of Tomorrow are those who really came to live the dream with others. Wouldn't you feel a sense of belonging if you were among the lucky ones to come to a sold-out festival with the highest demand? We rest our case.