Concepts was founded in 1996 and has since been known for pushing the creative boundaries with stylish collaborative apparels. Creating a legacy that has reached a global audience through trendsetting collections with pieces that are both stylish and of exemplary quality. Nike Skateboarding, or Nike SB, is a shoe line under Nike that explores shoe designs tailored for skateboarding. For over a decade, Concepts and Nike SB have established themselves as the collaboration to look out for. Their iconic Lobster Dunks made waves in the fashion scene even before they could reach the display shelves.
Continuing to write history, this next collaborative chapter sees the introduction of 2022's Orange Lobster that's already generating anticipation amongst sneakerheads. Further building the hype for its arrival, Concepts creates an immense one-hundred-and-thirty-piece collection that has fans simply ecstatic. Let' have a look at the Surreality collection.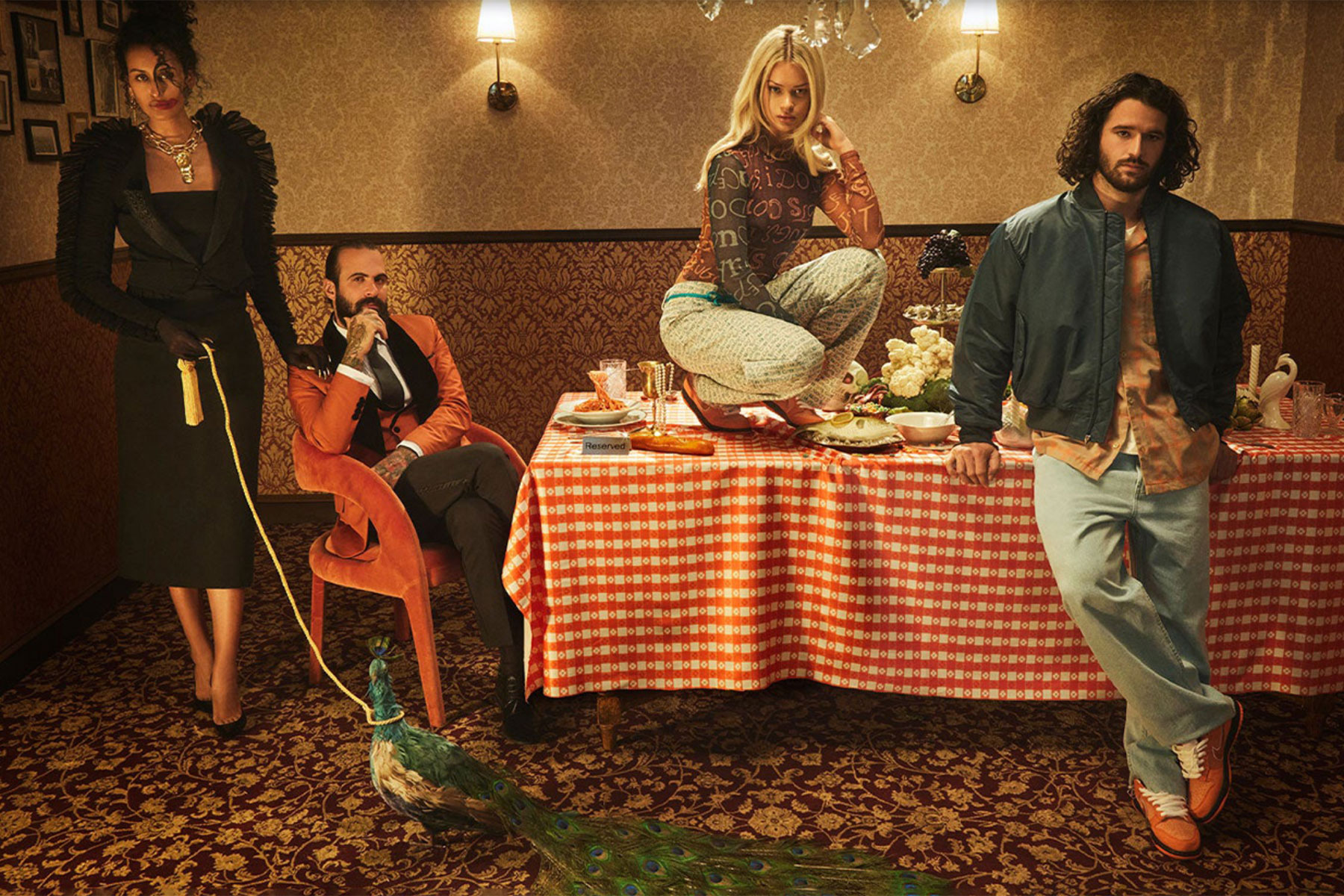 This exclusive collection consists of stylish pieces that echo the upcoming SB Dunk collaboration. According to Concepts, the 2022's Orange Lobster draws its inspiration from surrealist art, the works of Spanish artist, Salvador Dalí. His renowned works have is known for captivating audiences all over the world. The Surreality collection includes pieces and accessories created from a partial collaboration with the Dalí Estate. These pieces include a selection of coach jackets, hoodies, t-shirts and bucket hats.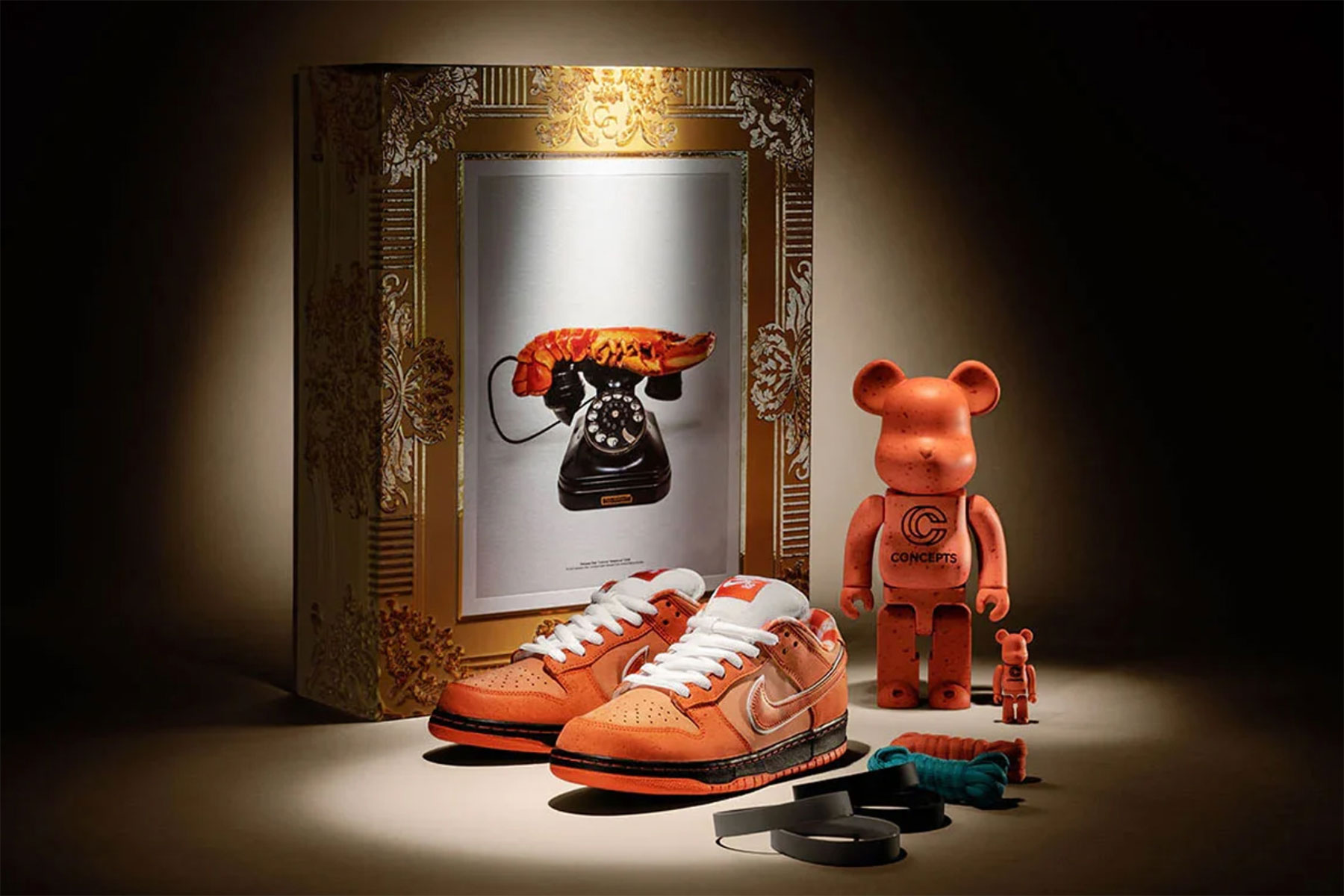 Also found within this collection is a range of stylish apparel that includes jackets, sweaters, turtlenecks, shirts as well as trousers. The accessories in the Surreality collection features an Orange Lobster BE@RBRICK which comes in two sizes, chic totes and fresh pairs of sunglasses. The Surreality collection is officially available on the Concepts website as of today.
For more information, click here.