Have this complication on your timepiece and you will never have to wonder what day or date it is again.
In the realm of horology, a complication means an additional function besides telling time on a timepiece. Many would get a coveted timepiece but not understand the complication, not know how to use it or simply ignore its function. Let us uncomplicate things for you.
After discussing the chronograph, let's look at the calendar.
Just as its name, the calendar displays the day, date and sometimes the year. Most calendars will reset after completing 31 24-hours cycles, which is a full month. However, some would require more frequent adjustments to show the right date as compared to others.
Join us as we break down different types of calendar movements.
Day-Date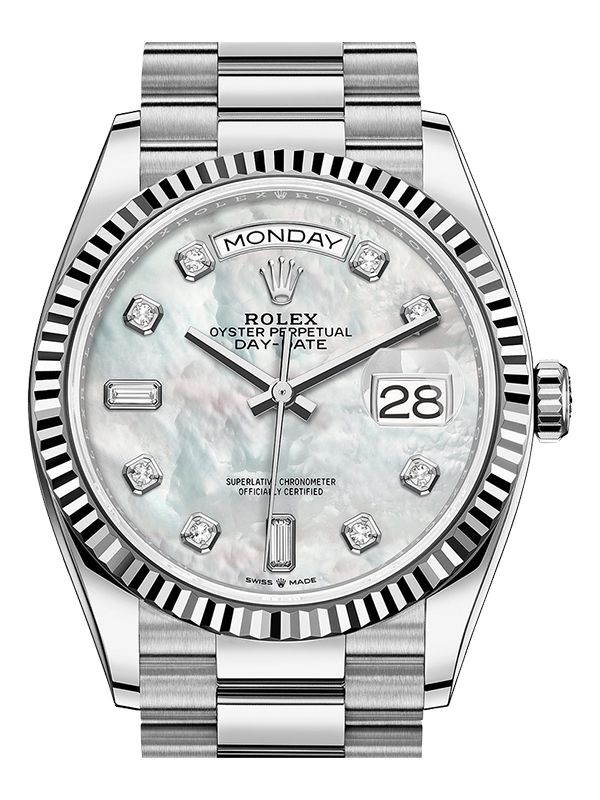 This is the most basic forms of the calendar complication where the day and date are displayed according to the exact date. As the complication does not tie it to any month, it goes on to a full date cycle which is 31 days. So, on months that the month ends in 28 or 30 days, adjustments must be made manually.
Complete Calendar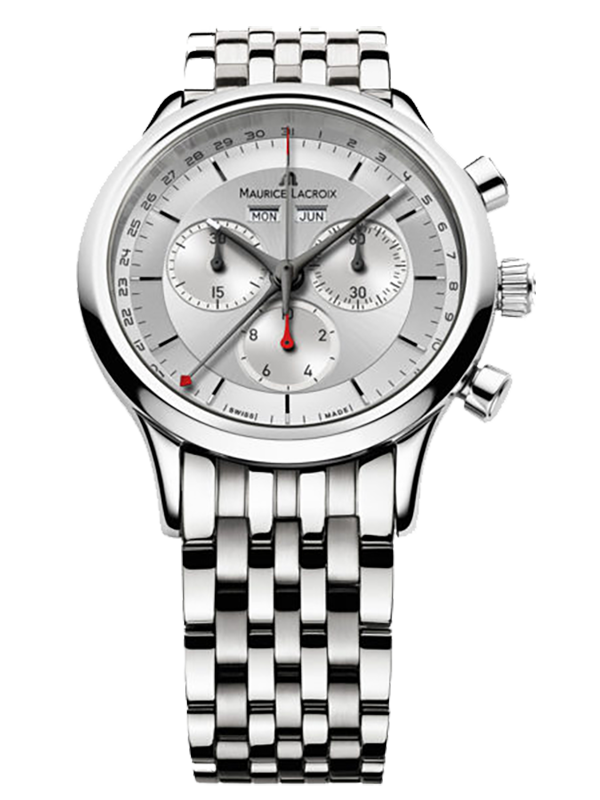 A complete calendar or a triple date complication watches display the day, date and month. Often to keep the dial from looking too cluttered, the numbers 1-31 are commonly displayed around the outer edge with a separate hand indicating the date. The day of the week and month of the year will be displayed through windows on the face.
Annual Calendar
An annual calendar is accurate for all non-leap years and displays day, date and month. It automatically adjusts the date displayed based on 30- and 31-day months. The watch only needs to be adjusted once a year at the end of February each year.
Perpetual Calendar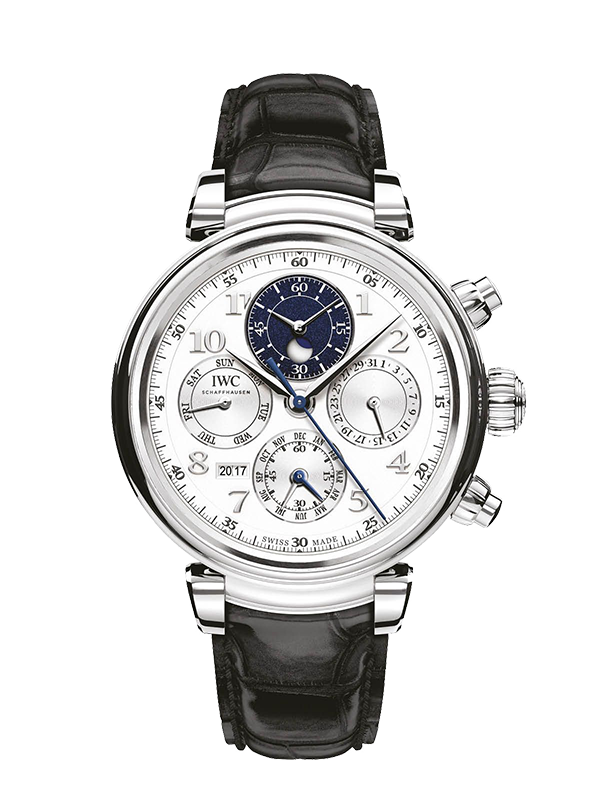 The perpetual calendar also displays the day, date and month but it requires less adjustments than the annual calendar. It is made to know the number of days in each month as well as the year so that it will automatically adjust for a leap year. The only time a perpetual calendar needs to be adjusted is during the turn of a century. The next time you would need to adjust your perpetual calendar would be in 2100!
Equation of Time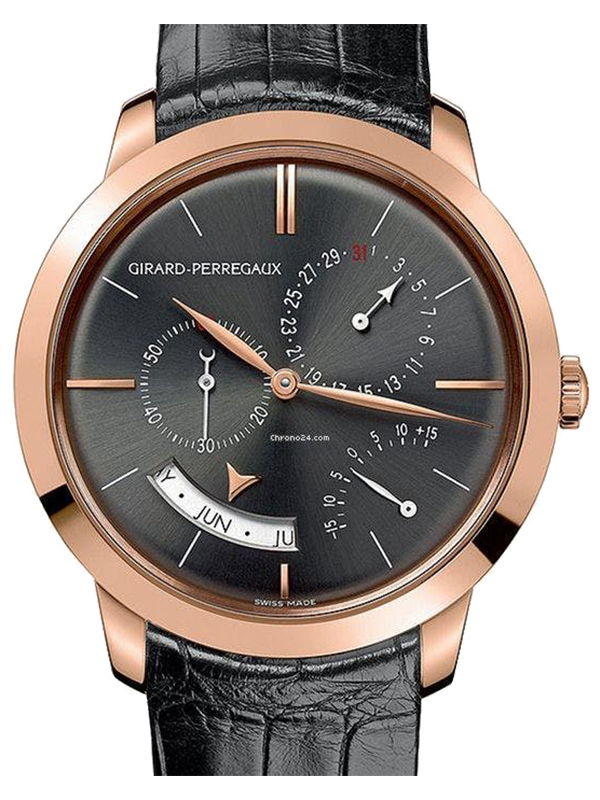 This is a complication that is for the maestros in the horology world. It measures the difference between mean solar time, as measured by the watch itself and apparent solar time which is based on the rotation of the earth and the position of the sun in the sky with respect to the local meridian.
Images: Rolex, Maurice Lacroix, IWC, Patek Philippe and Girard Perregaux