Chronograph was invented as a means to measure time lapses and is now one of the most popular complications on a timepiece.
In the realm of horology, a complication means an additional function besides telling time on a timepiece. Many would get a coveted timepiece but not understand the complication, not know how to use it or simply ignore its function. Let us uncomplicate things for you.
Let's start with a chronograph.
Chronographs are easily one of the most usable features on a watch. In layman's term, it simply means a stopwatch or a timer. However, it has since evolved from the time it was created to different types of chronographs in watches today.
A brief history of chronograph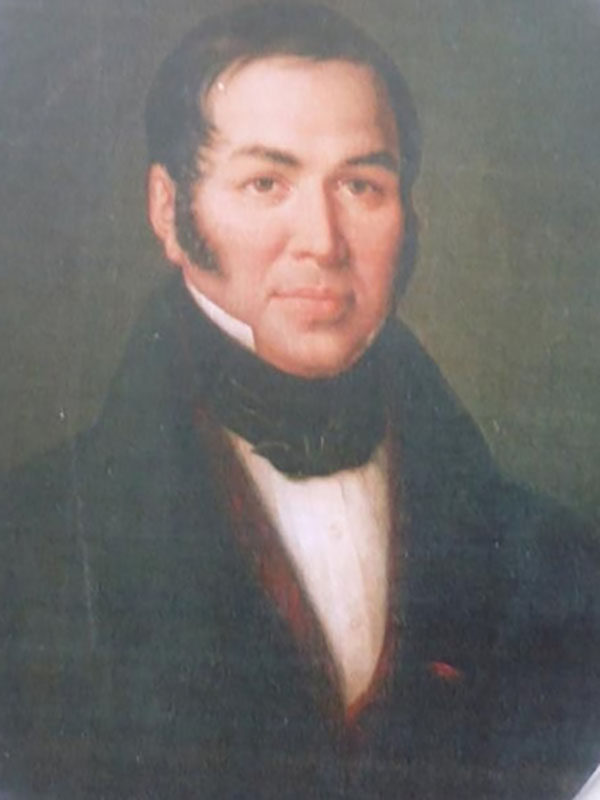 The word 'chronograph' comes from the Greek words 'chronos' and 'graph,' which means 'writer of time'. The earliest form of chronographs were watch-shaped devices equipped with a single index that would literally mark the surface of the dial as it spun around the watch face measuring the time that had elapsed. The first commercial chronograph was commissioned by King Louis XVIII of France in 1821 and built by Nicolas Mathieu. The King was a fan of horse racing and wanted a way to accurately time the races. This changed horse racing forever and went on to create records of time to challenge and beat.
One button chronograph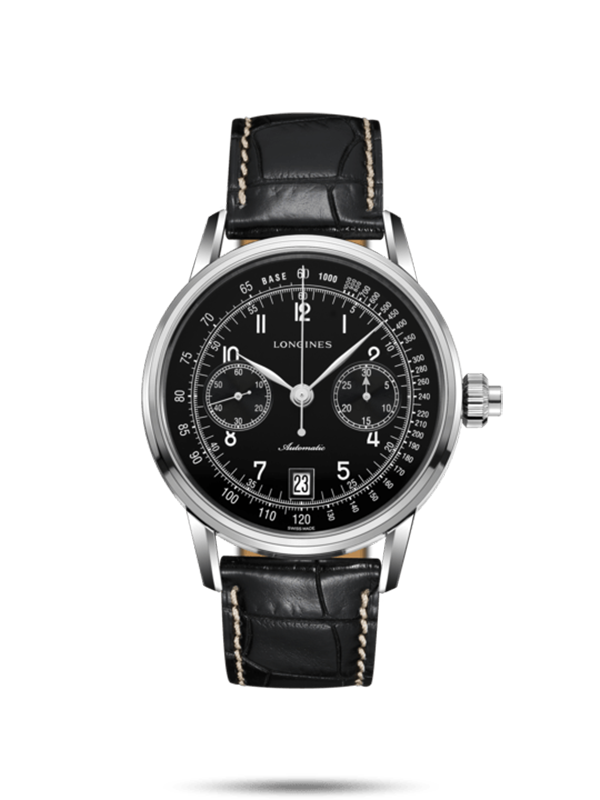 Initially, all chronographs were one button or 'monopoussoirs'. A two button chronograph was created by Breitling only in 1923. The button also referred to as 'pushers', control its function – start, stop and reset. The difference between a one and two button chronograph is that the one button model cannot measure interrupted time spans.
Flyback chronograph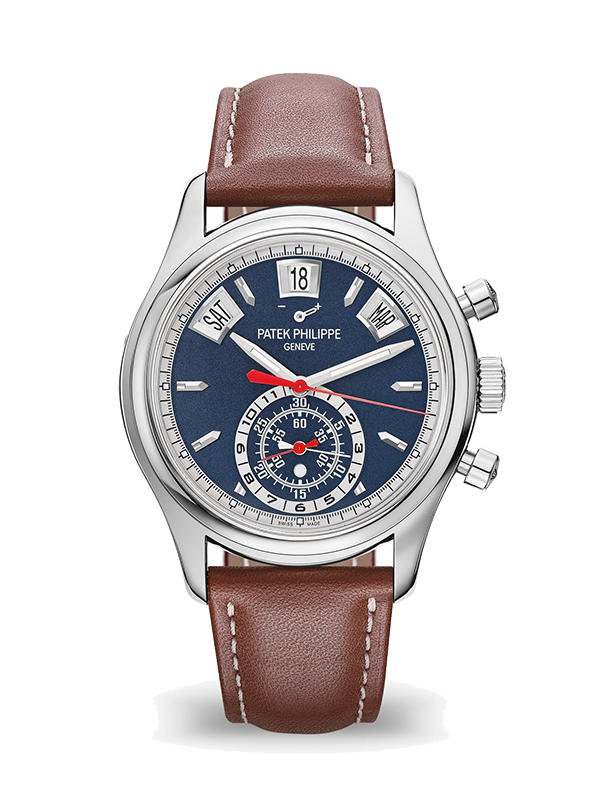 The flyback chronograph, also known as 'retour-en-vol' is a mechanism that when the second button is pressed while the chronograph is running, it resets all counters and starts from zero again. This feature is used for split-second accuracy and was originally designed for pilots as they needed precise navigation.
Split-seconds chronograph
Also known as 'rattrapante' in French, which loosely translates to 'catch up', refers to an additional complication within a chronograph. A split-seconds chronograph will have three pushers on the case. It also has two second hands on the chronograph, one right on top of the other that enables the measurement of multiple events occurring simultaneously.
Tachymeter
The tachymeter is a scale that is placed on the outer or inner bezel of a watch and is generally only found in conjunction with chronographs. The tachymeter can only measure for one minute, and it is typically graduated to show only a certain range of speeds. It measures units per hour, generally miles or kilometres.
Images: Longines, Patek Philippe, Tag Heuer