If there's a drink that spells party, it's the Margarita. It's fun on the eyes, tasty on the lips and so easy to make and drink that it'll get you in high spirits in no time.
While the quintessential liquor for a good margarita is undisputedly the tequila, a must-have not-to-be-missed counterpart is the orange liqueur, the fun, zesty partner in crime who adds that citrusy freshness and aromatics to take your margarita up a notch. And when it comes to orange liqueur, the world looks to Cointreau.
Perfectly transparent and unsurpassed in profile when it comes to aromatics, Cointreau borrows the best of its flavours from the highest concentration of orange peel essences.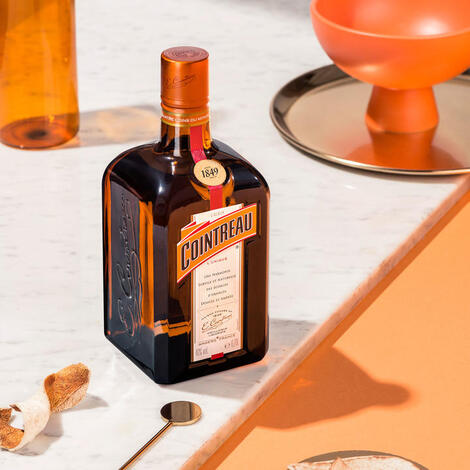 It is distilled and crafted in Angers, Loire Valley, France, using century-old methods to capture the most intense sweet and bitter essences of said peels to serve up the incomparably balanced expression of zesty, fruity, floral and spicy notes, complete with a sublime, long and fresh finish.
For many bartenders, Cointreau is the key player in making the most irresistible cocktails, whether it is the iconic and irresistible Sidecar, or other classics like the Cosmopolitan, White Lady and, of course, the Margarita.
The Original Cointreau Margarita
The story of the original Margarita started in 1948 in Acapulco. The Mexican coast had officially transformed into a jet-set destination visited by the who's who of the time. Margaret "Margarita" Sames, a wealthy American socialite known for hosting notoriously lavish parties with extravagant twists, needed a creation for one of her soirées. Attended by the rich and famous, housing international guests, and often created with elaborate themes, a Margaret Sames party was known to go on for days.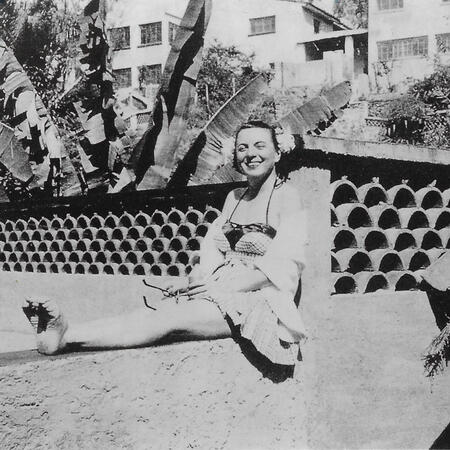 For this particular one, she wanted a good daytime cocktail that you could enjoy by the pool. Naturally, she turned to two of her favorite spirits: Cointreau and tequila.
After trying numerous variations, Sames landed on her signature recipe, with lime juice to balance the alcohol and a light dusting of salt on the glass rim for a touch of flair. An immediate success, "The Drink" came to be known as the "Margarita", a name coined by Sames's husband, and the recipe spread by word of mouth by Sames's influential friends.
Her original recipe remains simple and unchanged to this day. Want to have a taste for yourself? We have the recipe:
What you'll need:

Step 1:

Step 2:

Step 3:

Step 4: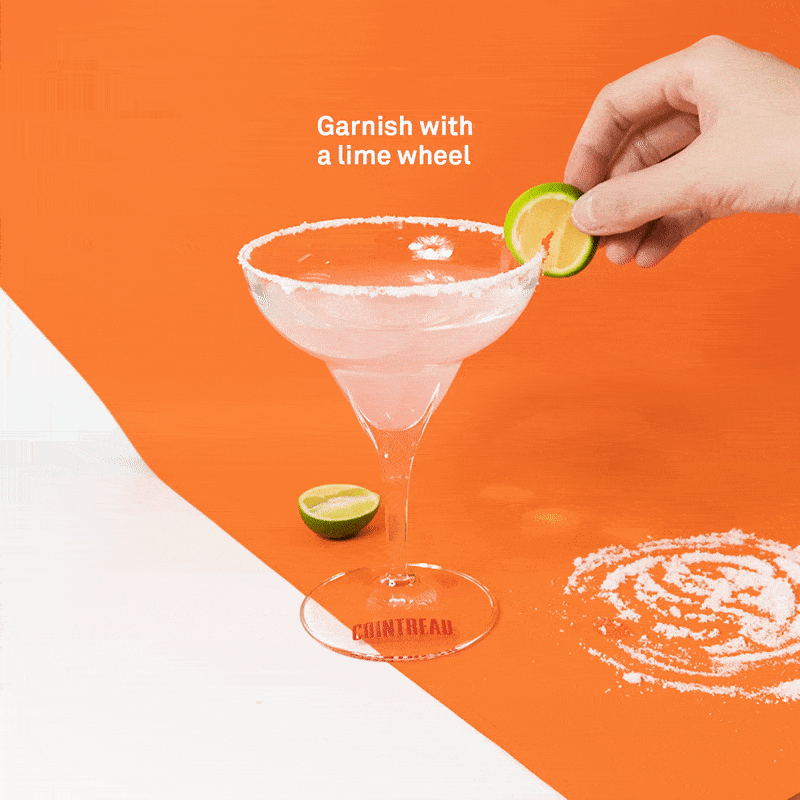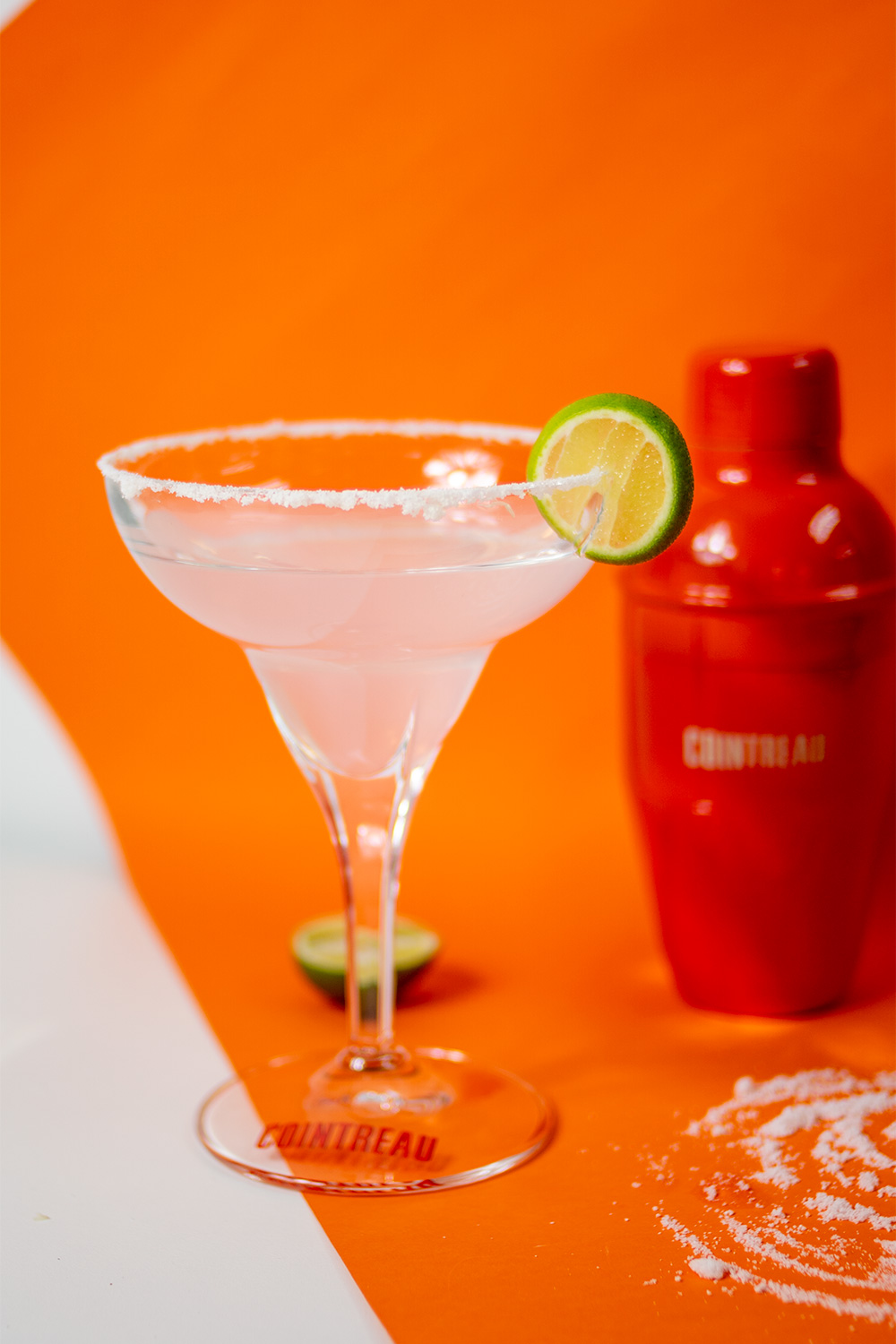 From Day One, Cointreau has been part of the original recipe of the now famous margarita. That's because it acts as a flavour catalyst when mixed into cocktails and has a proven sensory impact.
According to an independent study on a variety of Margarita recipes, an original Margarita made with Cointreau demonstrates superior organoleptic qualities and a very aromatic, fresh, and balanced sensory profile. The Margarita holds a special place in Cointreau's history as well, so much so that the Cointreau family passed the recipe down through the generations.
What are you waiting for? Time to make your own.
Cheers!
---
Make your own Original Cointreau Margarita at home by winning a Cointreau shaker set. We are giving two (2) lucky winners a chance to win a set each via a simple Instagram contest. To be in the running, simply do the following:
View this post on Instagram
1. Follow FirstClasse Malaysia on Instagram @firstclassemalaysia
2. Follow Cointreau on Instagram @cointreau
3. Tag two friends in the comments section of the Instagram post with the hashtags #TheOriginalMargarita and #CointreauMY
4. Two (2) winners will be chosen at random
The contest will run from 17-31 May 2021. Winners will be announced on 1 June 2021.
Meanwhile, you may add Cointreau to your bar collection at home by purchasing from The House of Spirits or Malting Point.
(Photos and video: Anson Siau)