Chanel's newest fine jewellery line is all about new encounters that last forever. Existing in the space where a crush and eternal affection meets, the Coco Crush 2022 collection features pieces that reject mundane convention in favour of the unlimited desire and inventiveness.
Blackpink's JENNIE stars in the latest campaign, modelling the pieces that embody the alluring encounter between form and function, line and movement, restraint and refinement.
The Korean pop star became a global ambassador for the French fashion house last year, and was announced as the new face for Coco Crush in November.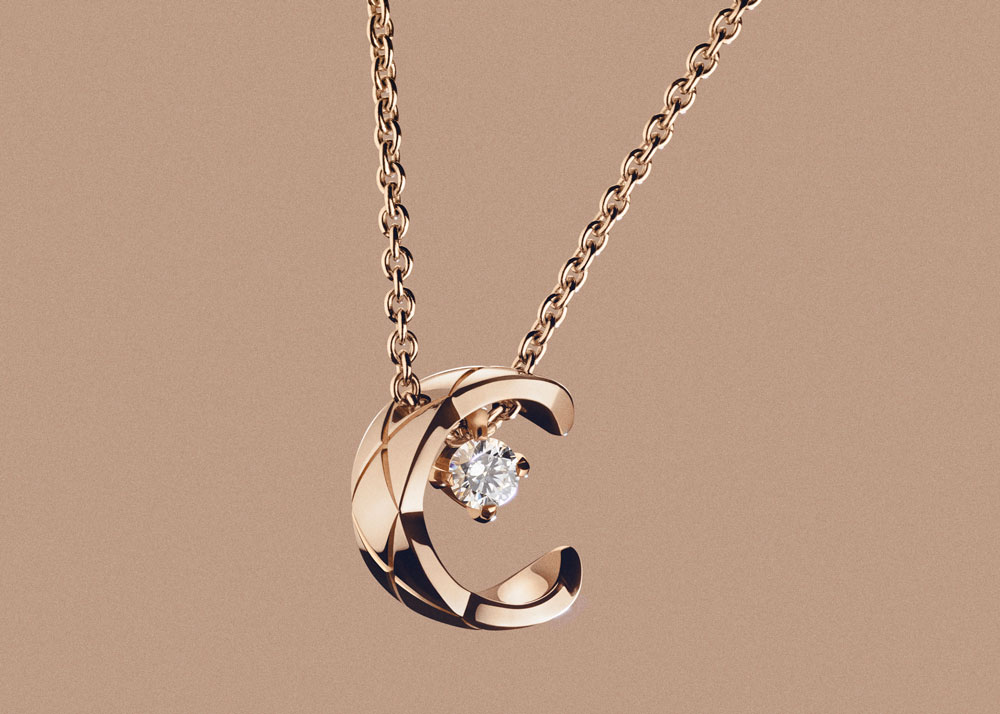 Many will recognise the quilted motif characterising the new collection as a famed emblem of the House since 1955, when the 2.55 handbag was released. Designed by the CHANEL Fine Jewelry Creation Studio, the pattern features sharp, regular lines crossing over smooth, rounded surfaces, polished and set by hand.
Elegantly reflecting light in beige, yellow and white variations of gold, the collection finds a perfect marriage between classic and innovative in its selection of necklaces, rings, and earrings.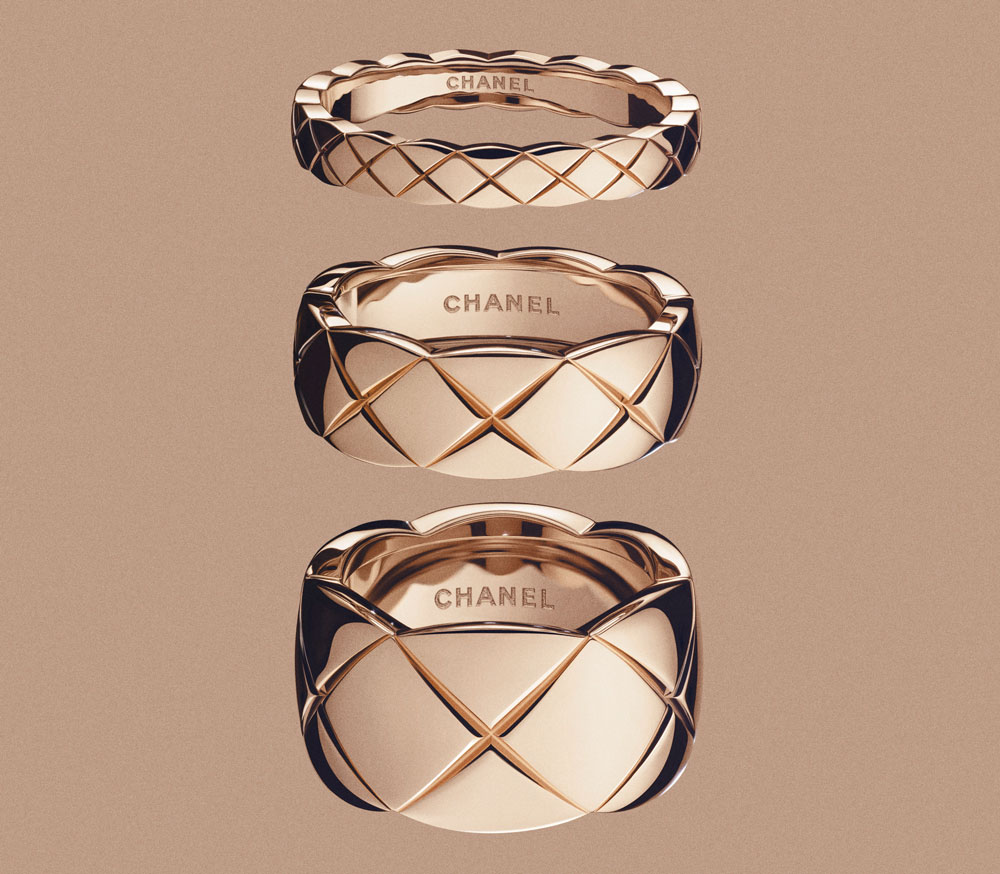 The pave diamond ring in white gold is fully paved with diamonds, showcasing the snow setting technique where stones of different diameters are placed in random fashion to replicate the natural effect of sunshine sparkling on snow.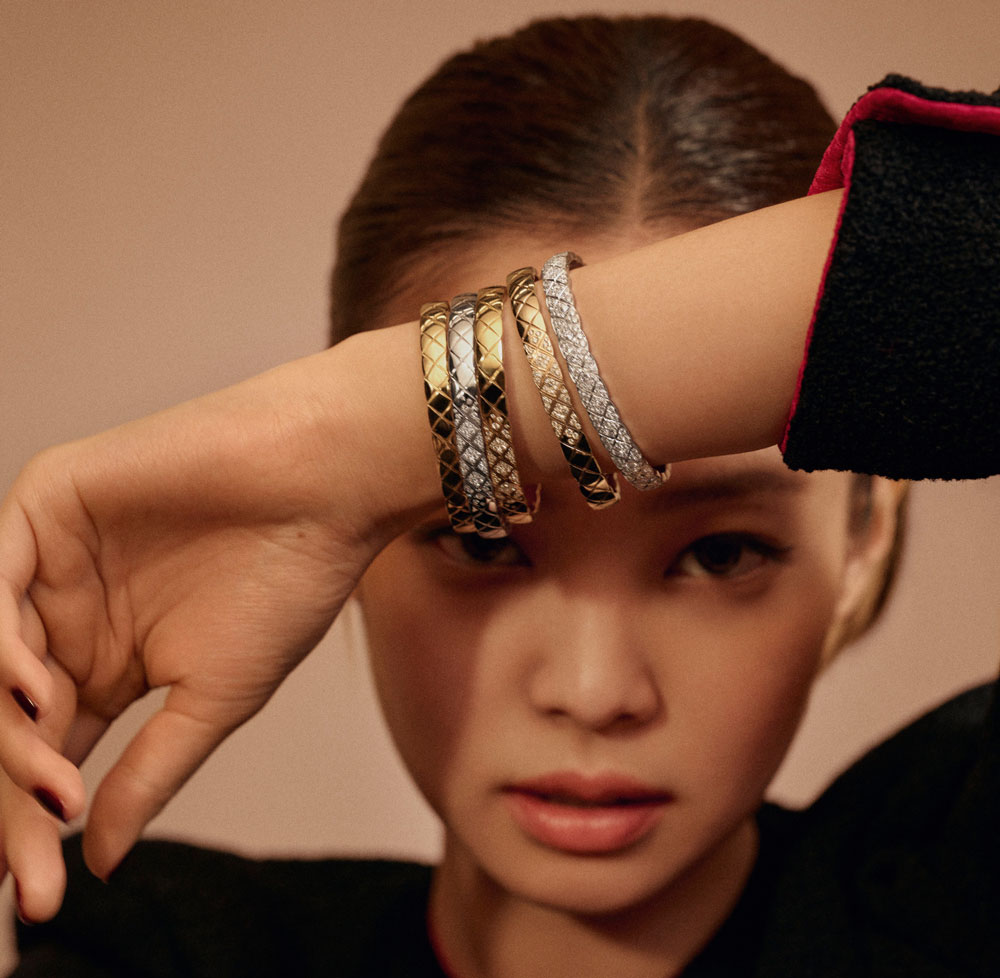 Paying tribute to the iconic C initial of the House and its quilted motif, the necklace and hoops are available in beige gold, yellow gold, or white gold set with diamonds, ideal for mixing and matching to provide a unique 'encounter' each time.