Renaissance Johor Bahru Hotel invites diners and guests to celebrate the Year of the Tiger with an array of roaring culinary treats this season at the acclaimed Wan Li Chinese Restaurant. Highlighting the central Chinese New Year tenets of tradition and joyful reunions, the restaurant provides bountiful festive feasts to complete any family gathering in grateful celebration.
Offering authentic Cantonese cuisine with a seasonally-inspired menu, Wan Li Chinese Restaurant makes the ideal setting for reunion lunches and dinners with friends, family and loved ones. Begin the shared meal with a chopstick-raising, enthusiastic toss of the Prosperity Yee Sang, a Chinese New Year essential.
Diners can choose between abalone, crispy fish, soft shell crab and salmon fillet variations of the Prosperity Yee Sang, in either small or large portions.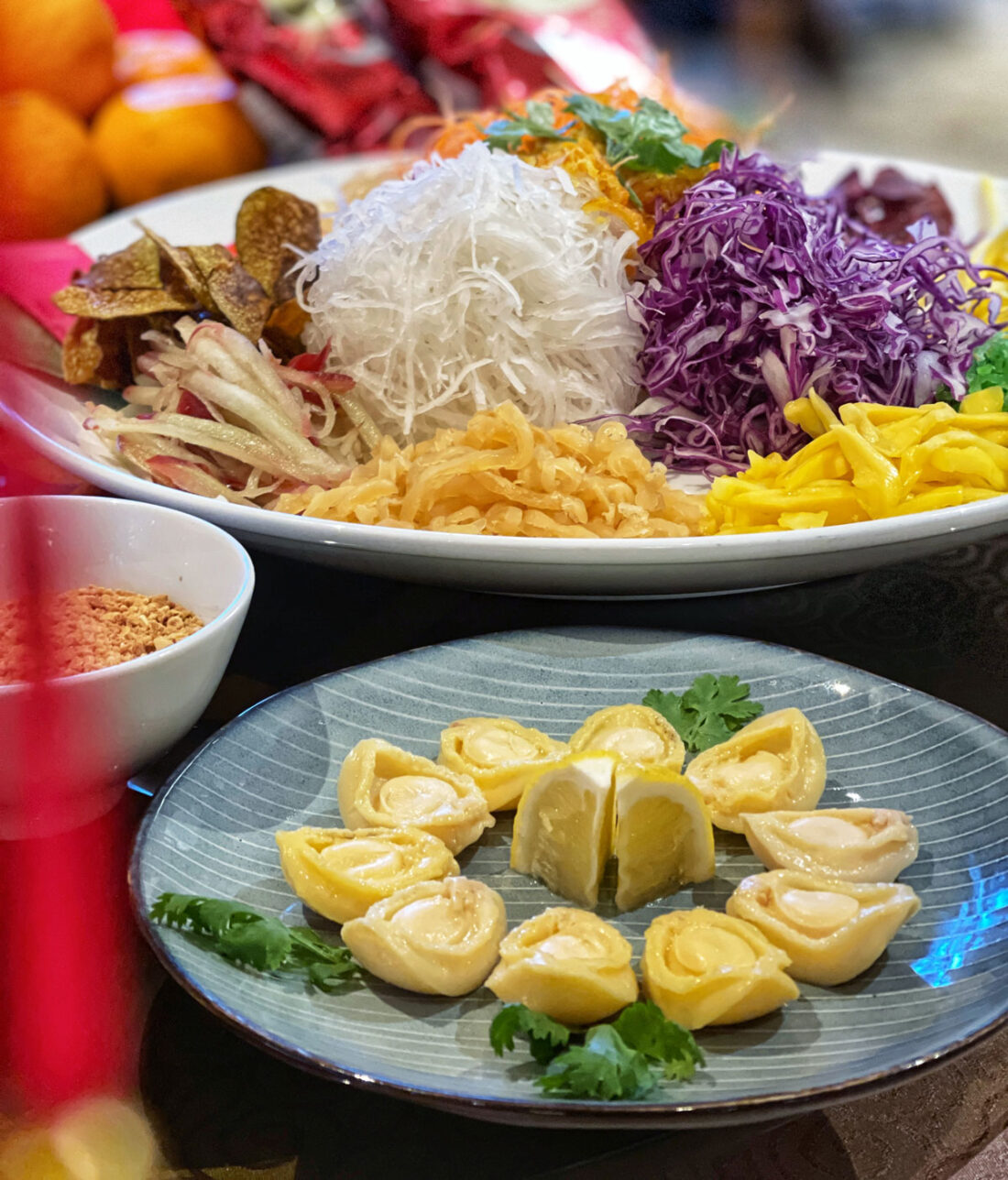 Along with warm wishes of good health and increased fortune spoken over the lively toss, guests can also partake in the sumptuous Abundance Treasure Pot Poon Choi. Symbolising community and togetherness, the shared pot includes a wealth of traditional Chinese New Year delicacies like abalone, sea cucumber, dried oysters, roasted duck, and BBQ chicken.
From there, reunion diners are given the option of three auspicious set menus featuring decadent dishes such as Double-boiled chicken consomme with flavoured dumpling and enoki mushrooms, Crispy roasted pipa duck with Chinese herbs, and Chinese style risotto with braised abalone, mixed mushrooms and vegetables.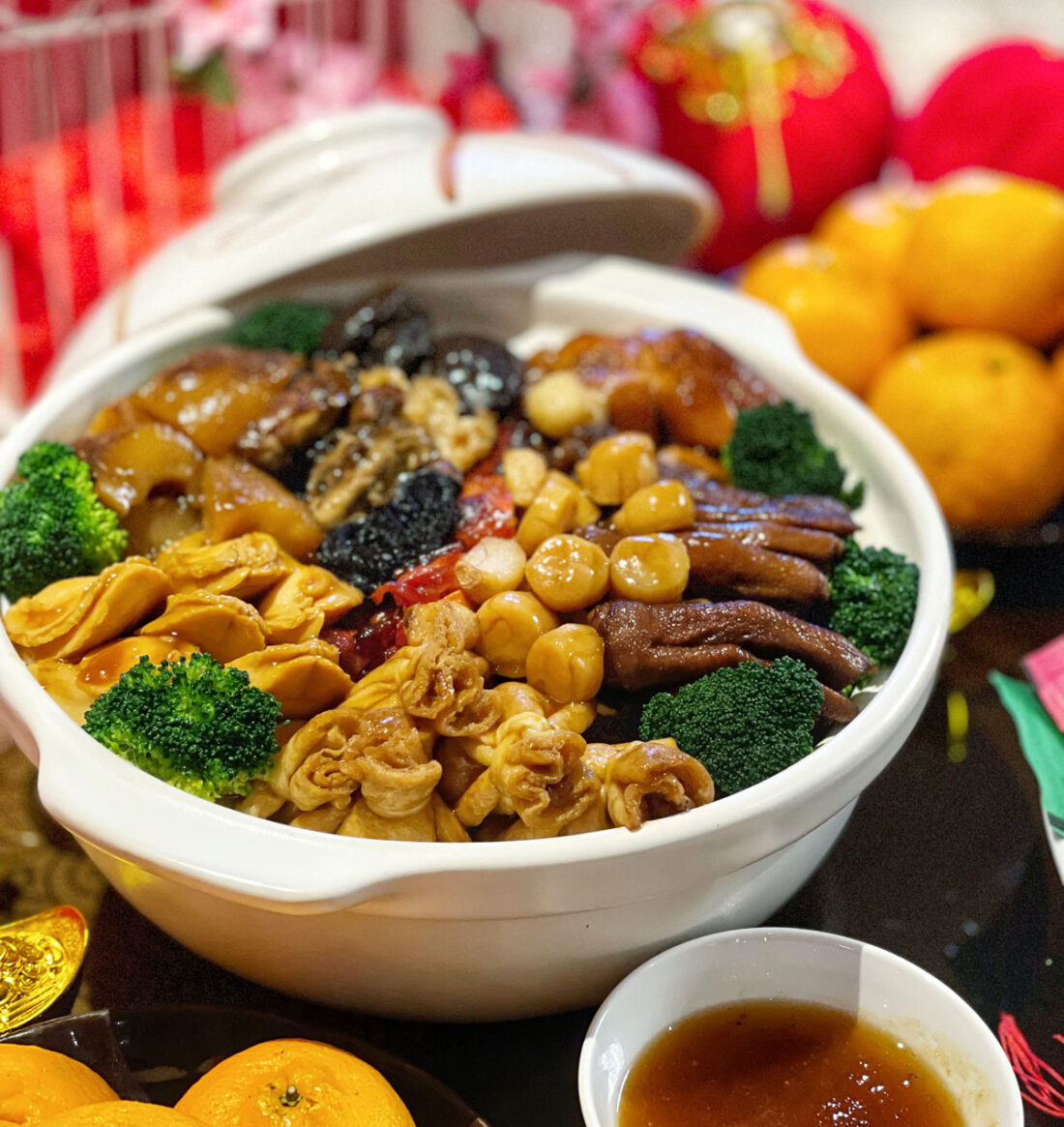 The Prosperity Yee Sang, Abundance Treasure Pot Poon Choi and set menus at Wan Li Chinese Restaurant in Renaissance Johor Bahru Hotel are available for both dine-in and takeaway from now until 15 February 2022.
For Chinese New Year Reunion Dinner on 31st January, two dining sessions will be held from 5.00pm to 7.00pm and 8.00pm to 10.00pm.
For reservations or enquiries, email henry.lee@renaissancehotels.com, WhatsApp +60127719056, or call +6073813388. Alternatively, online bookings can be made at bit.ly/TableAppWanLi
Source: Renaissance Johor Bahru Hotel