Rest assured, we've picked out a few outfits and accessories just for you low-key fashionistas.
Red is not the easiest colour to pull off. It's rich, fiery and brazenly imposing for those who prefer softer hues and an understated style. Yet, every Chinese New Year, many of us are obliged to dress up in the shade whether to indulge conservative relatives or for the sake of good feng shui.
But how do you avoid looking like almost every other mannequin lined up in the store displays wearing striking cloths of red? Rest assured, we've picked out a few outfits and accessories just for you low-key fashionistas.
Here are five tips to sport the colour without looking like a walking CNY ornament – and more importantly, to avoid dark looks from your aunties and ghosts of aunties past.
#1 Carry a red accessory
Arguably the easiest way to sport the colour while keeping your white, black (gasp!) or 'other-toned' outfit on you is to accessorise. It's hard to go wrong with a red bag, and you can complement it with an additional pair of sunnies, scarf, jewellery or shoes if you're feeling bolder.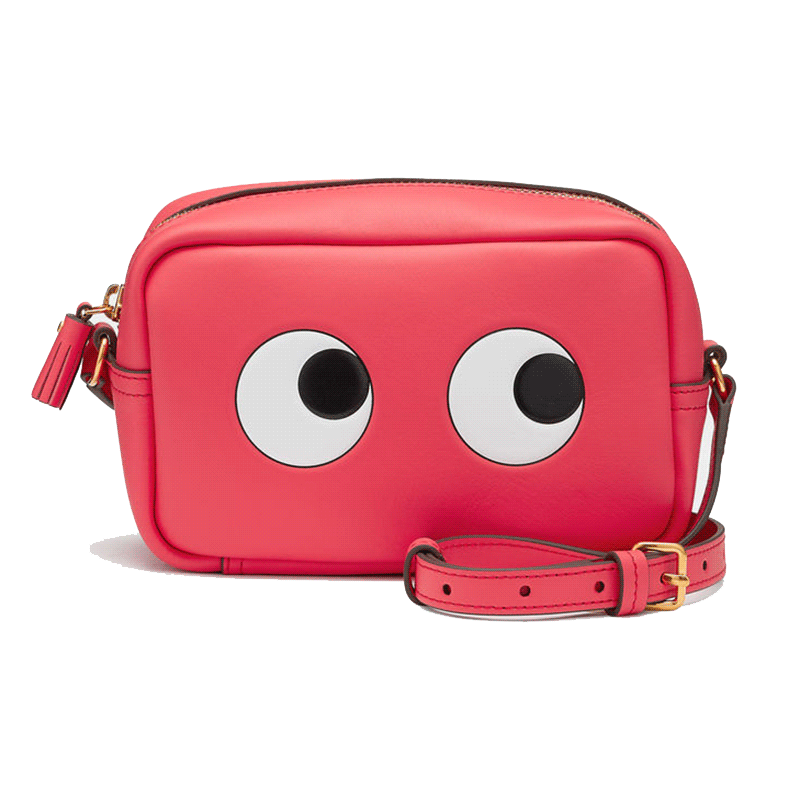 Anya Hindmarch mini eyes crossbody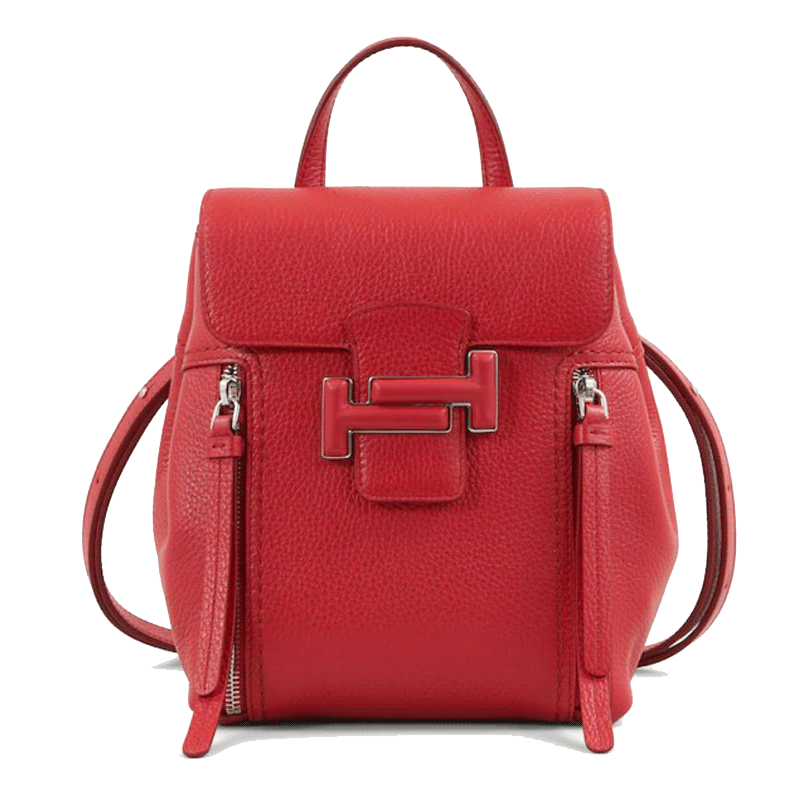 Tod's Double T backpack mini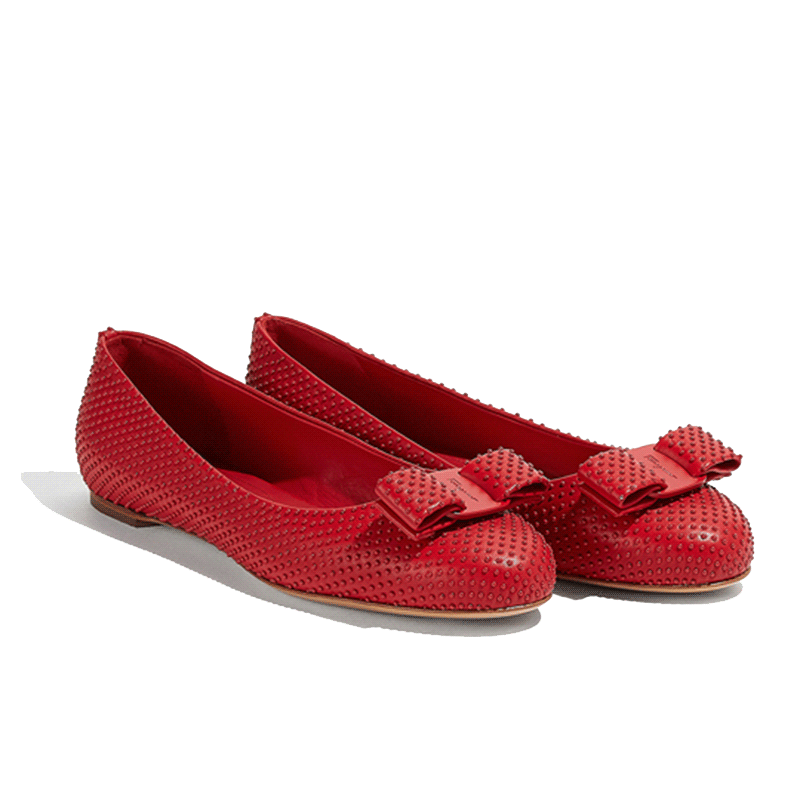 Salvatore Ferragamo Varina flats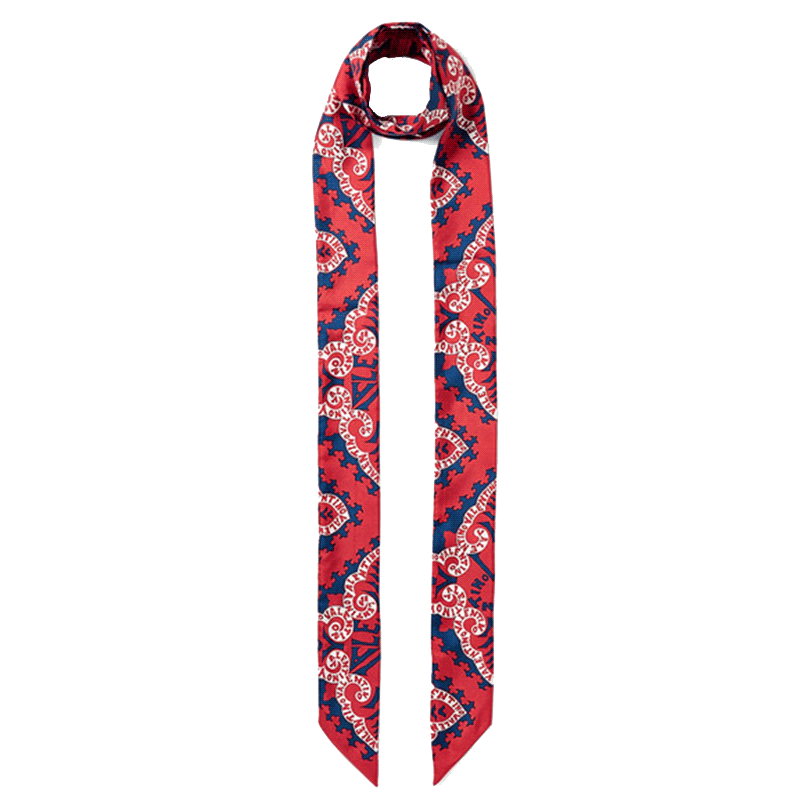 Valentino scarf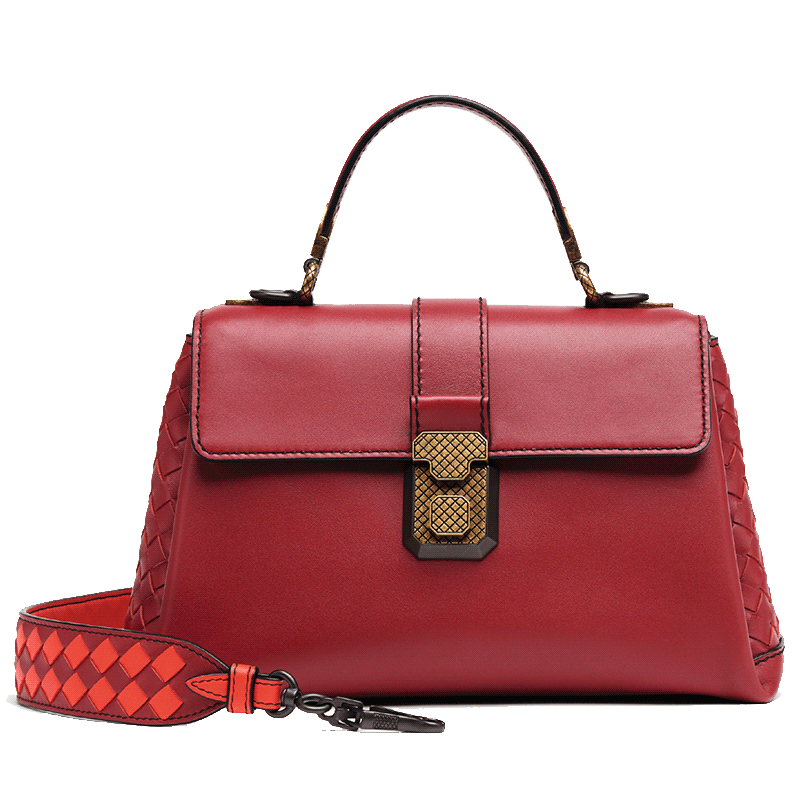 Bottega Veneta bag
(swipe left for more)
#2 Match a red top or bottom with another shade
You don't necessarily have to look for a red cheongsam, sam fu or dress; a red top or bottom works well when paired with white, cream and navy pieces too. Surely your aunts won't be that finnicky?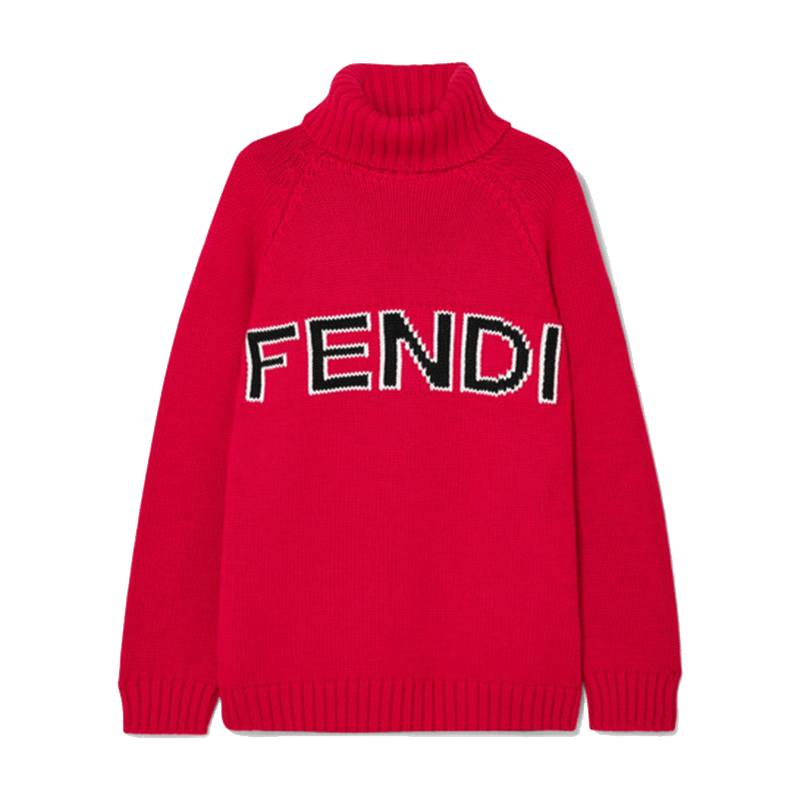 Fendi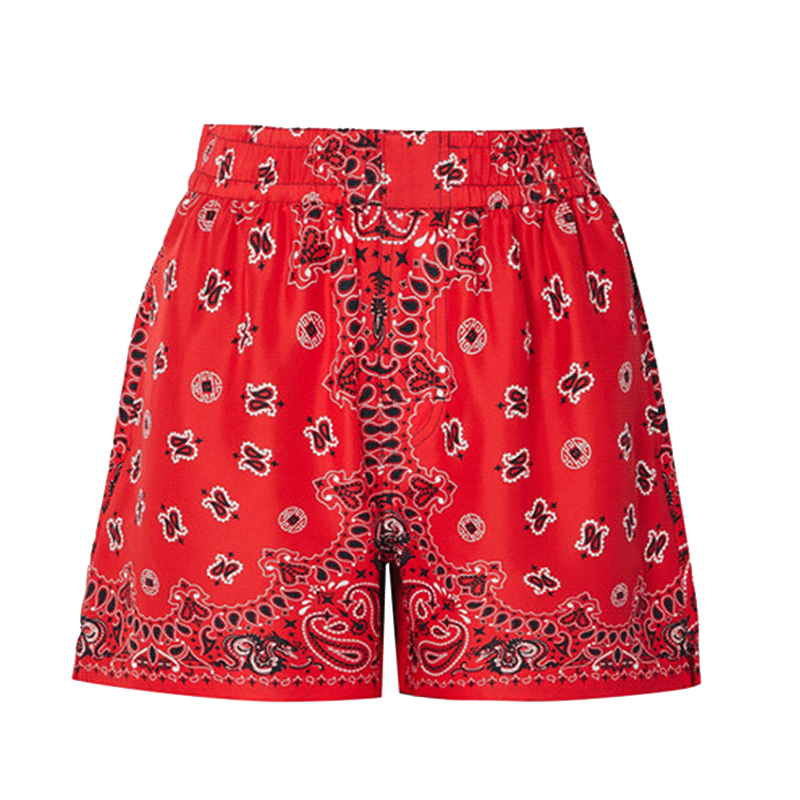 Alexander Wang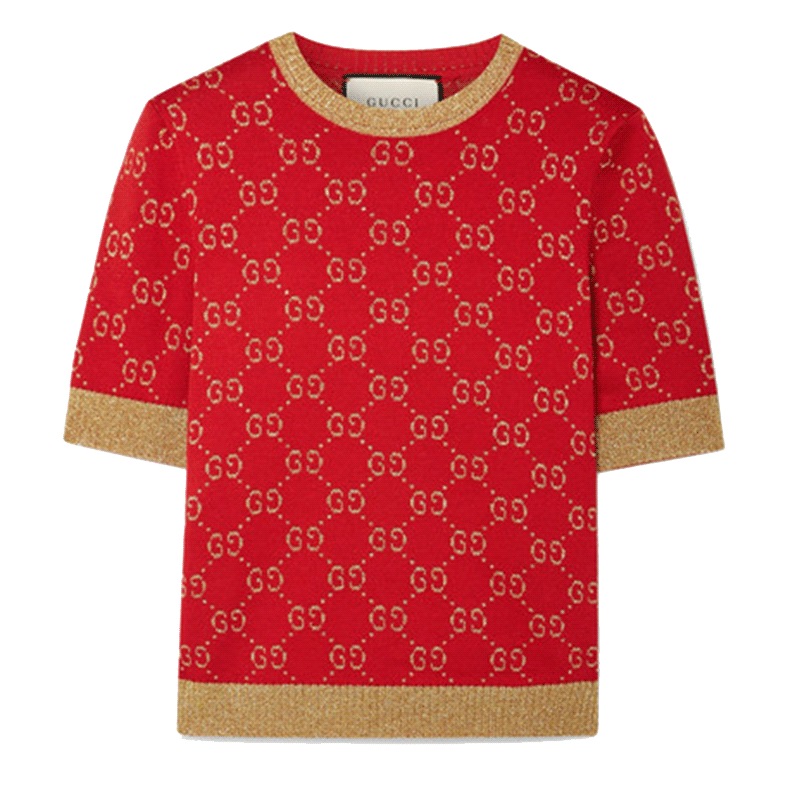 Gucci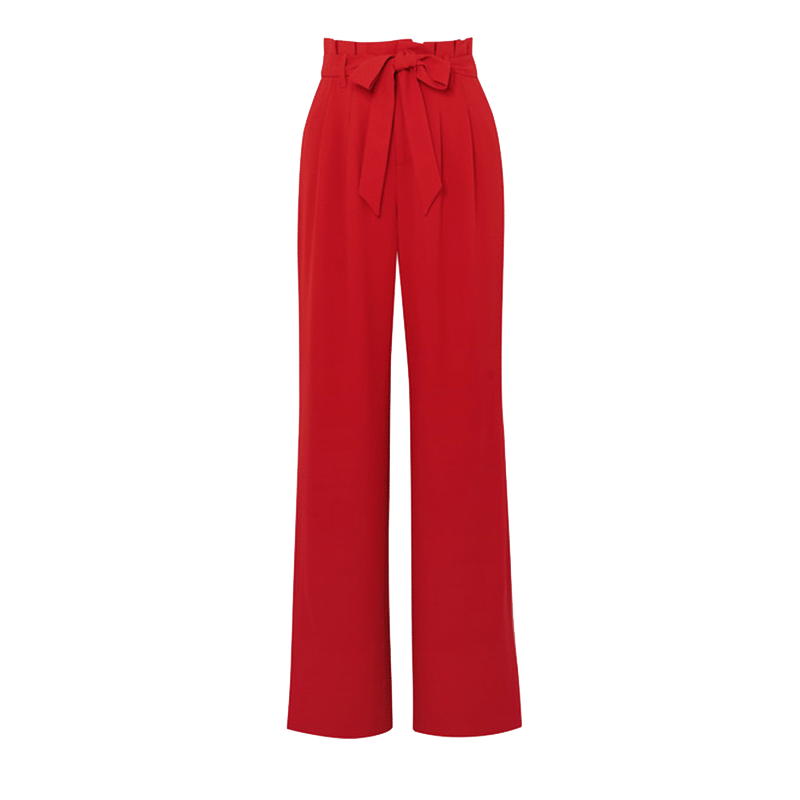 Alice + Olivia
#3 Go for prints and stripes instead of full-on red pieces
Alternatively, try an outfit or accessory with red prints or stripes for a more fun and graphic look.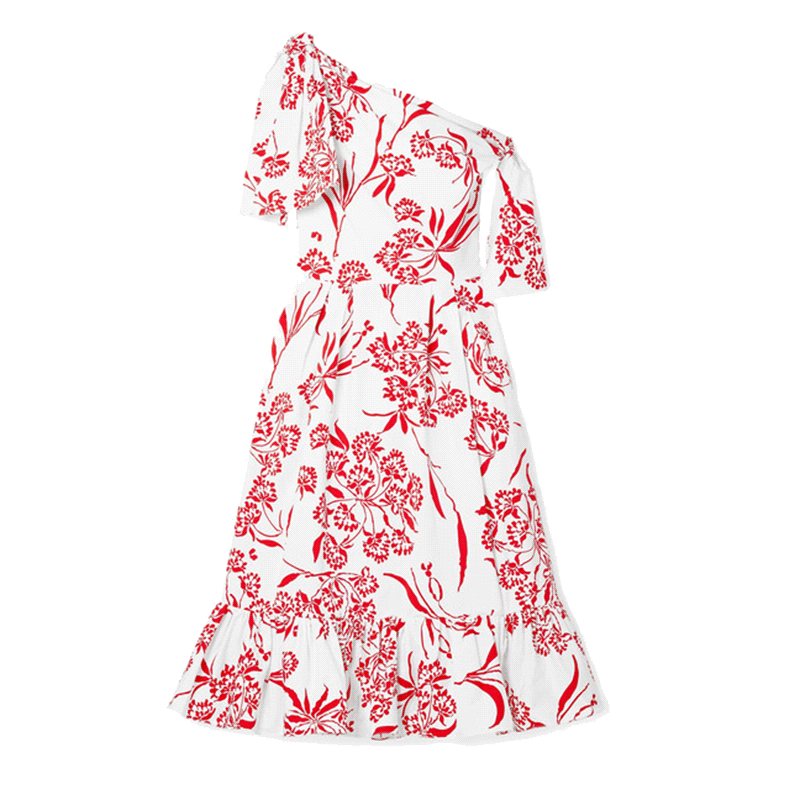 Carolina Herrera dress
Christian Dior tote bag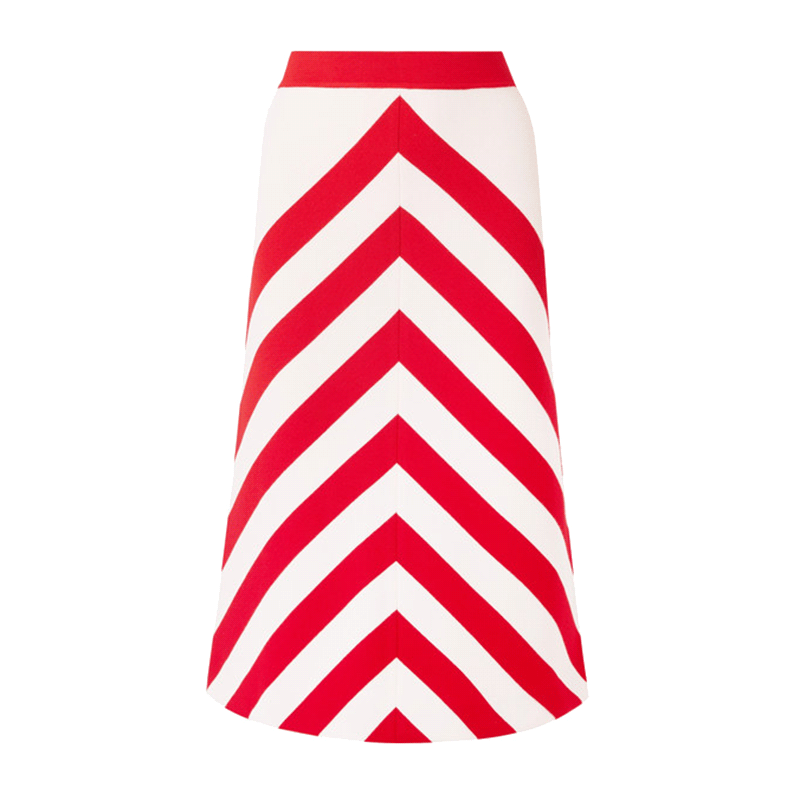 Gucci skirt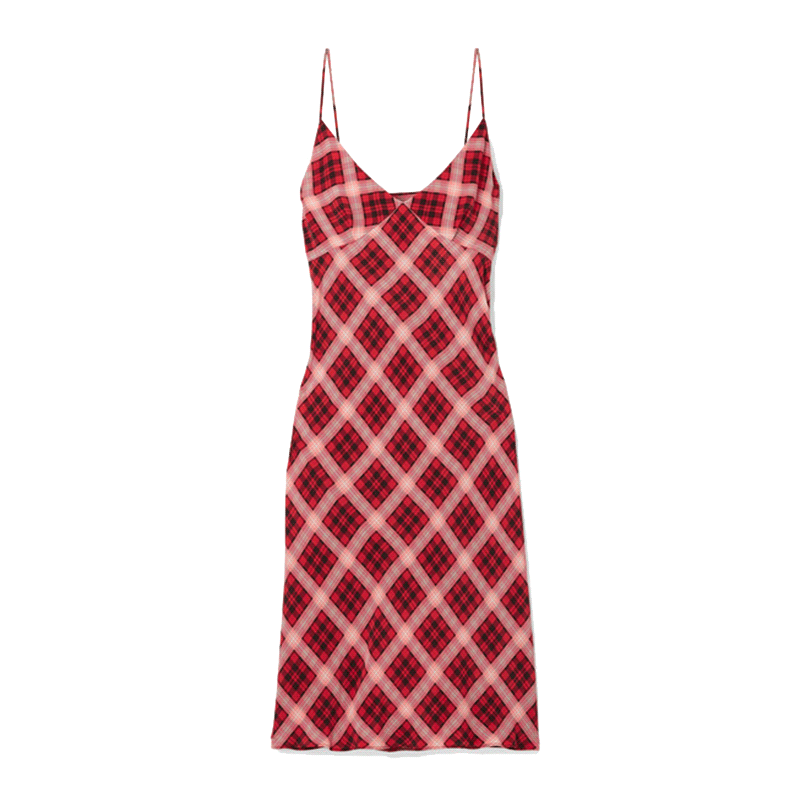 Marc Jacob dress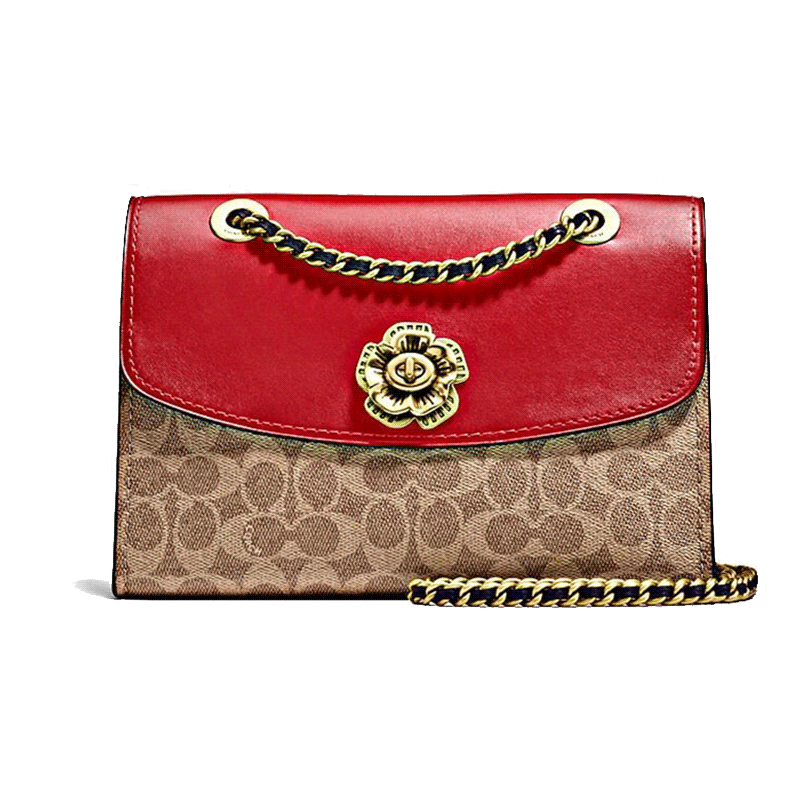 Coach Parker bag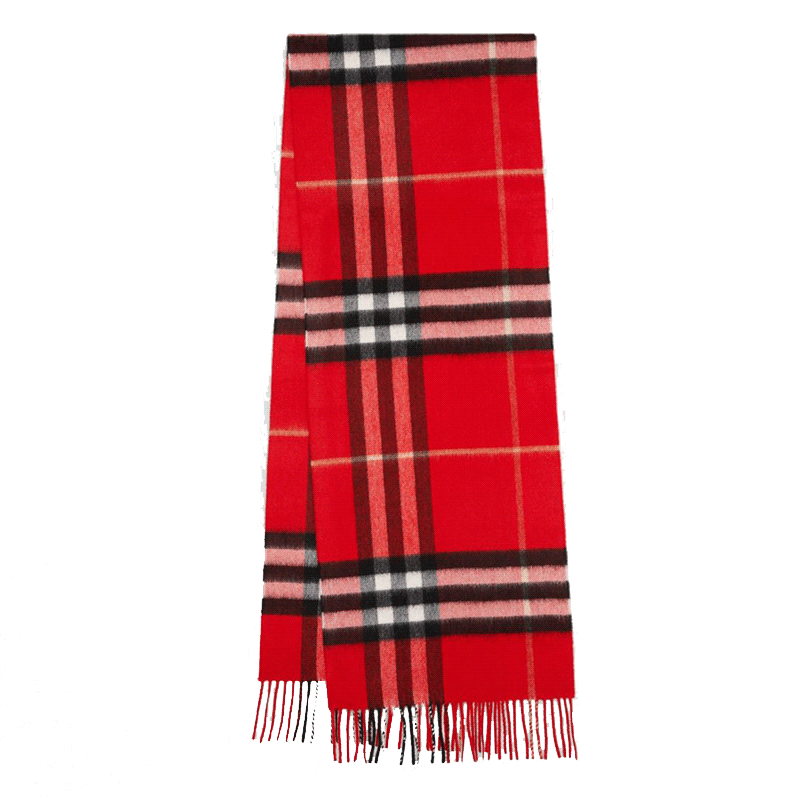 Burberry cashmere scarf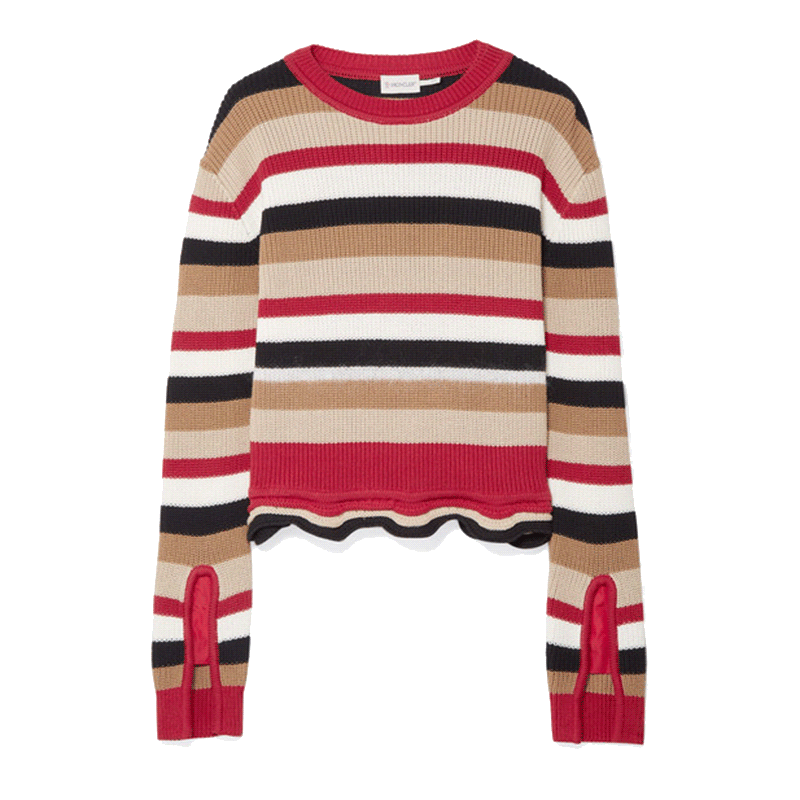 Moncler sweater
#4 Pair your outfit with red outerwear
The beauty of red outerwear is that it looks great outdoors and can be taken off once you're indoors. A red blazer is also probably more versatile than a red top or qi pao so it's a win-win for all.
Burberry trenchcoat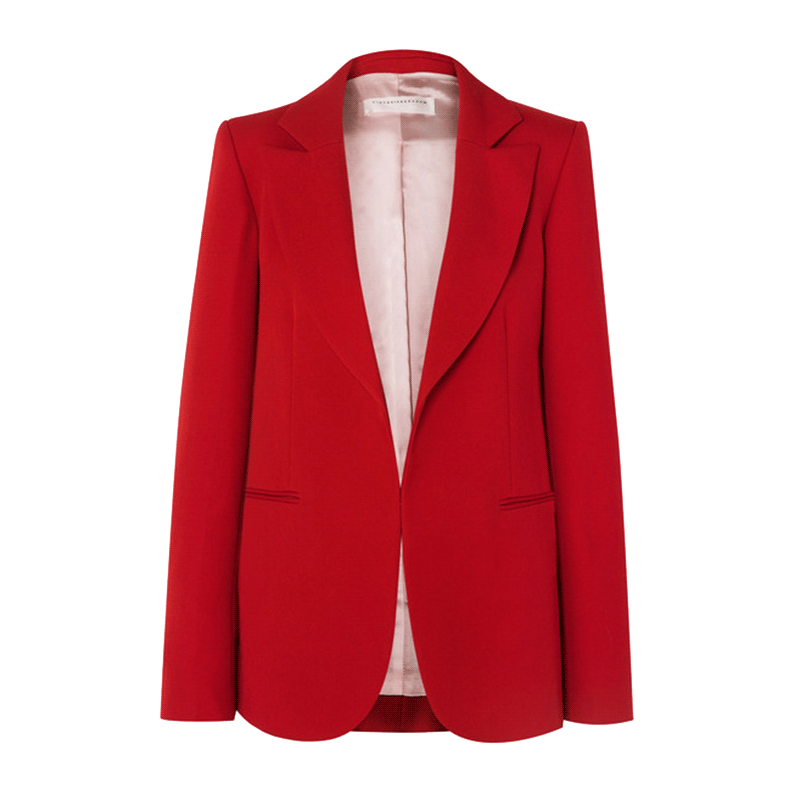 Victoria Beckham blazer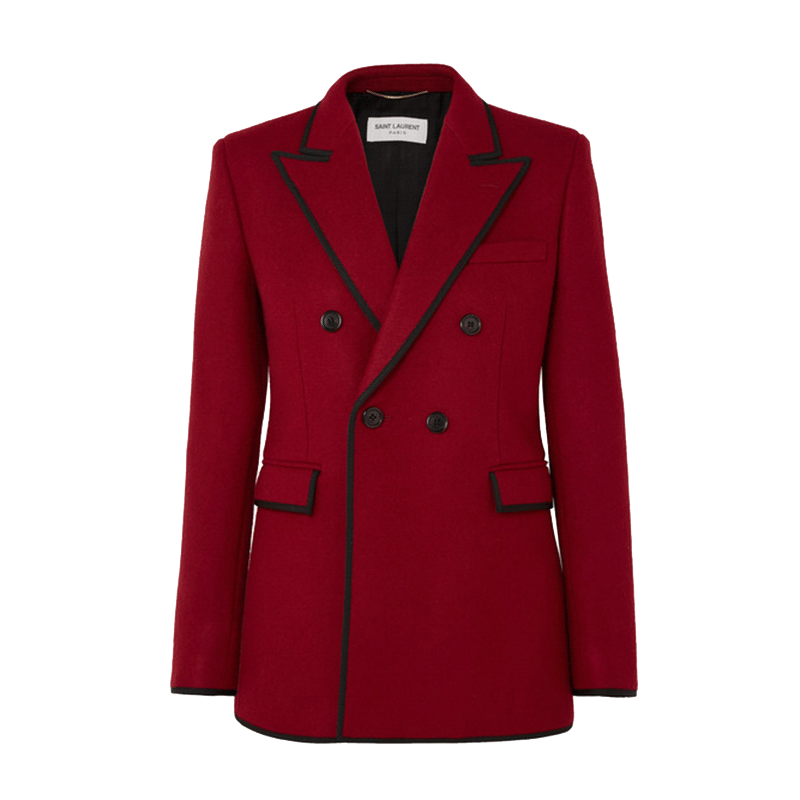 Saint Laurent coat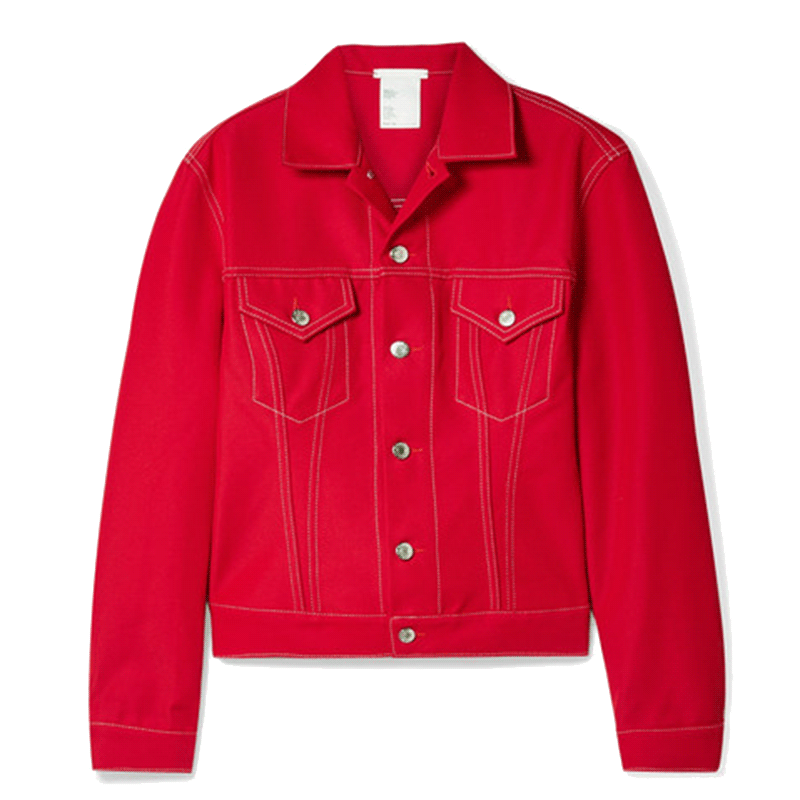 Helmut Lang jacket
#5 Pick a toned-down hue
If you're up for a complete red getup but feel like cherry or scarlet may be too conspicuous, pick a subtler hue like burgundy or carmine instead.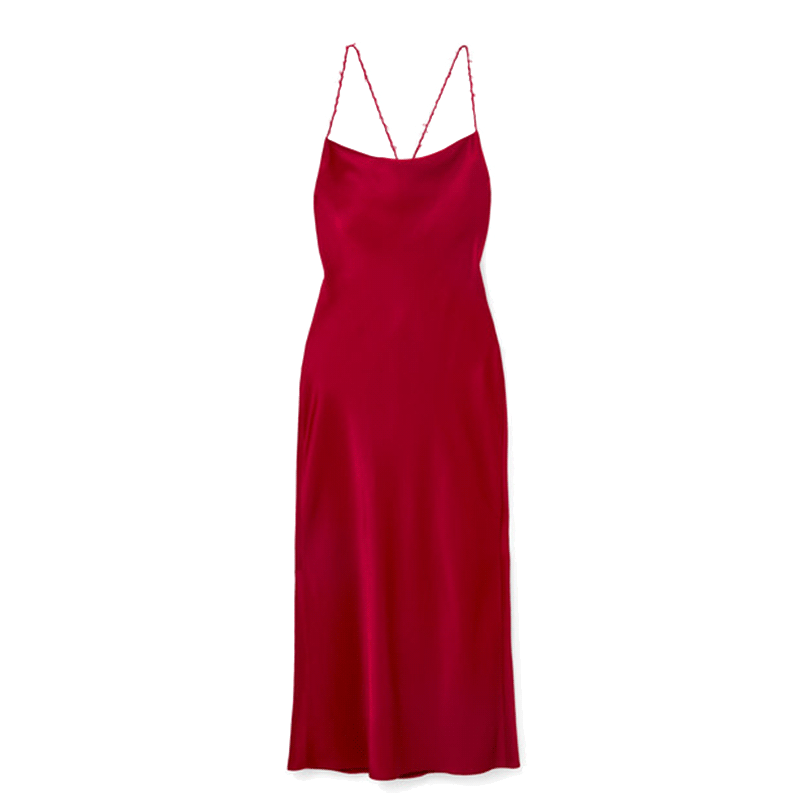 Jason Wu dress
Giambatista Valli dress
Solace London dress
Images: Courtesy of respective brands and Net-a-porter