Beauty products can sometimes contain harsh chemicals that do more wrong than right to our skin (and to the environment). But lucky for us, beauty brands are improving their formulas and packaging, making it easy for us to make the switch. If you're looking to save the environment and give your skin the best, then here are some clean beauty products to start with. 
GLOW RECIPE Plump & Brighten Duo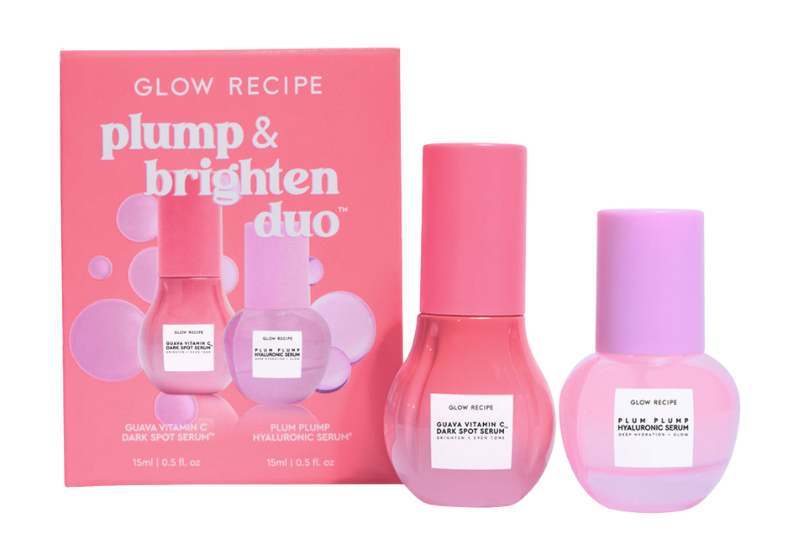 Suitable for all skin types, this Glow Recipe bestselling duo is made from hyaluronic acid and vitamin C. Use the Plump Hyaluronic Acid Serum throughout your face for hydrating and plump skin in the morning. On the other hand, focus the Guava Vitamin C Dark Spot Serum on dark spots and blemishes to even out your skin tone. Sephora
OLAPLEX No.4 Bond Maintenance Shampoo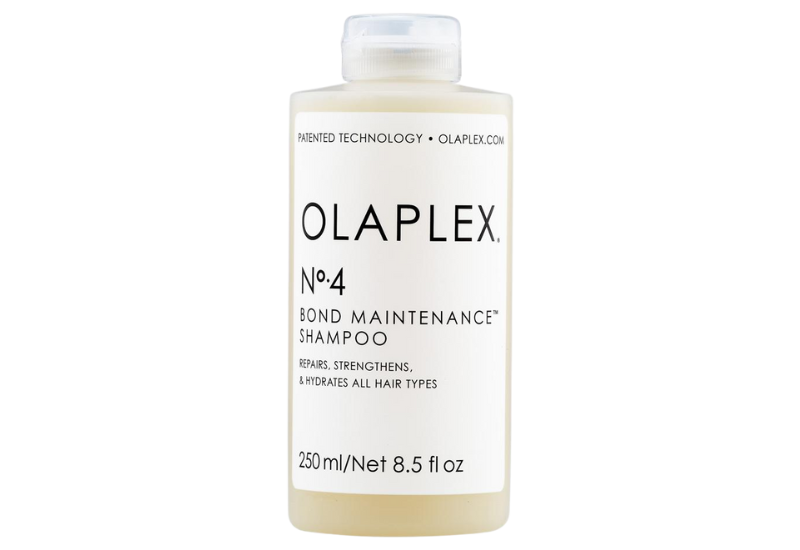 While this Olaplex shampoo can be used for any hair type, it works particularly well if you have damaged hair. Aside from cleansing your hair from all the grease, it also helps repair and protects every strand. Plus, a little goes a long way as a dollop lathers up incredibly, so this product is definitely worth the purchase. Sephora
FENTY SKIN Hydra Vizor Sunscreen Moisturiser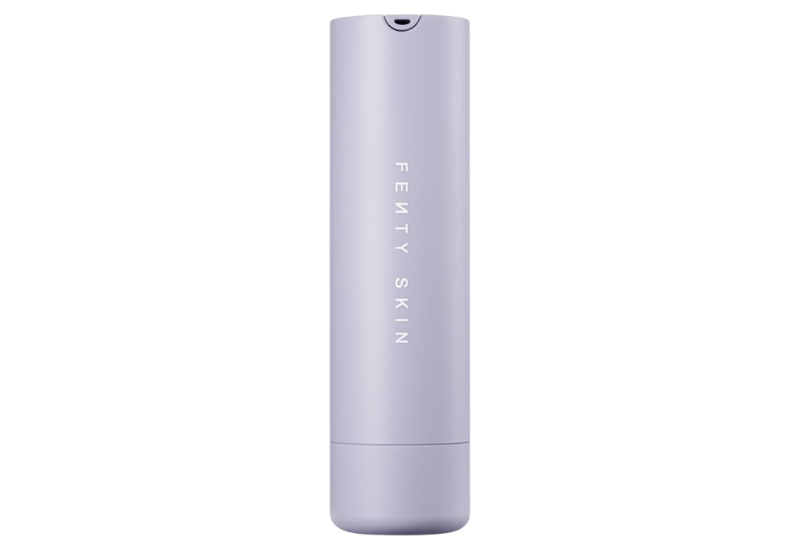 Anyone starting out with skincare can find it confusing, which is why multitasking products like these do the trick. The Fenty Skin Hydra Visor is a moisturiser and sunscreen in one and even comes in a refillable case. It's safe for coral reefs so you can wear it all day long for your vacations. Sephora
SUPERGOOP! Glowscreen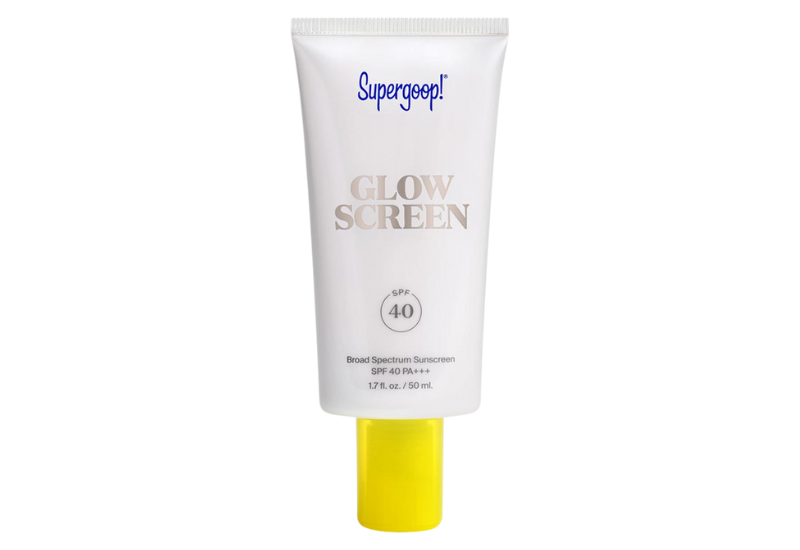 If you're solely looking for sunscreen and not 2-in-1 products then we recommend none other than Supergoop. Supergoop has long been the go-to clean sunscreen as its formula is free from oxybenzone and octinoxate, both of which are harmful to coral reefs. The brand also has a plethora of sunscreen variations to choose from. Sephora
OLE HENRIKSEN Strength Trainer Peptide Boost Moisturiser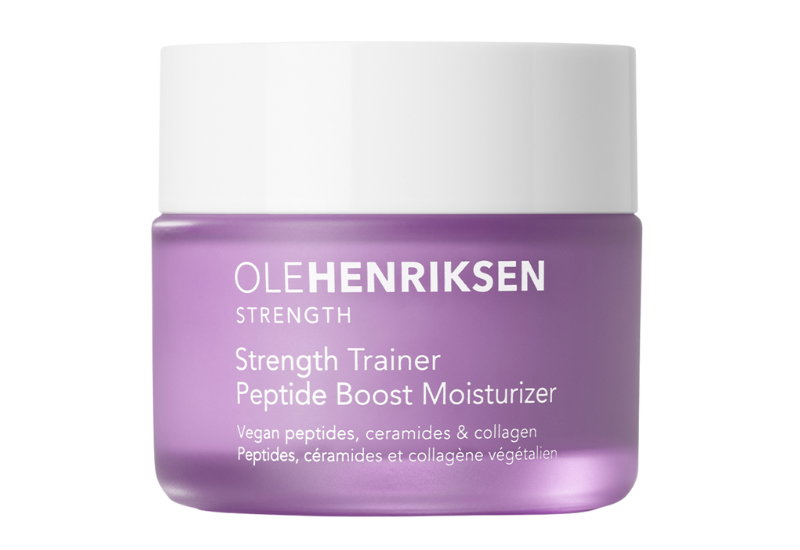 This creamy moisturiser boasts a healthy mix of vegan peptides, ceramides and collagen, which benefits our skin in many ways. The product hydrates incredibly while also boosting skin elasticity and reducing fine lines and wrinkles. A little goes a long way with this moisturiser, so it really is worth every penny. Sephora
DERMALOGICA CLEAR START Breakout Clearing Booster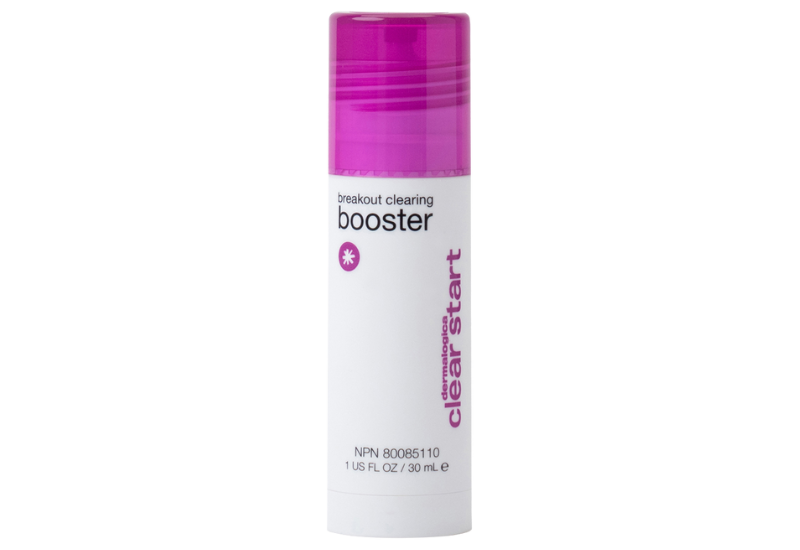 It's hard to find a good breakout product that's clean and actually works. Hence, why we had to recommend the Breakout Clearing Booster by Dermalogica Clear Start. It's a simple product that does the job when it comes to clearing breakouts or even cystic acne. Just dab a little on your active acne and watch it disappear over the next few days. Sephora
BRIOGEO Frizz Control Gel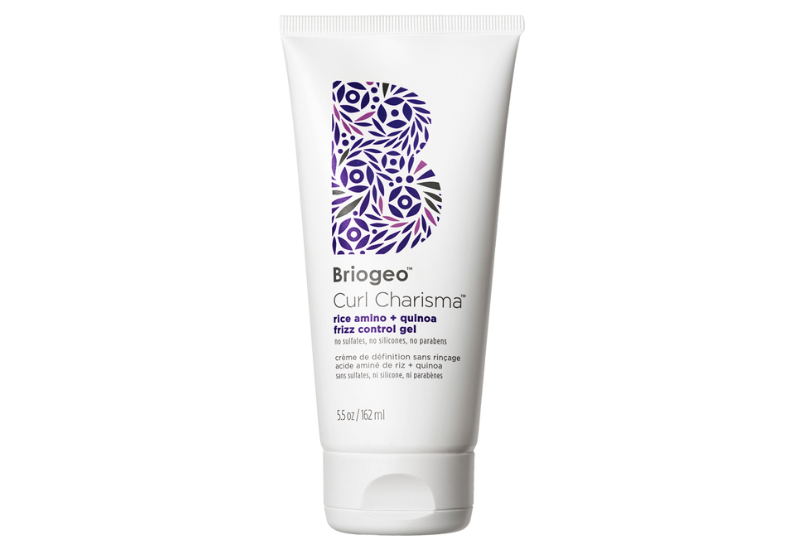 Be it curly or straight, no one is safe from frizzy hair. This frizz control gel by Briogeo provides a light to medium hold that gives your hair a beautiful healthy glow. Just apply a small dollop of product onto damp hair right after getting out of the shower and don't rinse it off. Let your hair air dry or use a hairdryer with low heat. Sephora
Featured image by Supergoop.