Women all over the world have worn and cherished Clé de Peau Beauté's The Foundation in the five years since its debut. 26 worldwide beauty awards attest to its velvety texture, weightless sensation, radiant finish, and special skincare advantages.
Today, Clé de Peau Beauté unveils the new and improved The Foundation after three years and 255 formulations later. The improved The Foundation has a wide spectrum of hues for perfect skin matching, greater coverage, and the addition of a new luxurious ingredient.
New skin technology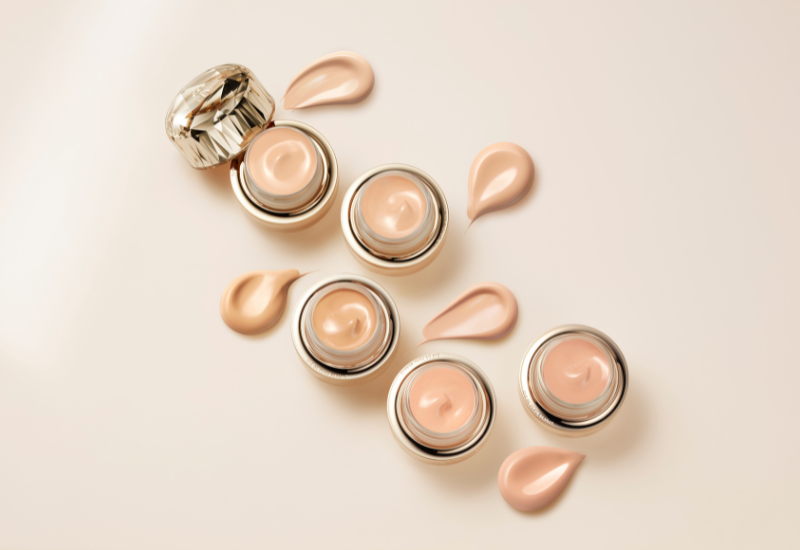 Having been reformulated, The Foundation is now the pinnacle of skincare and cosmetic innovation. It gives skin an instantly flawless finish while laying the groundwork for your skin to look its best in the future.
Your skin's radiance is improved with the new Blur Perfection Technology from Clé de Peau Beauté, which maximises the effect of light. This allows imperfections to be blurred all while giving you a youthful radiance.
Luxury age-defying ingredient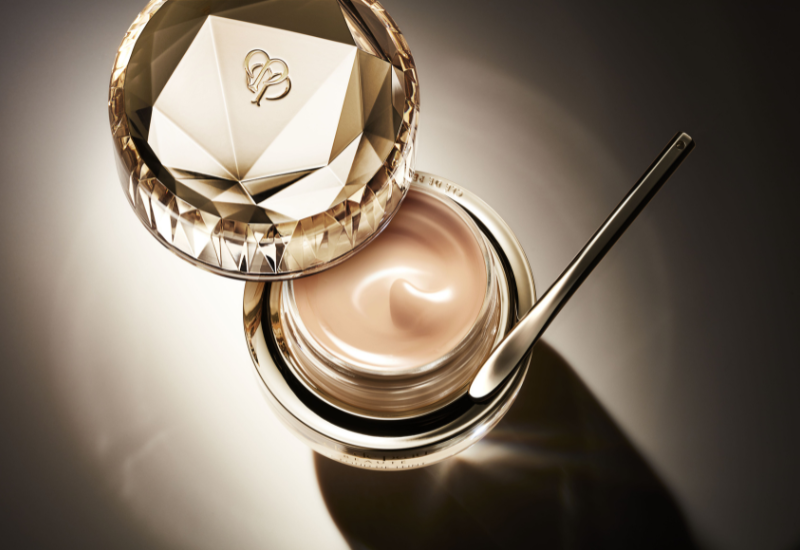 Over its 40-year history, Clé de Peau Beauté's emphasis on science-driven beauty has produced a number of ground-breaking discoveries. Researchers from Clé de Peau Beauté discovered an ancient ingredient from the Greek Island of Chios after studying the natural world for a powerful plant that can improve skin firmness.
The gigantic Mastiha (mastic) trees on the island produce a resinous sap known as Lakesis Extract. This powerful element was then brought in to play a major role in the Precious Lakesis Complex and ultimately in the reformulation of The Foundation.
'Tears of Chios', sustainably harvested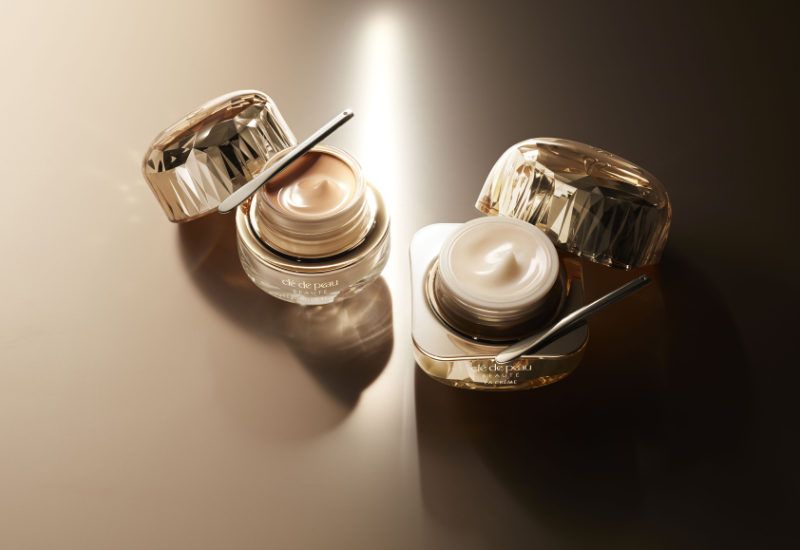 On the Greek island of Chios, mastic trees have been meticulously cultivated for almost a thousand years. The renowned "Tears of Chios," also known as Lakesis Extract, begin to develop after small notches are cut into the bark with a fine tool.
The extract is harvested by hand in July and August and separated using the Supercritical Carbon Dioxide technique without the use of solvents or high temperatures. Then, the Precious Lakesis Complex is painstakingly created from the extract, which is later included in the new formula.
Twenty-five inclusive hues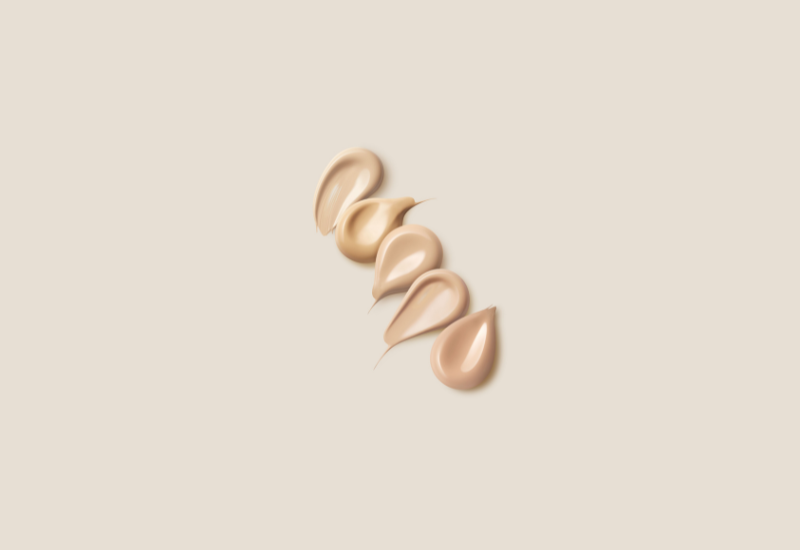 The Foundation is now available in a wider spectrum of hues, allowing you to find a shade that perfectly complements your undertones and skin tone. From red undertones to yellow undertones, rest assured that this will be your new favourite foundation.
Photos by Clé de Peau Beauté.