Clé de Peau Beauté returns with its Beauty & Beyond campaign to prove that beauty comes in as many forms as there are individuals.
The true definition of beauty is as subjective as the definition of the word itself, but one thing we can be sure of is that it is in its diversity that it draws its truest form.
Clé de Peau Beauté returns with its Beauty & Beyond campaign to prove just that, this time honouring 6 empowering women from different backgrounds to show that beauty comes in as many forms as there are individuals.
Meet the 6 personifying radiance beyond symmetrical beauty for Clé de Peau Beauté this 2018:
Dr Helena Lim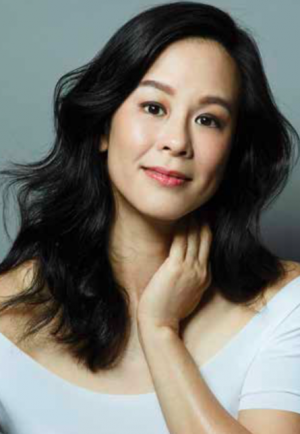 Growing up in an academic family, Dr Helena completed her training and was conferred the Membership from the Royal College of Obstetricians & Gynaecologist (UK) with her masters degree in Obstetrics & Gynaecology. Her interest in Reproductive Medicine (Fertility) stemmed from childhood exposure to her neighbours who were renowned professors in genetic engineering thus nurturing the young Helena's interest in genetics and human reproduction.
As a mother of 3, Dr Helena is able to put herself in the shoes of her patients and share personal insight to her practice. Her definition of a radiant woman is one who is beautiful inside out, with beauty that emanates from deep within and shines onto others. Her work touches and enriches the lives of her patients, and it gives her a deep sense of satisfaction and achievement to be able to change women's lives on a daily basis.
Che Puan Juliana Evans
Che Puan Juliana made her first television appearance at the age of 12.  Realising her natural flair for the camera, she dabbled her hands in hosting and acting and has since become one of Malaysia's top actress.  She recently forayed into entrepreneurship with her jewellery line, a conscious step she took to fulfill the "what's-next-in-life" phase. She explains, "I do not wish to be in a camera facing role all my life." She is inspired by people she surrounds herself with and designs jewellery that she will personally wear herself with a preference towards natural and organic outlines.
To Che Puan Juliana, radiance is defined as rays of light that glows on a woman's face when enveloped with confidence, happiness and love. Her radiance is at its peak having embraced matrimonial life not too long ago, running a thriving jewellery business, hosting of a travel programme called 'Fly Us To Asia' and the release of her new movie, 'Pulang'.
Sasibai Kimis
A finance and  development graduate from Wharton Business School and University of Cambridge, Sasi was one of Wharton's "40 under 40" award winners and an Eisenhower Fellow in the 2015 Women's Leadership Program focusing on the issues of socio-entrepreneurship, ethical fashion and innovation. Having worked in New York, London and Ghana, she left her career in investment banking and private equity at her peak to travel before coming back home to her family and spending a few years with Khazanah Nasional as Vice President in the Investments Division. It was during her English teaching stint in Cambodia that ignited her spark to help the underprivileged.
Founded in 2013, Earth Heir is a luxury craftsmanship brand that works with indigenous craftspeople and advocates fair payment and ethical partnership. Today, it thrives on the mission to highlight artisans from all states in Malaysia, creating a space to showcase works from different tribes and, above all, serving as an educational platform to teach fellow Malaysians of their heritage. Sasibai's definition of success has evolved considerably in the last half a decade. Success is defined not by possessions or wealth but by the difference made in the lives of others. She believes that "radiance is when the joy in someone's heart and soul shines on their face and being."
Dr Er Ping Ling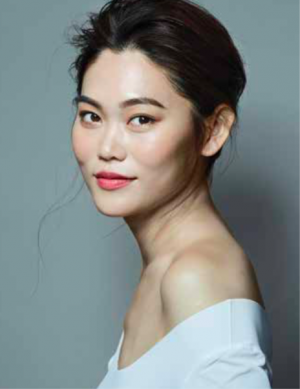 Preventive medicine and public health has always captured Dr Er's interest so much so in medical school, she dedicated her special study thesis to the effect of anti- oxidants on Alzheimer's disease and the pathophysiology and management of heart failure. Dr Er is a strong proponent on the importance of early screening for earlier intervention to improve patient outcomes.
Embarking on voluntary work is also second nature. Whilst in UK, she volunteered at the East Sussex Association of the Blind and Partially Blind assisting in letter reading and grocery shopping for the handicap. It was during her stint as a medical volunteer in Nepal she gained invaluable experience in maximising limited resources. Dr Er is on a mission to transform, and to her, radiance is in knowing what is right and acting in accordance with your own principles. It's not about the exterior front but everything that originates from love and kindness that brings forth the radiance in beauty.
Phoebe Yap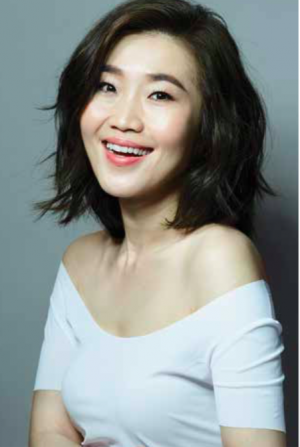 Blessed with the gift of the gab, dressed in a sunny disposition and conversant in multiple dialects, Phoebe found her calling very early in her life in the broadcasting and entertainment industry as a radio announcer as well as singer and TV host. The eldest of 3 siblings, her parents have instilled in her the practice to always put others before herself, which led to Phoebe's appointment as the Ambassador of World Vision through her continuous work with them.
She advocates great change with a single step and believes in wanting that change to happen for the better. Results are achieved through persistence and she credits every person in her life as her mentor. Her definition of radiance is to live life to the fullest and to never stop chasing your dreams for when there is hope there is possibility. Be yourself and always have an identity of your own. "Never ask how much can I get but how much I can give," is her personal mantra.
Joey Cheong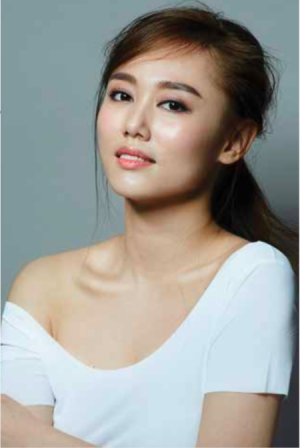 A former national champion, rhythmic gymnastics runs so deep in Joey's blood that she took it to the next level and turned to coaching. She remains today the youngest gymnast to have graduated with the highest level of certification from the International Gymnastics Federation, of which there are only 7 in Malaysia. Today, in addition to coaching, she has joined her family business as the director of M7 Plantation Berhad, a management company focusing on investments in the agricultural and food production sector.
Her motto in life of 'The right place to show your character is on stage, so pick your stage' is one that she coined while living in Paris. She lives by this religiously for she feels she gets a little more courageous each time she is faced with adversities since backing out is never an option. Joey defines radiance as the glow that naturally flows with the synchronization of body, mind and soul.
The new Le Serum
Like these women, Clé de Peau Beauté believes in true beauty being a light that radiates from within, from a greater purpose and a drive from pure passion. Nothing is more beautiful than going above and beyond in what you believe in and giving back to the community in the process.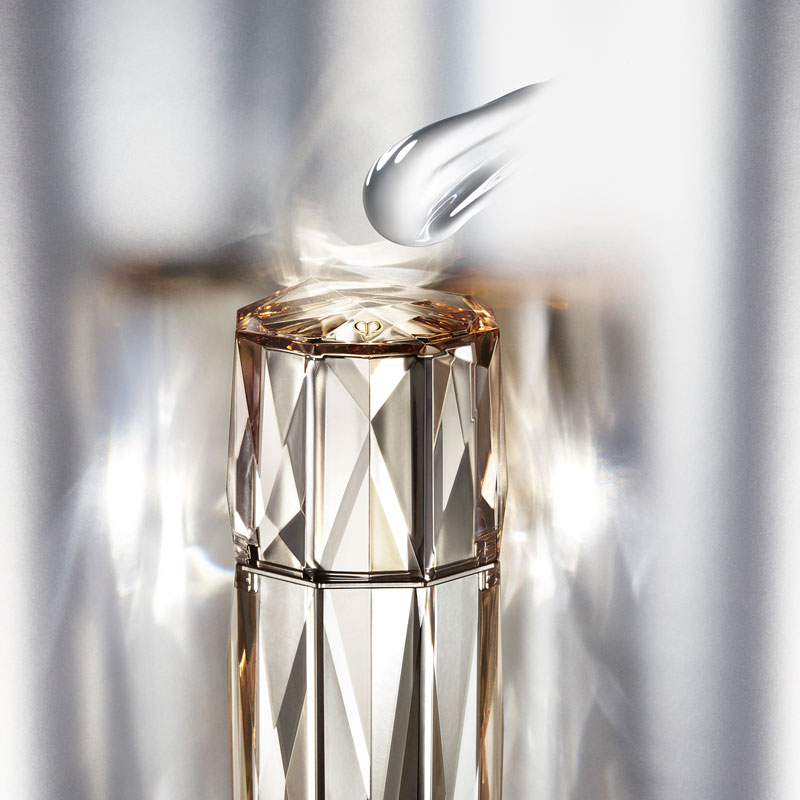 Let Clé de Peau Beauté help you achieve that as you go about working on your dream and changing the world in your way with the new limited edition Le Serum, a new beauty awakening serum formulated to transform skin from within. Its formulation containing the supreme Illuminating Complex EX focuses to inspire a state of improved skin strength, smoothen fine lines, firm skin and increase skin suppleness. Skin is awakened and transformed, revealing its most radiant state.
Log on to the official website here to learn more.
(Photos: Clé de Peau Beauté)