Through the 'Power of Radiance Awards', Clé de Peau Beauté works towards advocating for girls' education for a better future.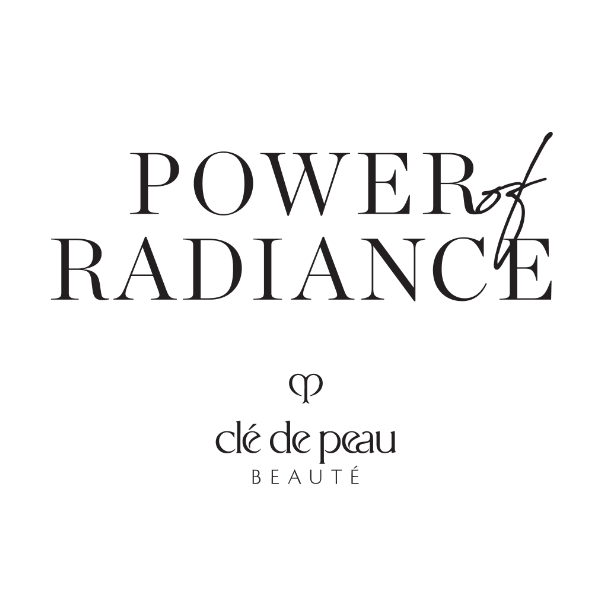 Today's modern age has given us remarkable access to limitless information and education, and is one of the biggest keys to avoiding poverty. However, thousands and thousands of girls all around the world are still denied the opportunity to advance to secondary school due to outdated barriers such as early marriage, discrimination, gender bias, and in most unfortunate cases – poverty. Without a solid foundation in education, girls and young women are unable to pursue their dreams and attain their ambitions.
As a part of its long-term philanthropic commitment to advocating for girls' education, Japanese luxury beauty brand Clé de Peau Beauté just announced the second 'Power of Radiance Awards' and its awardees, which will take place in Thailand.
The awards follow a multi-year partnership with UNICEF to support girls' education while empowering them to have a brighter and better future. The 'Power of Radiance Awards' honours inspirational women who have contributed to positive change through the power of knowledge.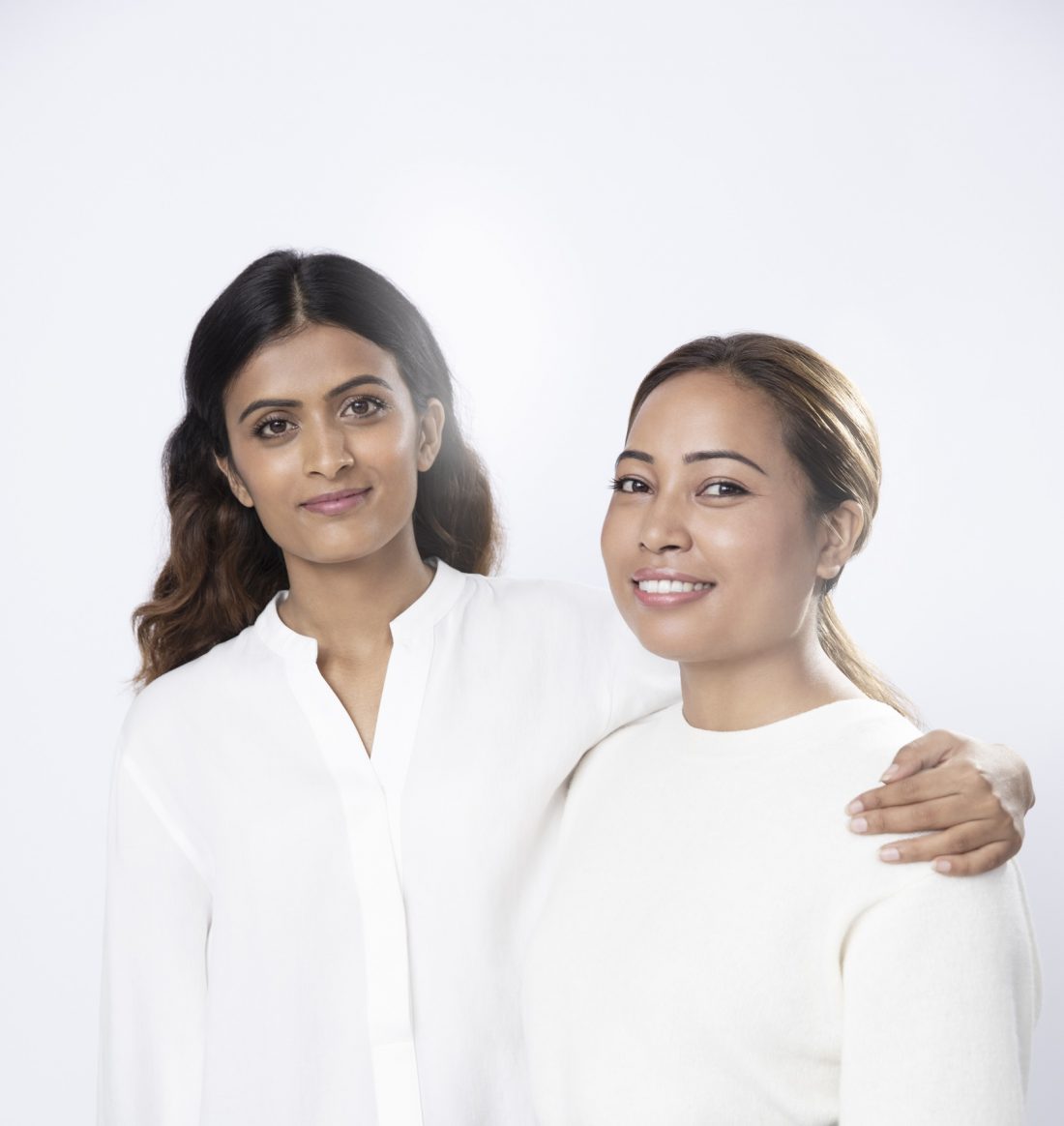 This year, the awards recognise Binita Shrestha and Pratiksha Pandey from Nepal. They have made substantial contributions to the education and empowerment of girls in Science, Technology, Engineering and Math (STEM). In return for their contributions, they will be awarded a grant that can be donated to their chosen cause to further their important work. Their influence will help to empower girls to enter STEM fields of study, which can equip the latter with skills to secure modern-day jobs, while greatly improving their financial situation and self-sufficiency.
"Clé de Peau Beauté was founded on the belief that women possess an inner radiance that makes them truly beautiful. When it is unleashed and allowed to shine, it can transform her beauty, her life and her world. At Clé de Peau Beauté, we believe that the key to a brighter tomorrow is to unlock the potential of girls through education and empowerment, enabling them to rise up and shine their collective light towards the world. The 'Power of Radiance Awards' serves as an important pillar that supports our corporate vision for social value creation. I am honored to celebrate this year's awardees for dedicating themselves to creating a more radiant future for other girls and women through STEM education," said Ms. Yukari Suzuki, Chief Brand Officer of Clé de Peau Beauté.
"Education can unlock endless opportunity and it is the key to positive change," said Ms. Shrestha in a statement. "In developing countries across the world, 600 million girls will enter the workforce within the next decade. A vast majority of them will work in the informal sector where they will face hardships and challenges."
"It is important that we as women and educators teach them the invaluable lessons of confidence and self-importance." Ms. Pandey continues. "At the same time, we must empower them with knowledge and ability to take control of their futures and choose their paths in life. Each step we take, no matter how big or small, is a significant and meaningful stride toward improving the opportunities for girls in the world."
The 'Power of Radiance Awards' will be funded by a percentage of global sales of the beauty brand's The Serum, which was designed to awake "Skin Intelligence", or the skin's ability to distinguish between good and bad stimuli. The Serum also activates the source of vitality and radiance.
As Directors of WiSTEM Nepal (Women in STEM Nepal), both Binita Shrestha and Pratiksha Pandey are recognised for their crucial roles in leading STEM education and diversification projects in the country, that have given girls and women the confidence to pursue their passions in science and technology. Ms Shrestha, who is an IT Engineer and Educator, has overseen several successful philanthropic ventures, including a partnership between WiSTEM Nepal, UNICEF, and the Nepal Telecommunication Authority for #InternationalGirlsinICT, a global movement that encourages young girls to consider studies and careers in the growing field of ECT, as well as #Net4Good, an online safety campaign for children. Meanwhile, Ms. Pandey devoted her professional life to breaking down gender stereotypes and encouraging women to sit at the front of the classroom and pursue their passions in learning and knowledge. Through WiSTEM, Ms. Pandey conducts coding, electronics and design workshops that help to inspire the next generation of girls to take on STEM careers.
Founded in September 2016 by a team of five, including Ms. Shrestha and Ms. Pandey, WiSTEM Nepal is an organsation that educates and empowers girls and young women between the ages of 10-25, encouraging computational thinking, logical thinking, brain development and problem-solving. WiSTEM Nepal has helped over 370 girls and young women to date learn about the world of STEM, giving them the confidence to take place in a world where equal rights are being fought for.
Photos: PR Newswire.