Some things never go out of style and when it comes to diamonds, they indeed are forever pieces to be cherished. For ZCOVA – one of the most renowned diamond and gemstone brands in Malaysia – diamonds are something that shouldn't only be worn during special occasions.
ZCOVA is now bringing its exceptional bespoke customisation services to Ch'ya, a range of high-quality lab-grown diamonds in the form of demi-fine jewellery including rings, necklaces, earrings & more. The name Ch'ya is inspired by the word 'Cahaya' meaning light in Malay, drawing inspiration from the brand's Malaysian roots. 
The name Ch'ya also shines a light on the brand's values in championing women empowerment. "As a company, we cultivate talent by providing a platform for our female jewellery designers to create masterpieces named after them. As a brand, we empower our customers to express their character and spirit through custom-made jewellery with our complimentary services," says co-founder Low Ziwei.
Along with offering women the opportunity to craft their own everyday pieces in an attainable fashion, the brand aims to spark a change in the market of demi-fine jewellery. "We want to encourage women to not only practice self-love but empower each other in the form of lasting jewellery that is never shy and always expressive," says Low.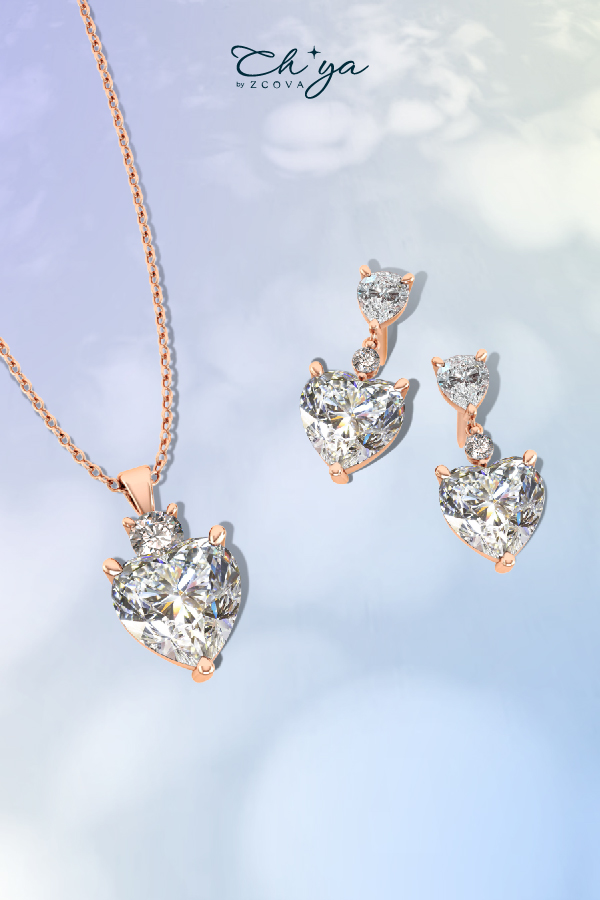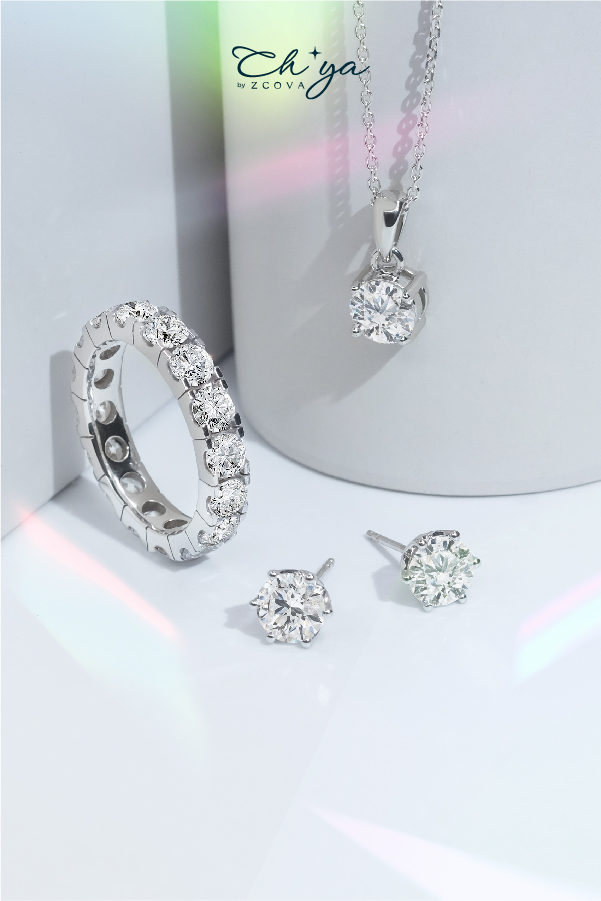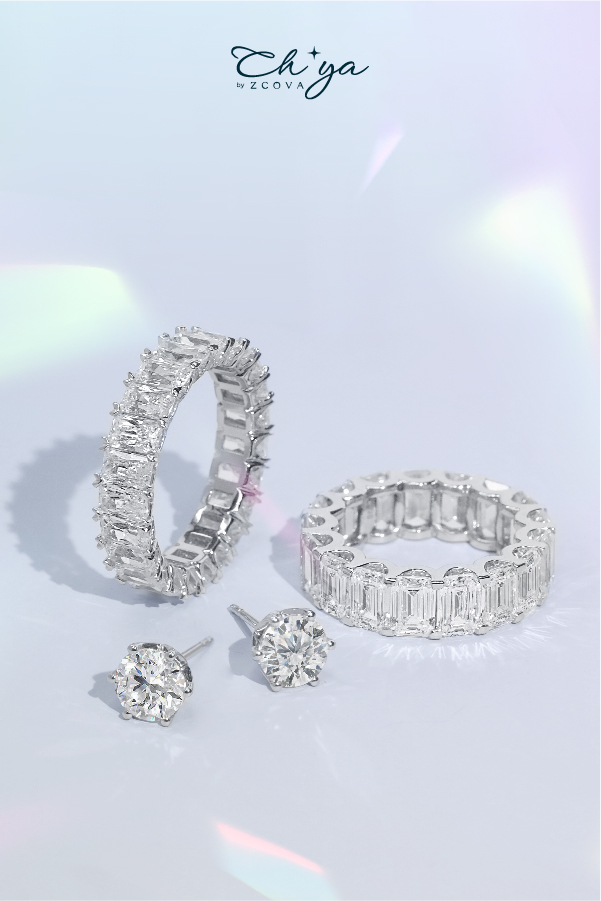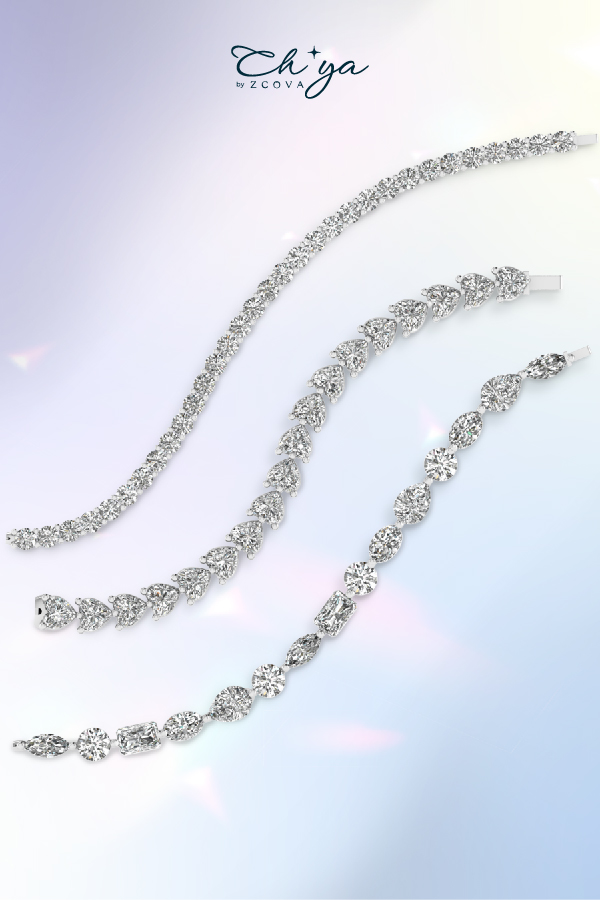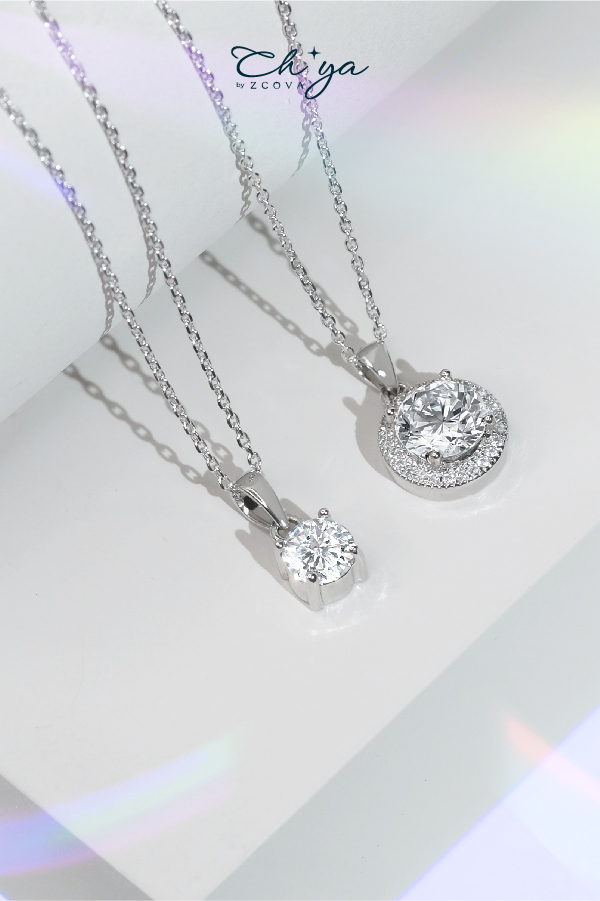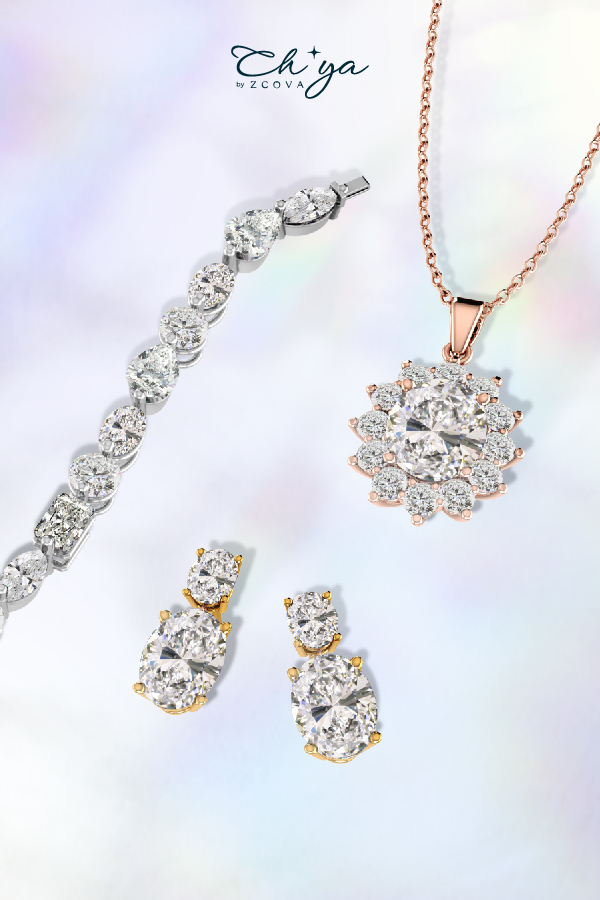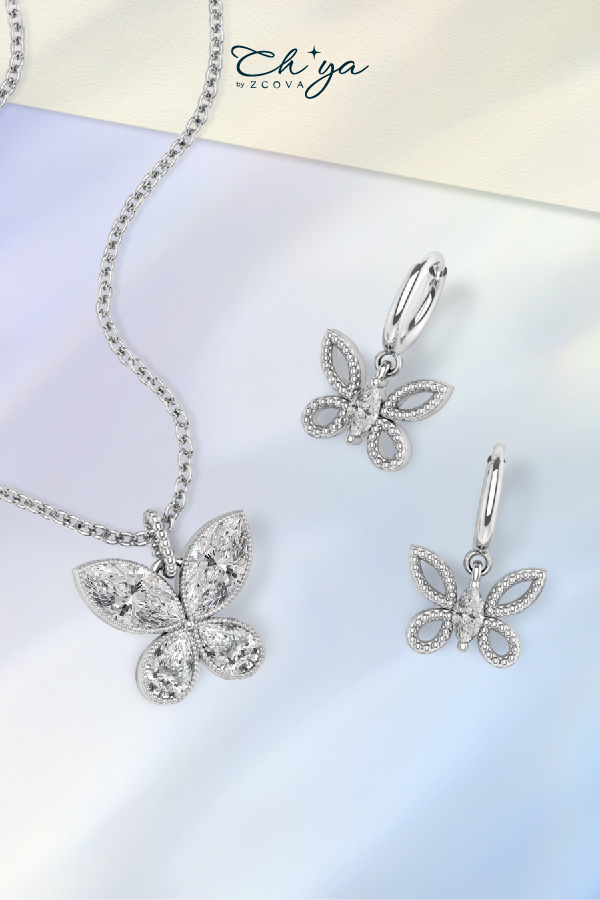 The resemblance of lab-grown diamonds to traditionally mined diamonds is absolutely staggering. Made using the latest technologies, they contain the same chemical properties, sparkle and appearance. Each of the diamonds is also certified with an International Gemological Institute (IGI) Certificate. Set in high-quality 14k or 18k rose, yellow or white gold, these are pieces that can be worn every day even when you're in the shower, hitting the gym or sleeping. It's diamonds that you will buy now and wear forever.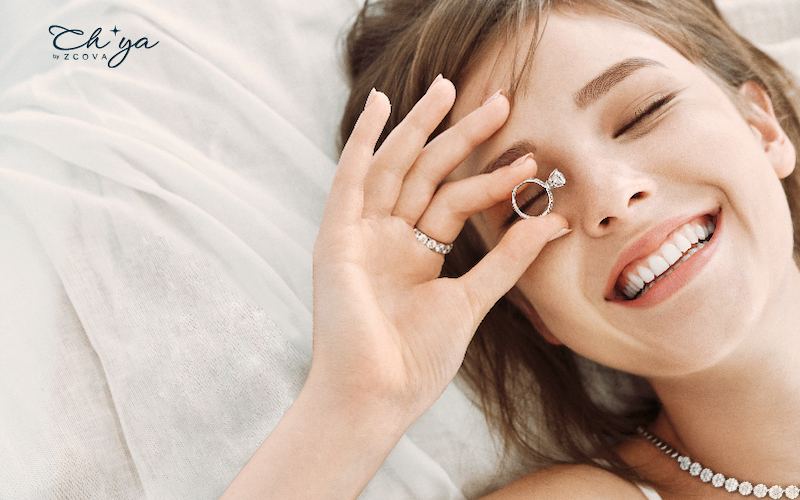 Book a personal consultation today to visit one of ZCOVA's showrooms in Kota Damansara, Johor Bahru and Penang to experience the techniques behind lab-grown diamonds or visit ZCOVA to learn more.