Come 16 June, French-Egyptian designer Christian Louboutin will launch a capsule collection titled "Walk a Mile in my Shoes" in collaboration with British actor Idris Elba and Somalian-American model Sabrina Dhowre Elba.
This partnership first began in June 2020, one month after the death of George Floyd. The trio took to Instagram Live with Black Lives Matter Co-Founder Opal Tometi to discuss "the racism pandemic" that currently plagues America, as well as the policy changes that were required if long-lasting change were to take place.
The conversation was viewed by thousands of people all around the world, including the luxury footwear designer, who reached out to the couple saying: "We have to do something". However, rather than launching something on the spot, the designer decided to work on the project so that it would release at a time when the masses feel like they have no need to think about these issues anymore.
Fast forward to this month, the capsule collection will include a reimagined "So Kate" pump, featuring a freedom print design, alongside a couple of handbags, men's loafers and a boot, as well as trend-right trainers. Prices for the pieces range between £675 to £3,275 (approximately RM3,939 to RM19,115).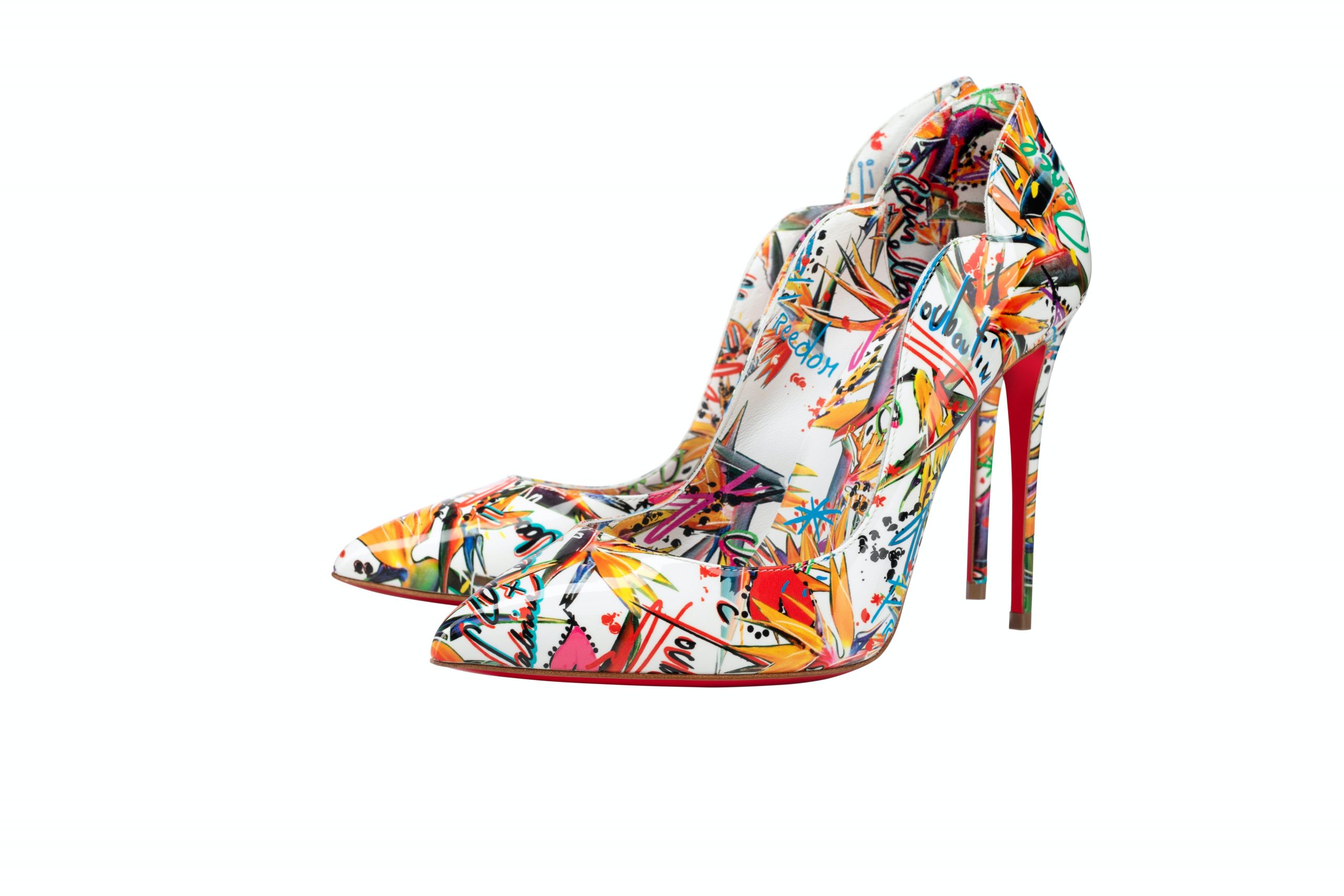 All the proceeds will go to five charities in the United States, United Kingdom, and Africa centred around "racism, inequality, and freedom". The organisations were chosen for their goal in preventing injustice, in addition to addressing its aftermath, in hopes to protect those who "haven't been hurt yet".
London-born Elba selected the Immediate Theatre in the UK, which supports the education of the youth through the arts and theatre. As for Dhowre Elba, she chose The Somali Hope Foundation/Somali Hope Academy, which offers free education to undeserved students. The trio also selected Harry Belafonte's The Gathering for Justice, which aims to train the youth in the U.S. on how to be activists and leaders; Sierra Leone's Be Rose International Foundation, which provides meals to children as well as education and other resources to widows; and Purposeful, a non-profit that mentors and educates young women in Sierra Leone on activism.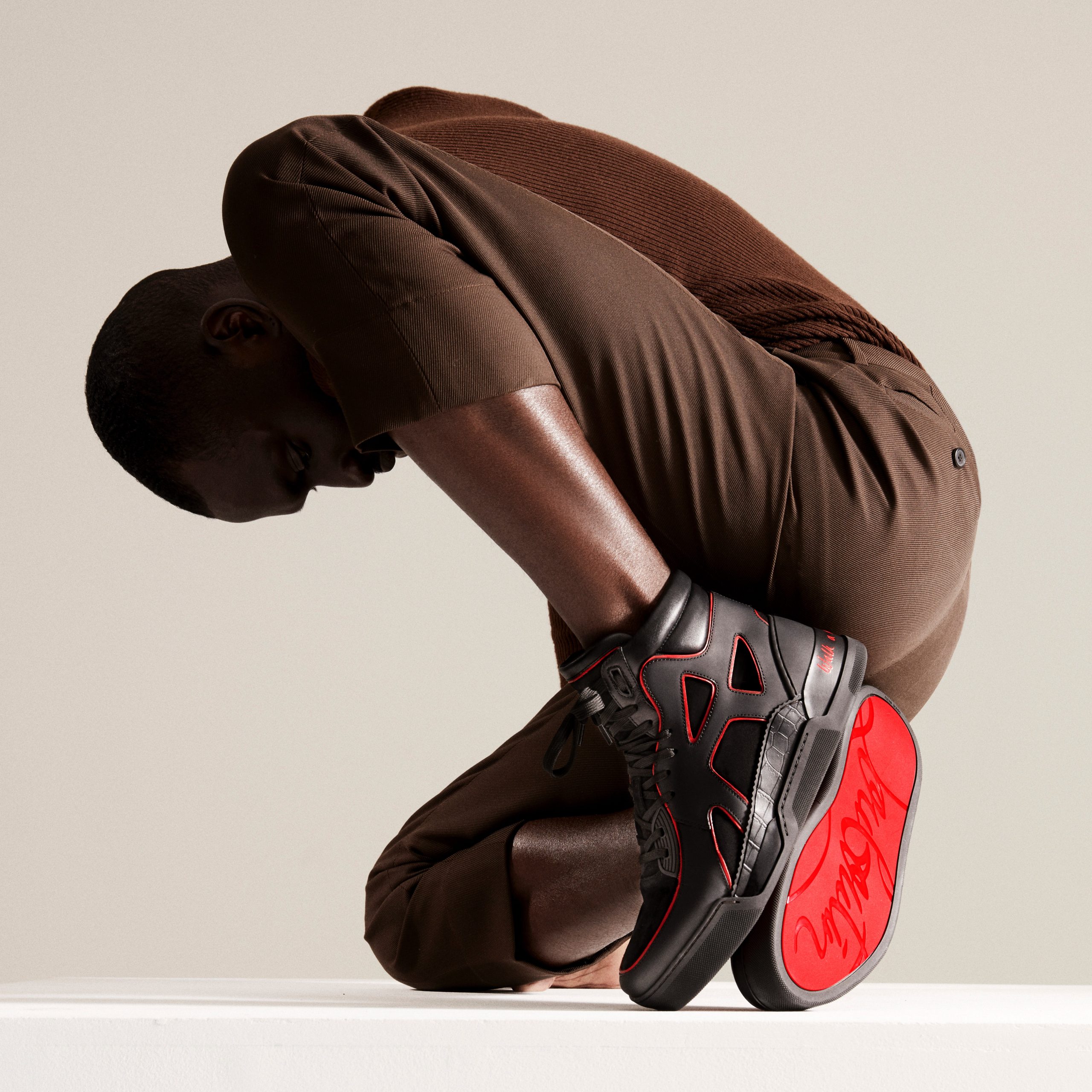 As for the collection itself, it will also include the "1988SL shoe", or "the Idris shoe", which was co-designed by Idris Elba alongside a creative team. The actor describes it as "quite a utilitarian fashion boot" that's "sturdy and tough and designed for those that love a bit of Christian, but also want to be able to use their shoes more than once." Naturally, the Idris shoe will also sit atop an existing Louboutin sole.
The "Walk a Mile in my Shoes" collection will drop this 16 June in-stores and online.