Christian Dior's latest Dior Tears capsule collection draws inspiration from jazz. This collection is a dialogue between New York and Paris by way of New Orleans, the origins of the musical genre. The pieces in this vivid collection are expressed in elegance with a distinctive presence – the meeting of casual and classical. The Dior Tears collection is realised from the perspective of guest designer Tremaine Emory, founder and creator of Denim Tears. He is a designer much respected by his long-time friend Kim Jones. Emory's talent lies in his unique style of incorporating an idea of the American archetypal with French high savoir-faire.
"I want to share that moment in time, that beautiful moment in time where black writers and musicians and artists were coming from America, running from America, and finding some level of acceptance in certain European cities and being able to have their art respected and who they are respected," said Tremaine Emory in expressing his vision for the Dior Tears collection. He goes on to say, "Artists like Miles Davis and writers like James Baldwin found refuge in Paris."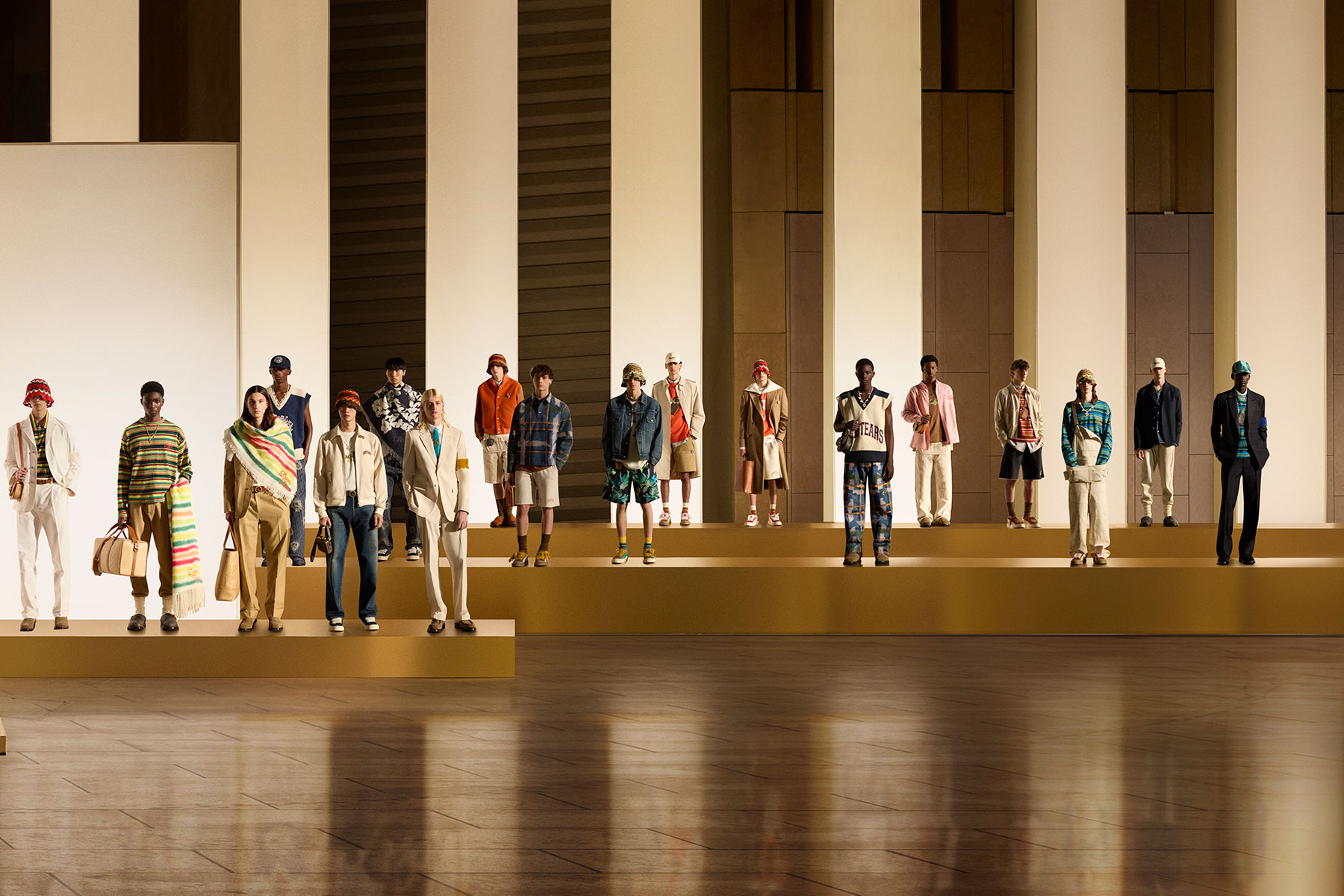 This exquisite capsule collection uses denim as its basis with special jacquards and discharge prints that are developed and added to heritage fabrications whilst retaining the 50s' shape designs. The pieces of this collection are crafted  in augmented tailoring style with the skills of the Dior atelier infusing all. The collection is a cross combination of different fashion styles and cultural codes whilst attaining to the theme. It is an illustration, a reflection of the movement and influence of the great African American jazz musicians who travelled to Europe to play. They were inspired by what they found in Paris and were in turn an inspiration for Paris itself. Propelling the avant-garde culture of the city forward. Dior Tears is a collection that mirrors this in its own origins.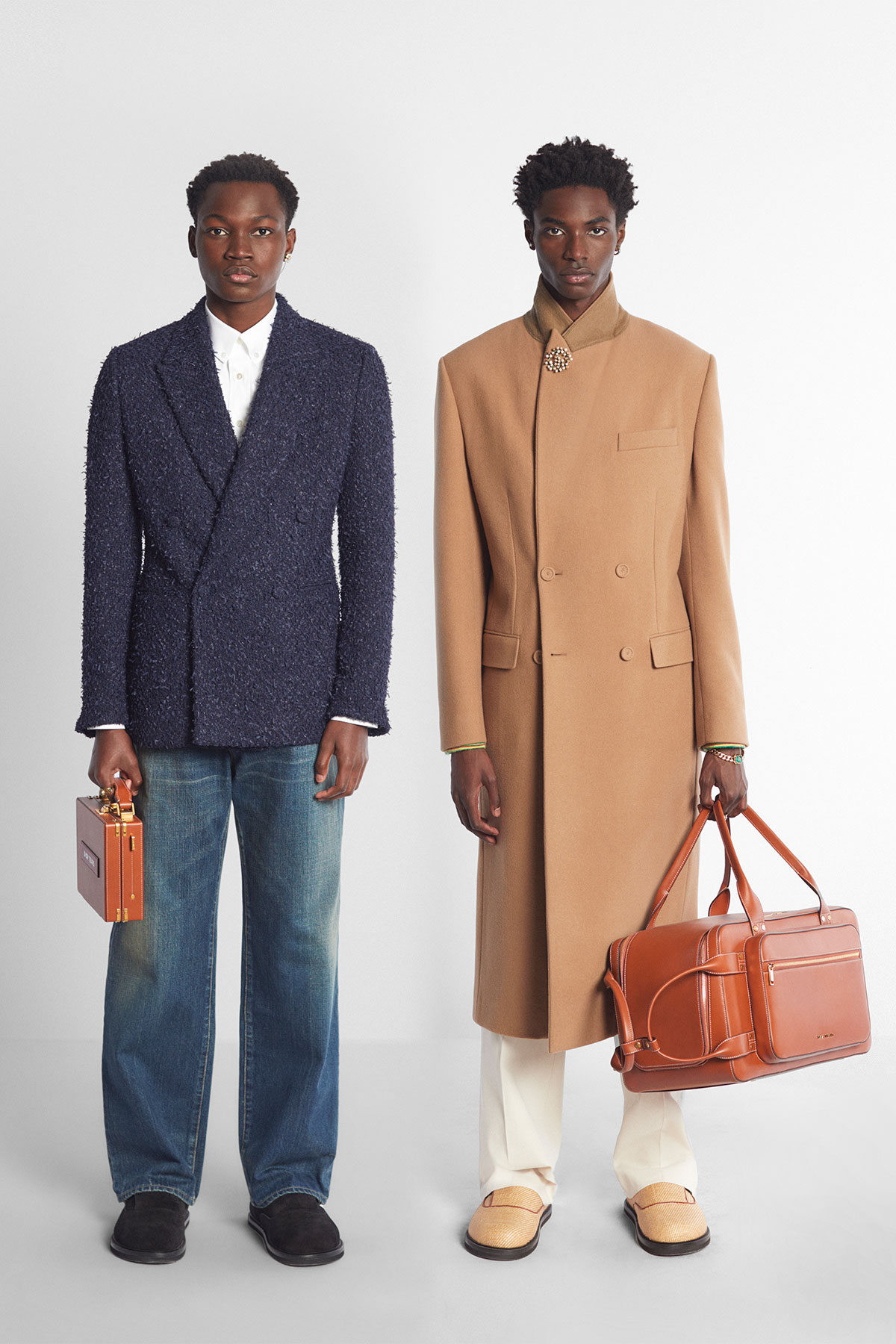 The collection is one largely inspired by the look of black ivy league students of the 50s and 60s. It harnesses the nonchalant style of jazz musicians from this era. In addition, the collection is also a nod to the civil rights movement that existed during these periods of time.
This collection features a blend of preppy with the origins of 'cool' via the world of work in archetypal American garments. Such designs include unpretentious plaid shirts, enduring varsity jackets and effortless chinos combined with the sartorial sleekness of classic wool overcoats. Additionally, are the sinuous tailored suiting and elegant cognac leather accessories such as the trumpet bag.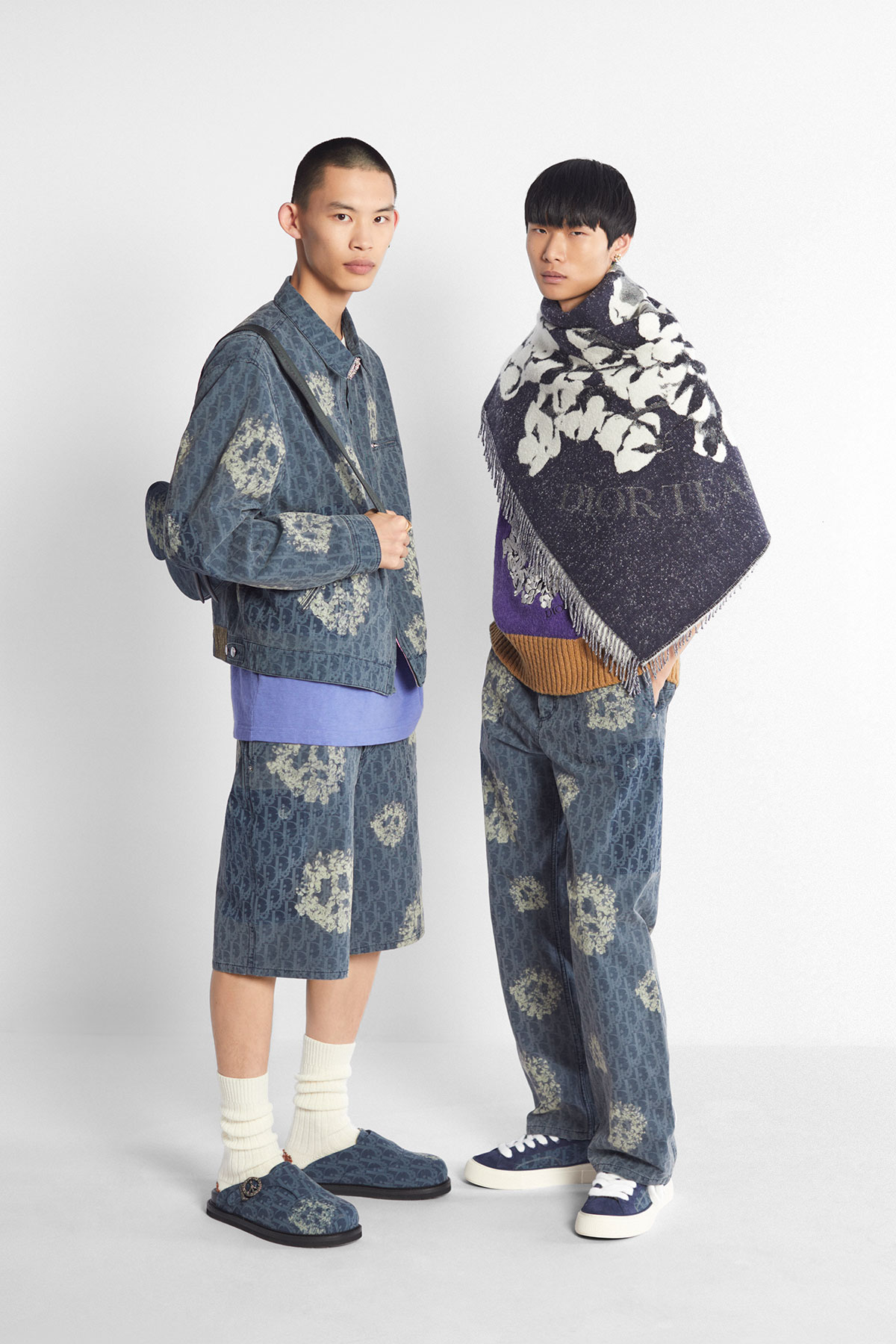 Dior Tears incorporates a dialogue with France. Such conversations are seen in the signs, symbols and motifs including cotton blossom and collard greens as well as the overall narrative of this collection. It is particularly resonant in how it relates to Tremaine Emory himself as an African-American who was born in the rural south of the USA and who grew up in New York City.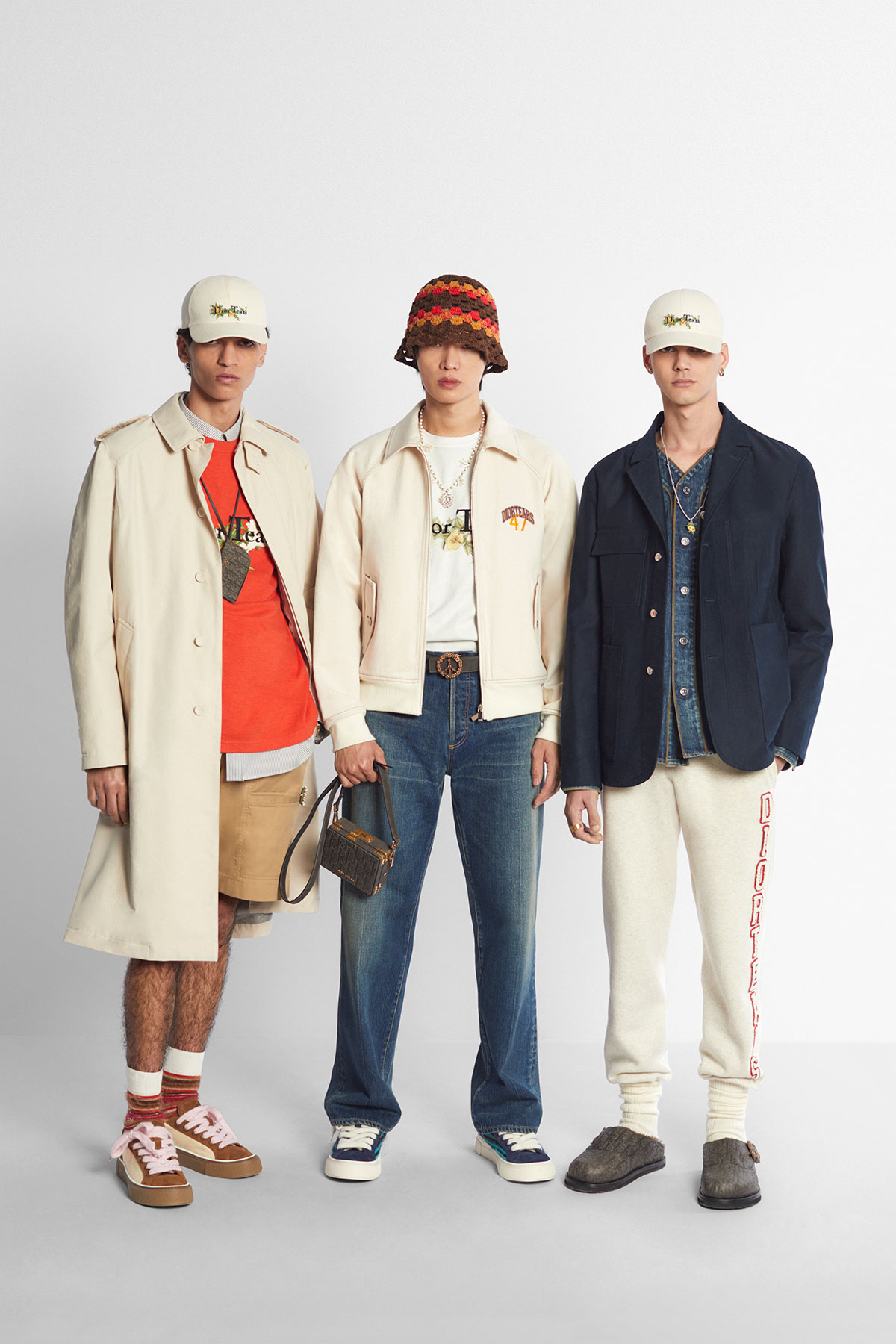 The journey of jazz, with its roots in Africa, is a complex one that changed the world. The limited edition collection is shown in Egypt, on the site of one of the cradles of civilisation that changed the world. It is presented in tableau vivant form, surrounded by the antiquities of one of the greatest civilisations of all in the grand Egyptian museum.
For more information, head to Dior.