Among the over 500 objects, including over 200 rare haute couture garments and accessories, is the iconic Princess Margaret's birthday gown.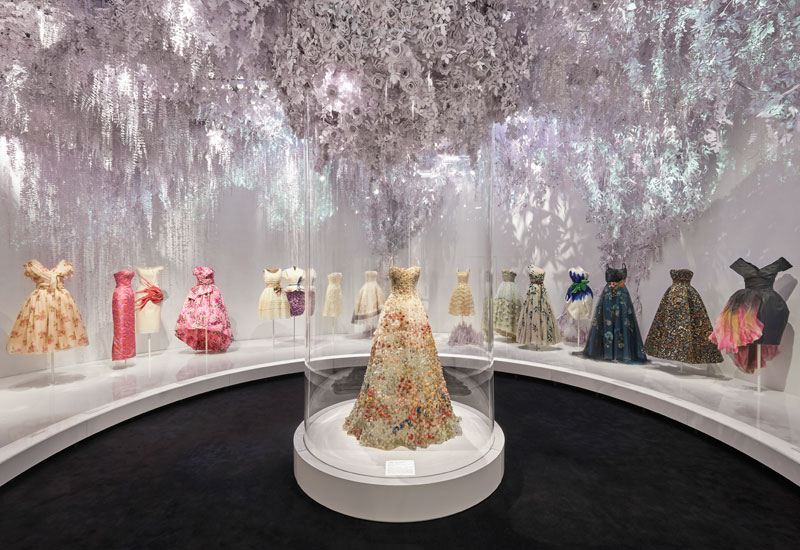 You've probably seen it on the news, or glimpsed of it on social media: The biggest – and most expensive – exhibition on Christian Dior in known history just opened at the Victoria & Albert in London.
It's quite a big deal as it is a tribute to one of the most important couturiers in the 20th century as well as the six creative directors who have since succeeded him.
The House of Dior tells us that there will be an extensive showcase of over 500 objects, including over 200 rare haute couture garments and accessories, displayed alongside fashion photography, films, perfumes, make-up, illustrations, magazines, and Monsieur Dior's personal possessions.
If you have plans to pop by, where do you even start? Here are the 5 things we have our eyes most keen on.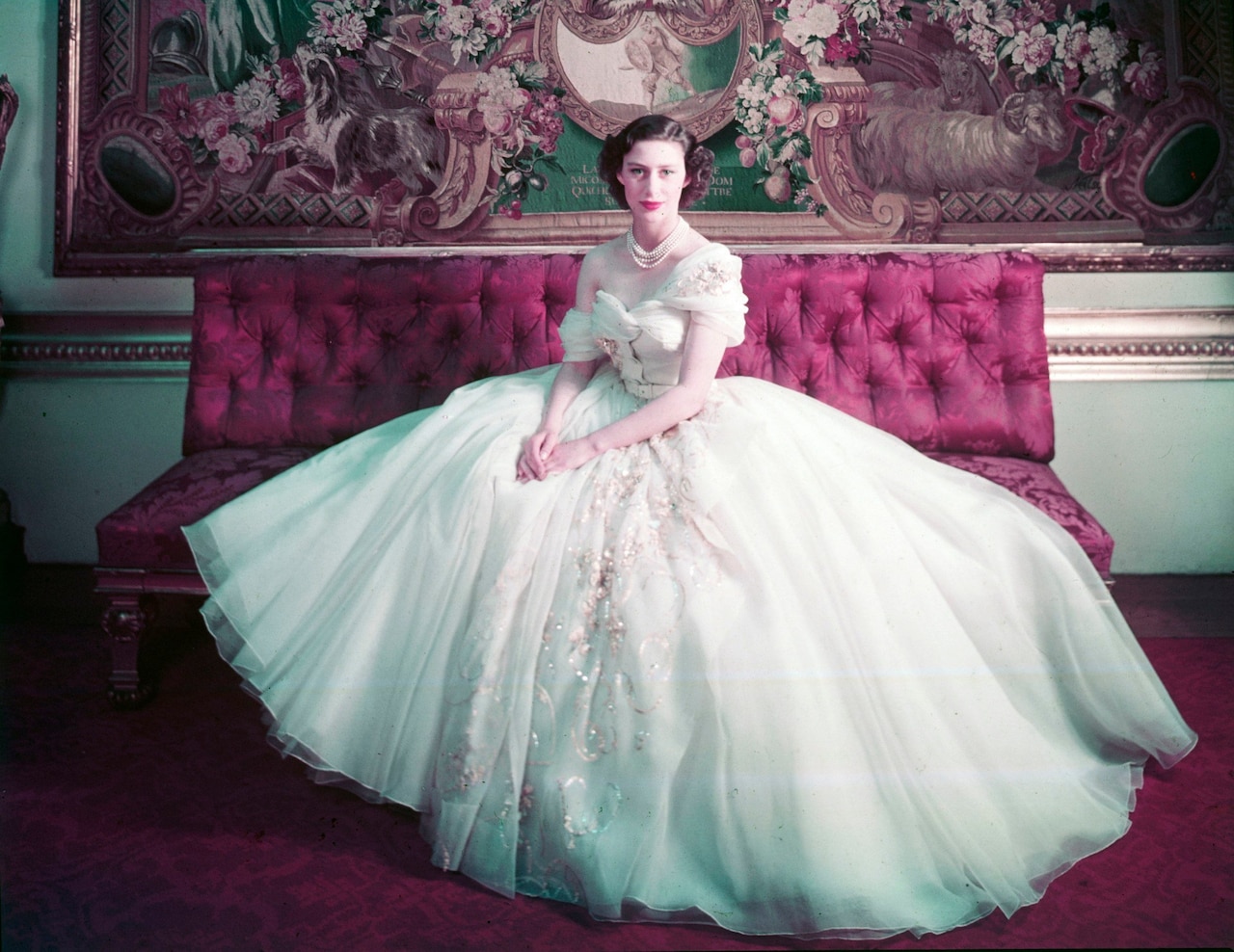 Princess Margaret's 21st birthday ball gown
As revealed last year, one of the biggest draws to the show will be Princess Margaret's off-the-shoulder couture dress, worn by the Princess to her 21st birthday party. It's the voluminous number she would come call her "favourite dress of all", and the one she chose to be immortalised in her official birthday portrait by Cecil Beaton. Before she decided on it, Dior had presented it in a special show for the Queen, Princess Margaret and the Duchess of Kent at the French Embassy the year before, so you definitely want to share eyeballs with them on this historical number.
Dior's personal sketches
Monsieur Dior made a name for himself with his legendary silhouette that could slenderise and elongate body shapes beyond measure by means of strategically placed bust, waist and hemlines. See exactly how he plans it and learn the lines of his secret through his personal sketches that will be on display, depicting the iconic Bar Suit, ie that first revolutionary silhouette, as well as his Vertical line, Tulip, Arrow and more.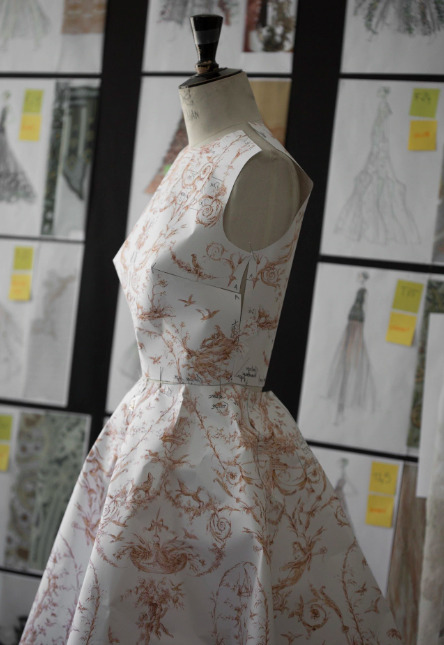 How it all materialised
Learn how the genius of his haute couture comes to life with a peek into the Les Petites Mains, translated to mean small hands at work. They are the ones stitching together the dream dresses of Dior in the atelier, making the most impossible, possible. If you've always wondered what stood haute couture apart from ready-to-wear, here's your best start.
The vintage beauty products
Fashion is about beauty, and the finishing touch – fragrance – as much as it is about clothes. Monsieur Dior knew this well, and launched his debut fragrance Miss Dior in 1947. Named after his sister Catherine, he is known for spritzing his salon with it. At the Designer of Dreams exhibition, a limited edition Miss Dior bottle made from Baccarat blue crystals will be on show. The 70-year-old flacon holds in it as much history as well as essence of the House of Dior.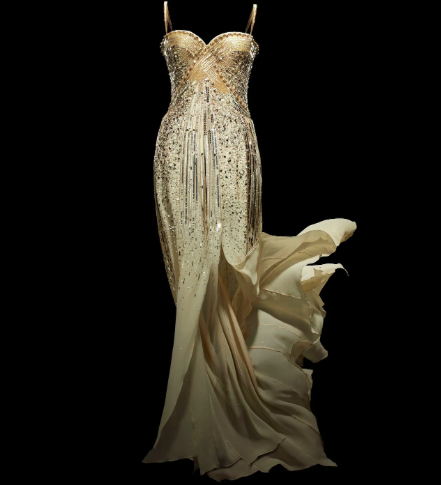 The most iconic gowns in pop culture
Past, present and future are the highlight here, in one of the most comprehensive curation of Dior designs. Modern time dresses worn by Jennifer Lopez, Charlize Theron, Lupita Nyong'O and Rihanna will be on display alongside the historical ones, each an icon of their own. In a celebration of the 70 years of glamour the house has brought to the fashion world, gowns by its six succeeding designers will also be featured alongside those of Monsieur Dior himself.
Christian Dior: Designer of Dreams will run from 2 February – 14 July. Get your tickets at the official website here.
(Source: Victoria & Albert Museum; Christian Dior)