Swiss luxury brand Chopard never fails to impress when it comes to jewellery. And this season, they are presenting a brand-new collection aptly named My Happy Hearts. Featuring pieces that hug the skin delicately, the constellation of dainty hearts can be worn on its own or layered atop other fashionable jewellery. The range reinvents the iconic dancing diamonds and hearts that come from the Maison's notable designs. 
The essence of My Happy Hearts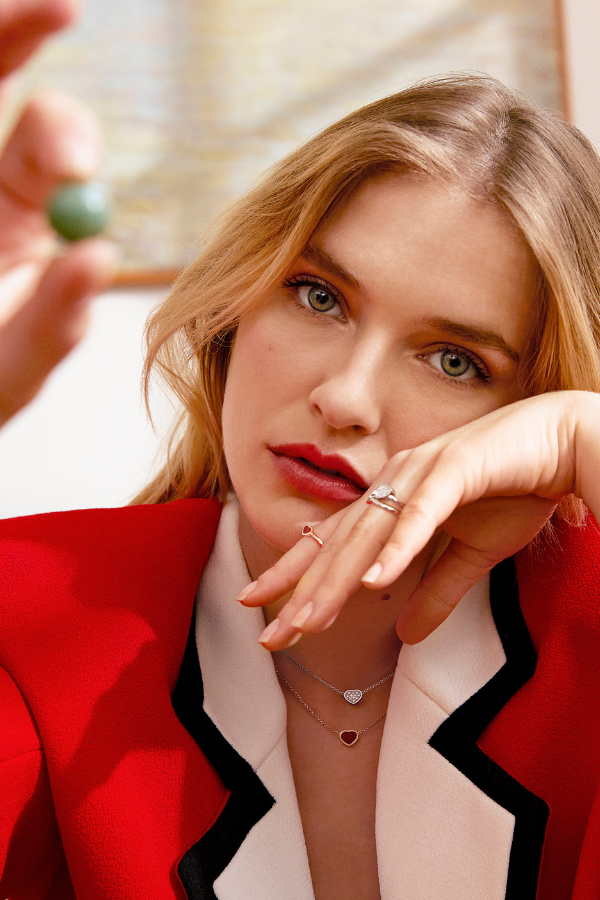 Treating yourself to jewellery is a sign of respect and love, whether it's to express gratitude or encouragement. My Happy Hearts is a symbol of self-love expressed in charming accessories that you can buy at any moment. This is the essence of the jewellery line, in which jewellery is worn as a fashion item on the body.
Chic minimalism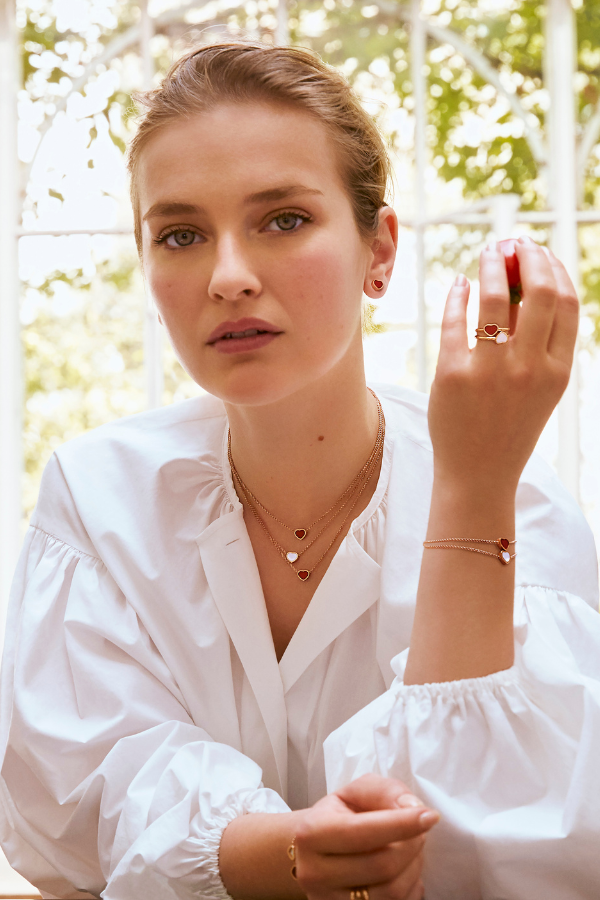 Each piece of jewellery in the My Happy Hearts collection is the epitome of "less is more" when worn alone. Furthermore, its small size makes it extremely easy to pair with other colours and models. This gives you infinite ways to wear depending on your mood, outfit, emotion, or seasons. 
Symbol of the core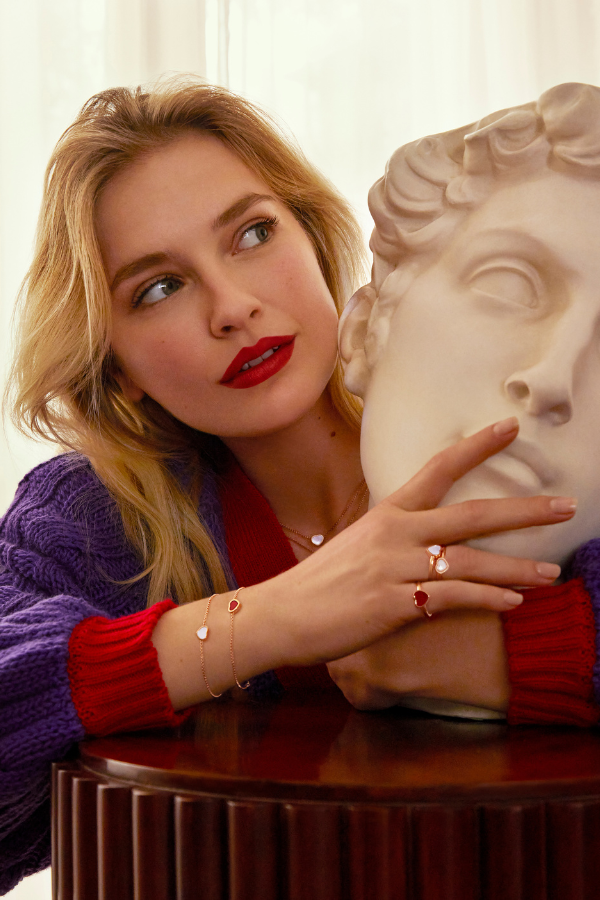 The heart symbol is a Chopard icon that you can find all throughout the brand's other collections. From Haute Joaillerie to watches and accessories, My Happy Hearts is a declaration of kindness and gentleness in a harsh world. 
The fashion, design, and beauty industries have all embraced this trendy symbol as a must-have component of modern graphic design. My Happy Hearts is a collection that shows how to love yourself in a generous and kind way so that the light you grow inside can shine out.
The collection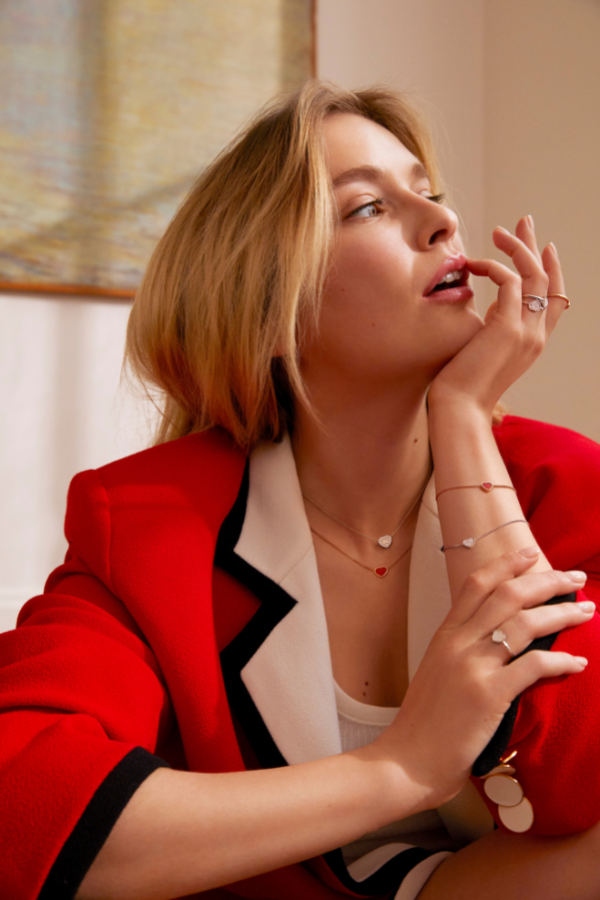 My Happy Hearts is offered as necklaces, chain bracelets, rings, and earrings. Each piece of jewellery has a heart made of carnelian, mother-of-pearl, or diamonds set in ethical 18-carat rose or white gold. You can pair rings and earrings from the line with dancing diamonds as well. Chopard
Photos by Chopard.