Chloe Grace Moretz and five celebrities take on SK-II's Bare Skin Project where they were photographed with no makeup and no retouching, armed with only SK-II's Facial Treatment Essence. Dare you take on this challenge?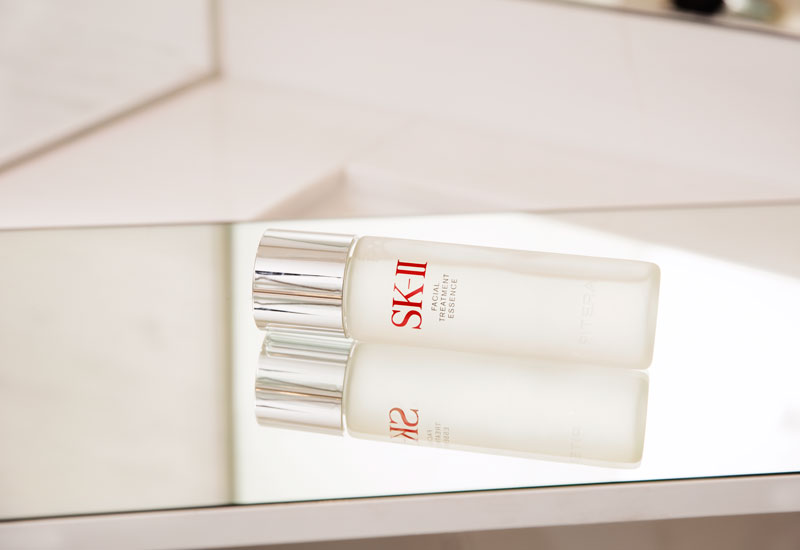 Makeup is a rite of passage for every girl on the cusp of womanhood but SK-II wants to turn that all around with its latest Bare Skin Project, starring Chloe Grace Moretz.
We live in a world where more than half the women in the world feel naked without makeup. But what's wrong with baring it all when what's underneath is unadulterated natural beauty?
SK-II is back once again, armed with its iconic Facial Treatment Essence, with a new unfiltered take on beauty in this campaign that sees its latest 6 celebrity muses – Chloe Grace Moretz, Chun Xia, Kasumi Arimura, Mayu Matsuoka, Ni Ni and Tang Wei – bare it all.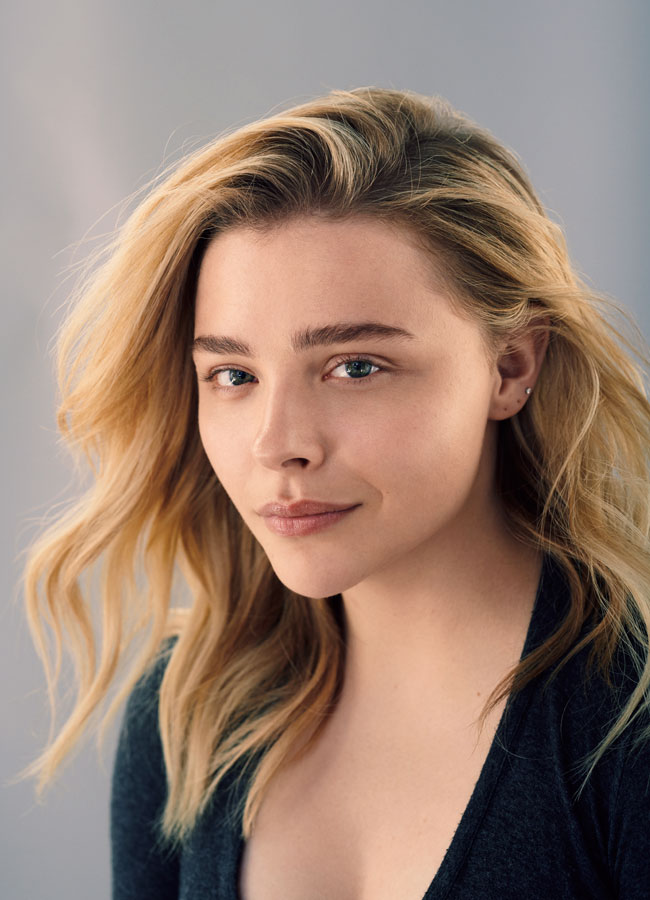 Chloe Grace Moretz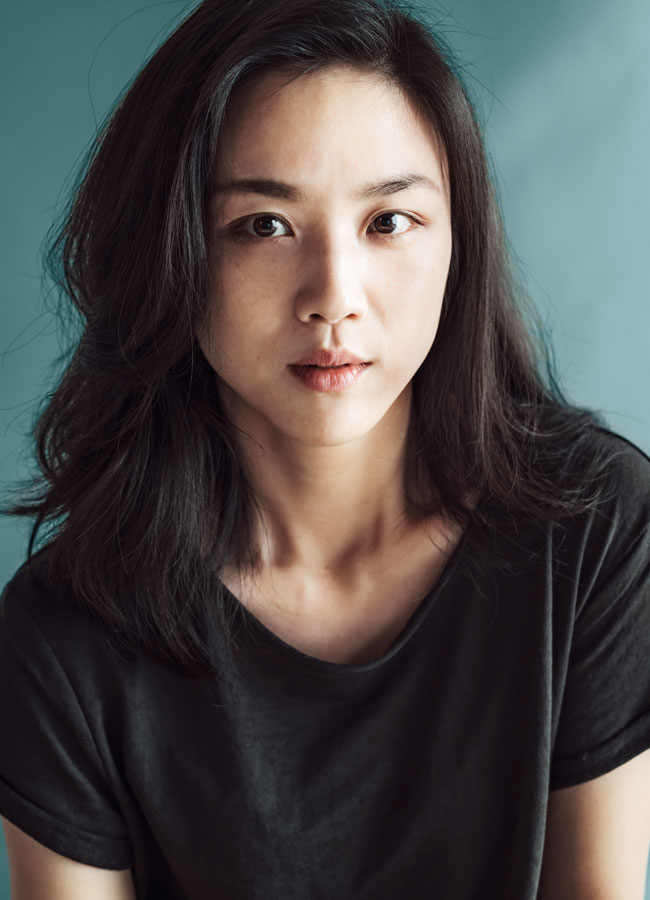 Tang Wei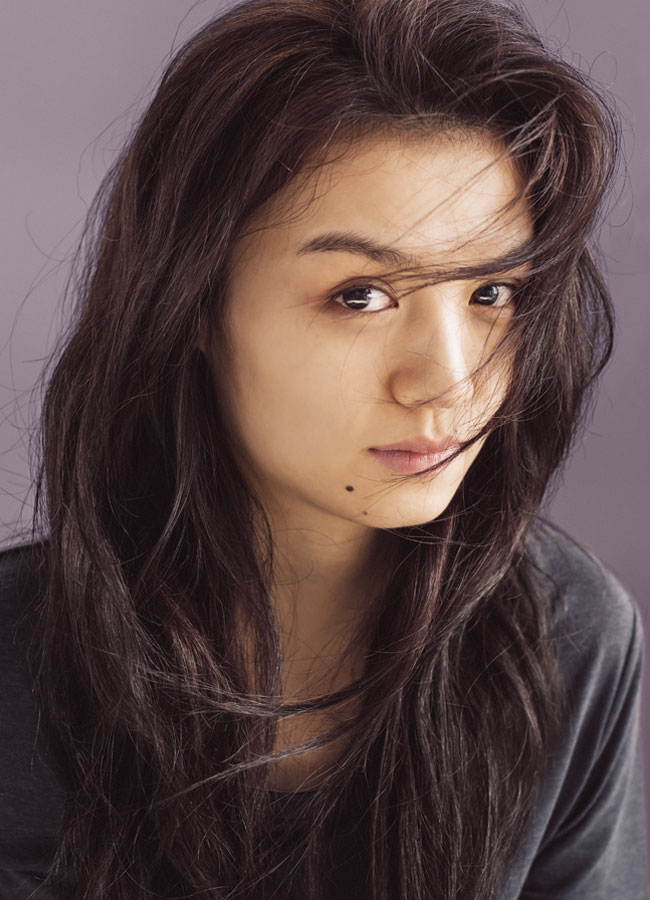 Chun Xia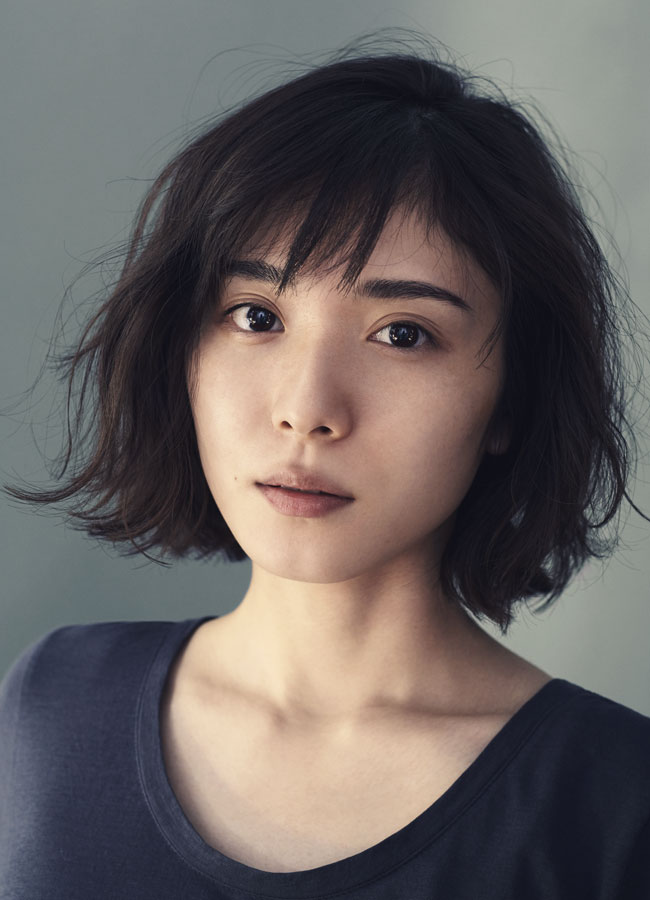 Mayu Matsuoka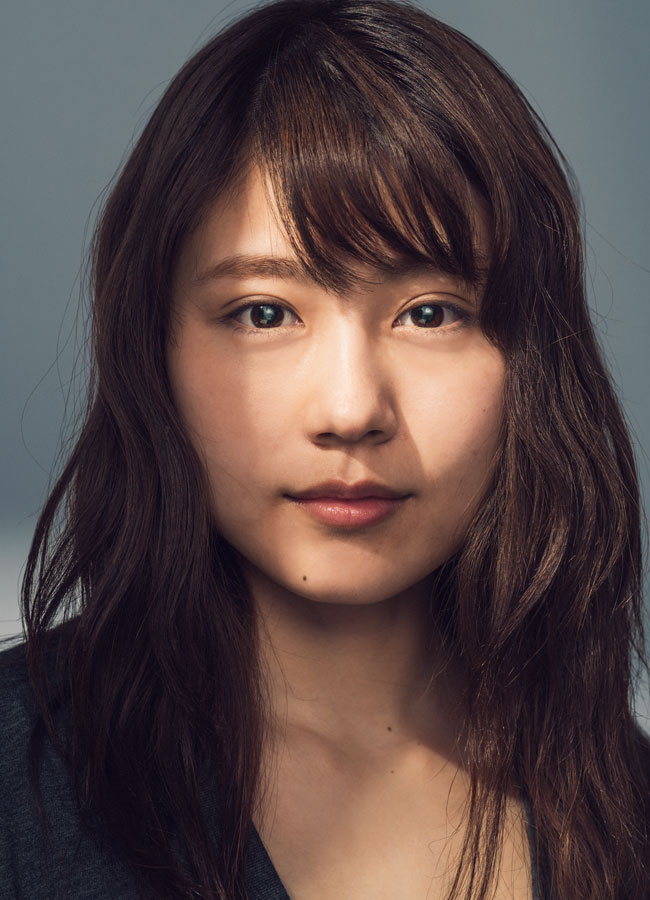 Kasumi Arimura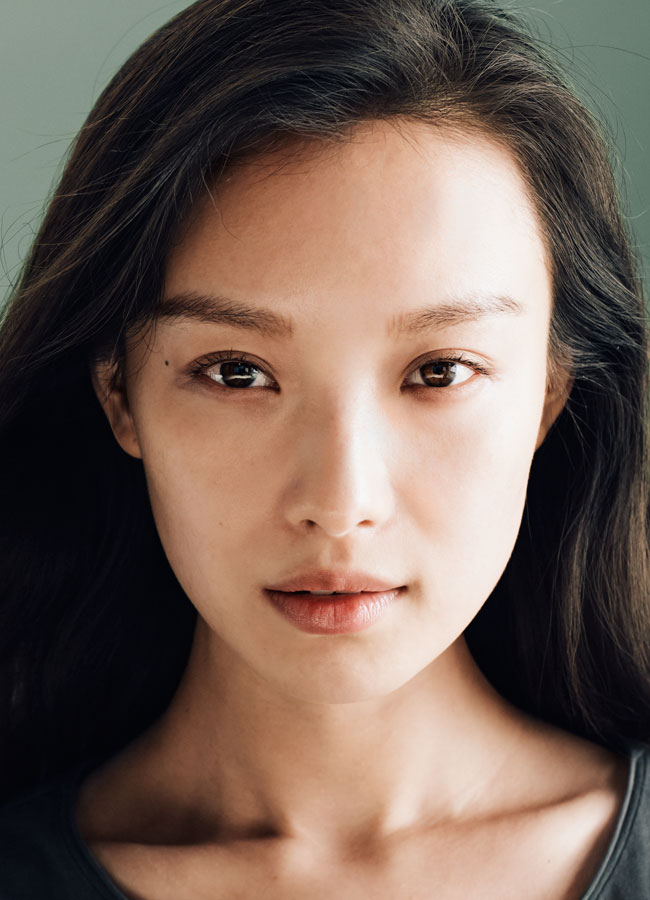 Ni Ni
(Swipe left to see more)
The concept is simple: The six celebrities were photographed with no makeup by photographers Christopher Anderson, Alessandra Sanguinetti and Jim Goldberg. Upping the stakes, there was no skin retouching for all photos either, giving a truly authentic look at their natural bare skin beauty.
Dare you take on this challenge?
Chloe Grace Moretz rises to the call with the Facial Treatment Essence
All 6 women rallied together in a resounding show of support for the movement, including American actress Chloe Grace Moretz.
"It was so refreshing to hear about a campaign that aims to embrace women's natural beauty and spark a movement of authenticity and confidence," she said."I knew that this was a perfect fit for me and what I represent."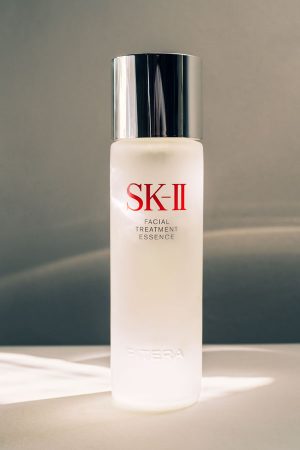 Her journey – along with the rest – is spearheaded by the iconic Facial Treatment Essence, SK-II's first beauty innovation and which remains, to this day, its bestseller. The world's first "miracle essence" as it has come to be known, has seen its formula unchanged for over 38 years, delivering 90% of PITERA™ with each drop.
PITERA™ is a bio-ingredient with over 50 micronutrients to condition the skin to retain its natural functions, improve its barrier functions and prevent skin surface damage. The result: crystal clear skin in as short as 14 days.
The world's first beauty essence is also unlike any beauty essences in the world. It is made only in Japan for starters, and contains components similar to the Natural Moisturising Factors (NMF) that naturally occurs on the skin to establish good sebum balance, activate the anti-oxidation process, moderate skin renewal cycle and keep skin protected against environmental damages.
SK-II #BareSkinProject across the world
More than just photos, the movement will be revealed in stages in a series of short films by Magnum Photos on SK-II's Instagram page. The films will document 4 of these women's personal journey to crystal clear bare skin with Facial Treatment Essence.
"Our goal was to capture authentic emotions as they went through their journeys," said directors Virgile Textier and Guillaume Cagniard from HOSSEGOR. "Although each journey is unique, they each went through similar emotions of doubt, excitement, boldness and pride. It's beautiful to see it all unfold."
For more information and to see the exclusive #BareSkinProject content, visit the #BareSkinProject online exhibition on SK-II's Instagram here or log on to the official website here.
(Source and photos: SK-II)