Chef Stephen Moore, Shelter Bali's Head Chef, announced the inclusion of Michelin-starred chef Jake Kellie from Adelaide's arkhé restaurant ahead of the third season of Shelter Session, promising a one-of-a-kind culinary feast. The duo is set to collaborate on a course that would tantalise diners' taste senses and leave them wanting more.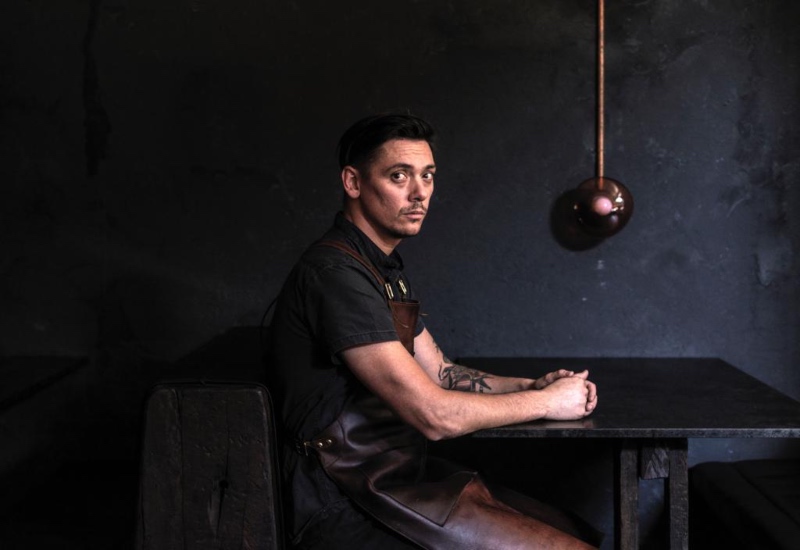 With an impressive resume that includes working with culinary legends such as Dave Pynt (Burnt Ends #65 World's Best Restaurant), Heston Blumenthal (The Fat Duck, UK) Brett Graham (The Ledbury, London), Scott Pickett (Estelle, Melbourne) and Matt Moran (Aria, Sydney), Chef Jake Kellie is no stranger to the culinary world.  
The five-star chef served for Burnt Ends Restaurant for almost two and a half years, learning the intricacies of open-fire barbecuing and earning runner-up in the 2018 San Pellegrino Young Chef competition in Milan. Jake's considerable expertise has led to his appointment as Executive Chef and Owner of arkhé, Adelaide's first open-flame restaurant—which has gained critical praise since its debut in 2021.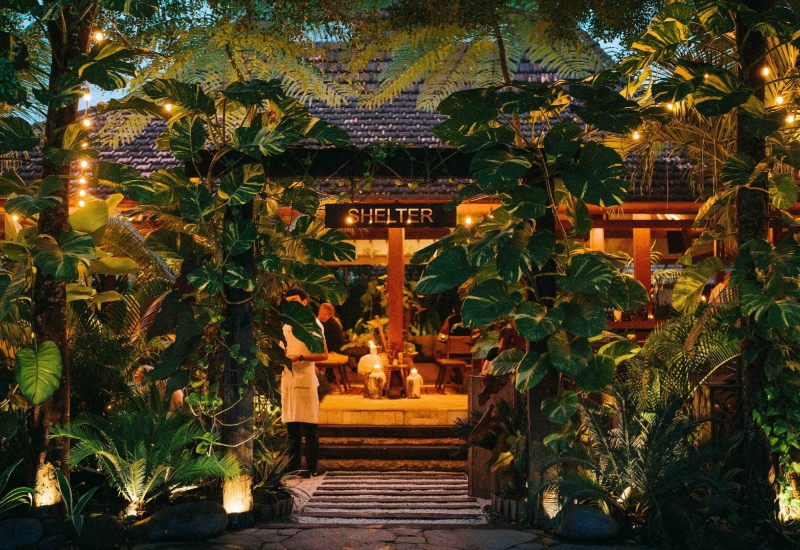 The two acclaimed chefs originally met at Burnt Ends a few years ago and have been friends ever since, resourcing and working on several culinary events together. "I am thrilled to work with Jake to create a menu that blends our respective knowledge and culinary philosophies into an unforgettable dining experience for our guests. Our open fire at Shelter Bali is the perfect venue to showcase his talents, and I can't wait for our guests to see what we have in store for them." said Chef Stephen Moore.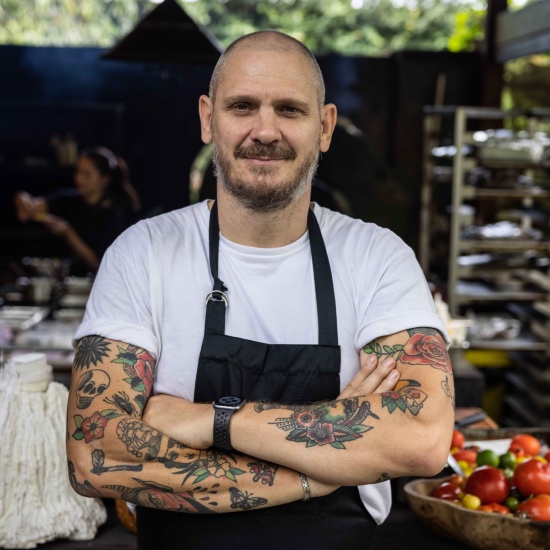 Shelter Sessions: Volume 3 with Jake Kellie from arkhé restaurant in Adelaide will take place on Saturday 29 July from 12 pm to 4 pm at Shelter Bali's stunning location in Pererenan, Bali.
Bookings are now open, and we encourage everyone to secure their spot as soon as possible to avoid disappointment. For more information, visit https://www.shelterbali.com/reservations.