Bonjour, Bangkok. French cuisine has long been a favourite among city dwellers. Chatrium Grand Bangkok, an award-winning hotel that's nestled on the East Bank of the mighty Chao Praya River, has introduced a new era of "French Finesse in the Heart of Siam" with the opening of a French-Mediterranean restaurant, Casia. 
Sophisticated, stylish and serene, this urban fine dining restaurant helmed by Chef de Cuisine Jerome Bondaz serves up French cuisine using premium imported ingredients from leading European producers, combined with fresh local delights to craft mouth-watering menus that capture the beauty of each season. 
Serving exquisite dishes like its signature Veal Shank, slow-cooked overnight, glazed to perfection, and served with a cocotte of seasonal vegetables – a delightful sharing dish for up to four people. Another highlight is the Bresse Pigeon, featuring succulent layers of carrot, stuffed romaine leaves and a delectable smoked confit leg. This place will also put on a regular series of culinary events, including collaborations with specialty suppliers, guest chefs and leading wine experts to further enhance Bangkok's culinary scene.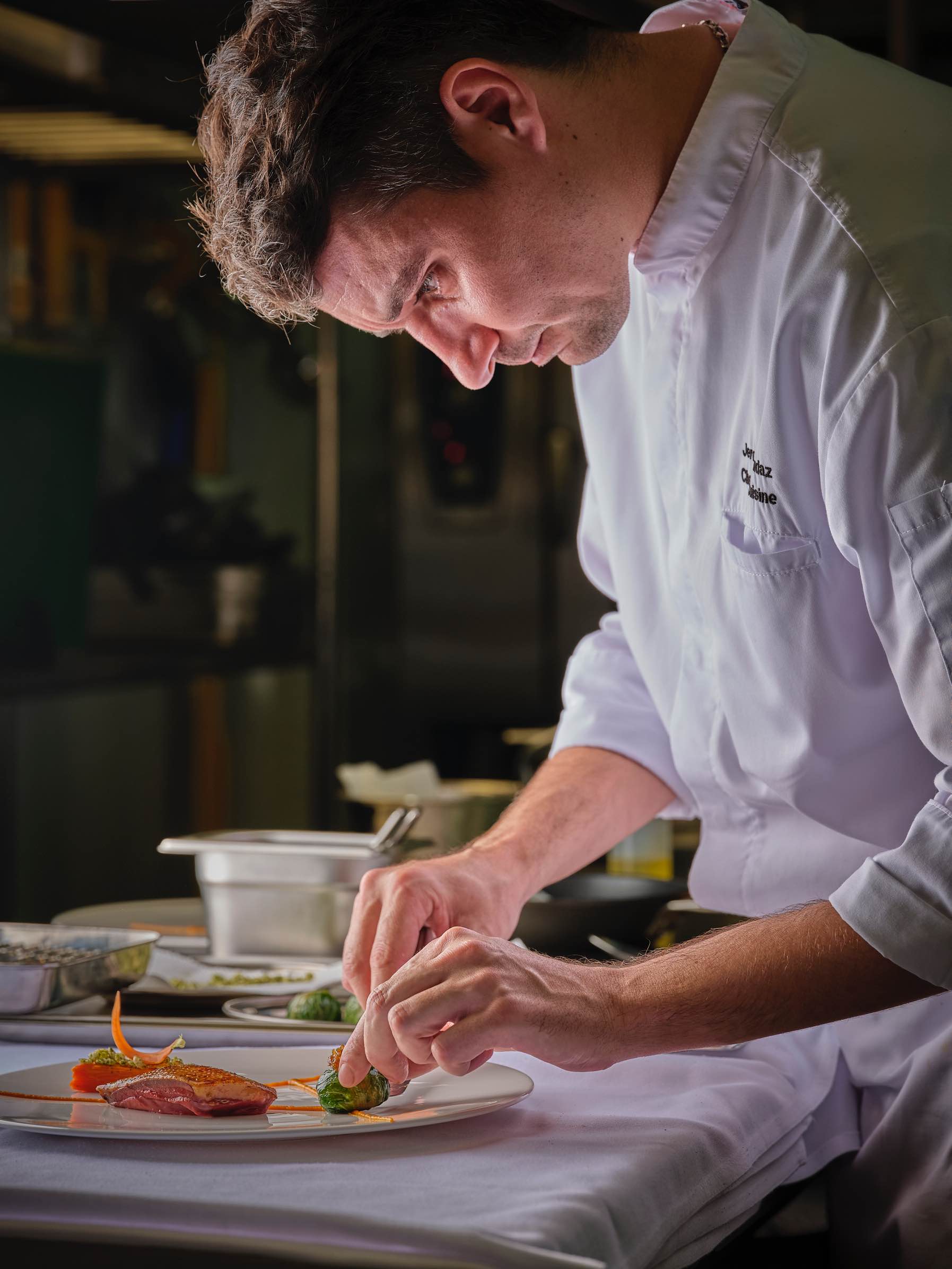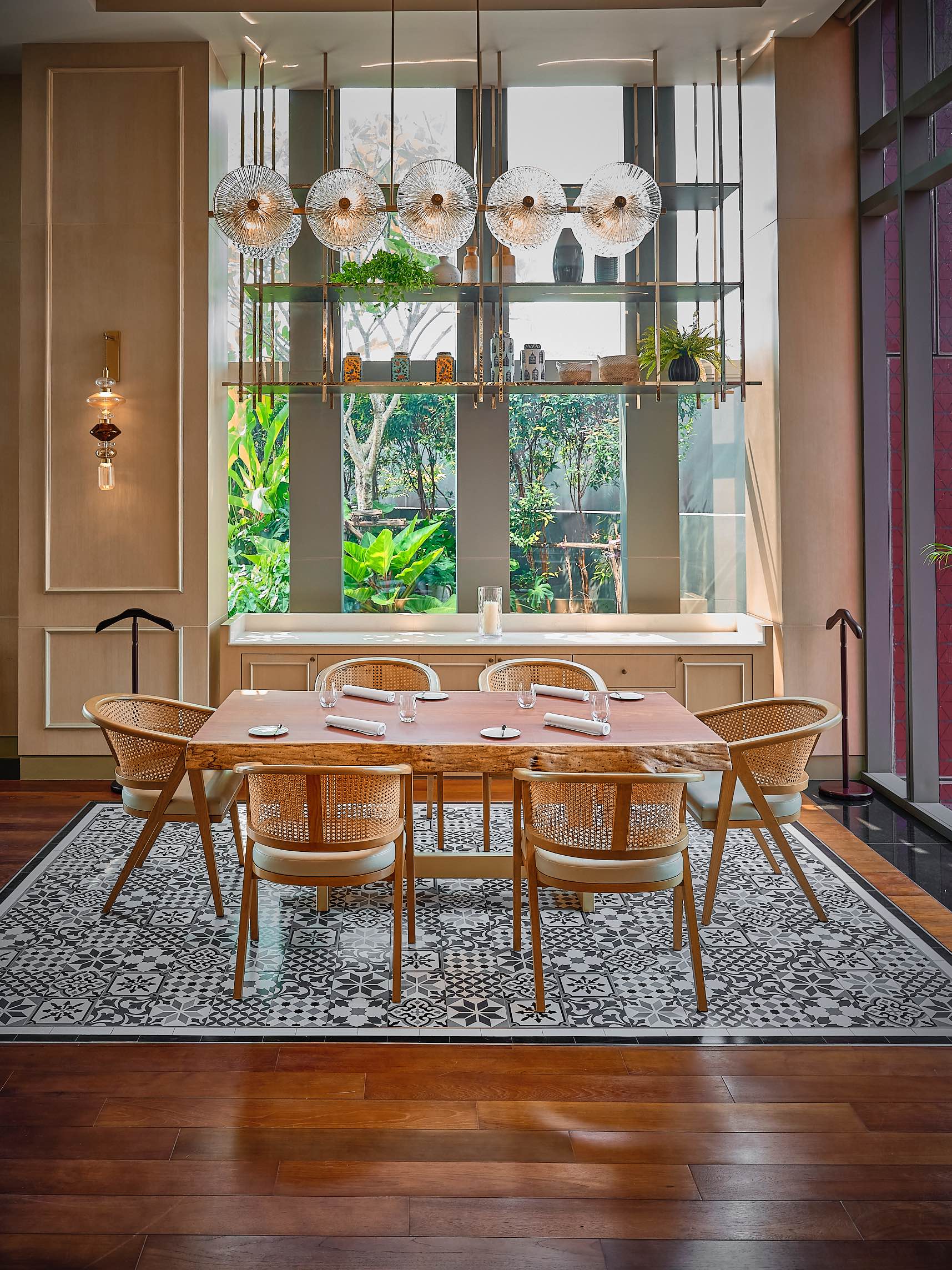 Daniel Kerr, General Manager of Chatrium Grand Bangkok said, "We are delighted to unveil Casia, which is set to become one of Bangkok's most desirable places to dine and celebrate special occasions. Led by our talented chef Jerome Bondaz, who has worked in top Michelin-starred restaurants, this exceptional venue will showcase the world's finest ingredients and prepare them with skill and precision to craft plates that look stunning and taste sublime." 
Casia will officially open to diners on June 14, and reservations can be made here.
For more information, contact Chatrium Grand Bangkok on info.cgb@chatrium.com or visit their website, Facebook and Instagram.