Originally debuting at the former Palais de Justice in Dakar, Senegal, in December 2022, the Métiers d'Art 2022/23 collection pays tribute to the joy and savoir-faire of fashion. It was a historic move, as Chanel became the first European luxury house to hold a runway show in sub-Saharan Africa. 
The collection, that's imagined by creative director Virginie Viard, draws heavily from the disco-pop, soul and funk era of the 1970s. Drawing from the era's fashion themes, the pieces feature geometric patterns, richly ornate embroideries of beads and sequins, subtle plant imagery and perfectly retro-inspired silhouettes. Think: Intricate tweed trousers reminiscent of the bell bottoms of the '70s, platform sandals and Flap bags in vibrant shades of red, orange and yellow.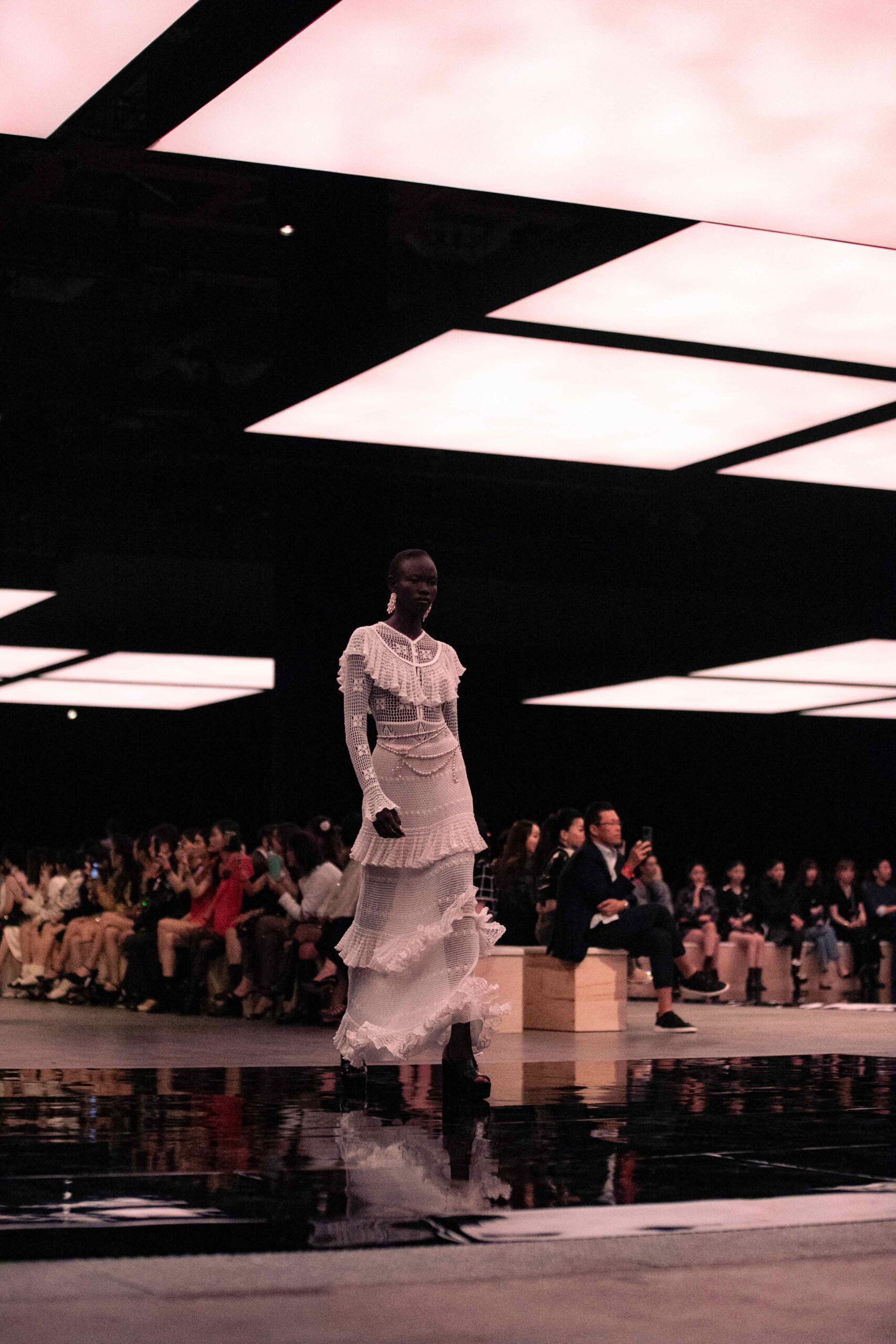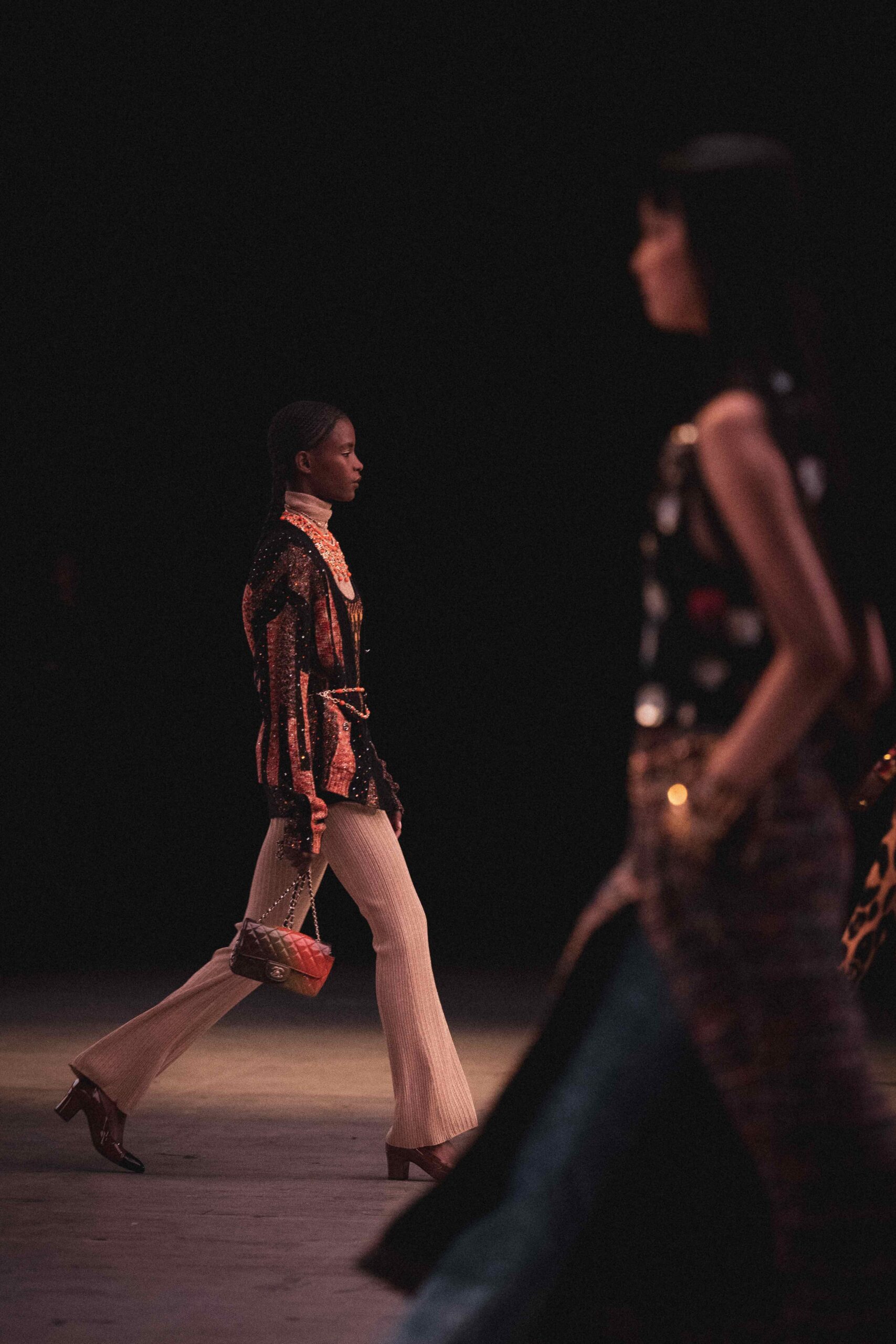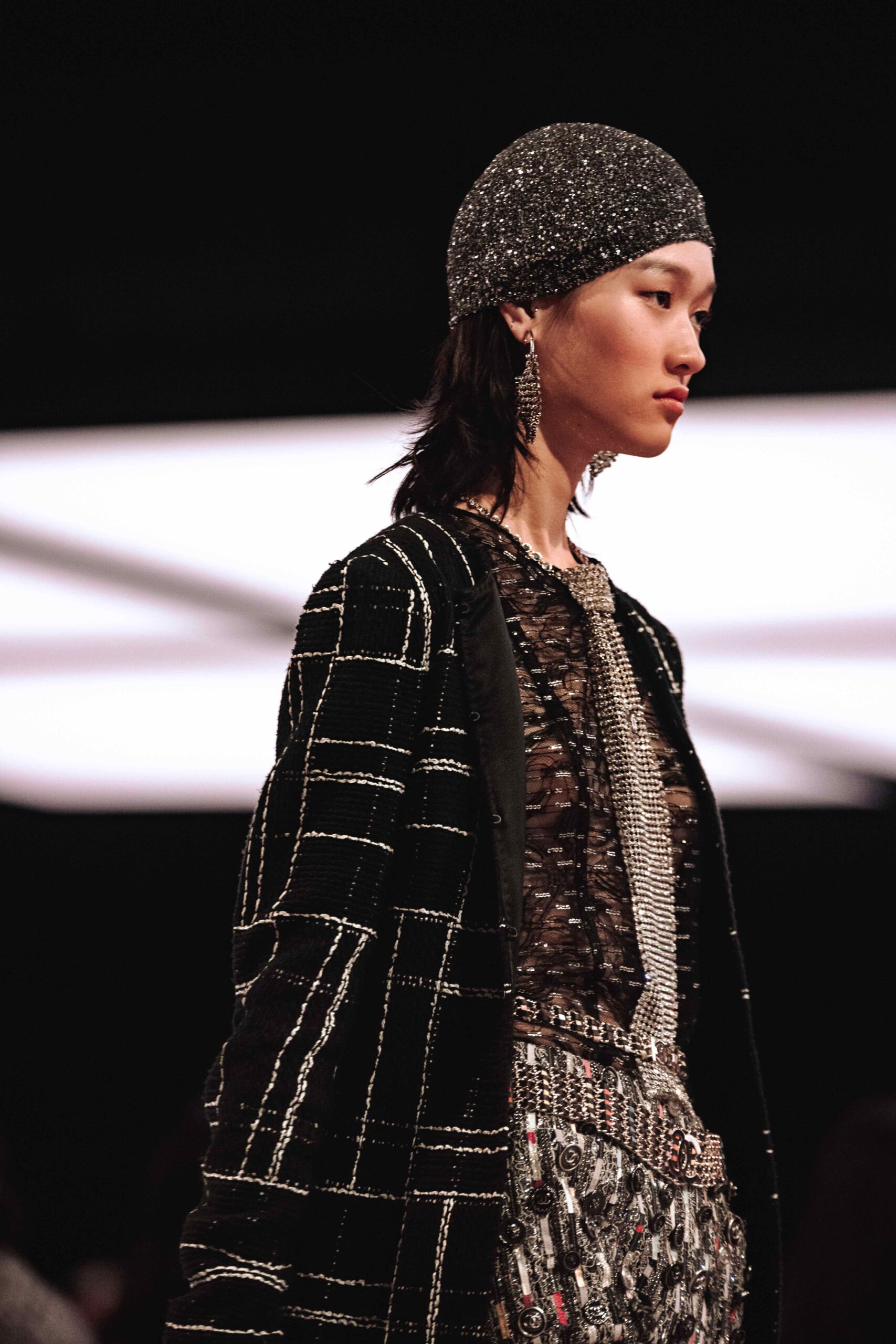 Now, taking the collection to Tokyo was a nod to Chanel's strong presence in Japan. Unveiled on June 1 at the Tokyo Big Sight, the House continues the long-term artistic conversation initiated in Dakar, all while forging new links with the Tokyo art scene. Splicing in elements from Japanese culture including an opening performance of the late composer and musician Ryuichi Sakamoto's "Merry Christmas Mr. Lawrence" by guitarist Ichika Nito. 
Friends of Chanel like Blackpink's Jennie, Nana Komatsu, Kristen Stewart and Park Seojoon flocked to Tokyo to attend the occasion, which also featured a cross-cultural spectacle of performances including a new interpretation of 'Slow Show' performed by dozens of Japanese dancers from Tama University of Fine Arts, Japanese girl band CHAI, Senegalese rapper Nix and a surprise show from Jennie herself.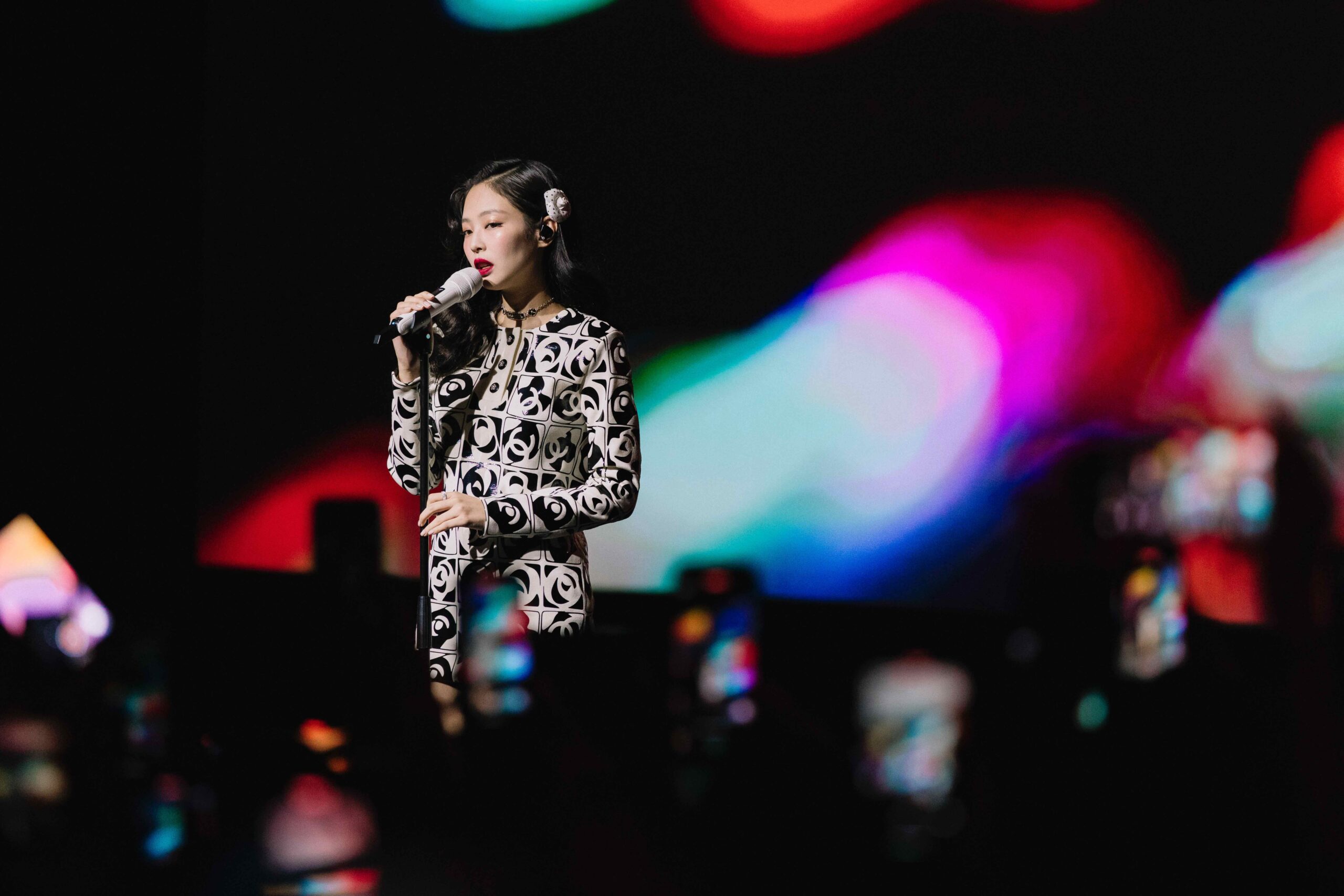 As per Chanel tradition, the Métiers d'Art 2022/23 showcase brought a celebration of fashion and culture to Dakar, and later, Tokyo – an unprecedented move for the French label. 
Photos by Chanel.