The Harvest Festival month happening in Malaysia is an invitation to go on a natural tour and experience cultural delights in Sabah and Sarawak states. Marriott Bonvoy hotels and resorts invite you to join them in honouring the solemn month-long celebration by indulging yourself with pleasing luxuries, reconnecting with the life of nature, and appreciating the breathtaking beauty of East Malaysia. 
Le Méridien Kota Kinabalu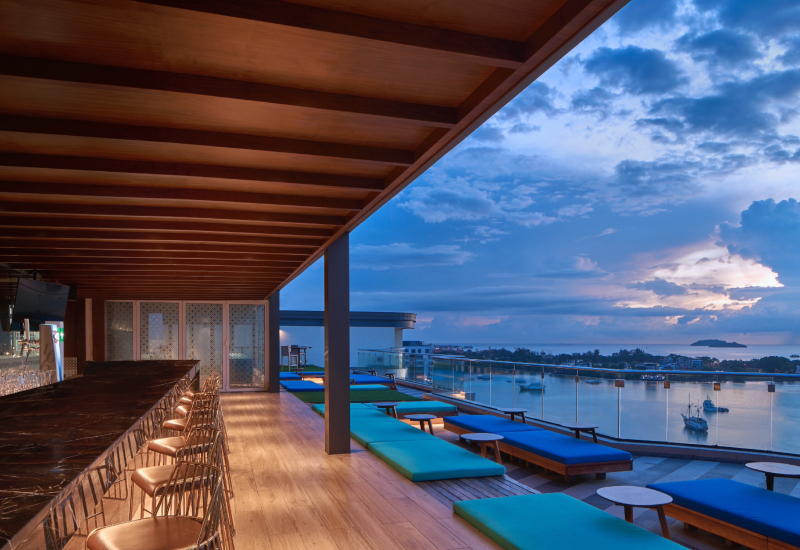 Begin your day with a hearty breakfast before diving into the turquoise seas around Mamutik Island or climbing the various gorgeous paths in Kinabalu National Park to get a close-up glimpse of Malaysia's tallest summit, Mount Kinabalu. While you're there, don't miss out on the month-long 'Kaamatan' cultural festival, which includes traditional sports and dances, as well as unlimited glasses of rice wine. 
Visit Le Méridien, Kota Kinabalu. 
Mulu Marriott Resort & Spa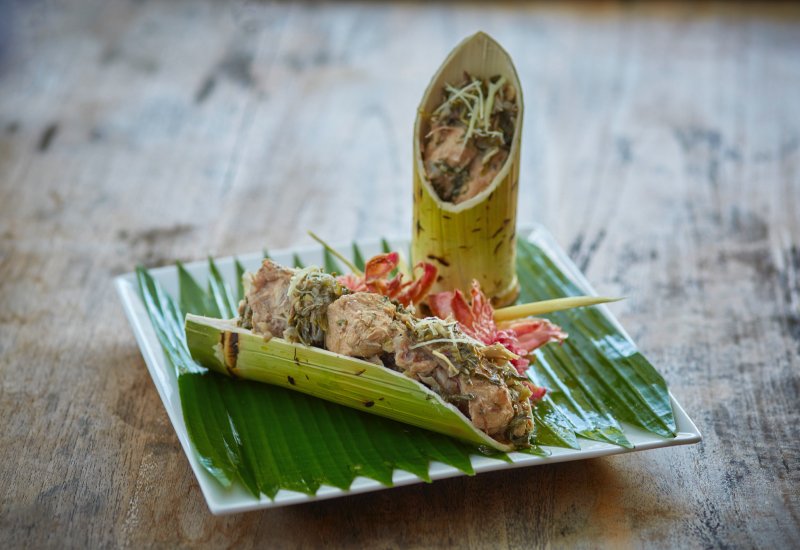 Mulu Marriott Resort & Spa invites you to explore the stunningly enormous Clearwater Cave, Wind Cave, Deer Cave, and Lang's Caves, or embark on a life-changing walk in the UNESCO World Heritage Site Gunung Mulu National Park. After a day filled with activity, why not enjoy some delectable treats? Try the resort's Harvest Festival-exclusive Ayam Pansuh (bamboo chicken) and drink it down with one of The River Bar's various cocktails, which overlook the ancient rainforest. 
Visit Mulu Marriott Resort & Spa.
Fairfield by Marriott Bintulu Paragon
Wake up to a breathtaking river vista before starting on an adventurous day excursion to Similajau National Park, where you can explore coastal forest paths and lunch on gorgeous beaches. Join a dive or enjoy snorkelling at Pulau Batu Mandi near Golden Beach in Similajau for a greater aquatic adventure. Next, immerse yourself in Bintulu's cultural landmarks by visiting the beautiful Tua Pek Kong Temple, which was established sometime in the 1890s and is a key landmark in Bintulu City. 
Visit Fairfield by Marriott Bintulu Paragon.
Aloft KL Sentral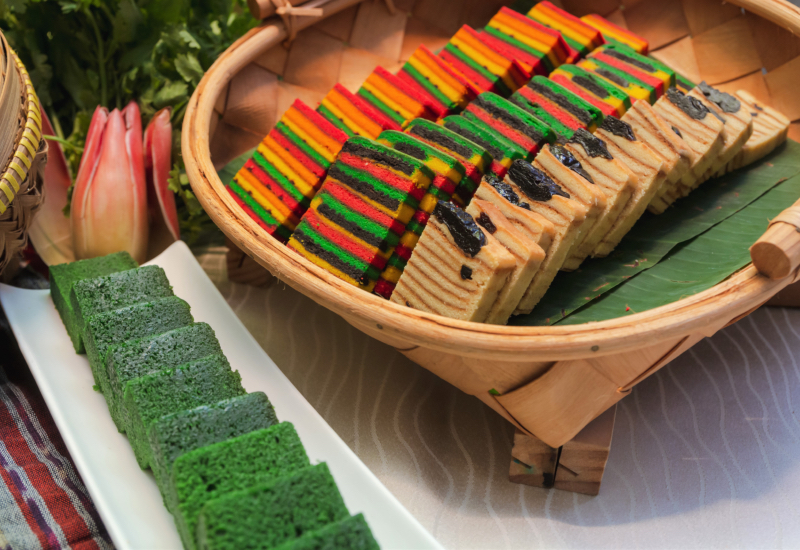 Looking to sample Sarawak's distinct cuisine without leaving Kuala Lumpur? Every Thursday to Saturday evening till June 10, 2023, Aloft KL Sentral boasts a stunning assortment of Sarawakian cuisine from their special 'Flavours of Sarawak' menu.
From the main courses, you can get the whole Sarawak experience with foods like Mee Kolok, Laksa Sarawak, and Ayam Pansuh waiting to be served. For dessert, dip in the cool glass of the "White Lady," a shaved-ice combination with evaporated milk, syrup, lychee, and other fresh toppings. Also, don't forget to snack on traditional Sarawak side dishes such as Tebaloi and Tumpik. 
Visit Aloft KL Sentral.