Here's a refresher on all the important characters and their respective parts to play in this juggernaut of a movie.
Marvel is really bringing on their game this year with two major blockbusters set just months apart from each other. We've only just gotten over "the power of the Black Panther" (just kidding, we can still hit replay on that all day) and now we're gearing up for possibly the biggest MCU (Marvel Cinematic Universe) release yet – Avengers: Infinity War.
At this point, we understand if you're a little lost on who's involved and what are their roles in this deadly showdown. Besides, the timeline has gotten quite hazy since more superheroes have been getting a standalone film (not that we're complaining).
So, unless you're fine with figuring everything out from the movie itself – near impossible if you've never read the comics – here's a refresher on all the important characters and their respective parts to play in this juggernaut of a movie.
Thanos
Thanos
Let's start with the antagonist, for a change. Thanos is a galactic warlord seeking to subjugate the universe by collecting the six Infinity Stones, Space, Mind, Reality, Power, Time and Soul. Each are immensely powerful on its own, but infinitely so when united with the Infinity Gauntlet – giving its wielder supreme advantage over the galaxy. Together with his adopted children, or some more accurately call his "murderbabies", this purple-skinned Mad Titan now brings his pursuit to Earth, where he will face the Avengers and their allies.
Iron Man
Iron Man
Despite his retirement from superhero duties in hopes of settling down with lover Pepper Potts (c'mon, you know he can't give up on the former), Tony Stark aka Iron Man remains the leader of the Avenger team – or what's left of it following the split over the Sokovia Accords. This time, he'll be back again to lead his teammates in an attempt to stop Thanos from obtaining the Infinity Stones.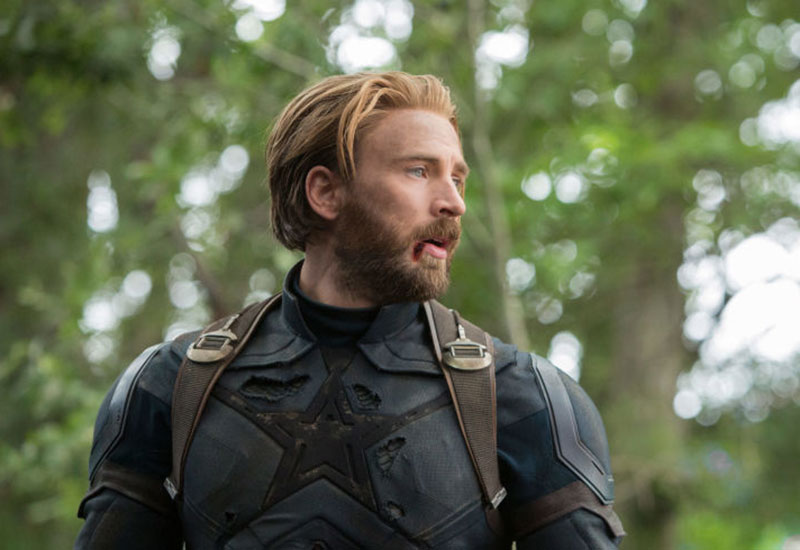 Captain America
Captain America
As head of the now-gone-rogue Team Captain America (watch Avengers: Civil War if you've missed this), Steve Rogers and his allies have resorted to covert missions to save the world without being detected. Whether or not there'll be a reunion with the official Avengers for the greater good (stopping Thanos) remains to be seen, but one thing is for sure, Team Cap will be standing up against Thanos.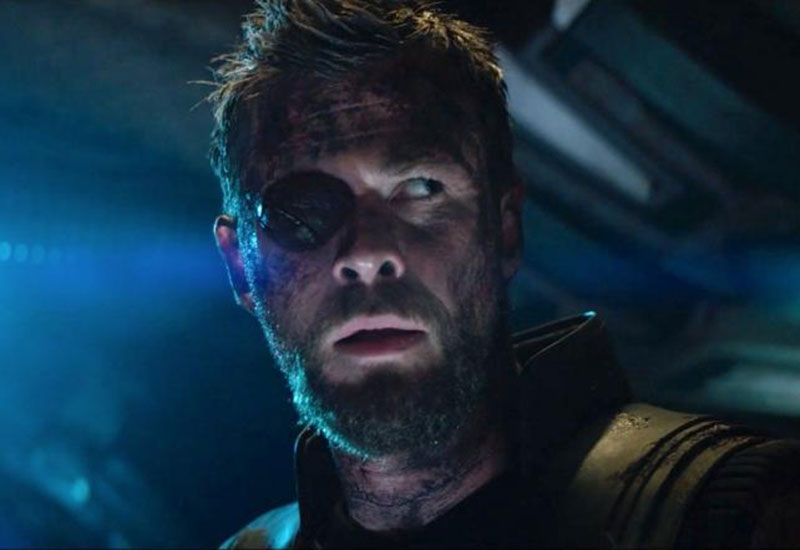 Thor
Thor
Before his return – and failure – to save his homeworld of Asgard from his sister, Hela in Thor: Ragnarok, Thor had set out across the galaxy to locate the Infinity Stones. Having discovered his full potential as the God of Thunder at the expense of losing an eye, Thor now finds company with the Guardians of the Galaxy on a quest to find another weapon in which to focus his power.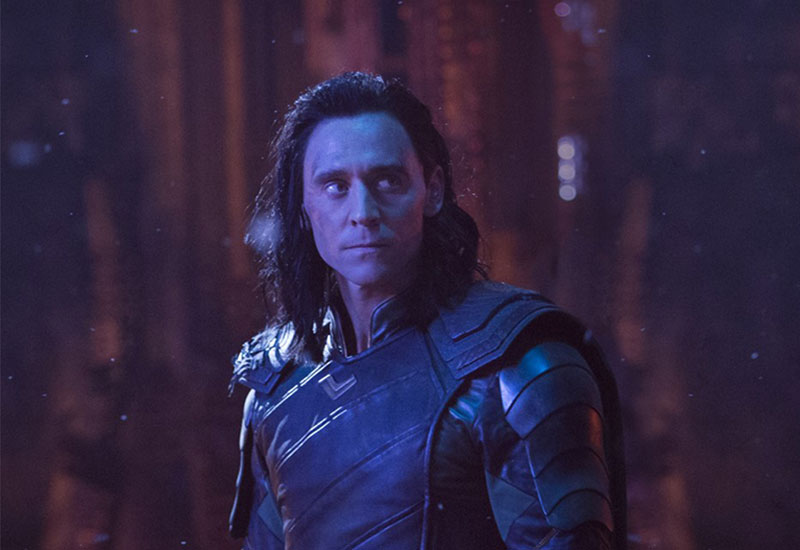 Loki
Loki
In the first installation of The Avengers, Loki was entrusted with the Mind Stone by Thanos himself – which he lost to S.H.I.E.L.D during the battle with Earth's Mightiestt Heroes, and now grants sentience to Vision (more on this character later). Last seen on Thor: Ragnarok, the God of Mischief managed to steal the Space Stone from Odin's vault before the Asgard was destroyed. The question now is, what will he do with it?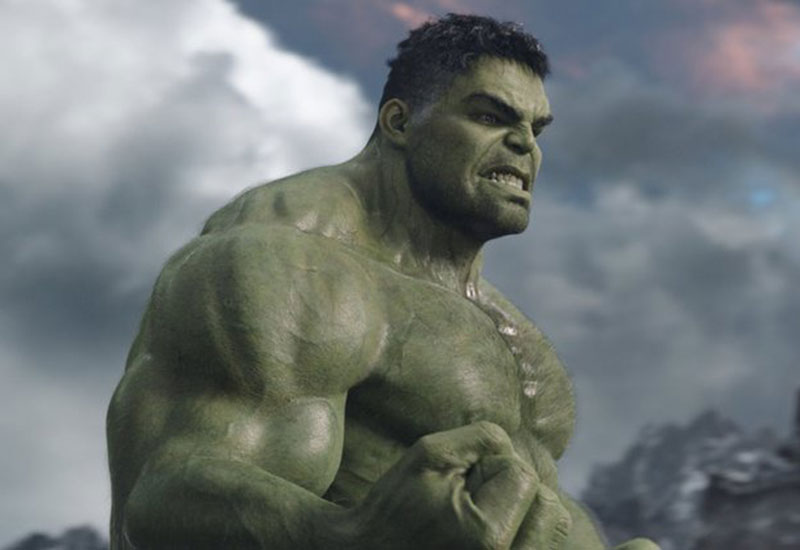 Hulk
Hulk
Bruce Banner has spent most of his time as his alter-ego – the big, green and angry Hulk – in the past few years before the current situation, as seen in Thor: Ragnarok. While he has missed out on the action in the Civil War, the first trailer of Avengers: Infinity War shows him in Wakanda with Team Cap, presumably to aid in their endeavours – or maybe convince them otherwise?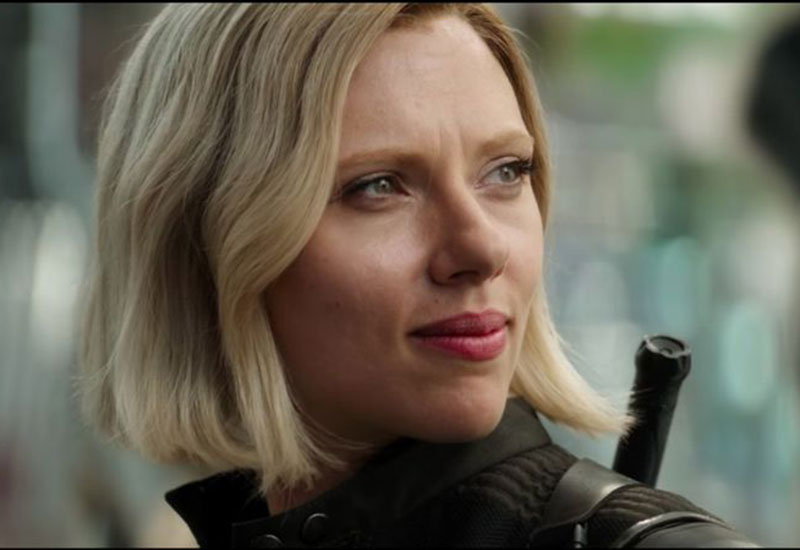 Black Widow
Black Widow
Natasha Romanoff aka Black Widow was last seen with Team Cap after altering her allegiance with the Avengers, so she's most likely wherever Steve Rogers is, or close by. And now that Hulk is back in action, we wonder how her relationship with Bruce Banner will resolve…
Spiderman
Spiderman
After his "surprise" appearance towards the end of Avengers: Civil War, this new kid on the block will play a bigger role in Infinity War. Though not much of a team player himself, Spidey will have to work with the rest of the Avengers as he sets out into space to stop Thanos in his home planet, Titan. Spidey in space? How? In an all-new suit, courtesy of Tony Stark, of course.
Black Panther
Black Panther
Our new favourite superhero and his #WakandaForever family – shoutout to Shuri and Okoye – gets a big chunk of the movie. At present, Prince T'Challa has been crowned king for a good few years after his cousin temporarily usurped the throne in the Black Panther. As teased in the trailer, he now readies his kingdom for battle against Thanos and his army.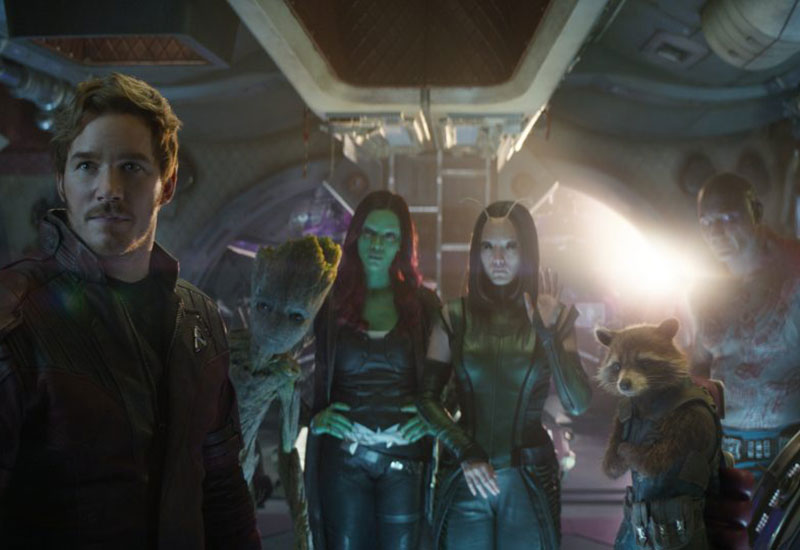 Guardians of the Galaxy
Guardians of the Galaxy
Having saved the galaxy twice, Star-Lord, Gamora, Drax, Rocket and Groot will again serve their roles as guardians against Thanos. Let's not forget that Gamora is one of the Mad Titan's adopted daughters, which hopefully, gives her some sort of leverage as she faces her evil daddy. Oh, and baby Groot is now a teenager – with the temperament of one too. Bring on the humour.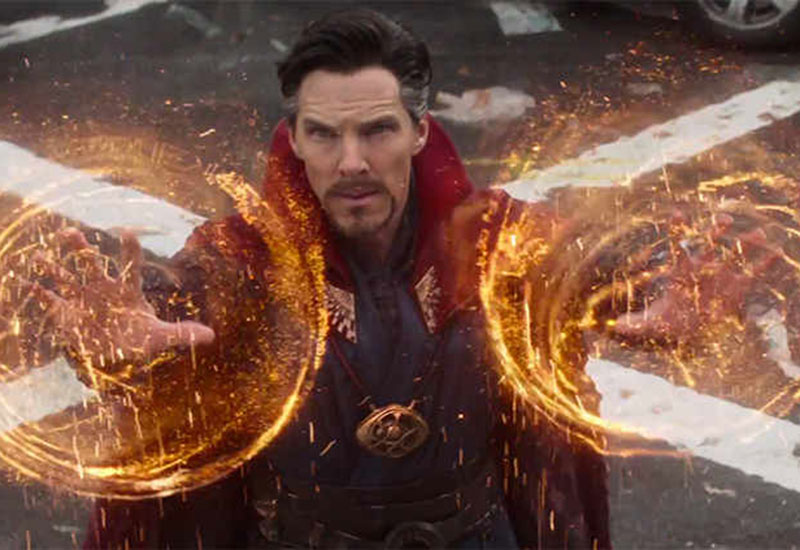 Doctor Strange
Doctor Strange
The strangest character in this league of superheroes also proves a significant figure in the big picture of Infinity War, given the Time Stone in his arsenal, which Thanos is after. Since the death of the Ancient One in Doctor Strange, Stephen and his partner, Wong, will stand as Earth's primary mystical defenders and team up with the Avengers to protect it from Thanos' destruction.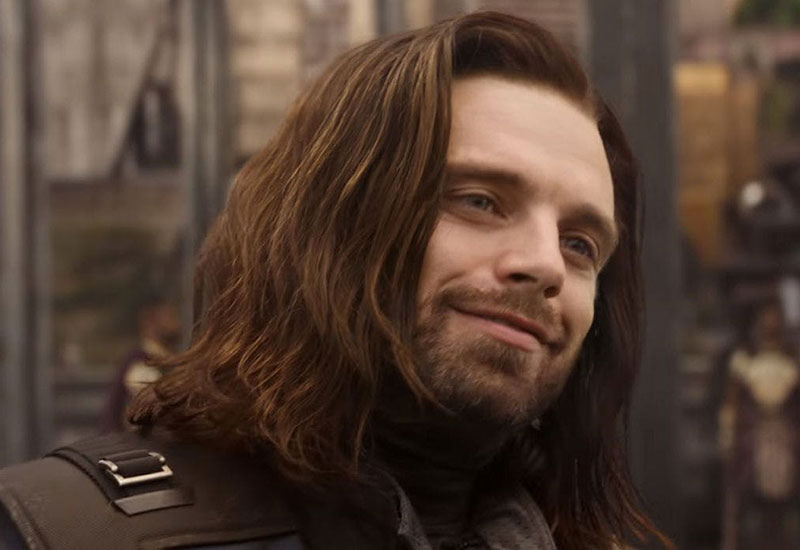 White Wolf
White Wolf
Now that Bucky Barnes is freed from HYDRA's brainwashing (watch Captain America: The Winter Soldier), he goes by the nickname of White Wolf. Thanks to Prince T'Challa's sister, Shuri, his bionic arm has also been replaced with an updated and more functional version made from vibranium. Bucky will join his best friend, Steve Rodgers and the rest in the last stand against Thanos' army.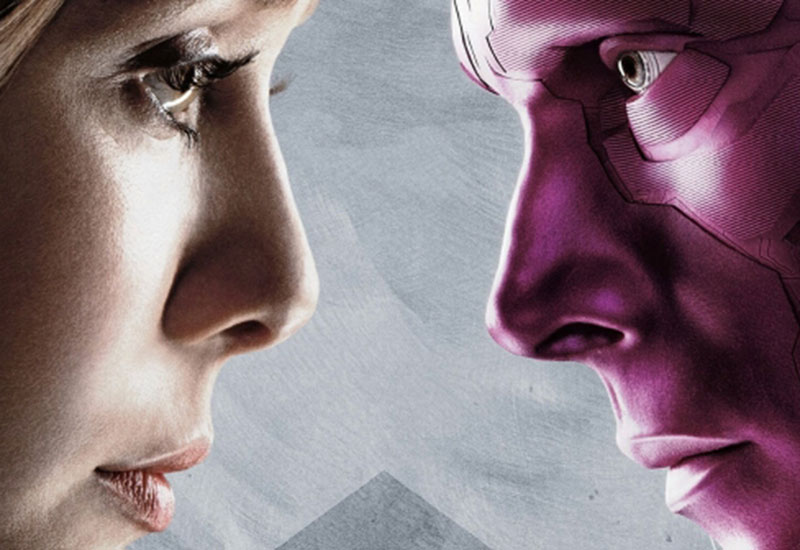 Scarlet Witch and Vision
Scarlet Witch and Vision
During the Civil War, Wanda Maximoff aka Scarlet Witch and Vision found themselves on separate teams in the Sokovia Accords divide – that is, until Wanda broke out of the Raft and joined him out of her feelings for him. In Infinity War, we see the two together and very much in love, but who knows what will happen with the price on Vision's head (literally, the Mind Stone that determines his existence).
(swipe left to see more)
Images: Courtesy of Marvel Studio 2018