Simple, bold precision meets military-inspired cubist artistry in this classic Cartier.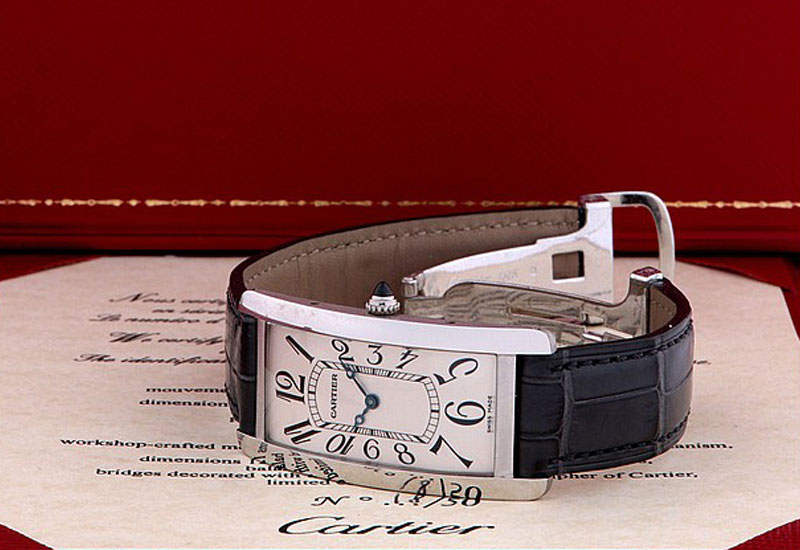 When it comes to square-faced watches, few evoke the timeless sensibilities of the Cartier Tank. As the classic timepiece celebrates 100 years, we take a look at the signature aspects upon which its legacy is built and continues to flourish to this day.
Gender-neutral design
Over the decades, the Cartier Tank collection has grown to incorporate varying sizes, colours and design intricacies. Its constant is universal appeal and suitability – men and women alike are attracted to the classic piece for its versatility and timeless style.
Star power
Cartier Tank has graced the wrists of powerful figures in politics and entertainment throughout history, including creator Louis Cartier himself. Princess Diana and Angelina Jolie famously wore theirs on humanitarian tours, while fashion icons Alain Delon and Tom Ford have been spotted with their trusty Tank too. By sporting this watch, influential men like John F. Kennedy and Truman Capote have also represented its bold yet fluid aesthetic.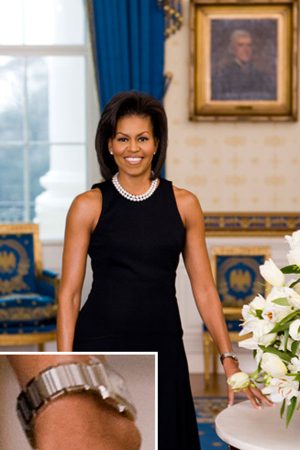 Military inspiration
Renault tanks were at the very front of World War I battle lines, and it was this symbol of safety and power that inspired Cartier's now-iconic Tank. In fact, it is believed that Louis Cartier presented one of the first models to General John Pershing of the American Expeditionary Force in Europe circa World War II – a token of appreciation that made the commander one of the earliest prolific Tank owners.
Cubism art movement
Military inspiration is presented by way of cubist form and composition, advocating simplicity, rigour and precision that speak for the artistry of watchmaking. Art connoisseurs know this movement as the turning point of 20th century art, pioneered by virtuosi such as Picasso and Braque.
Vintage value
In June, Kim Kardashian reportedly purchased Jacqueline Kennedy Onassis' 1962 Cartier Tank for $379,500 – three times its high-auction estimate. The auction value of original, unpolished Tanks continues to rise, especially those still bearing mint-condition original dials.
Variation strengthens the collection
From the time the maiden model graced the horologic scene in 1917, the Tank collection has expanded to cater to different nuances while retaining the exclusive beauty that is so essentially Cartier.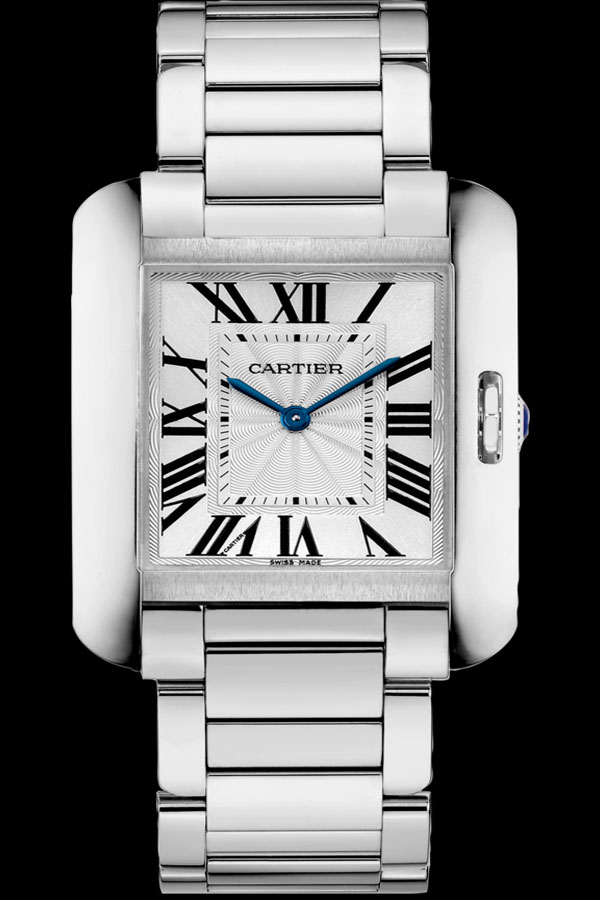 Tank Anglaise
Tank Anglaise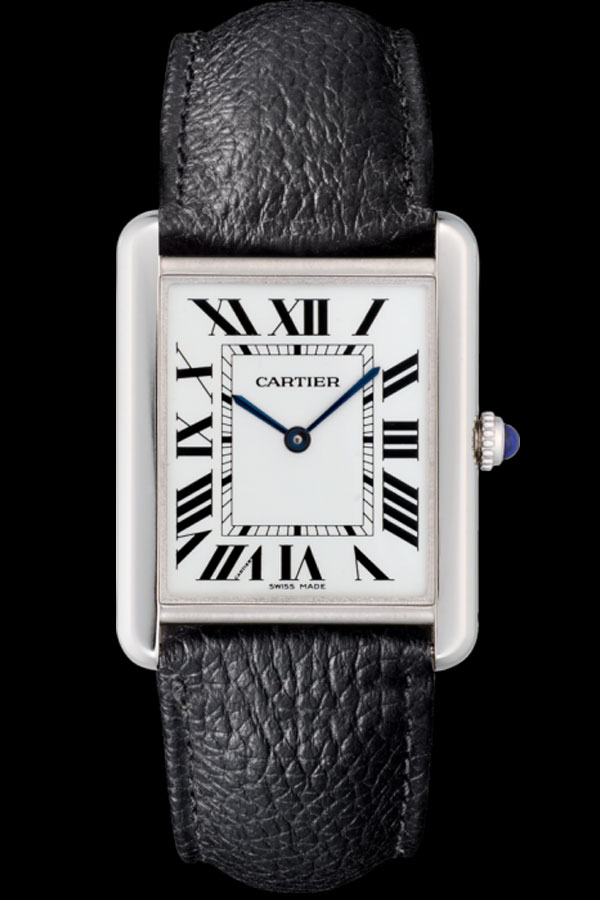 Tank Solo
Tank Solo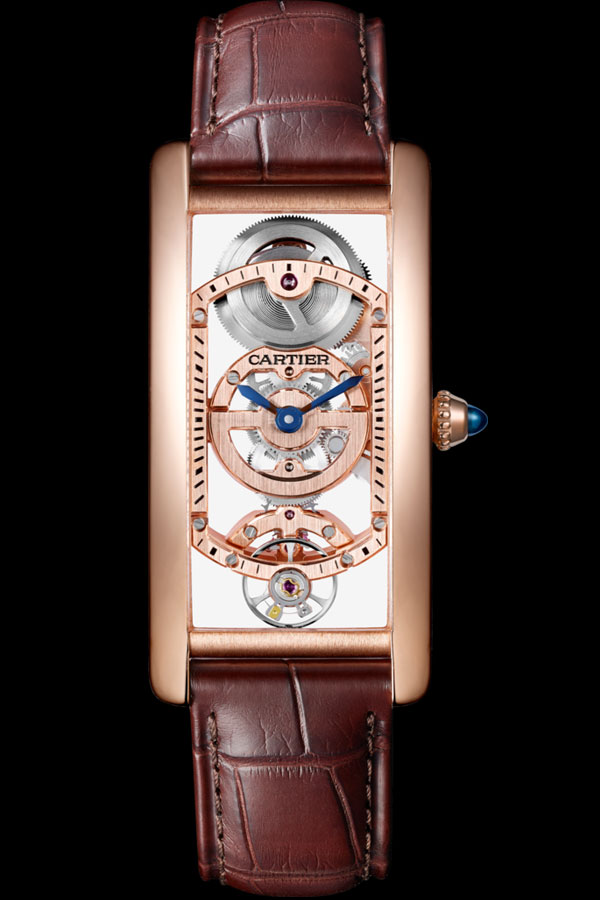 Tank Cintrée
Tank Cintrée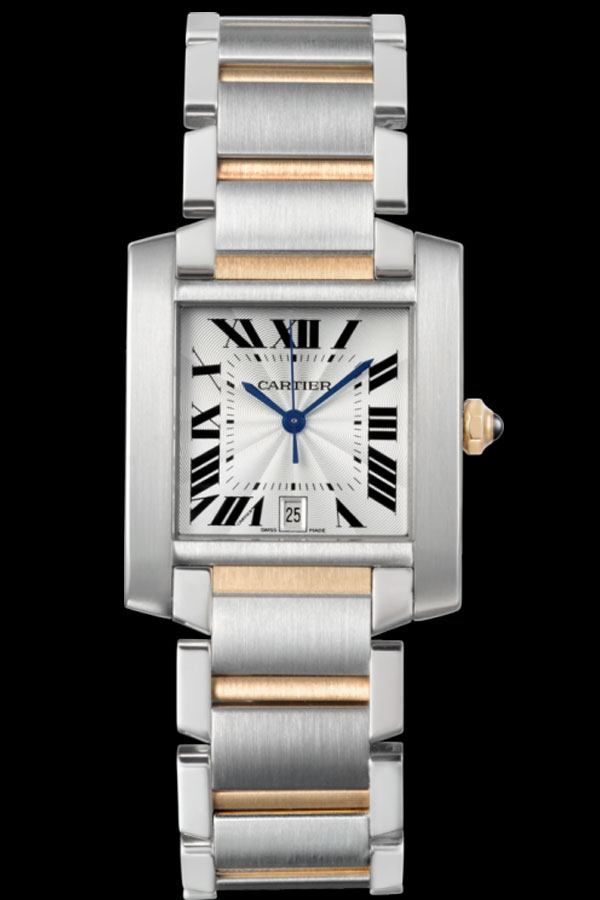 Tank Française
Tank Française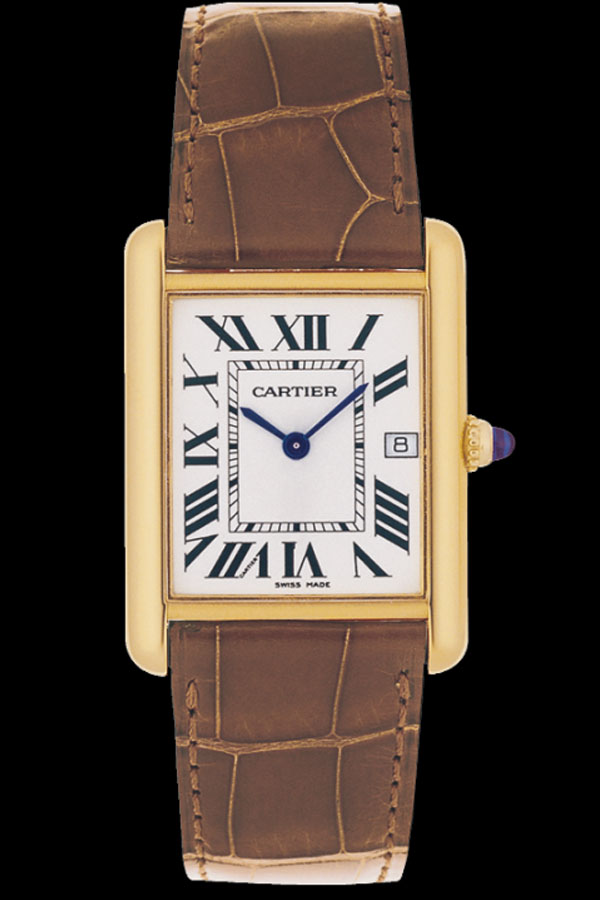 Tank Louis Cartier
Tank Louis Cartier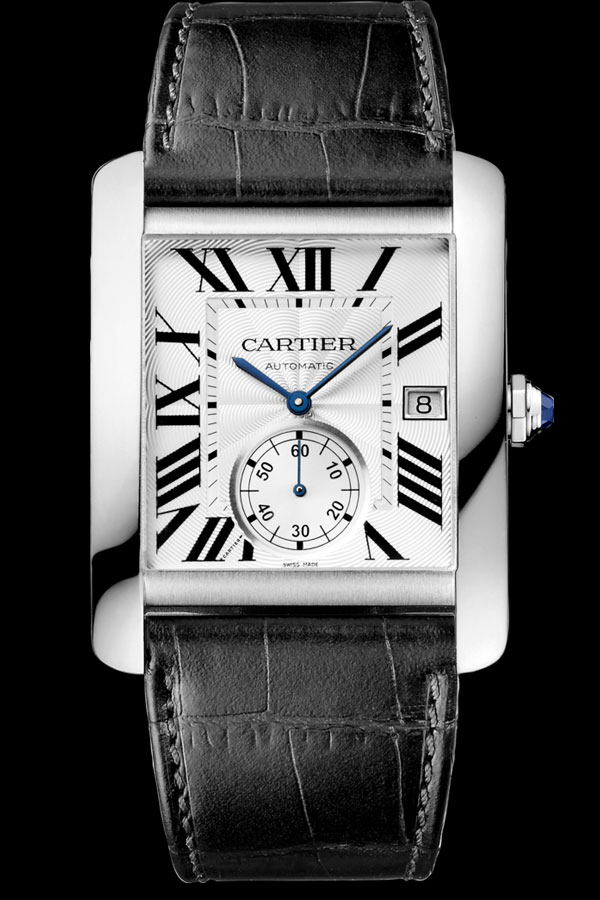 Tank MC
Tank MC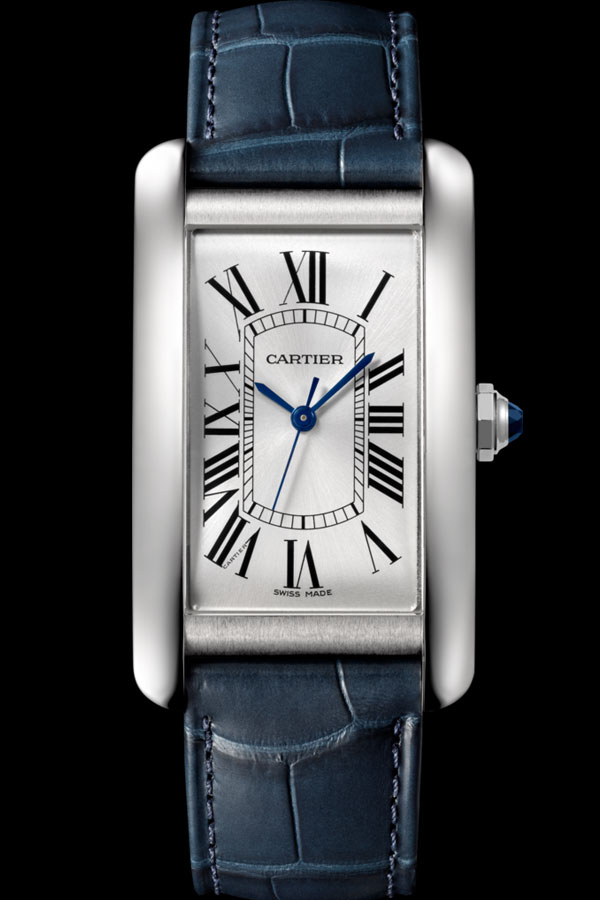 Tank Américaine
Tank Américaine
Images courtesy of Cartier.