No Bulgari collection embodies bold self-expression, strength, and the indomitable spirit of the creative better than the B.zero1.
With its industrial inspiration fused with the fluidity seen in Rome's Colosseum, the B.zero1 collection has been a trailblazer in determining unconventional design and unprecedented avant-garden aesthetic in the jewellery world. And just last year, it saw a more audacious and unapologetic evolution with the new studded core in the B.zero1 Rock collection.
For 2021, B.zero1 Rock continues to affirm itself as the ultimate icon of individuality and fearlessness with the introduction of six new pieces, ranging from necklaces to bangles.
The return of B.zero1 Rock
Taking the centre stage of the new collection is the 18-karat white gold necklace, sparkling in all its 7.20-carat glory as the most precious B.zero1 Rock jewel to date. It features the original chain motif with every single link echoing the iconic ring's distinctive edges and its rounded shapes. Its design also comes inspired by visionary architect Le Corbusier and his studies of measurements based on human body metrics.
Below, take a look at what goes behind the creation of the chain necklace: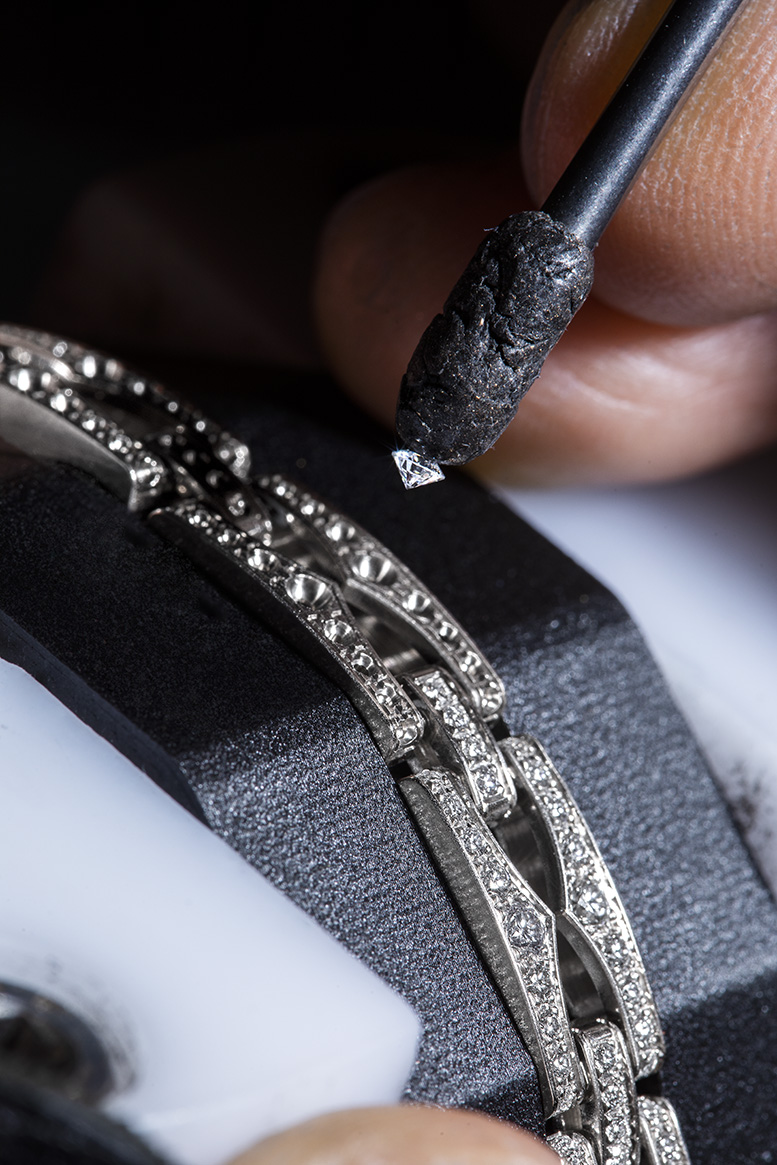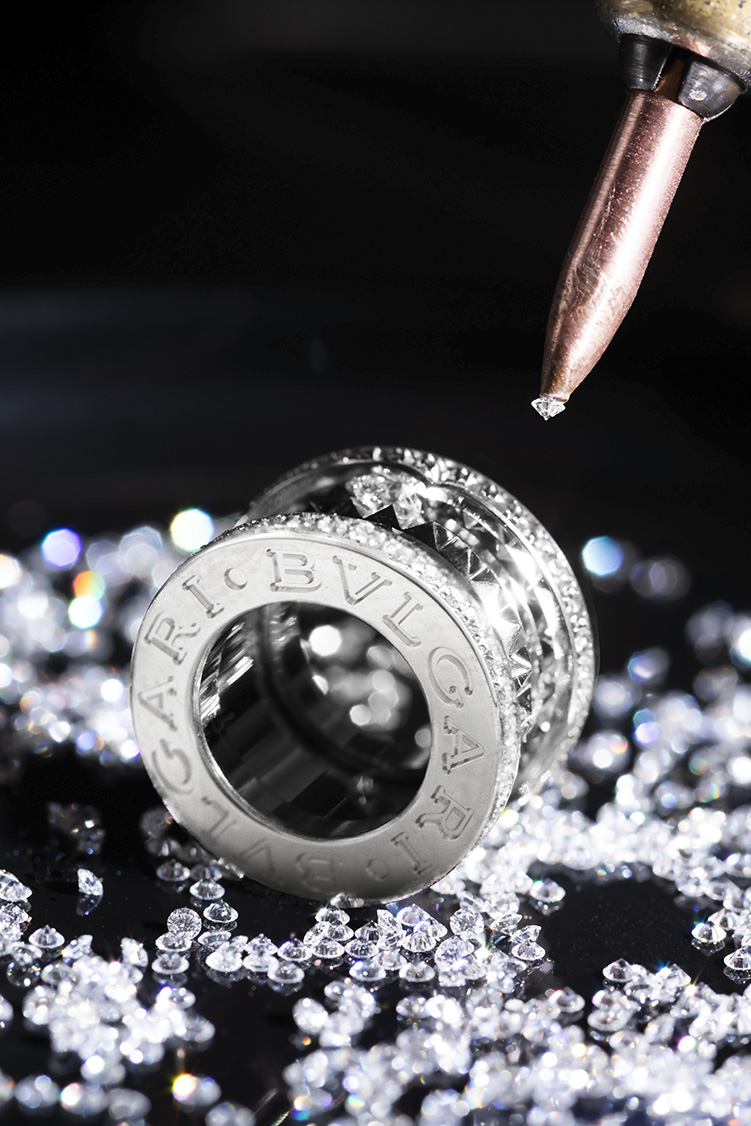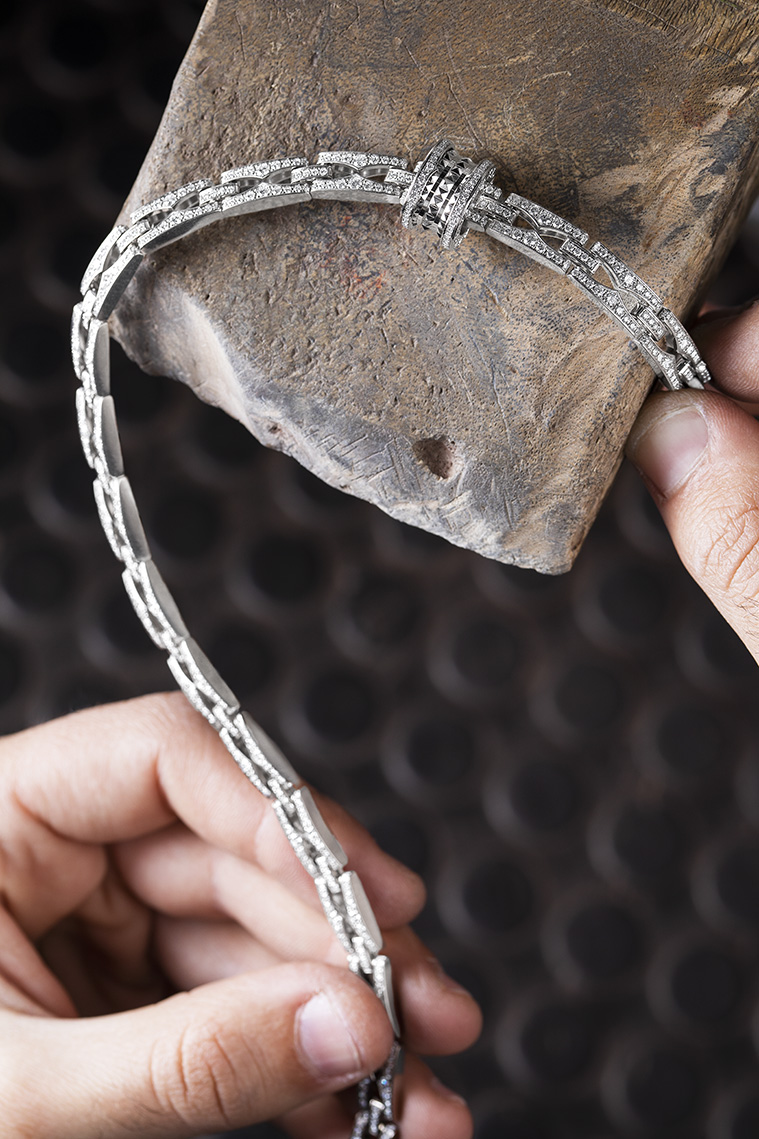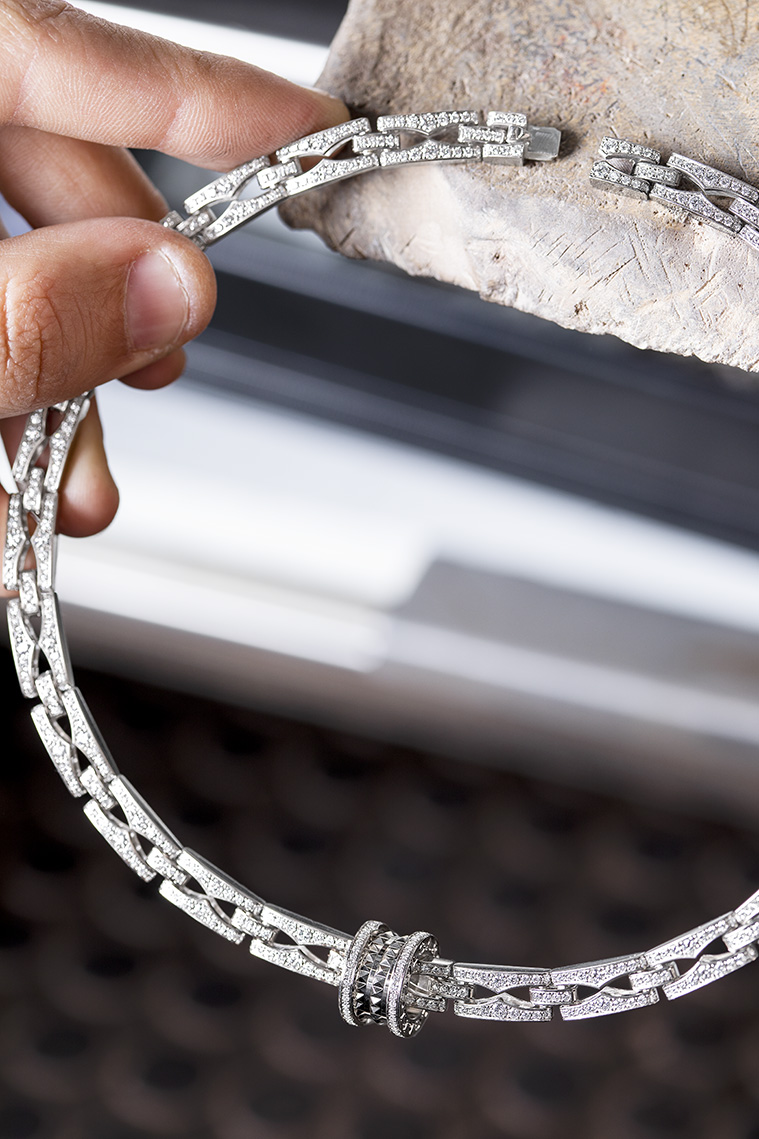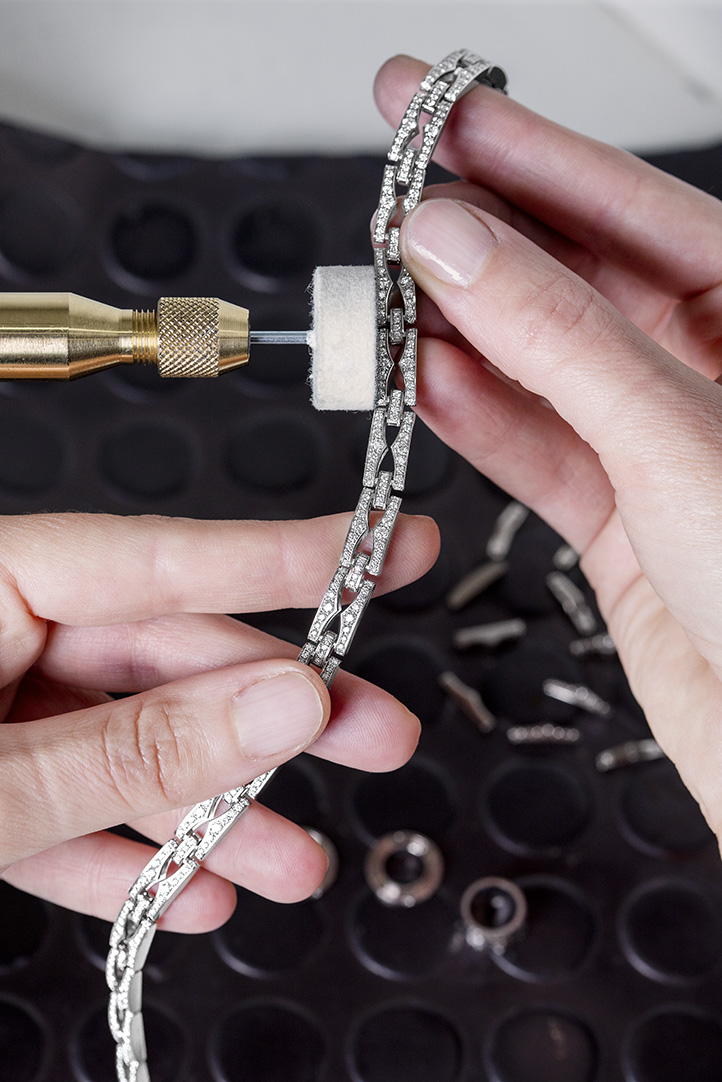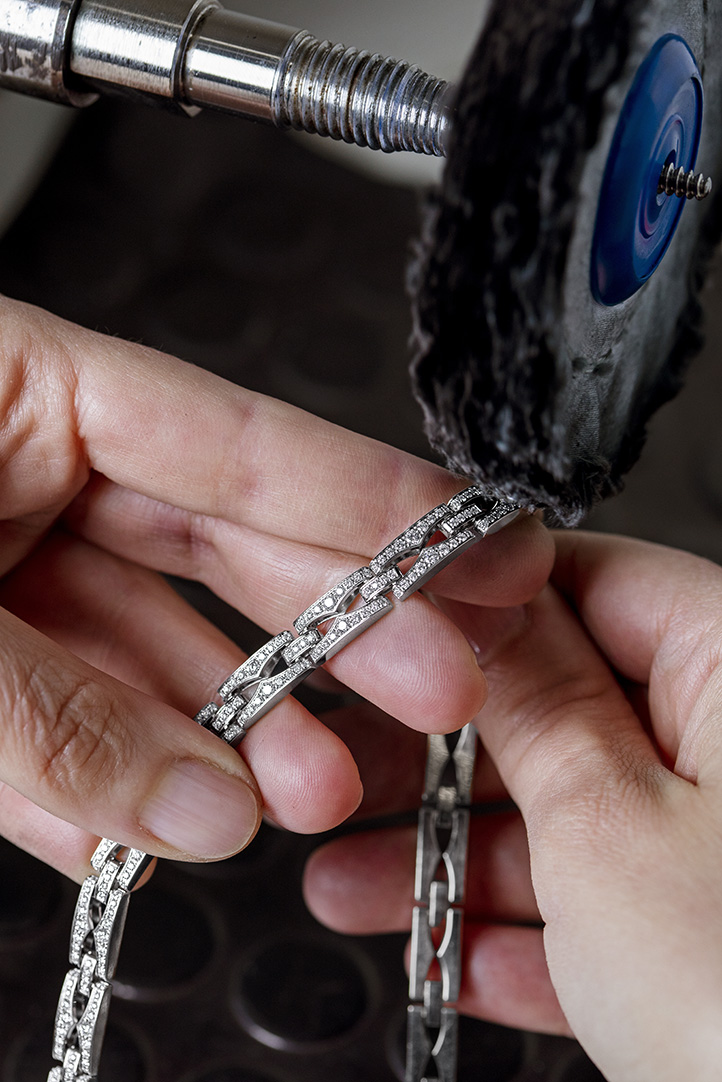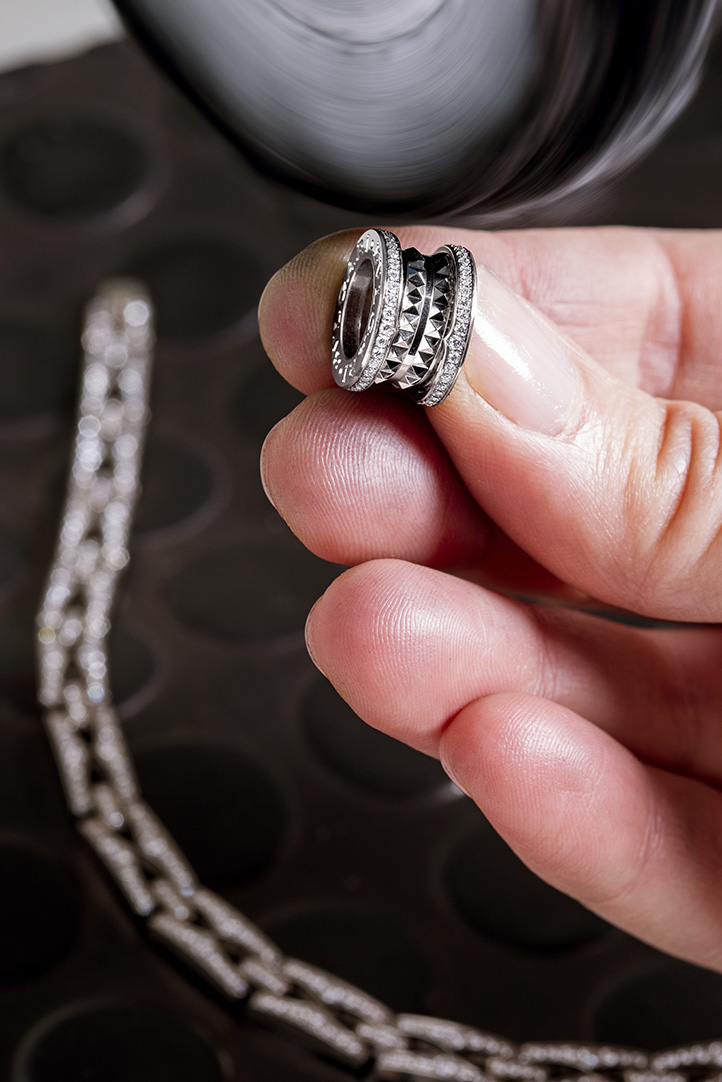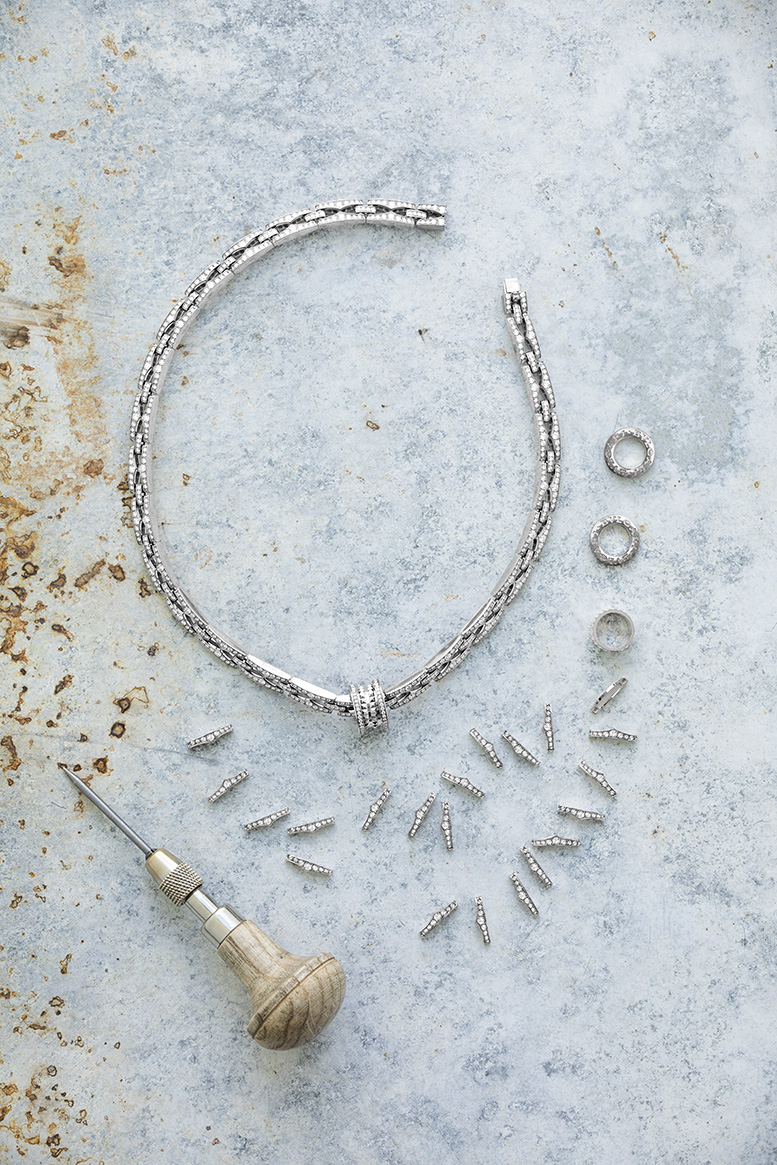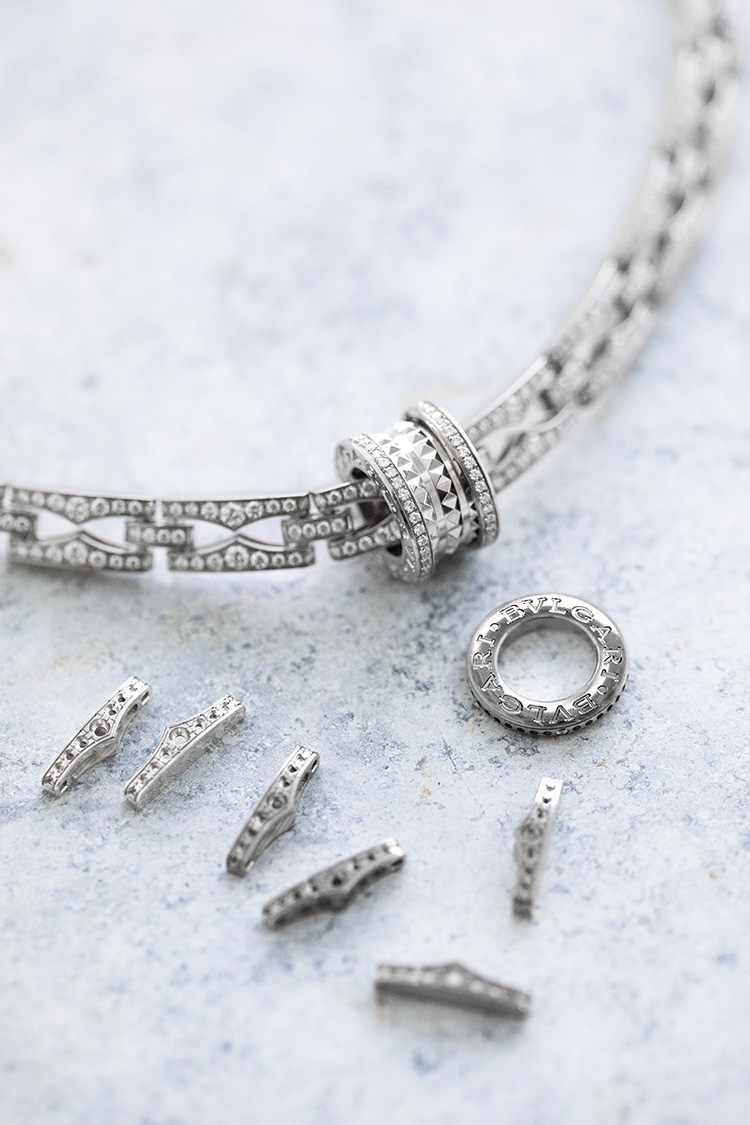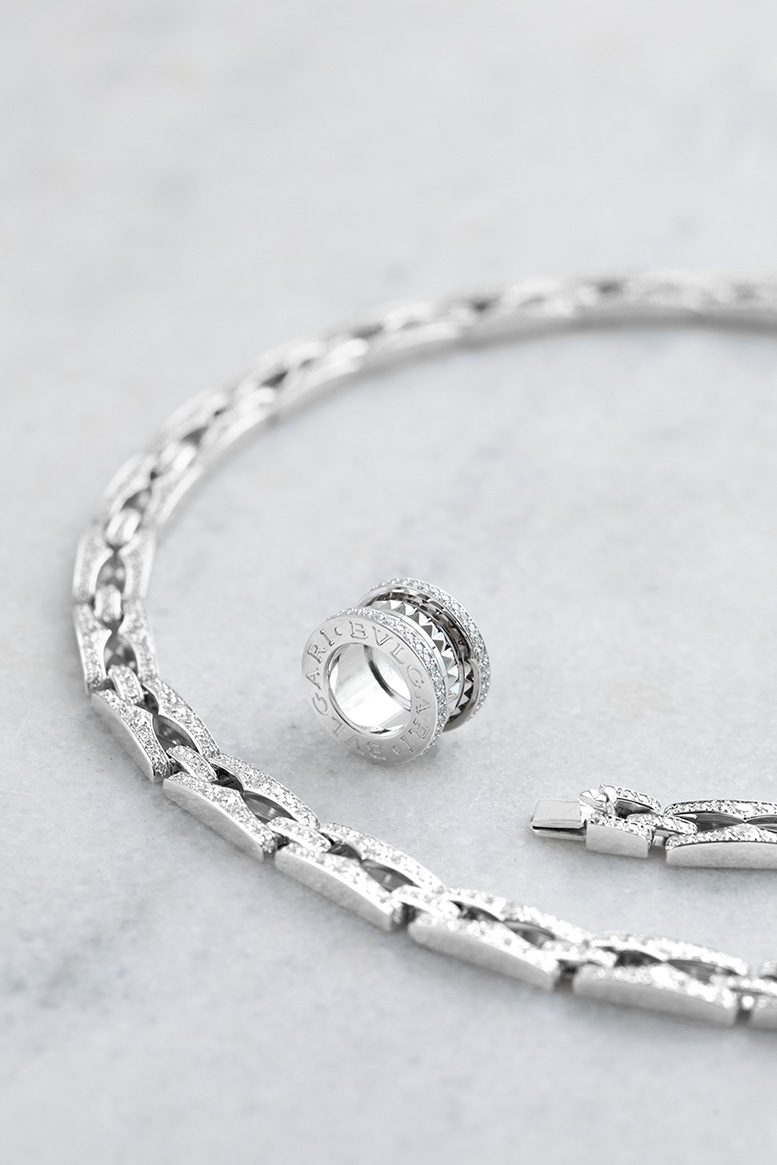 (Swipe left for more)
The necklace chain itself is made of individual modules, each one composed of three hand-set and assembled elements to represent a marriage between industrial design and Bulgari's jewellery-making know-how. This necklace can be worn in three ways: with or without the pendant, or with an additional thin 18-karat white gold chain.
A call to self-expression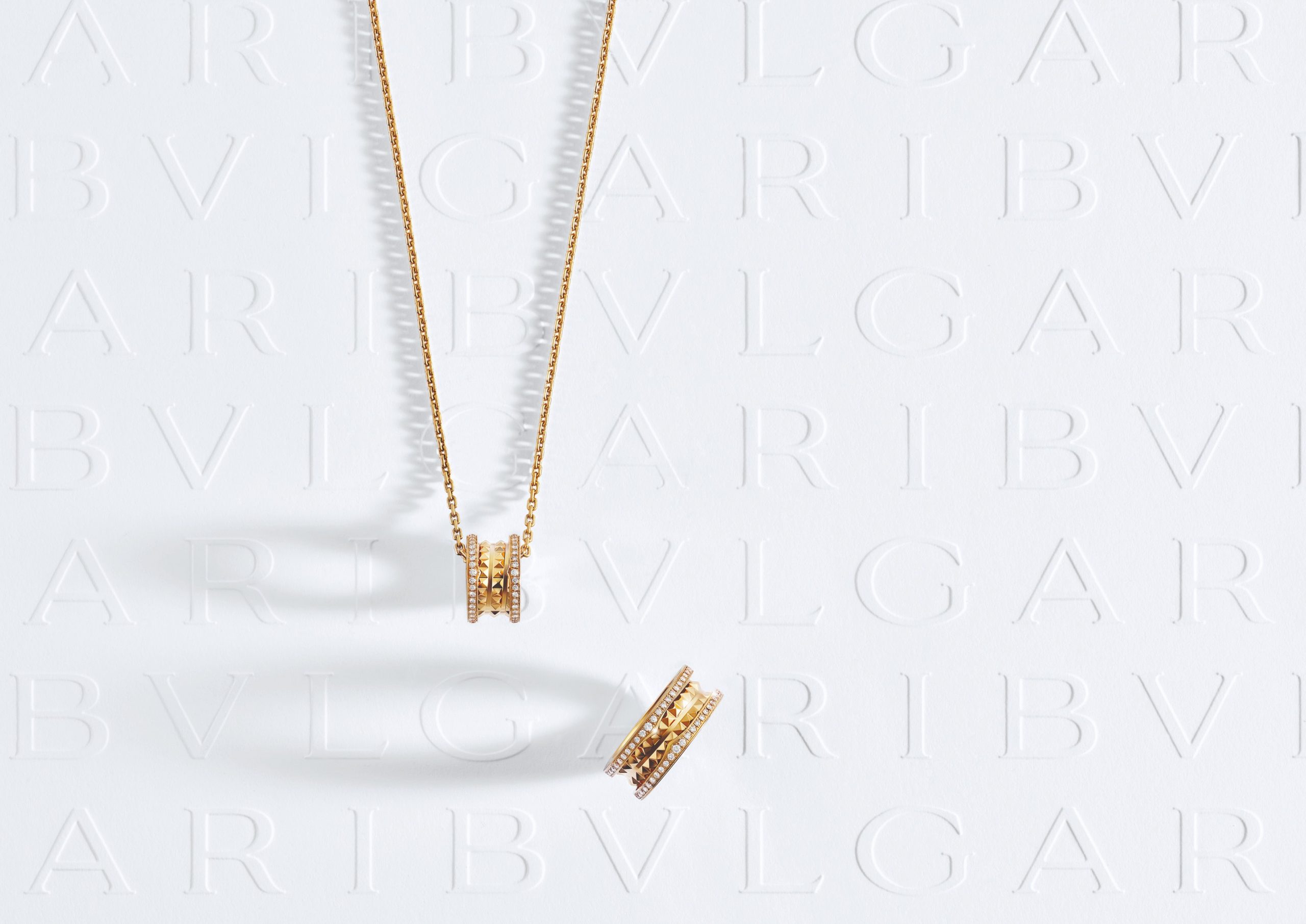 This new restyled chain also extends to an 18-karat rose gold necklace – which sports a pendant with cutting-edge black ceramic highlights on the rims, as well as an 18-karat yellow gold iteration featuring diamonds studded on the edges. B.zero1 Rock's studs set on both pendants' central band give the final touch.
To further amplify its never-ending creativity, the designs also come with matching 18-karat gold rings and stackable 18-karat rose gold bangles with studs framed by black ceramic accents.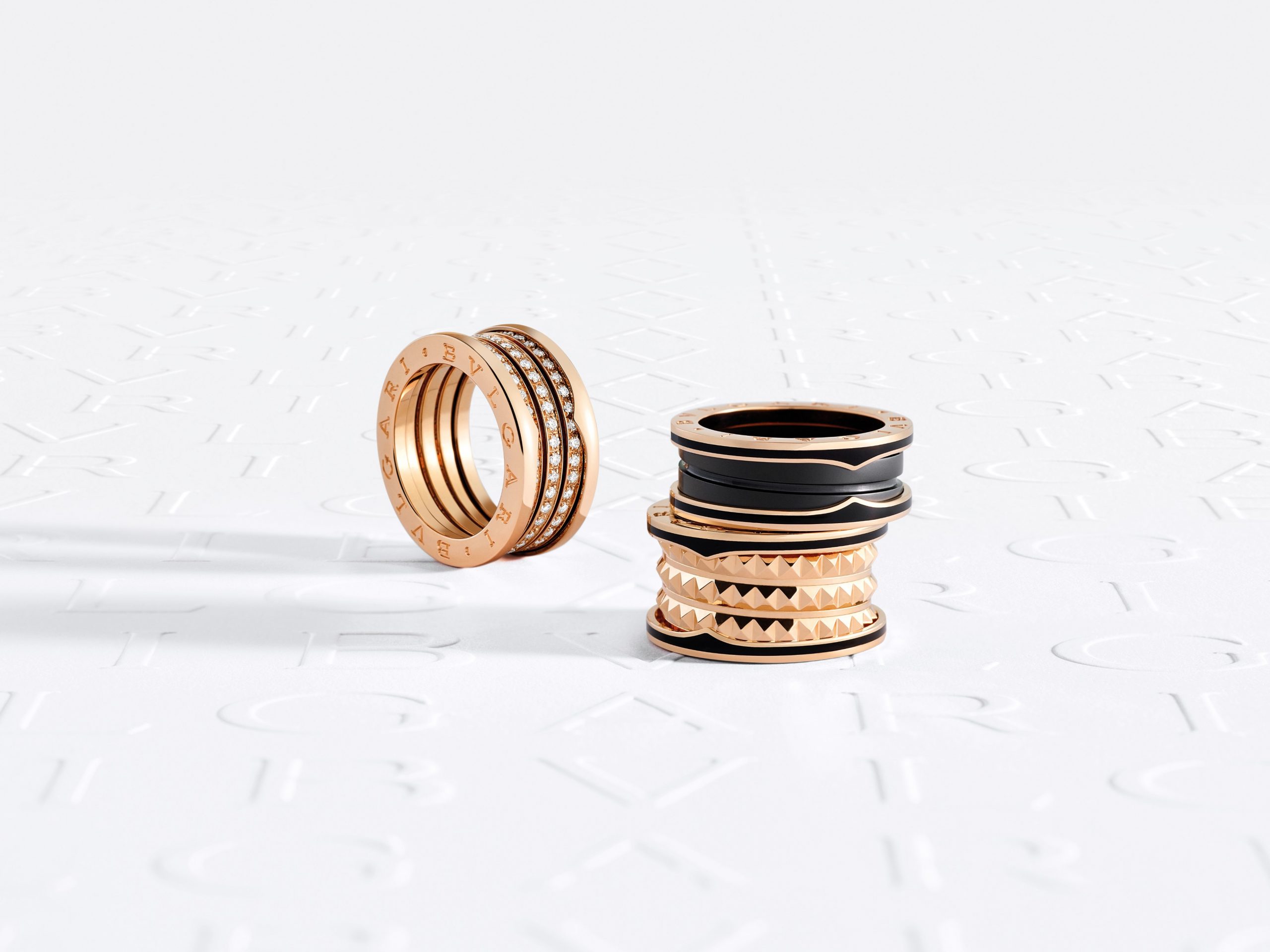 For more information, visit the official Bulgari website. For complimentary deliveries, further enquiries, and making online purchases in Malaysia, contact Bulgari via WhatsApp at +60 12-998 7682.
Photos: Bulgari