When it comes to wedding planning, bridesmaids get so wrapped up in the minutiae of the makeup and hair department that the manicures section is often forgotten. Manicure is an ideal way to add flair to your look while still following the wedding themes and the bride's demands. 
Since nail art is on the rise, most brides, bridesmaids and guests are opting towards minimalist, clean and sleek patterns to match the serene ceremony. Here are some suggestions to help you maintain a few points in mind when picking a bridesmaids manicure. 
1. Reverse french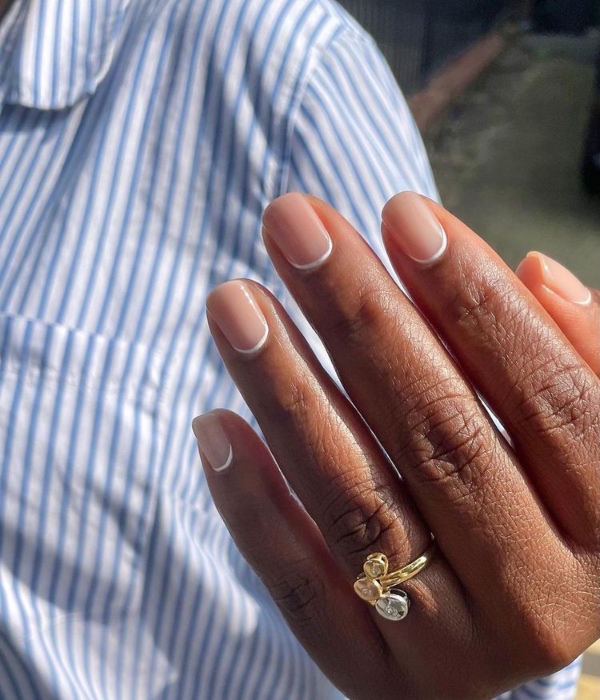 If you're looking for something new, consider the reverse French. It's not too ornate, yet it packs a punch. Regardless of what you're wearing, the white accent hue or a metallic hint is always a good idea. 
2. Go neutral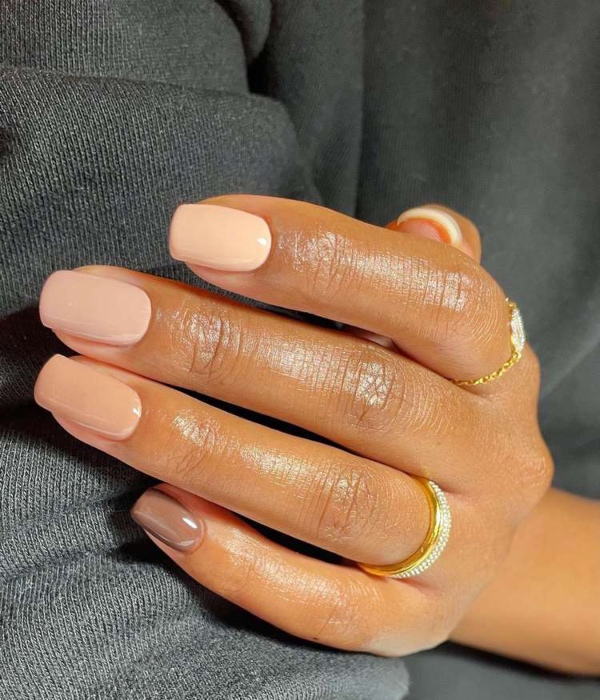 If you want to stick to a basic colour scheme, we suggest going with all neutral nail colours. Check out this warm natural tone; one can never go wrong with the colour beige.
3. Something silver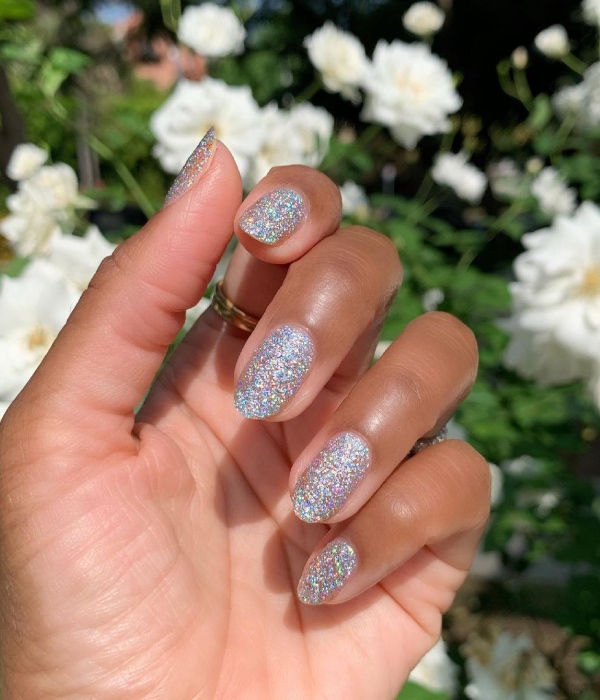 Silver or glittery chrome nails will always be the moment. Don't bother adding patterns; just straight away ask the nail stylist for silver nail polish. 
4. Celebrate love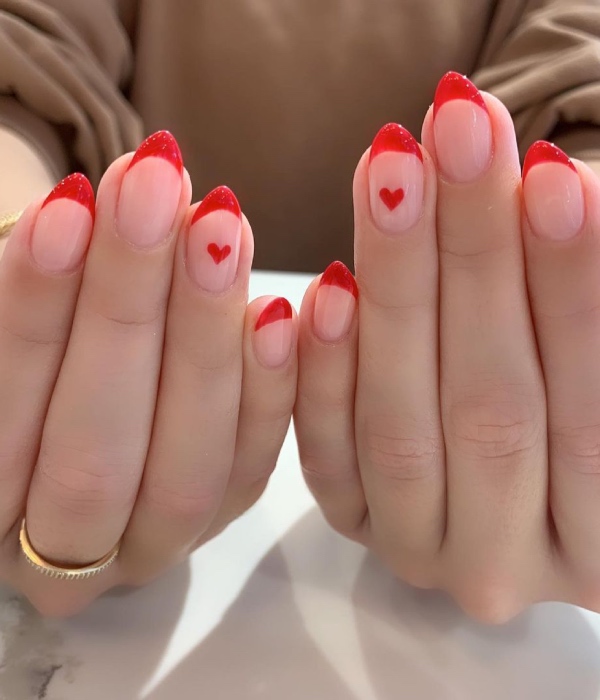 The best way to celebrate love? Red hearts. Red tips are elegant and audacious. Add a red heart pattern to one of your fingers to take them to the next level.
5. Pale pink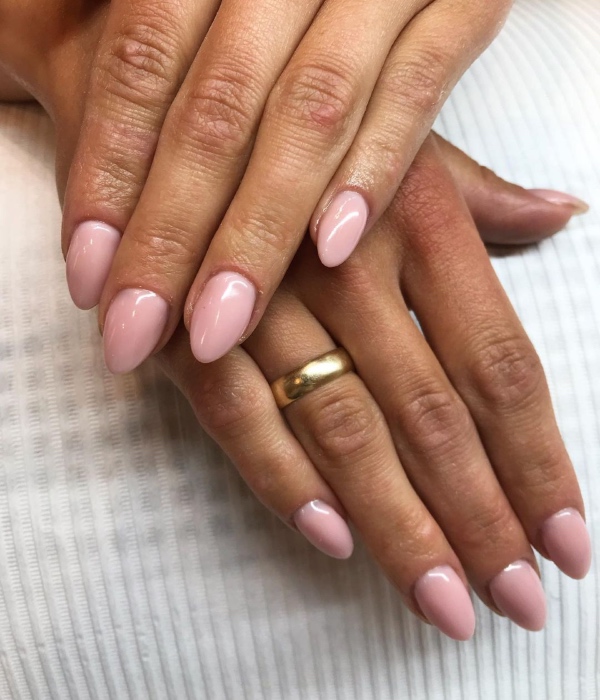 Another colour that symbolises love and purity. A fresh coat of ballet slipper pink colour will look great on all nail shapes. 
6. Milky white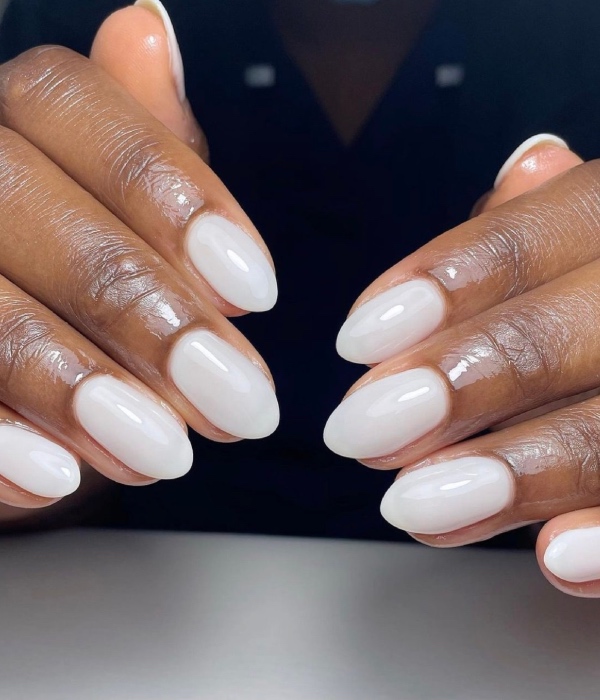 A milky white is so elegantly modest; less is definitely more. The lighter the hue, the more room you have to experiment with nail shapes.
7. Glazed donuts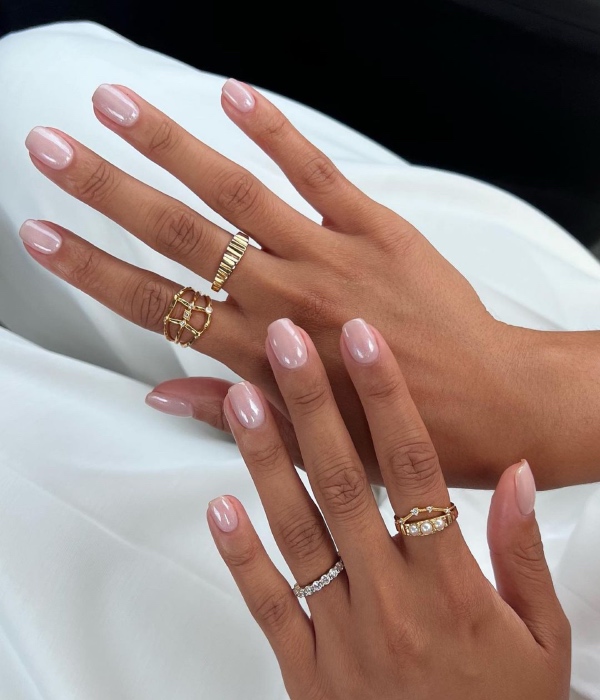 Hailey Bieber's glazed donut nails are on the rise, yet they're classy and timeless. Thanks to its chrome coat, they add a stunning spin for plain nails to appear extra glossy. 
8. Marble movement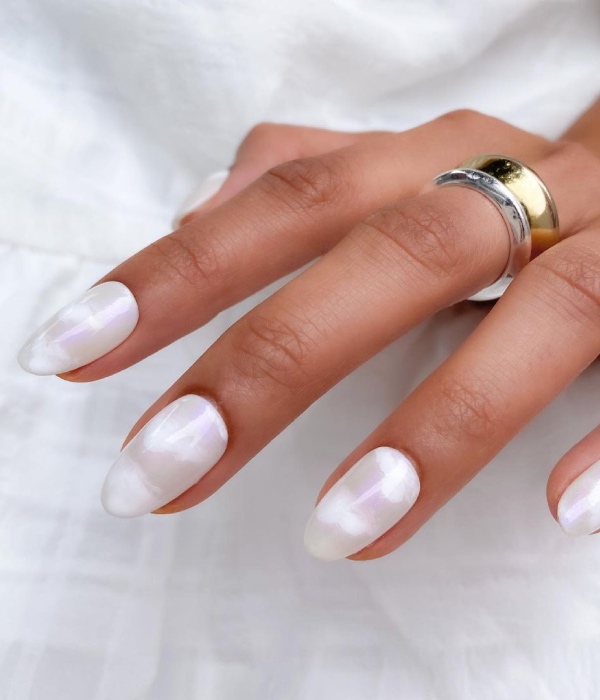 This is the epitome of a dreamy manicure. Fluffy white marbles with hazy characteristics are the ideal addition for the dreamlike occasion.
9. Gold-lined French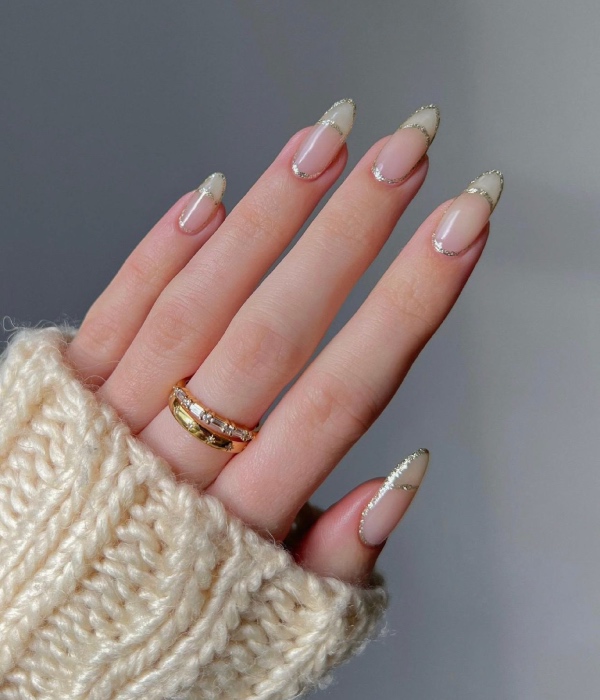 Not your typical French nails, but the features are modest enough to appear classic and elegant. The gold line adds just enough shine to keep it from becoming obtrusive yet elevating.