Drawing inspiration from symbolisms of transformations, the Braun Büffel Fall/Winter 2023 campaign, "Transcendent Voyage" reflects the brand's ethos of exploration and journey into a world where the horizon promises endless opportunities while the collection leads the way down the path of self-discovery. In quest of one's true self, the campaign encourages everyone to embark on a metamorphic journey.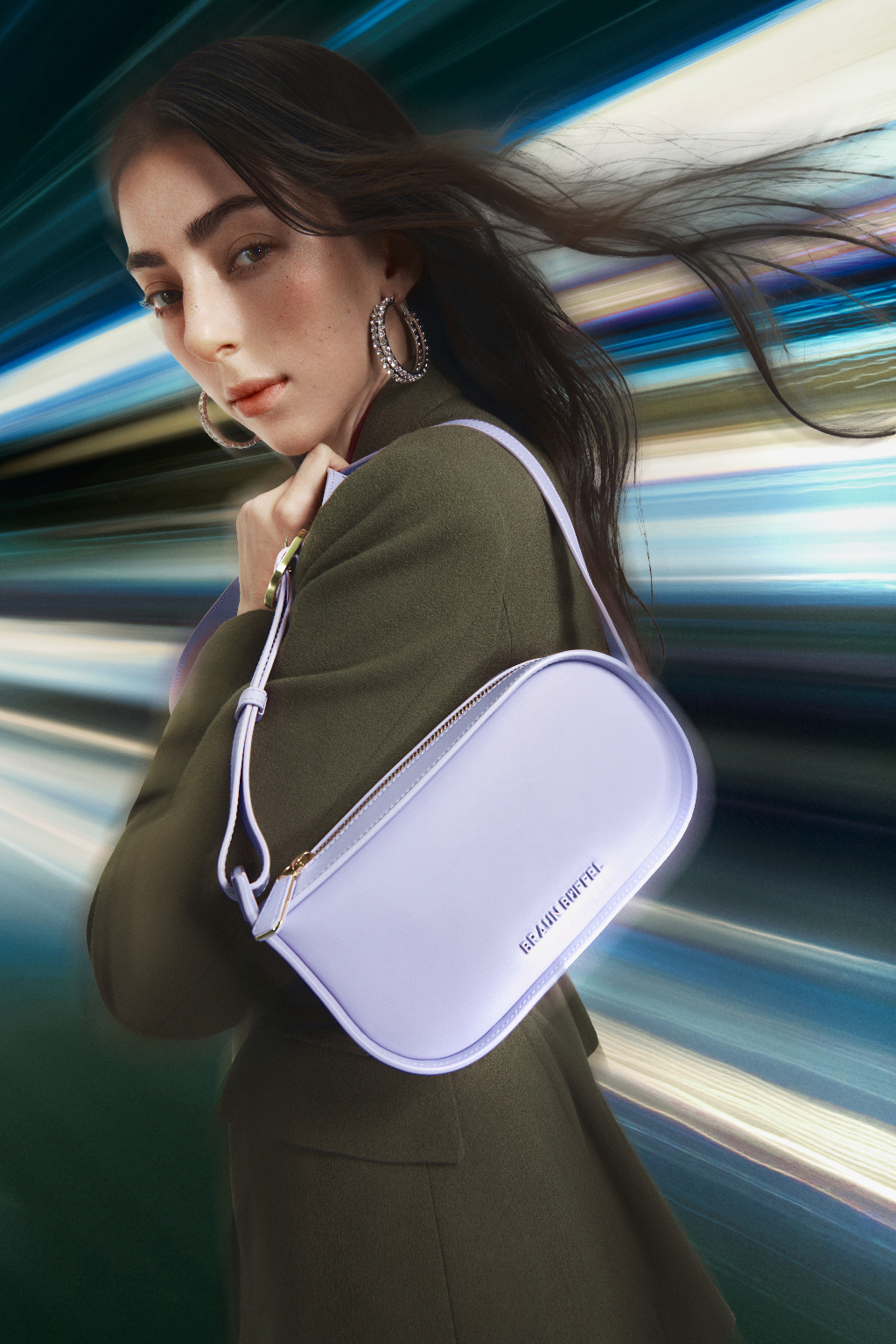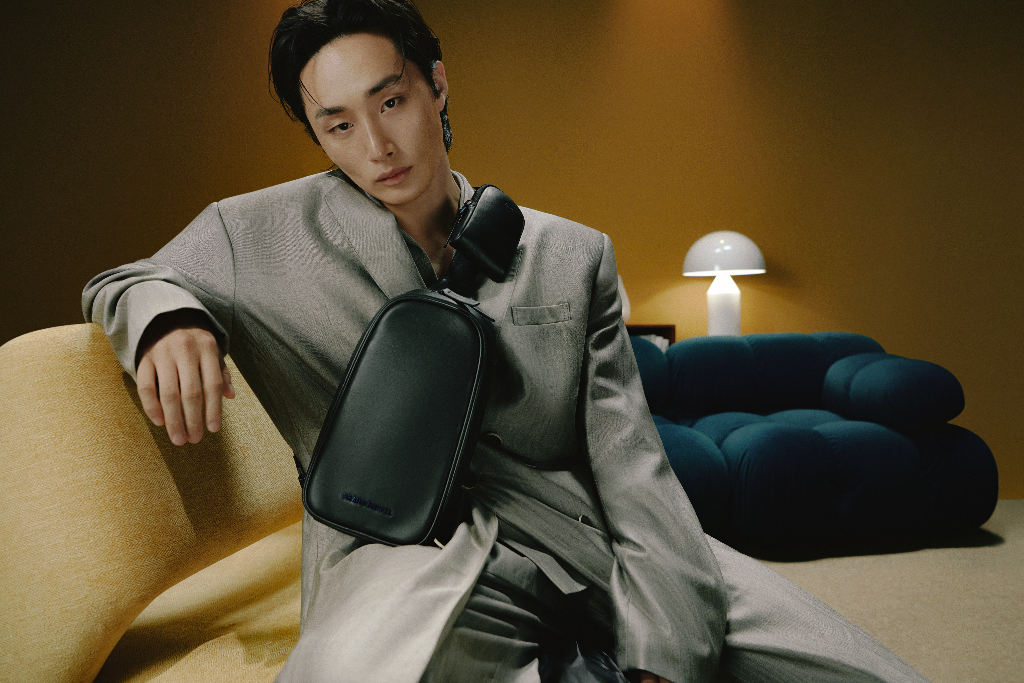 The collection intertwines minimalism and maximalism, striking a perfect balance between simplicity and opulence. With unique curves that reminisce butterfly wings and textured leather that adds depth to the season, the lineup features uncompromising style and boldness. The warm autumn tones of terracotta, chalk and malachite also evoke an intimate ambiance, promising to be a true companion every step of the way. Each meticulously crafted leather bag embodies Braun Büffel's devotion to quality, elegance and individuality, empowering one to express their own style as they discover who they are meant to be.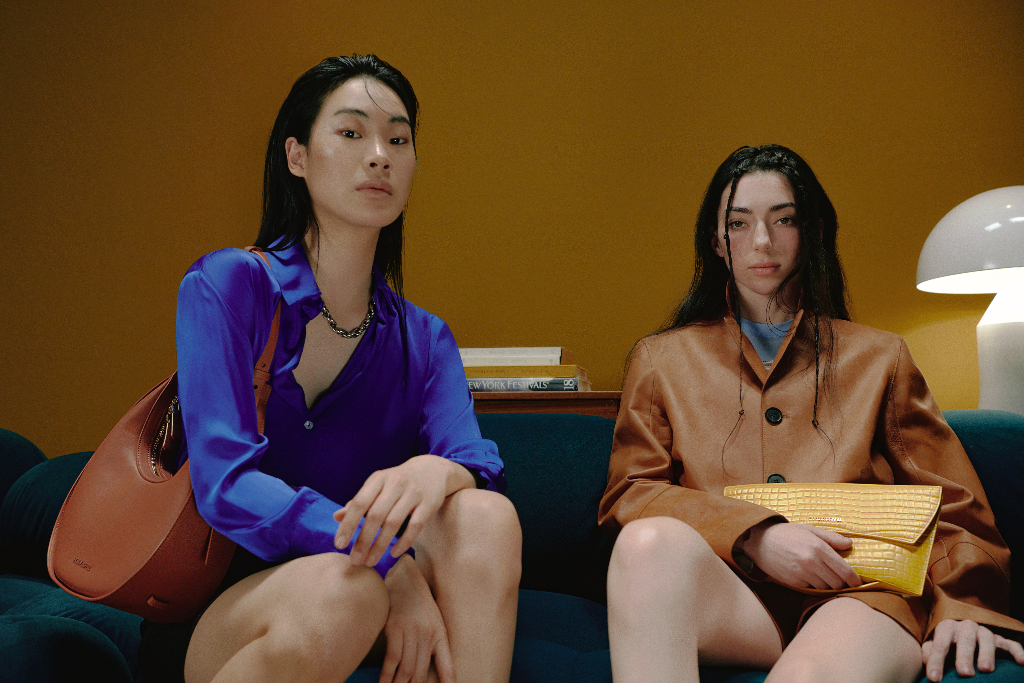 "We believe in unlocking the boundless potential within every individual," explains Datin Sri Linda, Creative Director of Braun Büffel. Understanding the transformative power of the right fashion piece to the self, the collection inspires one to embrace authentic individuality and self-expression.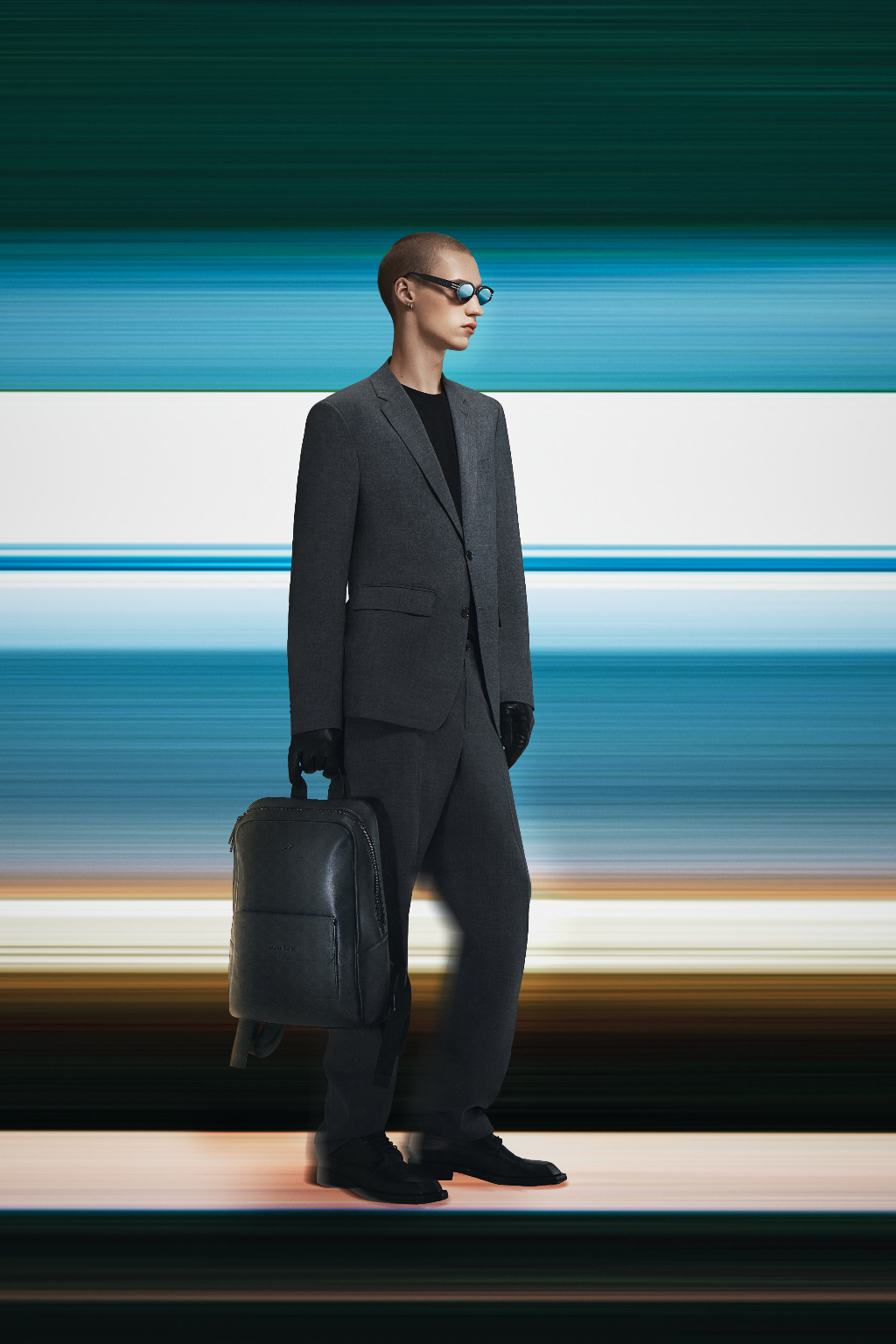 The Fall/Winter 2023 collection is available online and in stores. Visit here for more information.
Photos by Braun Büffel.