Brad Pitt embarks on his latest project in the world of fine wines with Fleur de Miraval Rosé Champagne, made using the saignée method.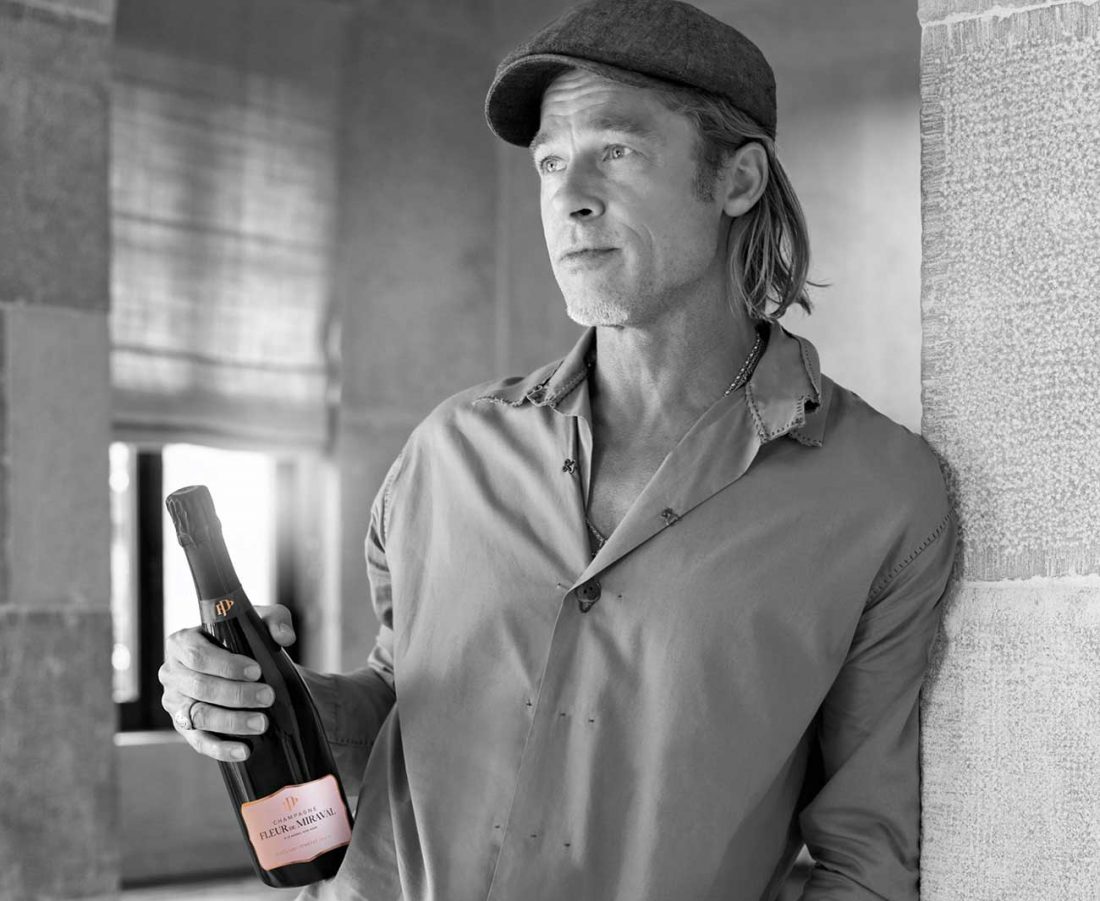 After five years of production, Oscar-winning actor Brad Pitt has unveiled the first and only Champagne house dedicated exclusively to rosé Champagne.
Named Fleur de Miraval, this pink-hued bubbly is an extension of popular rosé brand Miraval, co-owned by himself and Angelina Jolie, alongside the Perrin family.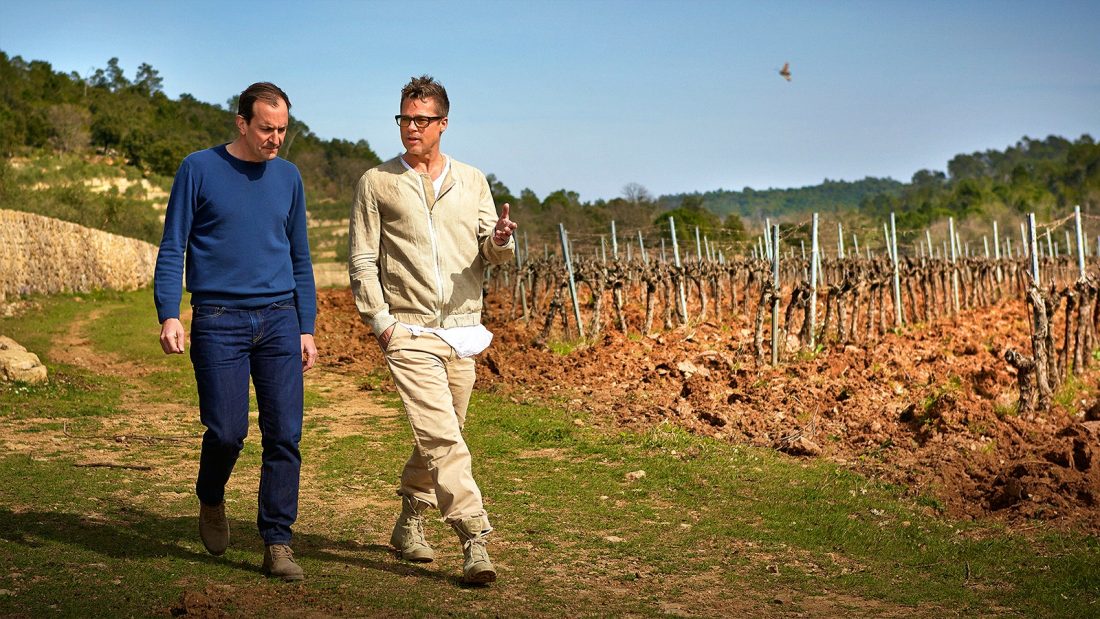 The inception of Miraval began almost a decade ago, when Pitt and Jolie met the old-school winemaking family who developed their craft in the houses of Châteauneuf-du-Pape before taking their practice to Provence. After falling in love with the Provencal lifestyle, they purchased 50% of the Miraval estate for US$31 million in 2011.
Since then, Jolie-Pitt and la famille Perrins have transformed Miraval into one of the world's most revered rosé brands.
To create the new effervescent style for the house, Miraval brought in the famed Péters family, a family of sixth-generation Champagne makers who tend Le Mesnil-sur-Oger in Côtes de Blanc.
"Fleur de Miraval Rosé is the culmination of five years of work, research, and tasting done in the utmost secrecy," said Rodolphe Péters, head of Pierre Péters Champagne in a press release.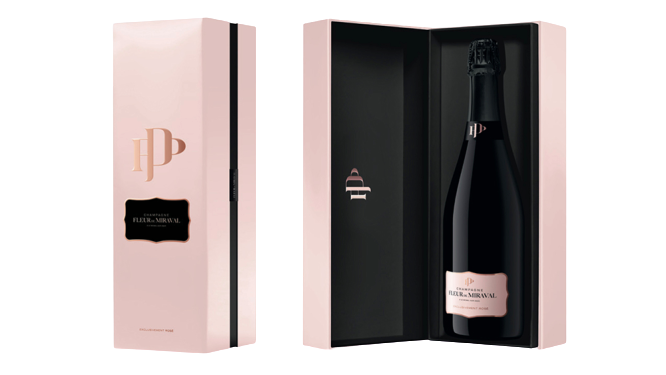 Fleur de Miraval Exclusivement Rosé is created using the saignée method, a technique which involves bleeding off a portion of the pressed red wine juice after it's been in contact with the skins and seeds. The result is a bolder wine that's more pronounced with red wine flavours.
This particular pink bubbly blends 75% mature Chardonnay grapes and 25% young Pinot Noir grapes. The wine is then aged on lees in the dark cellars in Le Mesnil-sur-Oger for three years before being released. Oenophiles can expect the hue and aromas of the Pinot, with tangy notes of red currant and red raspberry, alongside a fine minerality imparted by the Chardonnay grapes.
Now let's talk exclusivity. The first edition of Fleur de Miraval Exclusivement Rosé will only be released in 20,000 bottles this October 15, with a price tag of $390 (approx. RM1617.53).
Photos: Fleur de Miraval