Gentlemen, it's time to show off your hard work from leg day.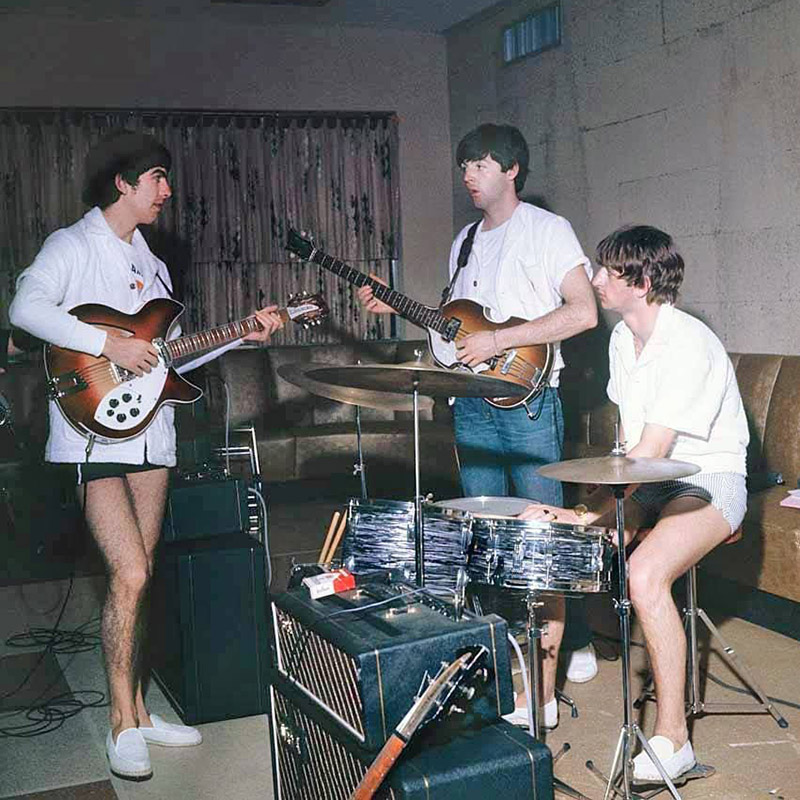 Loungewear has long creeped into the category of casual, daily outfits for the fairer sex. Think slip dresses and pajama tops, to name a few. Now, men's fashion is finally catching up with a certain article of clothing that's earning its fair share of popularity this summer: the boxer shorts (aka "short shorts").
Though far from new – just look at the Beatles jamming out in thigh-baring bottoms back in 1964 (pictured above) – men's short shorts are making a comeback in recent seasons after earning looks of disapproval in the past few decades. Tom Ford is one famed critic, who once said: "A man should never wear shorts in the city. Shorts should only be worn on the tennis court or on the beach."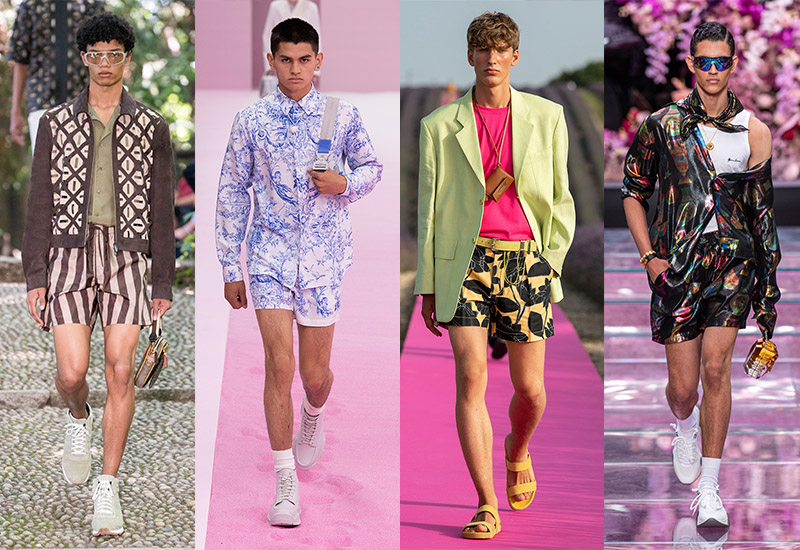 Spring/Summer 2020 collections beg otherwise, with a string of colourful, striped or printed boxer-like shorts on the runways of Dior Homme, Versace and Fendi. Celebrities the likes of actors Paul Mescal and Timothee Chalamet (as seen in Call Me By Your Name) have been spotted copping the trend too.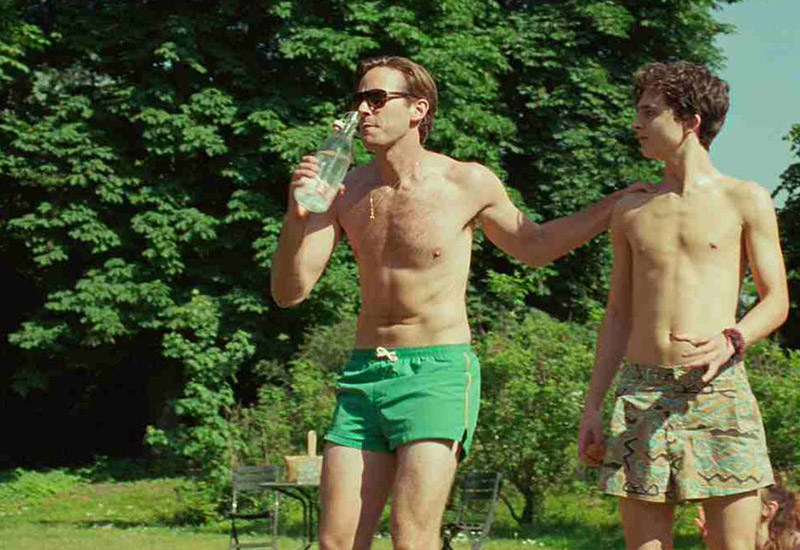 Gentlemen, it's time to show off your hard work from leg day. It doesn't matter if you're heading to the beach or spending an afternoon at the café, you'll be thanking the fashion crowd for making breezier bottoms cool again. Take your pick from our curation of comfy, trendy boxer shorts for the season.
(swipe left for more)
Product images: Courtesy of Farfetch and Mr Porter