Bottega Veneta is renowned for its commitment to craftsmanship, which comes to life through Matthieu Blazy's intricate designs that consistently put leatherwork at the forefront of its output. Now, the Italian luxury brand has announced a new venture investing in new talent by launching an academy called Accademia Labor et Ingenium, meaning craft or creativity in Latin. With the introduction of the school, the House will enroll 50 students a year to learn the ways of Bottega Veneta.
Based in two locations – between the Bottega Veneta atelier located in Montebello Vicentino and the brand's new space at their manufacturing site in Povolaro Dueville, the academy serves as a permanent workshop, where Bottega Veneta employees, new hires and external students can learn from master artisans through training activities, workshops and courses. The academy is also notable for the fact that it offers a job guarantee at Bottega Veneta after a seven-week training. On the other hand, it's also a skill centre for up-skilling and re-skilling existing employees in order to strengthen their connection with the brand.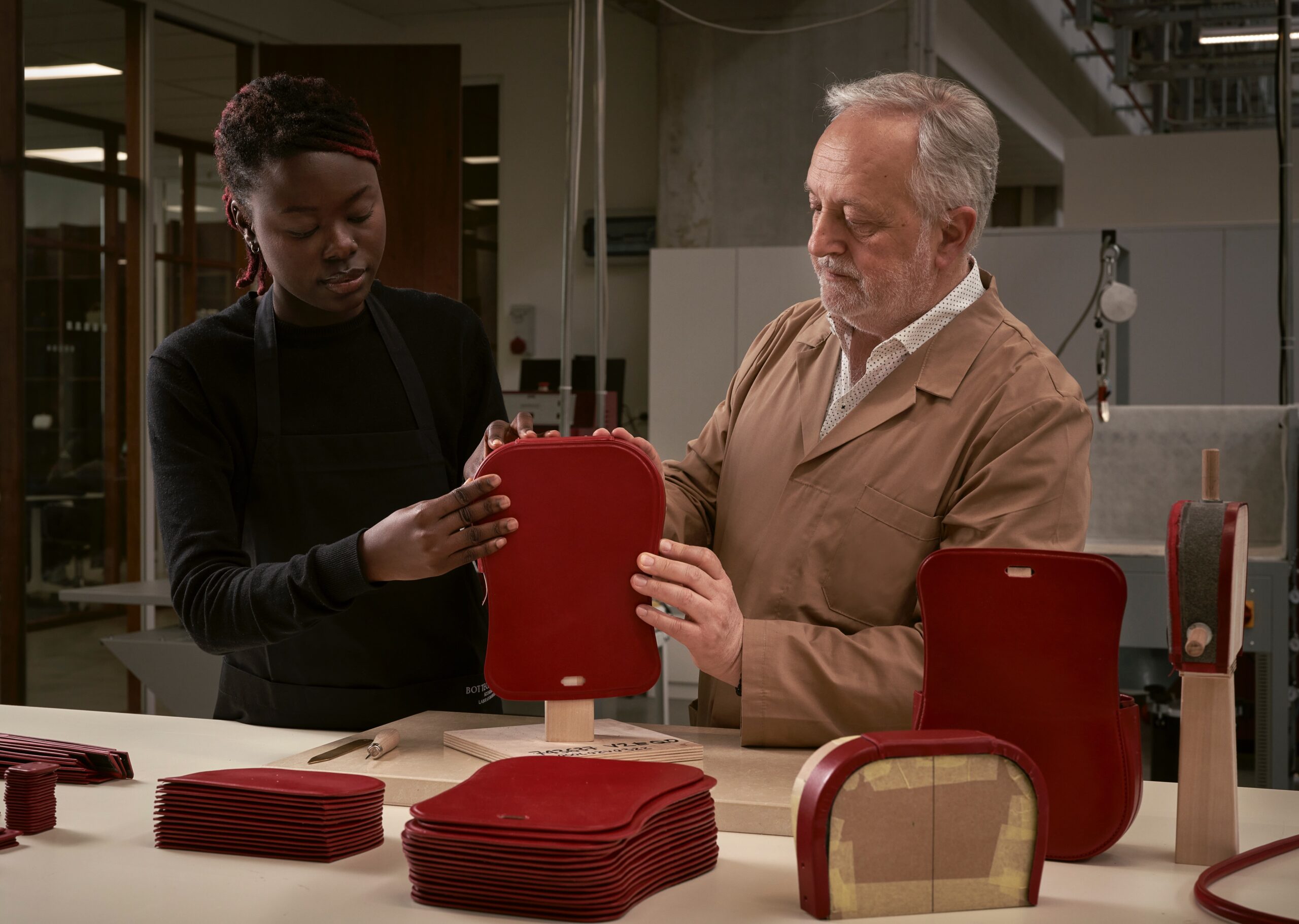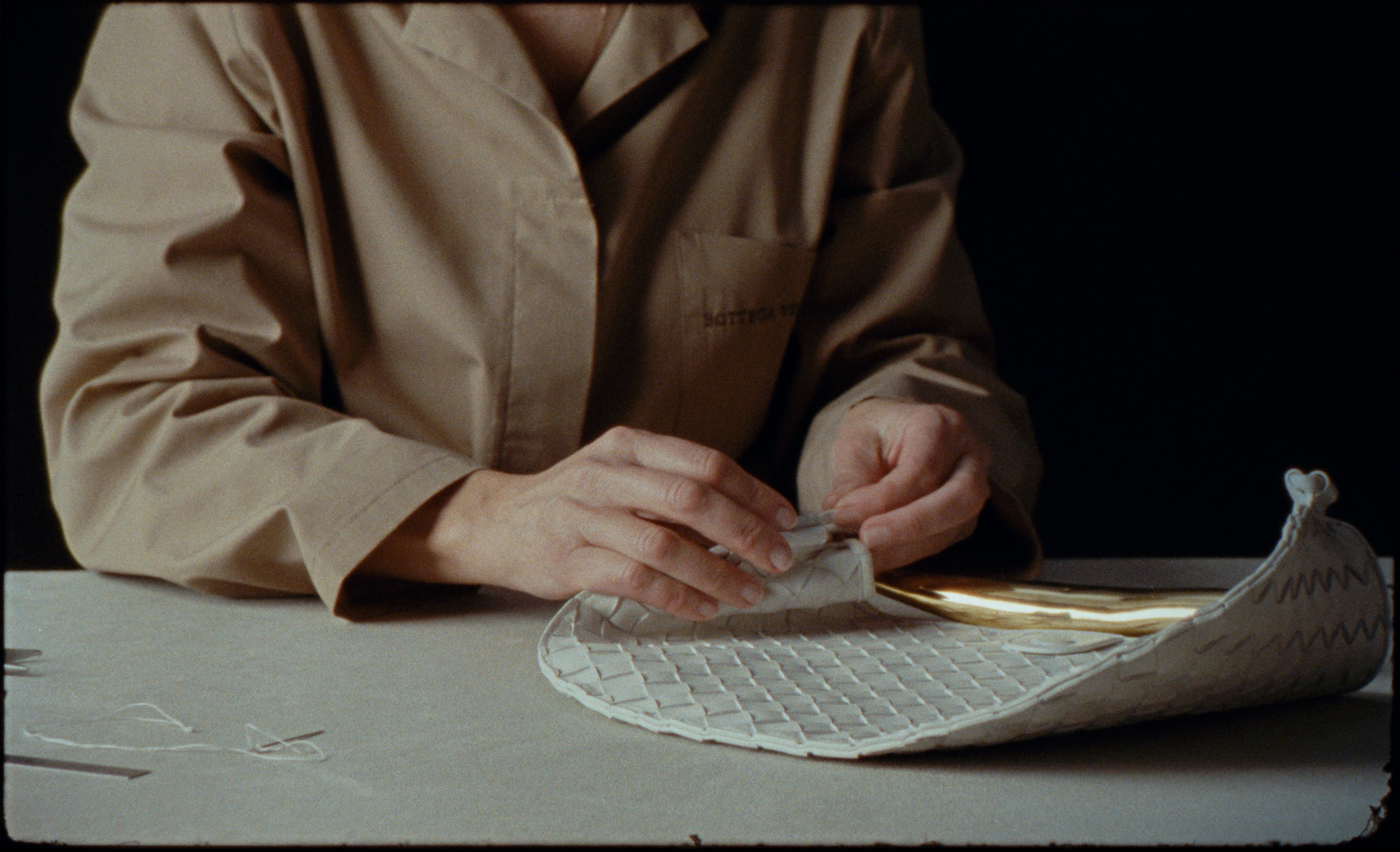 "Accademia Labor et Ingenium is a key strategic pillar to preserve Bottega Veneta's unique savoir-faire. Exceptional craft and creativity are essential to our brand and to the heritage of our home region in Veneto," said Leo Rongone, CEO of Bottega Veneta. "With the Accademia, we take the collective ethos at the heart of Bottega Veneta to a new level, building on our rich history of skill-sharing and innovation to nurture the artisans of the future."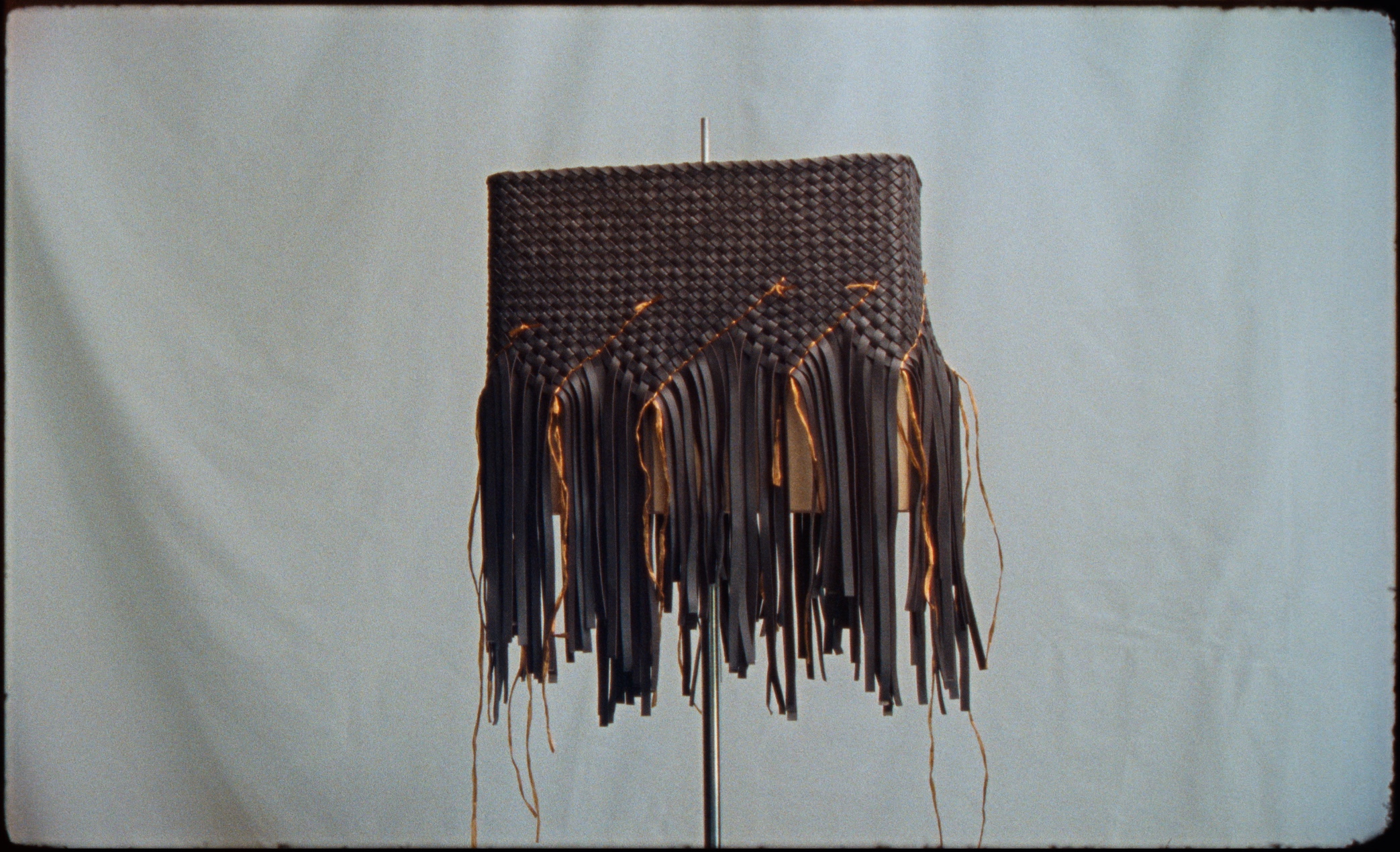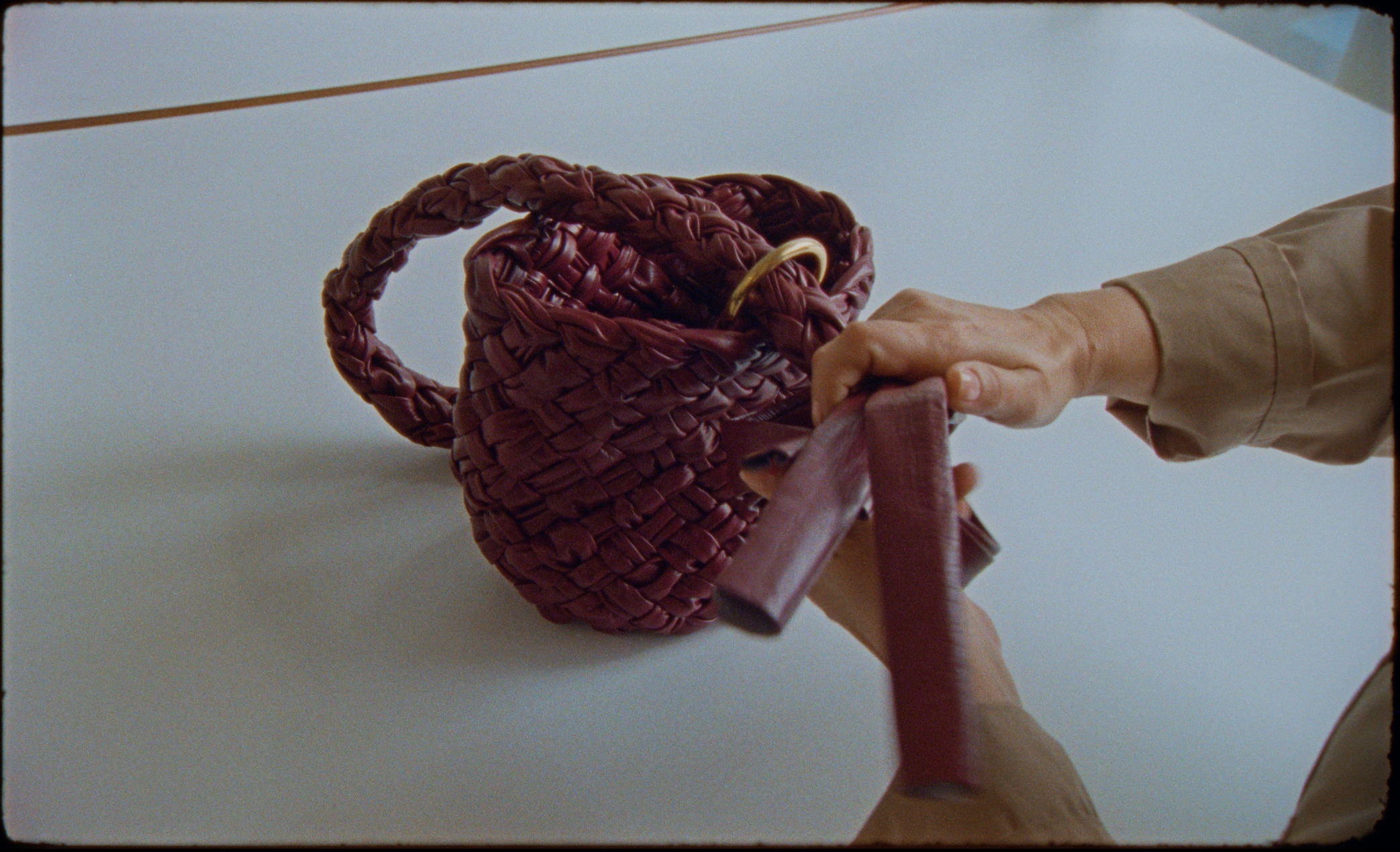 Here, budding students will learn how to create bag prototypes and turn them into production-ready designs of the House's inimitable shapes and finishes. The programme, too, offers a deeper insight into how the luxury market operates, allowing the students to develop professional skills such as communication and relationship building. 
Images by Bottega Veneta.