Helmed under Bottega Veneta's new creative director Matthieu Blazy, the Andiamo bag represents refinement and minimalism at its best. It emphasises craftsmanship and the luxury House's signature style, made into a wearable everyday bag.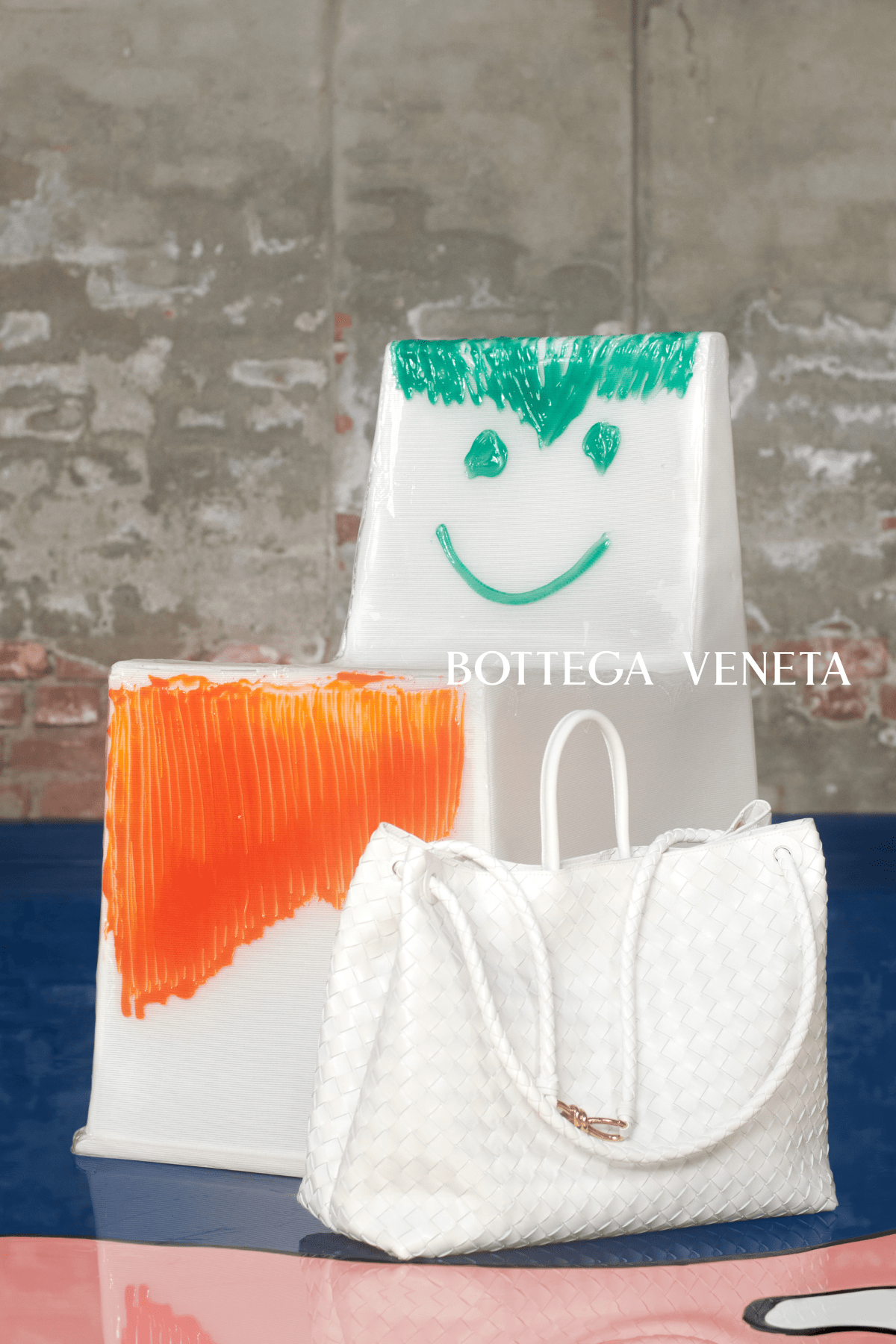 The new bag, which first debuted during Matthieu Blazy's Summer 2023 collection, intends to showcase the development of the iconic Bottega intrecciato technique. The Bottega Veneta Andiamo, which in Italian means "Let's go," serves as a bridge between elegance and functionality.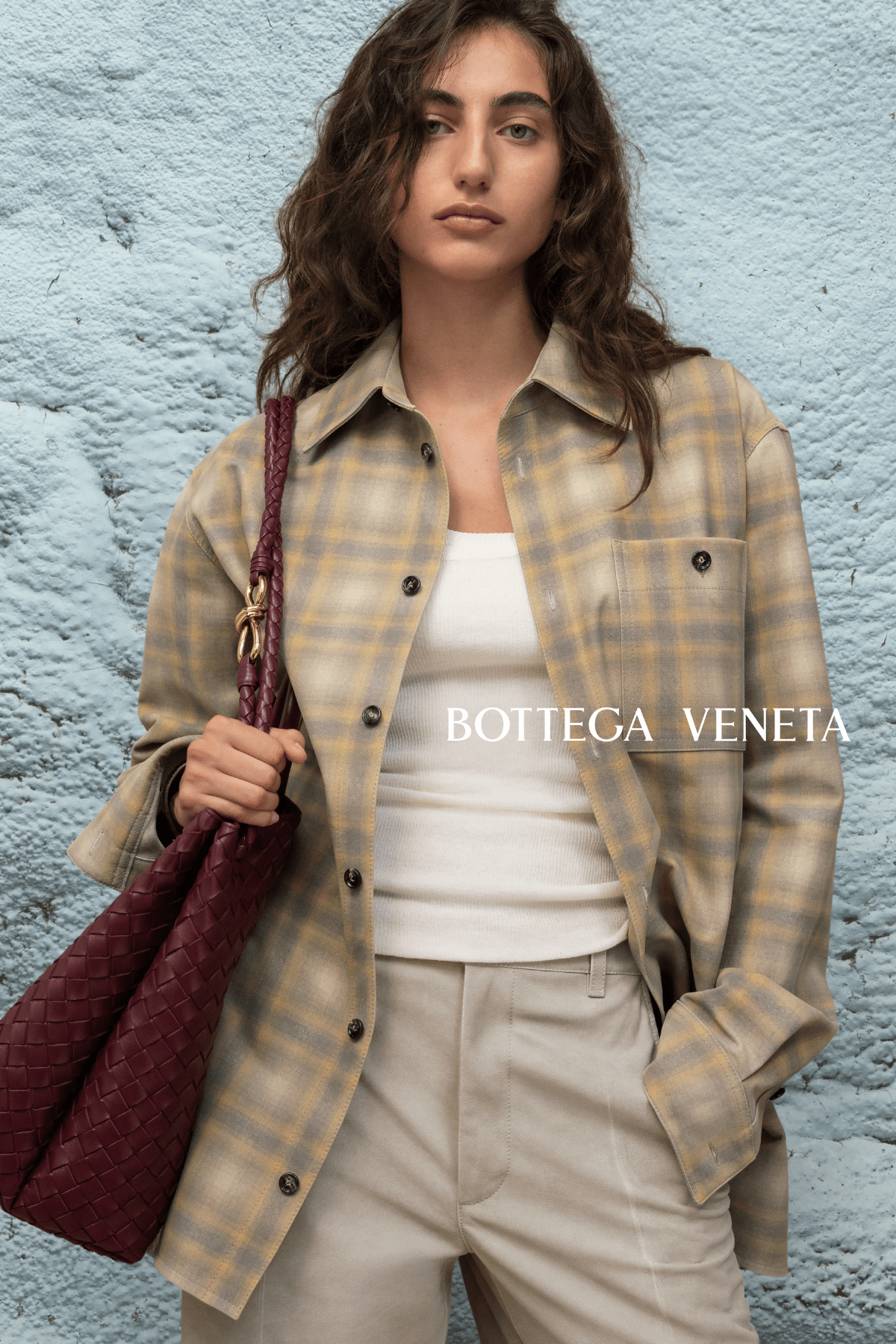 Andiamo is a carry-all with a body made of supple leather. A metal knot embellishes and secures its sliding braided straps, letting it be altered, giving you the choice of carrying it in your hand or over your shoulder using the top handle. A continuation of the Knot family, the metal hook has delicate brass accents that give this timeless design a sculptural feel.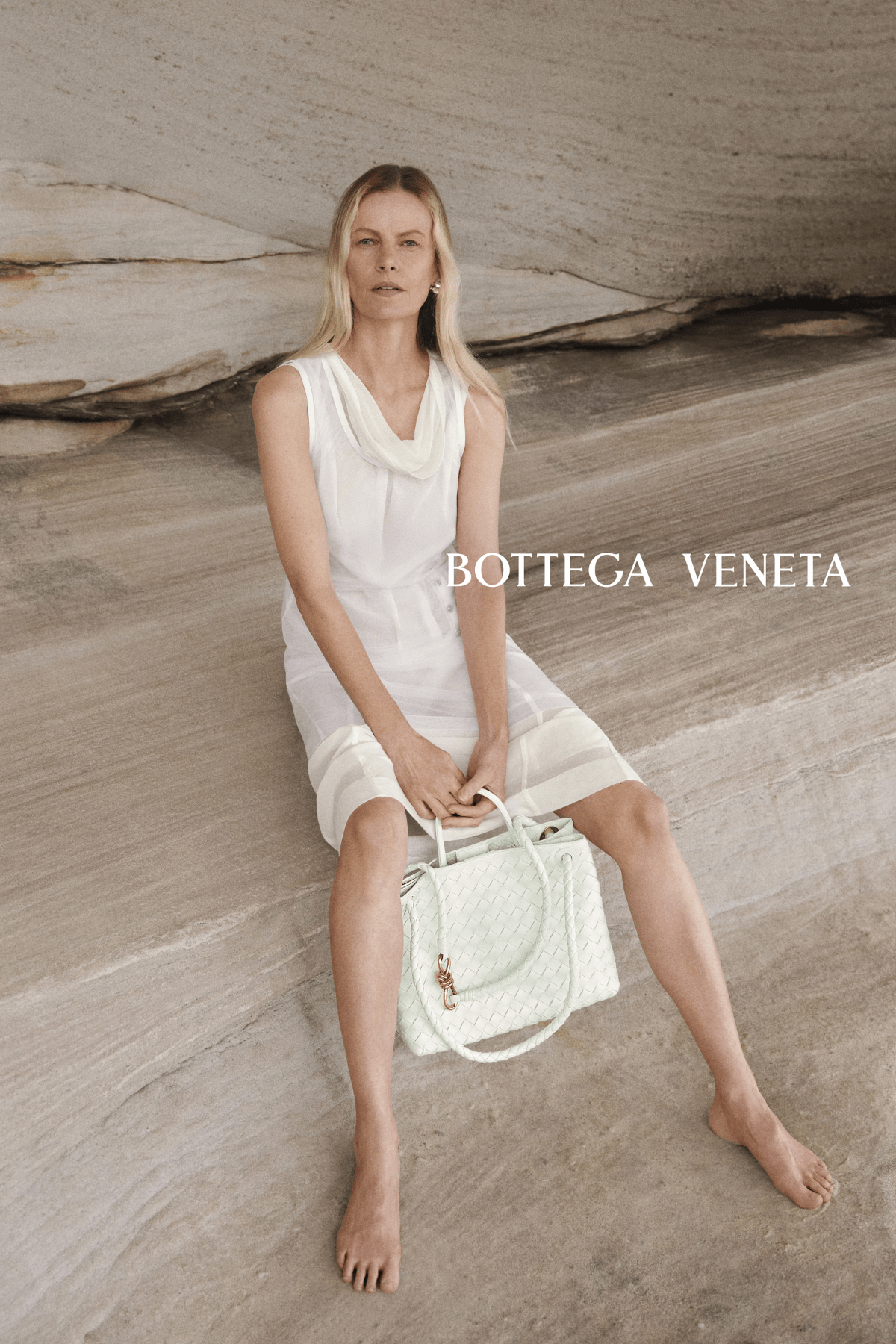 Andiamo features rounded corners and is made entirely of paper calf leather, it is structural but clean. The fluid, dynamic style complements the contemporary tailoring and adaptable footwear featured throughout SS23 and offers a vision for heightened daily living.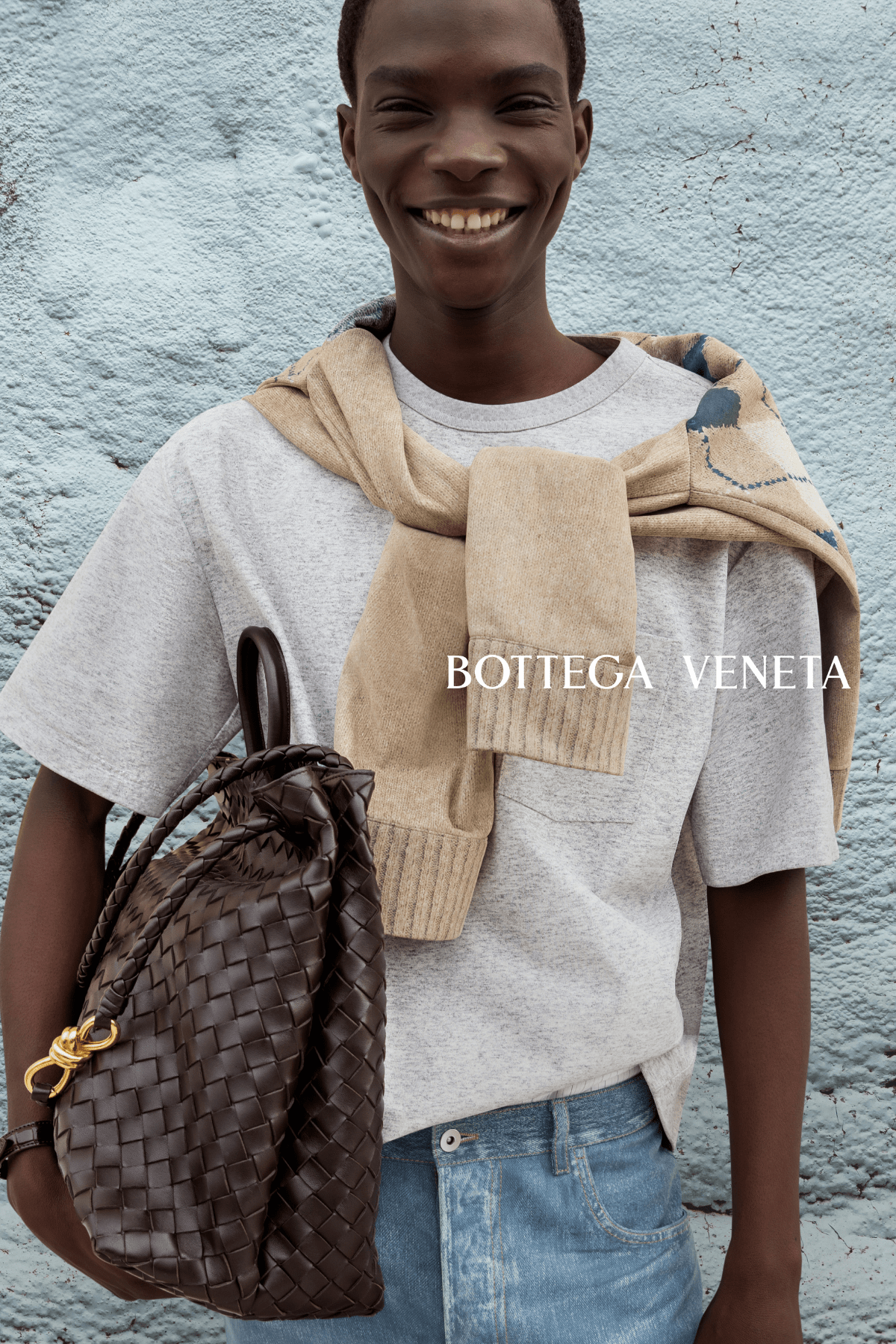 The Andiamo is available in Small, Medium and Large in hues like Glacier (a very light teal), Fondant (dark brown), Barolo (a rich maroon), Travertine (beige green), Inkwell (dark blue), Ice Cream (light pale yellow) and White.
Shop the new Andiamo bag at Bottega Veneta retail stores or online.
Photos by Bottega Veneta.