At BFW, you get what you came for – fashion, minus unwarranted distractions.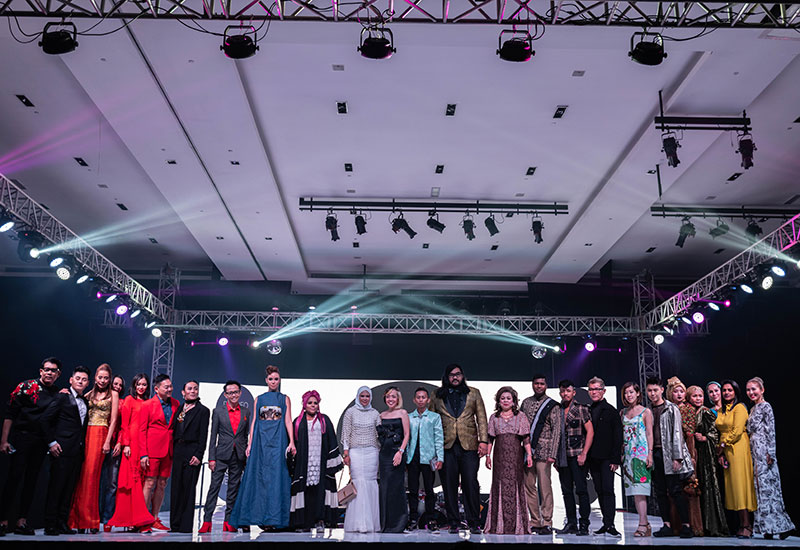 It has been almost two weeks since Borneo Fashion Week 2018 took place in Kuching, but I vividly remember the awe and reverence I experienced over those three days.
The clothes. The inspirations behind them. The quirky, down-to-earth designers from various parts of the country and around the region. The culmination of it all was the insightful celebration of arts, culture, design and of course, fashion – each in its own right and all at the same time.
It was my first peer into the fashion scene in West Malaysia, granted its biggest fashion event was only inaugurated last year. While it wasn't as large-scale as the nation's more popular Kuala Lumpur Fashion Week nor did it see front rows filled with VIP guests, I must contend that there are certain pointers KLFW and the Malaysian fashion industry as a whole can pick up from it.
Embracing culture and ethnicity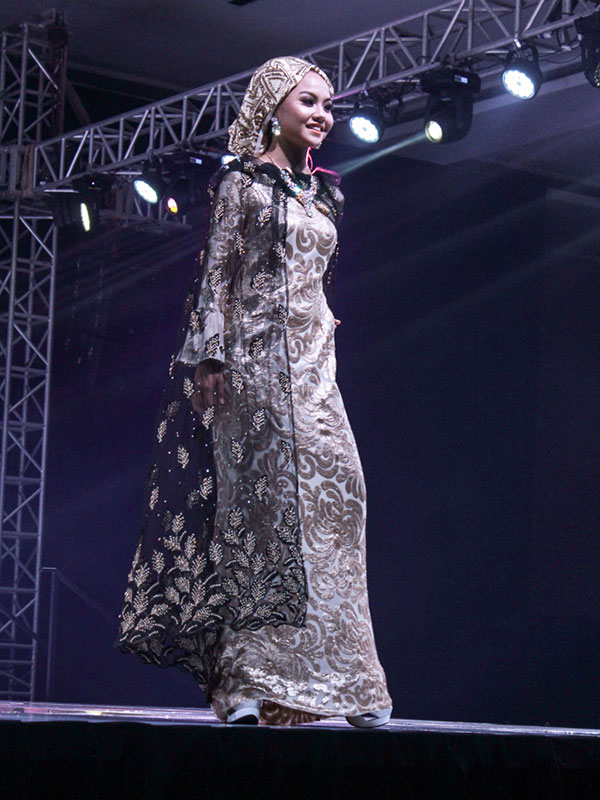 One stark contrast between the two Malaysian Fashion Weeks I have attended this year is their respective emphasis.
When KLFW was conceptualised in 2013, it was with the aim of promoting the creativity and diversity of the local fashion industry to local and international customers. However, with the exception of a dedicated 'Fashion Forward Batik Kelantan' segment and a few other labels (the likes of Mimpikita), many at KLFW 2018 sang a contemporary, Westernised tune with little to no cultural reference. Not to imply that the latter is lesser, but there's a sense of pride in seeing elements that define your country's rich culture take centrestage.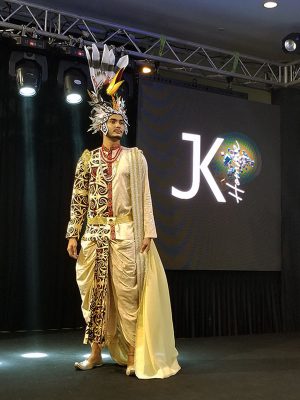 Besides, what better platform is there for our Malay songket, Penan weaving or Nyonya beading and threading to achieve global recognition?
On the other hand, BFW was established last year as a platform to highlight emerging and established ethnic labels, also targeting local and international markets. In this respect, I believe it's heading in the right direction.
There were ample designs bringing out the beauty of our local art, textiles and traditional costumes (although there were one or two shows that I felt were out of context). To add, it was inspiring to see a decent number of attendees dressed in culturally-inspired clothing and/or accessories. And no, they didn't come off passe or untrendy; quite the contrary, it was refreshing to see ethnic designs worn in style and good taste.
Fashion at the forefront
If you've kept up with KLFW 2018 news, chances are you would have come across a couple of frustrations. One local media outlet called it a "celebrity circus" for too much (read: unnecessary) spotlight on front-row names. Several others remarked that the promotional overkill (ads and marketing stunts from over 30 official sponsors and partners involved) was a major turn off.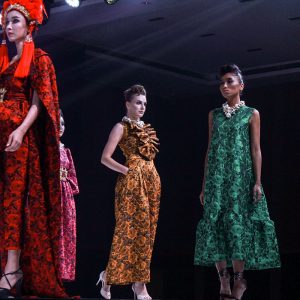 At BFW, you got what you came for – fashion, minus unwarranted distractions. There were familiar faces, but they weren't there for your entertainment. There were sponsors – like any other event of its scale – but they weren't hard-sell or in-your-face. It was what it claimed to be.
Of course, it didn't occur without mishaps. There were falls on the runway, frontstage-backstage miscoordinations, cancelled pitching sessions and other hiccups behind-the-scenes; but those disruptions were somewhat negligible since the main highlight came through strong and clear.
Acknowledging talents
Before BFW came to an end, there was an award ceremony to acknowledge outstanding designers and models. The results were determined by a panel of three judges comprising Limkokwing University Vice President of Content, Datin Nikki Lugun; Award Winning Ex-Fashion Editor, Founder and Advisor of Bumiputra Designers Association, Mahani Awang; and UNIMAS fashion academic, Asrul Asshadi Mohamad Morni. Judging criteria was based on construction techniques, details, stitching and design innovation.
The award categories included: Emerging Borneo Designer of the Year 2018 (awarded to Kumang & Co); Designer of the Year 2018 (awarded to Rozie Khan Couture); Most Promising Designer of the Year 2018 (awarded to JK Homme and Michael Ooi); Designer in the Spotlight 2018 (awarded to Najla Shoes); Model of the Year – Male (awarded to Zachary Puung Li Xin); and Model of the Year – Female (awarded to Vanizha Vasantha Nathan).
I think tying in fashion awards with a local fashion week is genius. It's arguably the most logical ending, or the point of participation for some, even. Why didn't we have that at KLFW this year? Not only does it encourage designers to strive to be the best, it also gives them recognition and boosts their brand – potentially propelling it to greater heights, perhaps even internationally.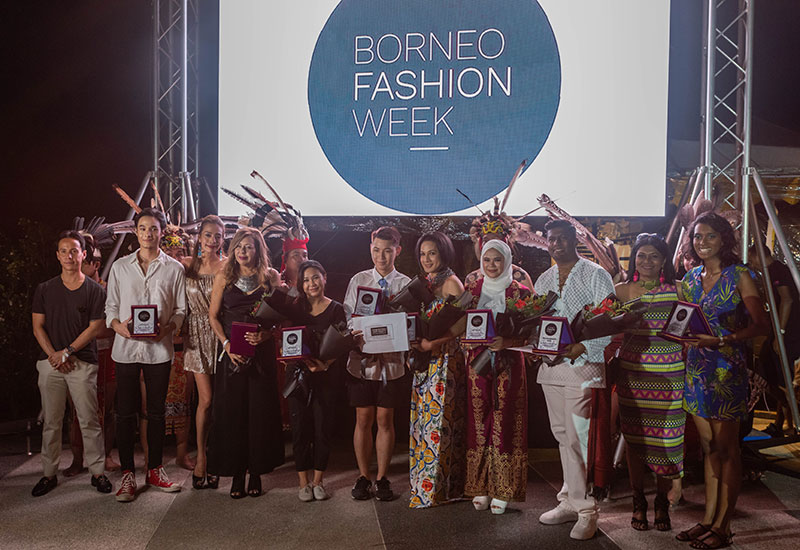 At the end of the day, if we want to drive the local fashion industry forward, these should be some of our main considerations. Until then, consumers are more likely to be looking at global brands before considering our own.