An extension of its commitment to inspire self-expression and exploration, BONIA's newly opened new flagship store in KLCC blends art and fashion in an immersive space.
Launched earlier this month, the 2, 211 square foot flagship store's concept was designed by London-based interior architect Oskar Kohnen. According to Jonathan Liang, BONIA's creative director, the experiential space expresses the brand's progressive and inquisitive identity and vision, challenging the way customers see BONIA as a lifestyle and luxury brand.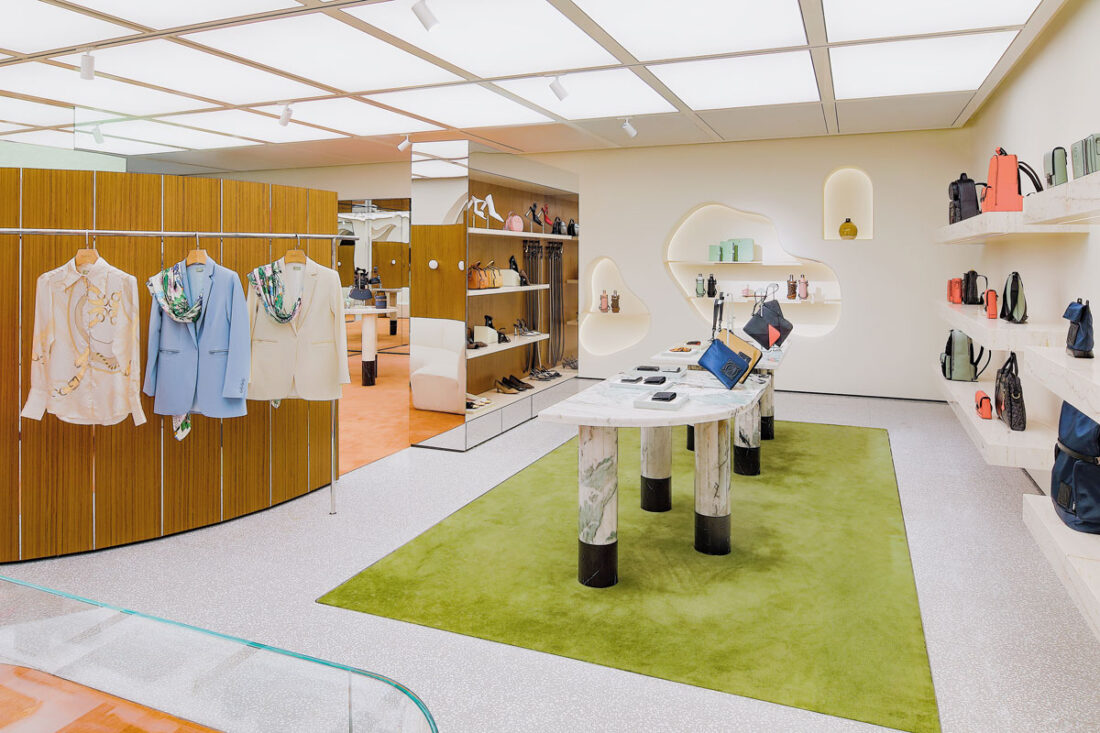 Echoing the brand's values of craftsmanship and individuality, the store stands out with its grey terrazzo flooring, black and green marble, breeze block screen bricks in terracotta and Barrisol ceiling.
The centrepiece of the retail space, however, is undoubtedly the mint green abstract staircase rising in a curve to the ceiling, designed to symbolise BONIA's ascendance from humble beginnings to an evergreen heritage brand.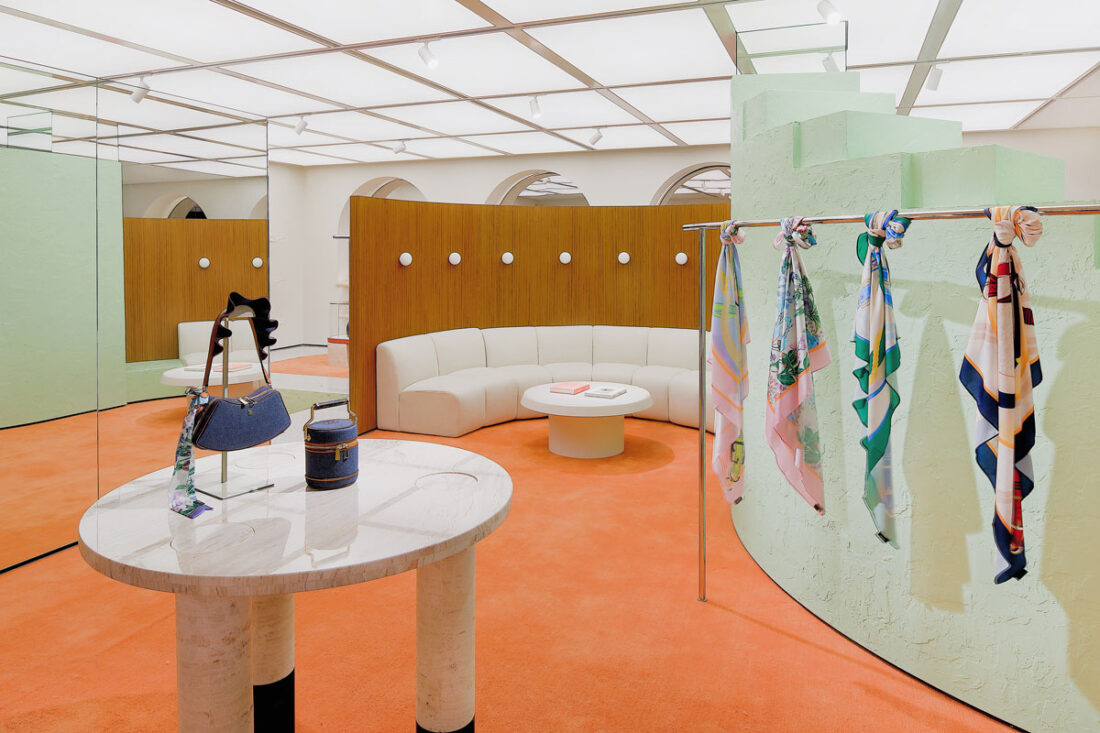 Reminiscent of a contemporary art gallery, the store's concept is aimed at immersing and inspiring visitors as they are ushered into the world of BONIA. Around the store, objects of desire ranging from handbags and accessories to tableware and lifestyle products are thoughtfully curated and displayed.
"The space is supposed to be a playground, not a predetermined showroom," says Kohnen, the founder of Oskar Kohnen Studio, an architecture and design firm in London.
For Dato' Sri Daniel Chiang, executive director of BONIA, the flagship store serves as a representation of the brand's identity that 'meshes heritage with immersive experiences'.
"As a visionary label, we wanted an experiential store that deeply captivates our customers in the design beliefs that BONIA upholds," he concludes.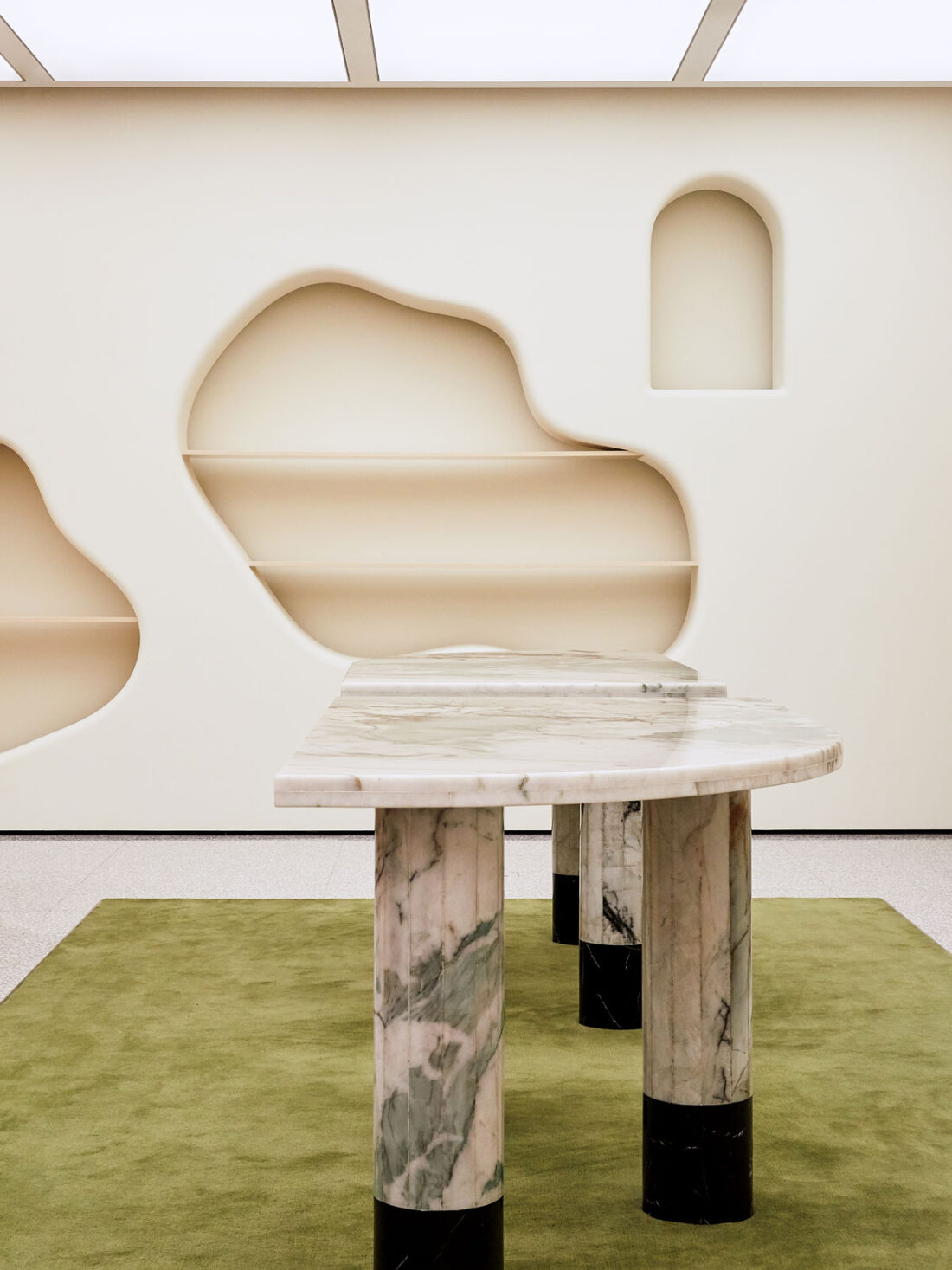 BONIA's new flagship store is located at Level G, Lot G03G, Suria KLCC.