BMW's electric spirit sparks intrigue at the 2018 Conference of the Electric Power Supply Industry in KLCC this week. Meet the RM 1.5-million ride.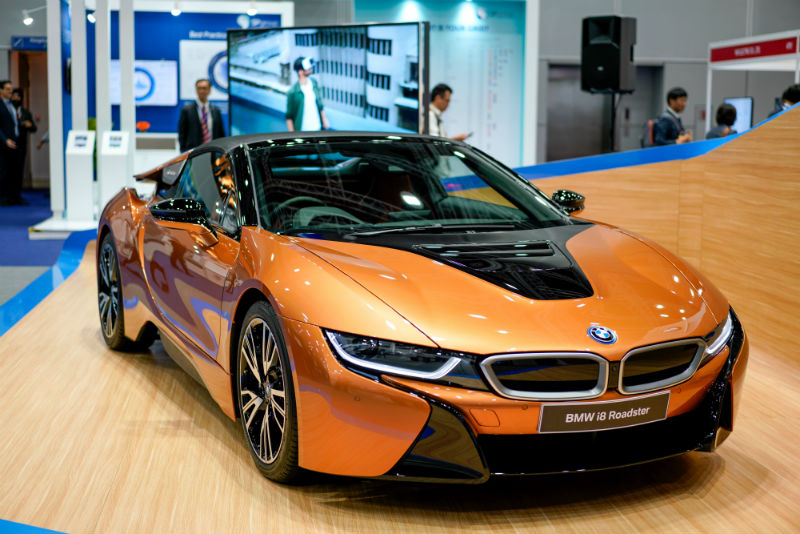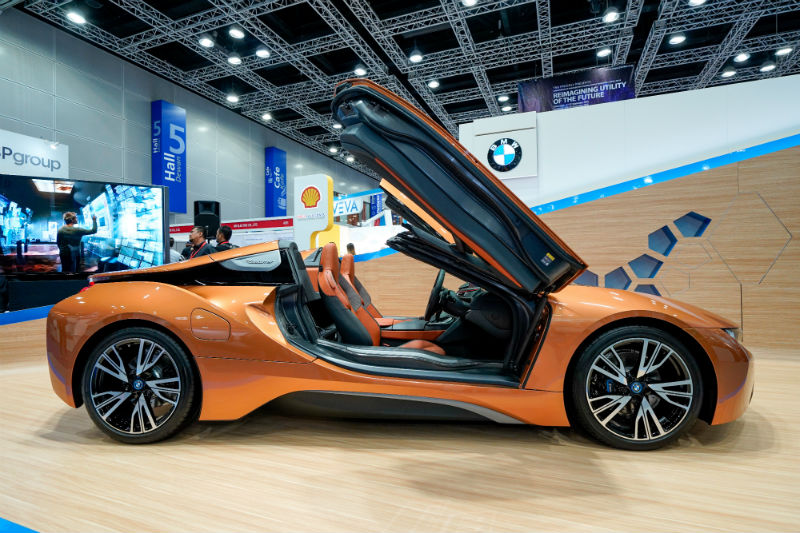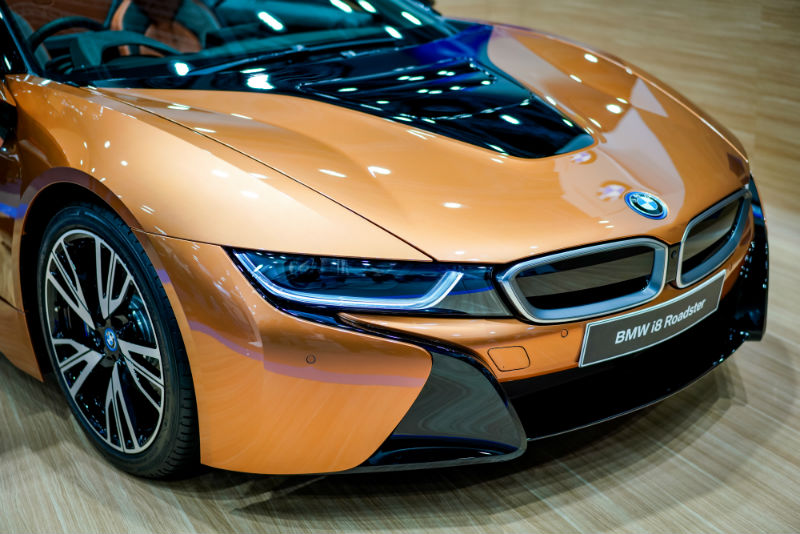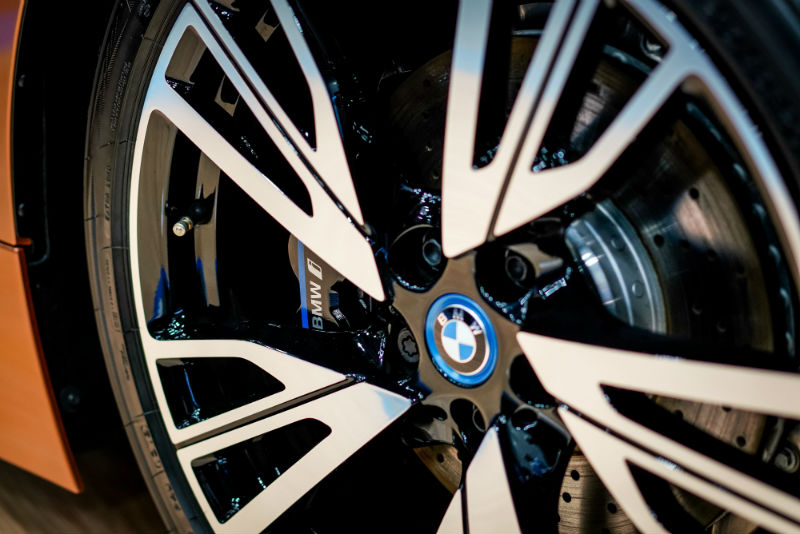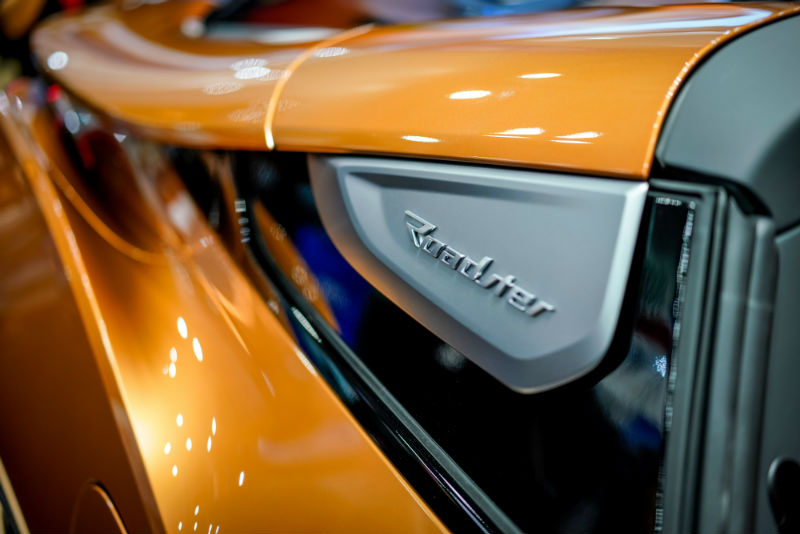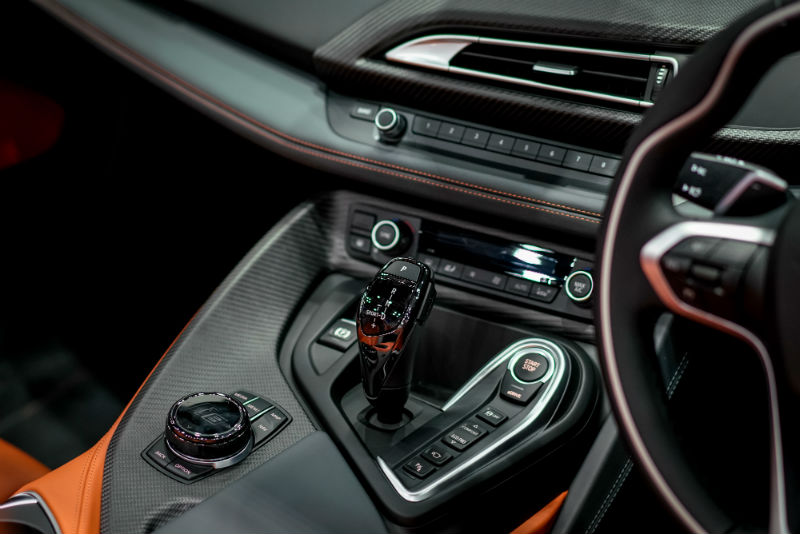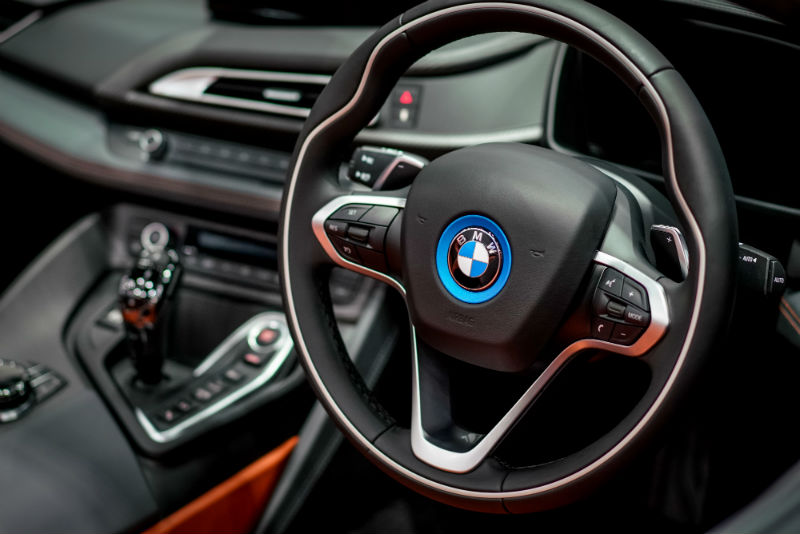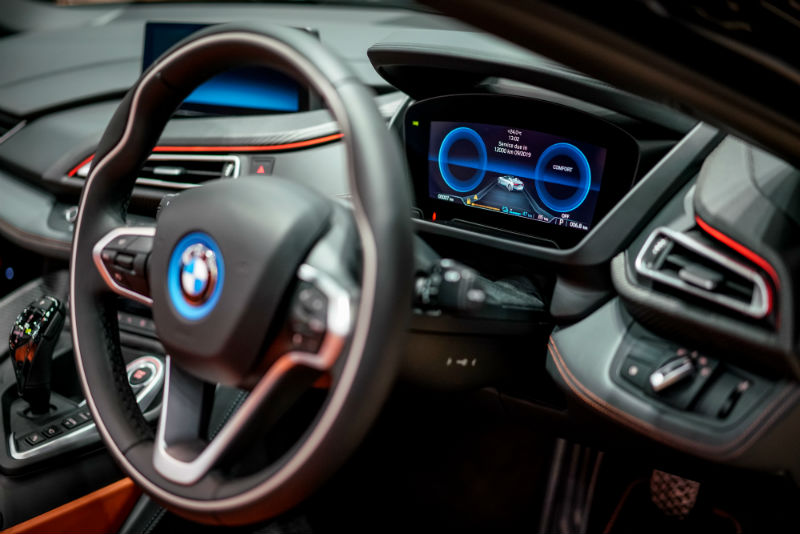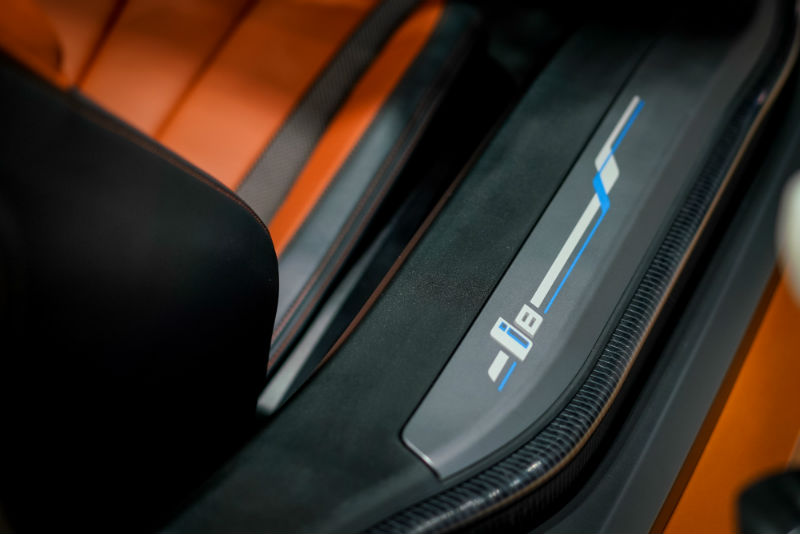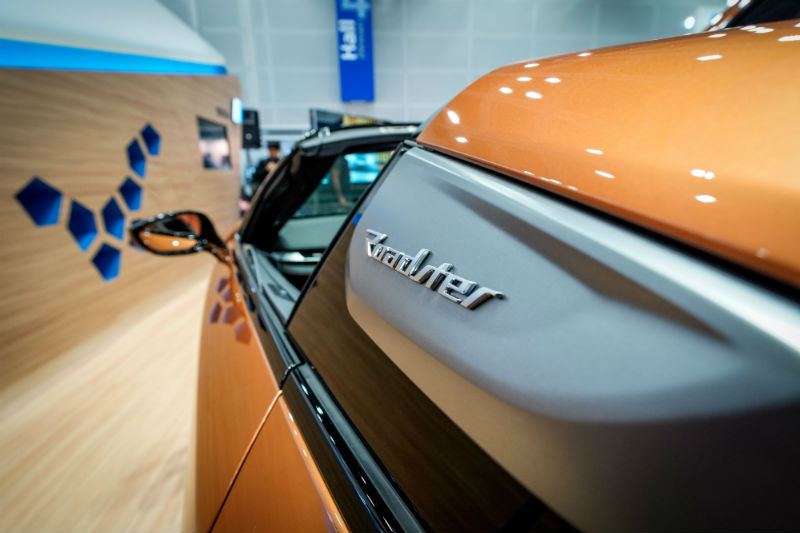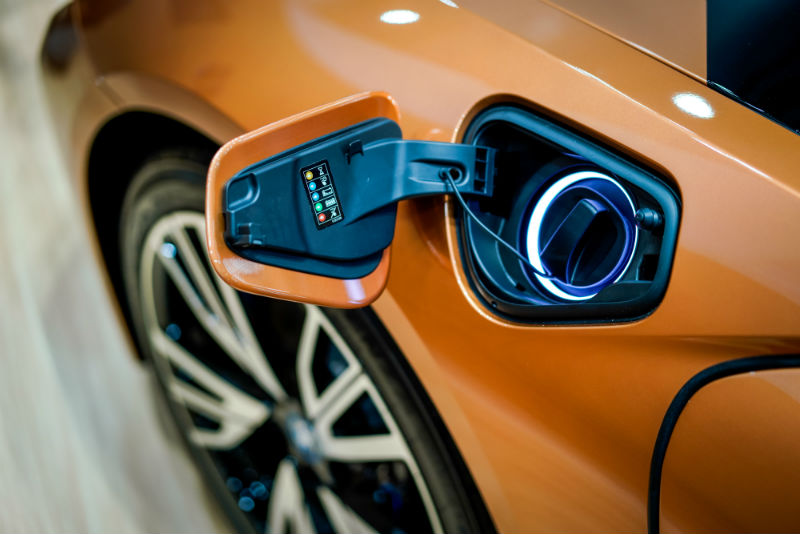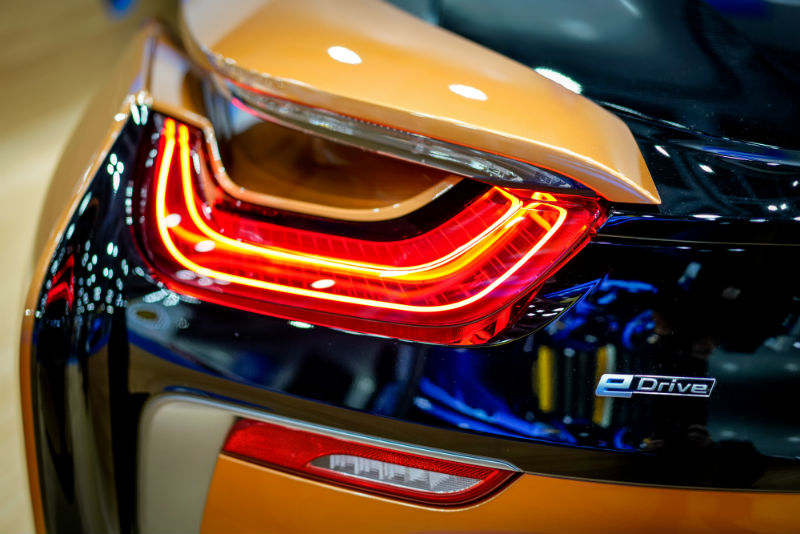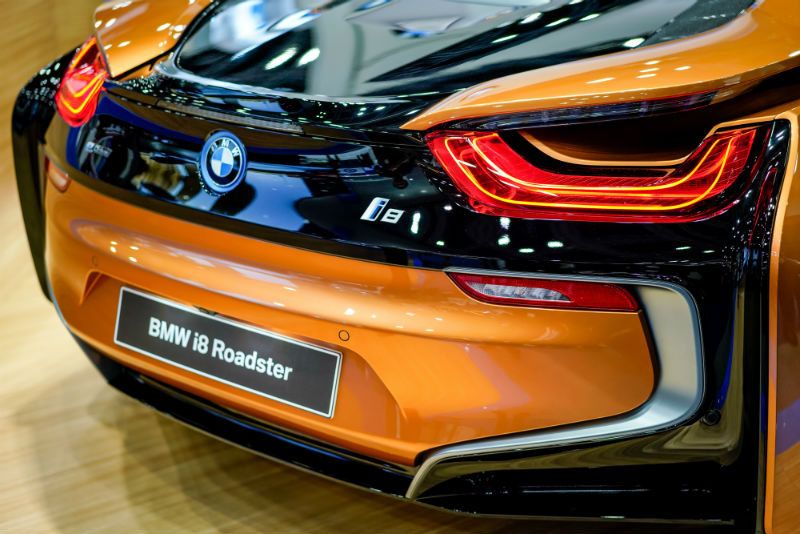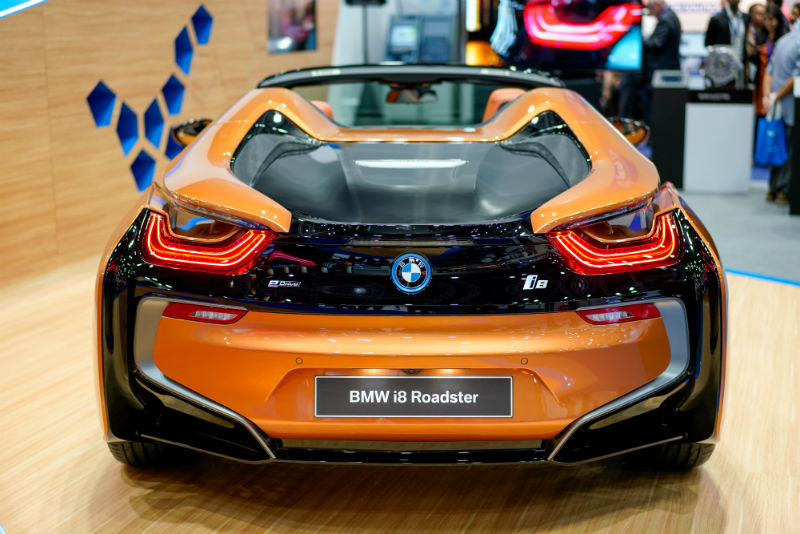 (swipe left for more)
It seems like just yesterday that we witnessed the official unveiling of BMW i8 Coupé. In actuality, it was over a month ago – and now, Malaysia is welcoming its counterpart, the BMW i8 Roadster.
The latest from the German marque is gracing the 2018 Conference of the Electric Power Supply Industry (CEPSI) all this week. Minister of Energy, Science, Technology, Environment and Climate Change, Yeo Bee Yin, was present to officiate the launch earlier today.
As far as first impressions go, this open-top two-seater is a stunner. Frameless scissor doors find the sweet spot between elegance and sportiness, while the soft-top roof can be stowed away quietly in 15 seconds flat. All this at a press a button; and you get all that extra vertical room behind seats.
Under the hood of the BMW i8 Roadster lies more electric power courtesy of the updated lithium-ion battery, which now reaches 33 Ah cell capacity and 105 kW peak output. This enables you to drive up to 120 km/h on the electric motor alone – the combustion engine kicks in at higher speeds and rapid acceleration. The 1.5-litre, three-cylinder unit outputs 231 hp for a peak torque of 320 Nm, now with particulate filter for reduced emissions. 0 to a 100? 4.6 seconds.
BMW i8 Roadster is priced at RM 1,508,800, and it comes with all the usual BMW bells & whistles. The exterior E-Copper with Accaro interior design model is available at all BMW i dealerships from September 19.
For more information, visit the official website.
Images: BMW Malaysia