Inside, outside, and in between the latest BMW sports car around these parts.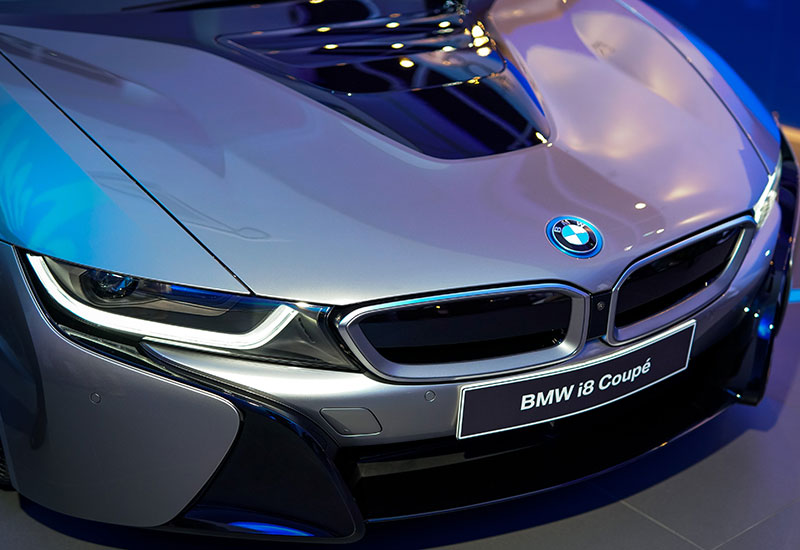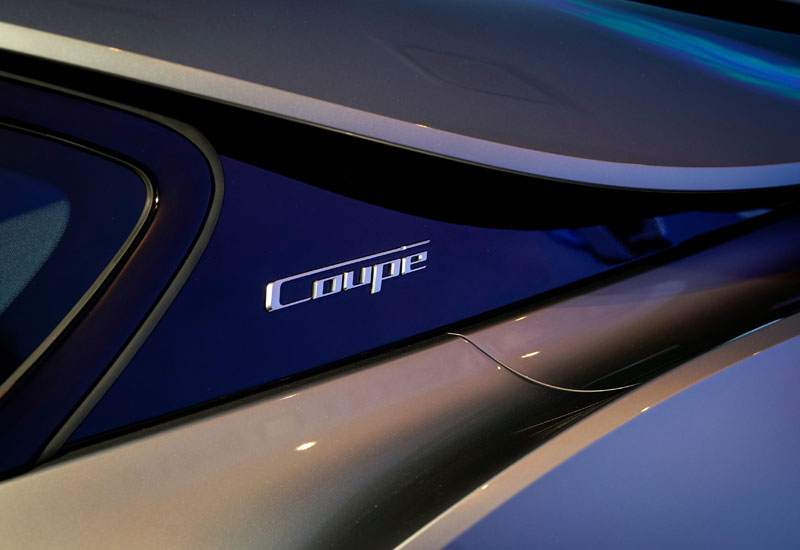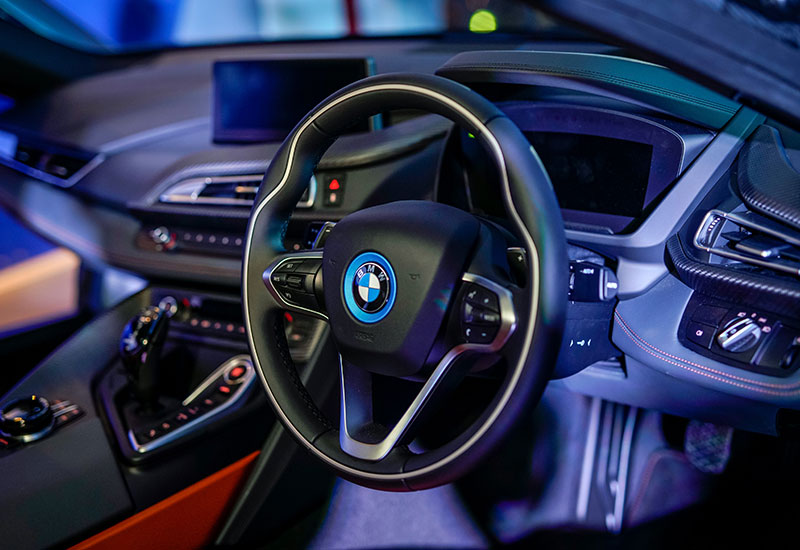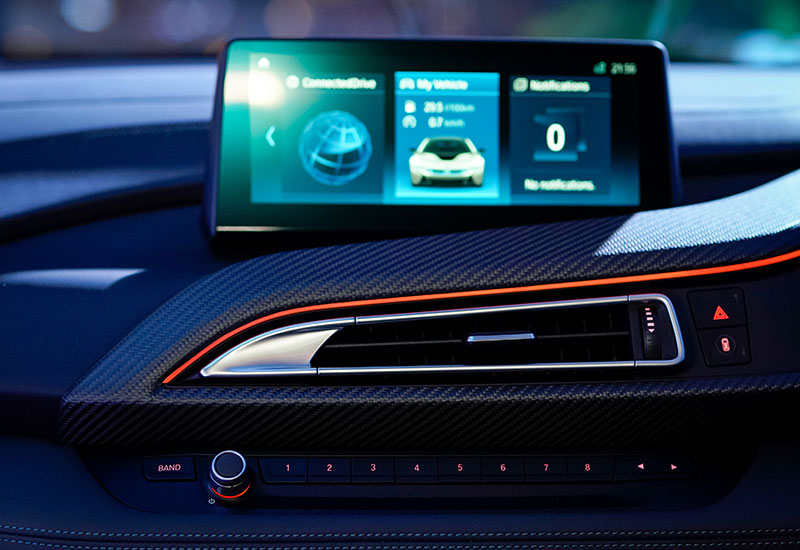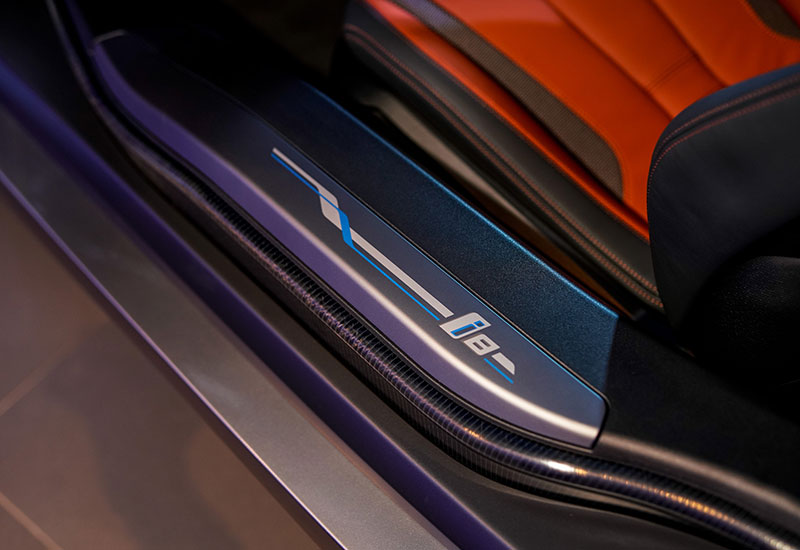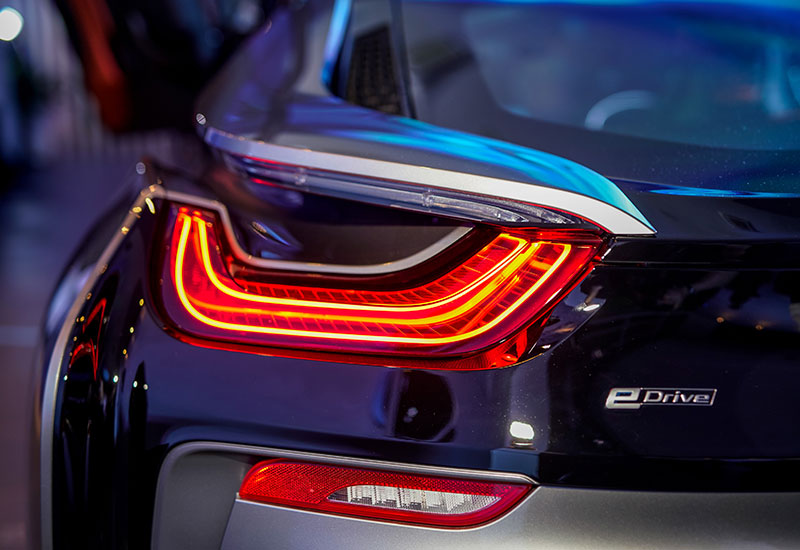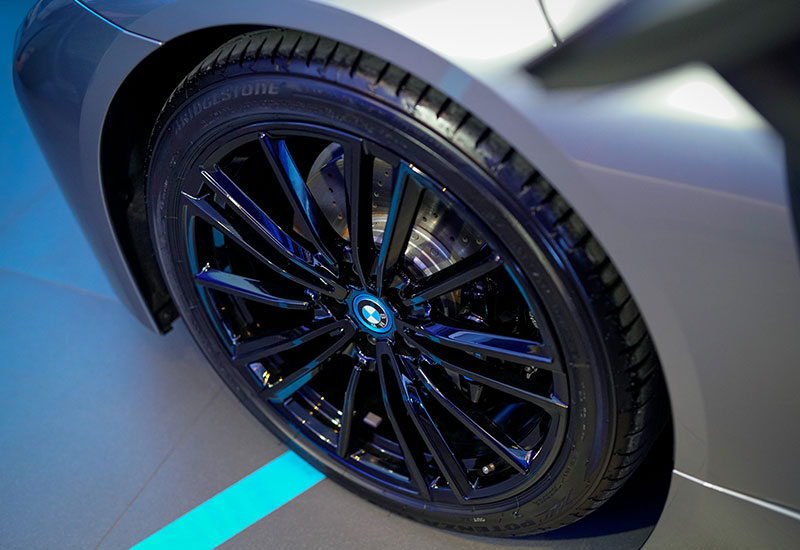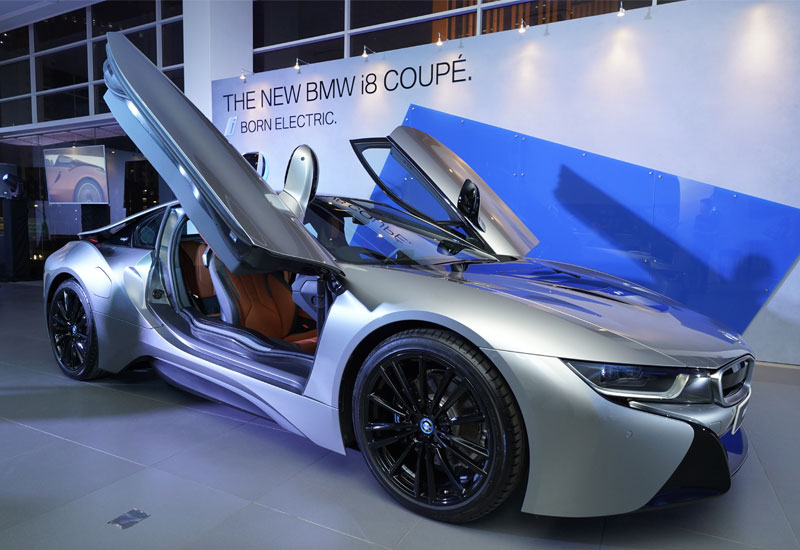 (swipe left for more)

Over six months after its November 2017 debut, the the BMW i8 Coupé is now available through BMW Malaysia.
We take a look at just what has been updated in this futuristic model leading the i-Performance pack.
It's about power
Significant modiciations are made away from plain sight – while BMW i8 retains its three-cylinder combustion engine, the electric motor has been enhanced for a greater combined output. On the front axle, this electric motor gives out 105 kW for an electric range of 55 km. A respectable single-charge distance to show it off on the highway, and another step in the green direction for BMW.
Together with the 1.5-litre displacement internal combustion engine at the rear, this hybrid vehicle reaches 374 hp and records a century sprint of 4.4 seconds. Fuel consumption and emission figures are also looking slimmer.
Award-winning architecture
Officiating the new i-Performance design theme is the LifeDrive architecture on this model. The moniker simply hints at a horizontally-split structure with aluminium chassis and suspension, as well as carbon-reinforced passenger cell with drive components at the bottom.
Together, these make for a lighter build while facilitating greater design freedom.
An unmistakable trait is the streamlined, wedge-shape body, likely only seconded in recognition by the scissor doors that earn this million-Ringgit purchase its badge of stylish sportiness.
Finishing off the look are 20-inch light-alloy wheels; radial-spoked and jet black.
A new air channeling system utilises a low bonnet, air flap control system, and air curtains on the front apron that reroutes cooling air up front. Improved aerodynamics is achieved when air escapes at the sides, towards the wheel arches and into the under-body.
A look inside
The most notable changes inside the BMW i8 Coupé are in the little, highly-convenient trinkets we've come to expect from this German marquee.
Its heads-up display now transforms into a sports display in Sport-mode manual drive, complete with revs, gears, and shift lights. Besides that, an updated Navigation System Professional softens the interface, controlled by trusty iDrive. Touches of carbon and ceramic do just enough for an environment that does not sacrifice function for minimalism.
Why yes, I would love a BMW i8 Coupé
BMW i8 Coupé is priced at RM 1.31 million in Peninsular Malaysia, RM 1.314 million in East Malaysia, and RM 862,800 in Langkawi. All prices are quoted OTR, before tax and insurance – so yes, this is probably the best time if you're a sports-Beemer dreamer with a million to spare.
If you don't, BMW Malaysia's Balloon Financing Plan allows an RM 15,088 monthly installment plan over five years.
Each purchase comes with the usual ownership perks: 5-year unlimited mileage warranty and service, 2-year tyre warranty, roadside assistance and accident hotline, BMW White Card loyalty, and BMW Service Online.
Visit the official site for more.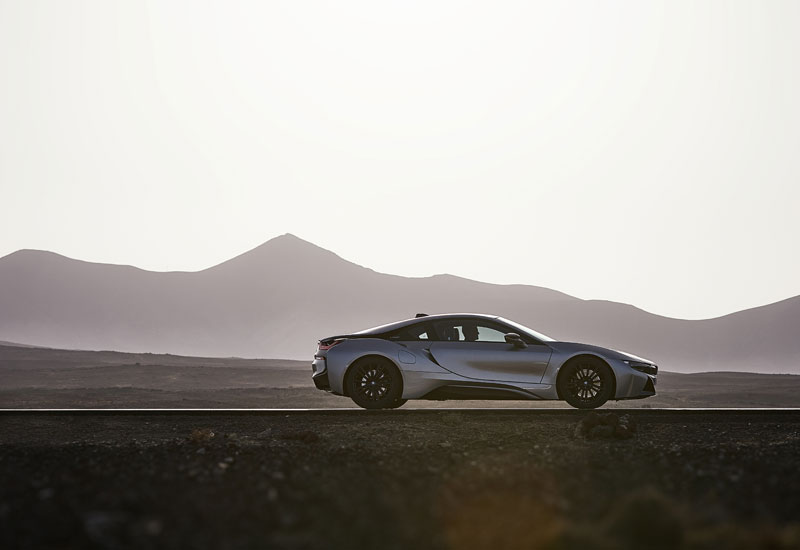 Images: BMW
Recommended: On the road less traveled with BMW i-Performance