Beyoncé continues her partnership with Tiffany & Co. in its newest campaign, "Lose Yourself In Love".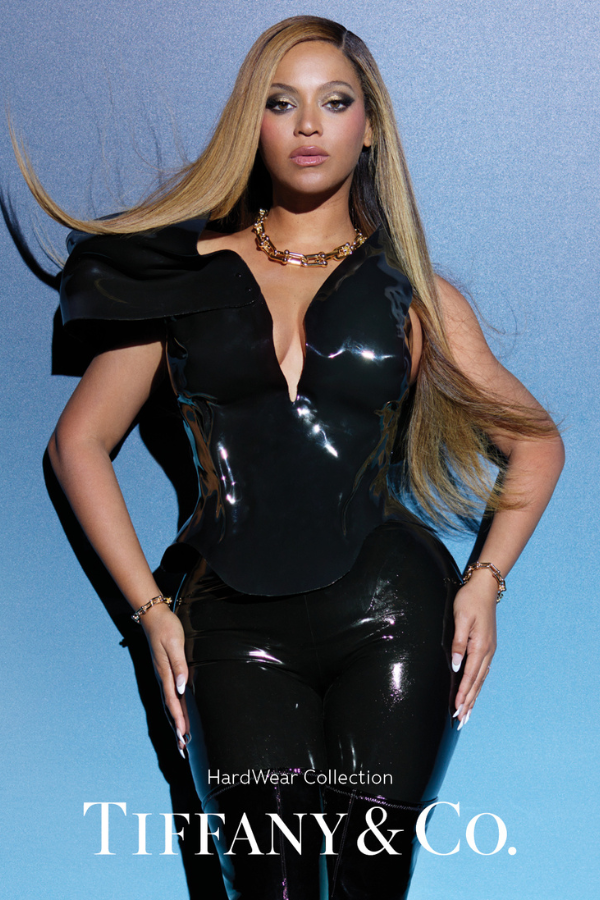 "LOSE YOURSELF IN LOVE" is an exploration of fearless creativity as it embodies the beauty of self-love and empowered elegance. Beyoncé is an inspiration to so many because she embodies these qualities. We are honoured to continue our partnership for the second year in a row and usher in an exciting new era of love, "says Alexandre Arnault, Executive Vice President of Product & Communications.
Tiffany & Co.'s newest collection includes the Tiffany T, Tiffany HardWear, Tiffany Knot, and the new Tiffany Lock collections. As part of the campaign, Beyoncé dons the 18k gold Hardware Necklace, specially created for the campaign, the piece adds its scale to the existing Tiffany HardWear graduated link necklace.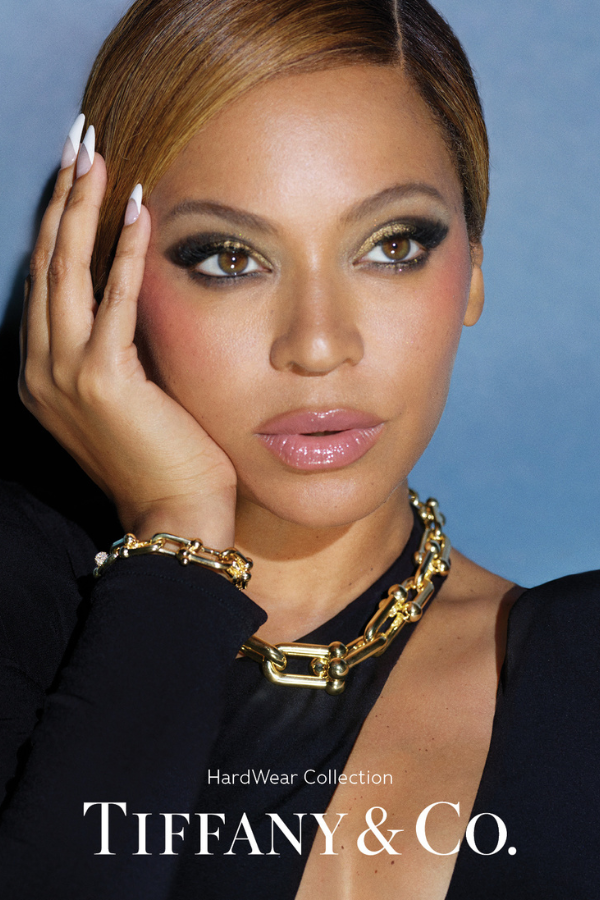 "I am honoured to continue the partnership with Tiffany & Co. and to explore even deeper how beautiful our connections are when we truly celebrate the relationship and the importance of love that we have for ourselves as individuals," says Beyoncé.
To accompany the print campaign, the singer is dropping a film of her hit song "SUMMER RENAISSANCE," which drew inspiration from New York City in the Studio 54 era. Mark Romanek, a three-time Grammy Award-winning music video director, will lead the creation of the film, and it will be choreographed by Fatima Robinson.
For more details, visit Tiffany & Co.
Photos By Tiffany & Co.